Outreach is baked into our culture at LLNL and is even supported by funding earmarked for STEM education and awareness. Computing staff participate in several outreach programs, many specifically directed at inspiring and preparing the next generation of science and technology professionals at the K–12 levels.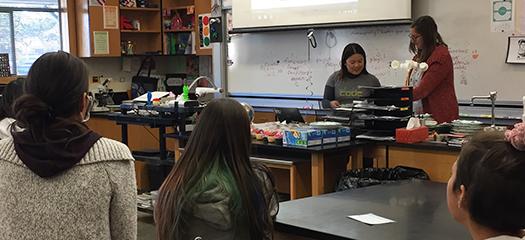 K–12: Girls Who Code Clubs
Several dozen mentors volunteer with Livermore's Girls Who Code clubs, which are in place at all middle and high schools in town. We've partnered with seven schools in the Livermore Valley Joint Unified School District since 2016.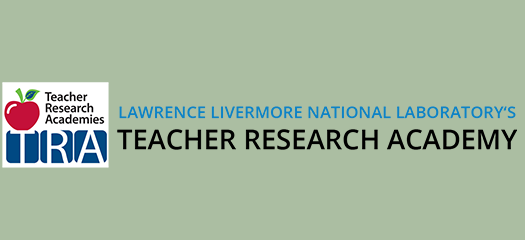 Educators: Teacher Research Academies
LLNL has held summer workshops for middle and high school teachers and community college faculty since the mid-1990s. The curriculum includes a course on computational modeling.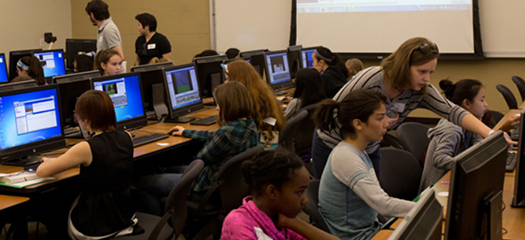 K–12: Expanding Your Horizons
Volunteers plan and help at both local EYH conferences (San Joaquin and Tri-Valley), showcasing STEM careers to middle- and high-school-aged girls.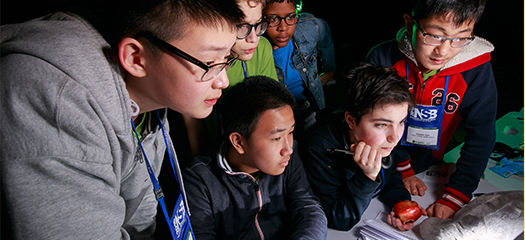 K–12: Consultants at Nearby Schools
Whether speaking to classrooms or steering the curriculum at local charter schools, our staff convey the fun, excitement, and availability of STEM careers.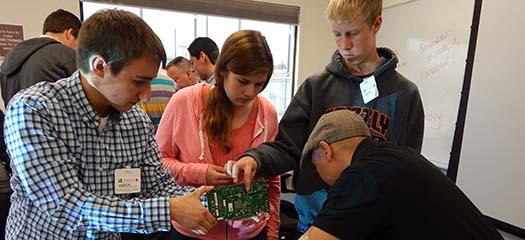 K–12: IT Job Shadow Day
LLNL hosts students and teachers for tours, demonstrations, and friendly competitions centered around our HPC facilities, centralized IT support centers, and cyber security and operations areas.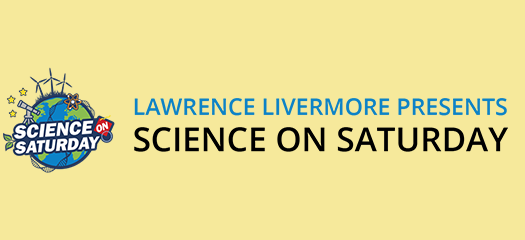 K–12: Science on Saturday
Open to all ages, this February lecture series features innovative projects including machine learning, computational modeling, and supercomputing.