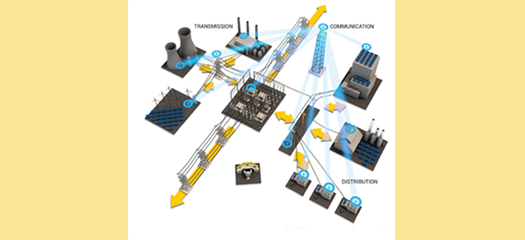 PDES focuses on models that can accurately and effectively simulate California's large-scale electric grid.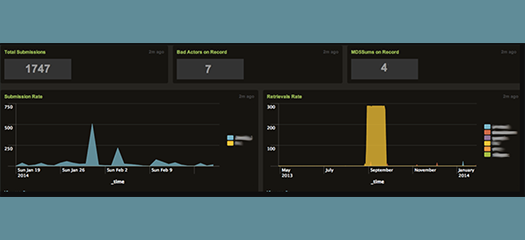 Master Block List is a service and data aggregation tool that aids Department of Energy facilities in creating filters and blocks to prevent cyber attacks.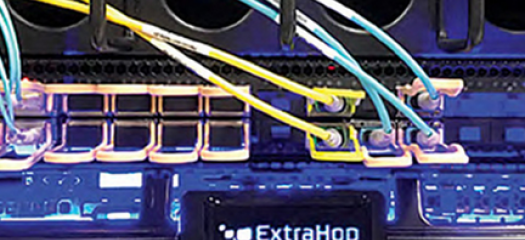 As LLNL's NIF enters its second decade of full-scale operations, the demands on all aspects of its information technology (IT) infrastructure are becoming more varied, complex, and critical.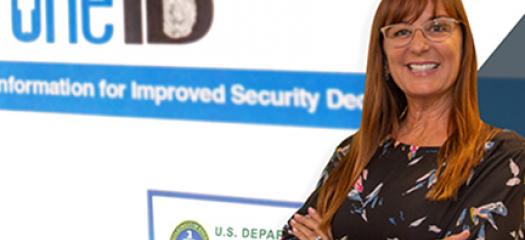 Livermore's OneID system moves the Department of Energy toward industry's trend of decentralized, controlled infrastructure where identity becomes the primary security boundary.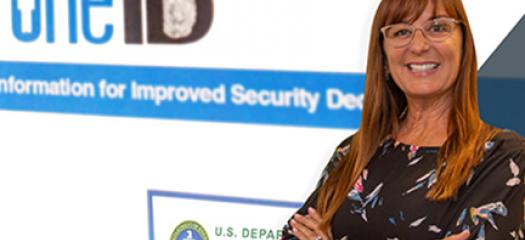 Two LLNL computer scientists with promising technologies have taken part in a national organization's commercialization program that pairs researchers with entrepreneurs.