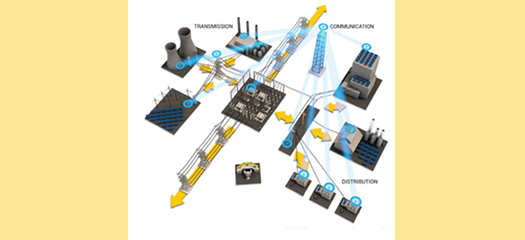 PDES focuses on models that can accurately and effectively simulate California's large-scale electric grid.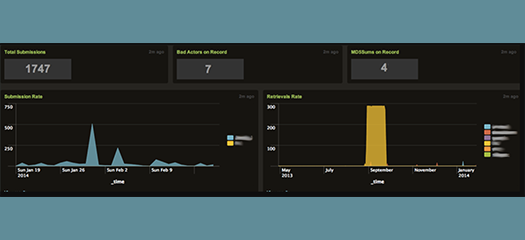 Master Block List is a service and data aggregation tool that aids Department of Energy facilities in creating filters and blocks to prevent cyber attacks.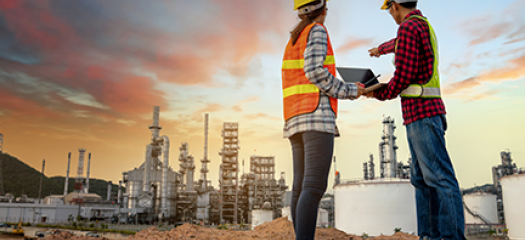 An industrial control system (ICS) is an automated network of devices that make up a complex industrial process.
Collaborative autonomy software apps allow networked devices to detect, gather, identify and interpret data; defend against cyber-attacks; and continue to operate despite infiltration.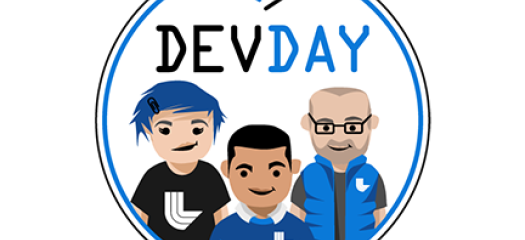 LLNL's Computing Directorate supports software development as a discipline through strategic investments, training, working groups, hackathons, and other outlets—including Developer Day, an annual gathering of the Lab's software development community to discuss common issues and share best practi