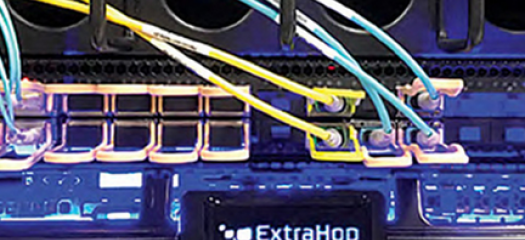 As LLNL's NIF enters its second decade of full-scale operations, the demands on all aspects of its information technology (IT) infrastructure are becoming more varied, complex, and critical.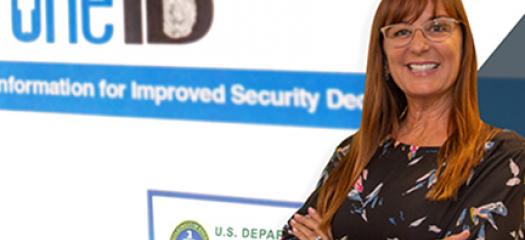 Livermore's OneID system moves the Department of Energy toward industry's trend of decentralized, controlled infrastructure where identity becomes the primary security boundary.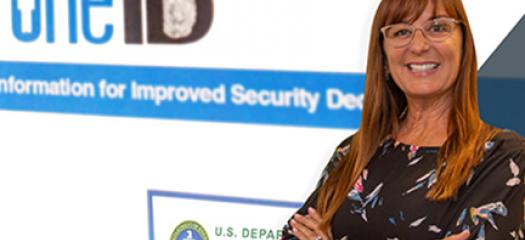 Two LLNL computer scientists with promising technologies have taken part in a national organization's commercialization program that pairs researchers with entrepreneurs.