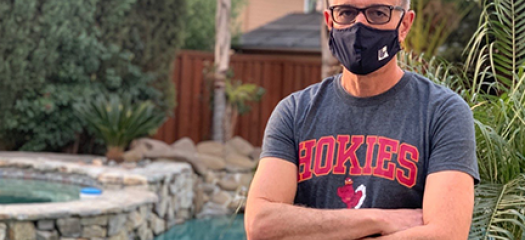 As part of the 50th anniversary of Virginia Tech's computer science department, the university is featuring active and dynamic alumni—including LLNL computer scientist Ghaleb Abdulla.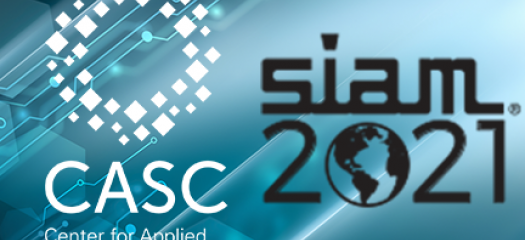 Our researchers will be well represented at the virtual SIAM Conference on Computational Science and Engineering (CSE21) on March 1–5. SIAM is the Society for Industrial and Applied Mathematics with an international community of more than 14,500 individual members.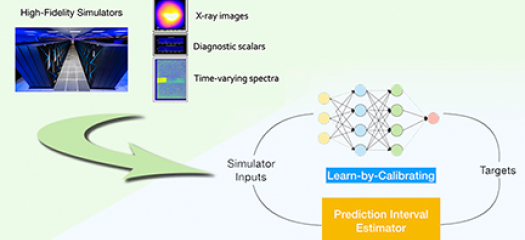 An LLNL team has developed a "Learn-by-Calibrating" method for creating powerful scientific emulators that could be used as proxies for far more computationally intensive simulators.