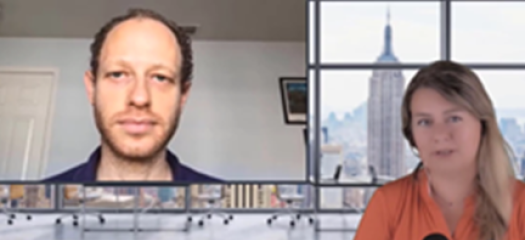 Ian Karlin on AI hardware integration into HPC systems, workflows, followed by a talk about software integration of AI accelerators in HPC with Brian Van Essen.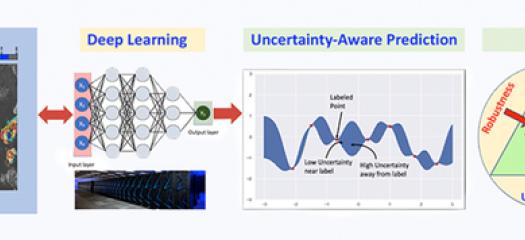 Two papers featuring LLNL scientists were accepted in the 2020 International Conference on Machine Learning (ICML), one of the world's premier conferences of its kind.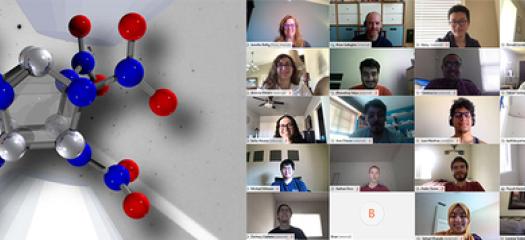 In this year's Data Science Challenge with UC Merced, 21 students developed machine learning models capable of differentiating potentially explosive materials from other types of molecules.