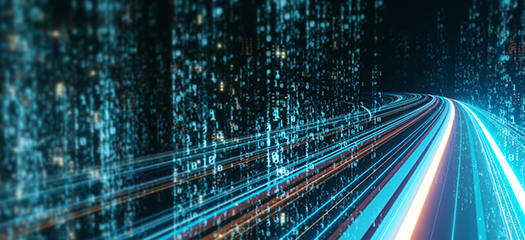 hzip 1.0.1 is a C++ library for lossless compression of structured and unstructured meshes composed of cells with hypercube topology.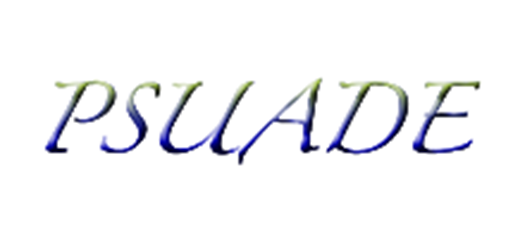 The flourishing of simulation-based scientific discovery has also resulted in the emergence of the UQ discipline, which is essential for validating and verifying computer models.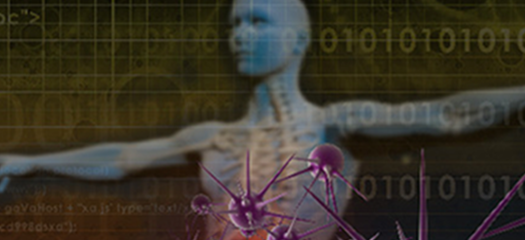 This genome sequencing technology helps accelerate the comparison of genetic fragments with reference genomes and improve the accuracy of the results as compared to previous technologies.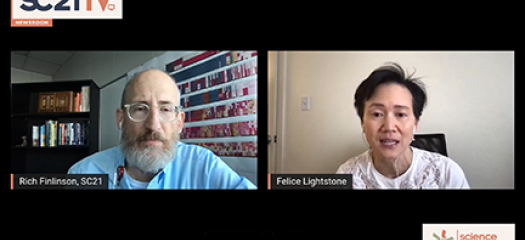 Computational biology is using HPC to rapidly design and develop ways to treat cancer and COVID. LLNL researcher Felice Lightstone discusses ATOM (Accelerated Therapeutic Opportunities in Medicine) in this edition of SC21 TV.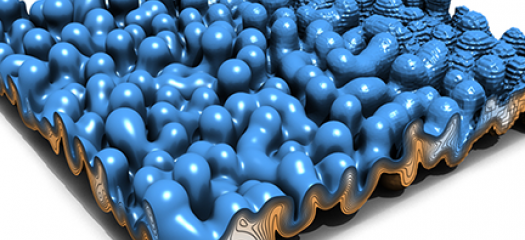 An LLNL-led effort in data compression was one of nine projects recently funded by the DOE for research aimed at shrinking the amount of data needed to advance scientific discovery.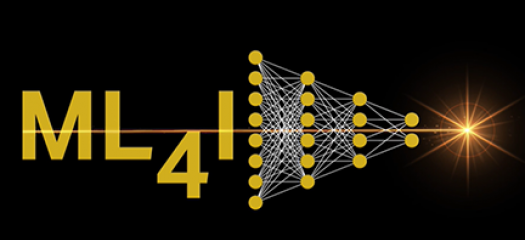 LLNL held its first-ever Machine Learning for Industry Forum (ML4I) on August 10–12, co-hosted by the Lab's High-Performance Computing Innovation Center and Data Science Institute.