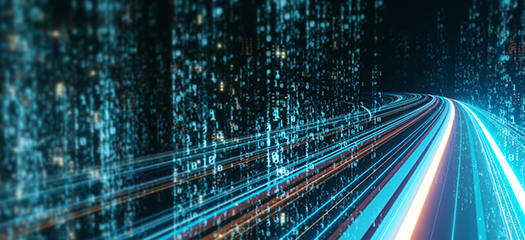 hzip 1.0.1 is a C++ library for lossless compression of structured and unstructured meshes composed of cells with hypercube topology.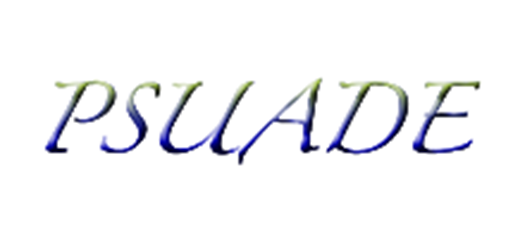 The flourishing of simulation-based scientific discovery has also resulted in the emergence of the UQ discipline, which is essential for validating and verifying computer models.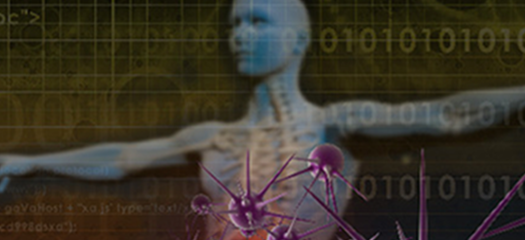 This genome sequencing technology helps accelerate the comparison of genetic fragments with reference genomes and improve the accuracy of the results as compared to previous technologies.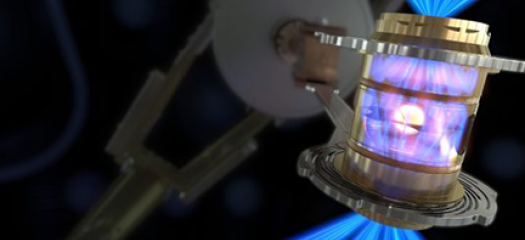 High performance computing was key to the December 5 breakthrough at the National Ignition Facility.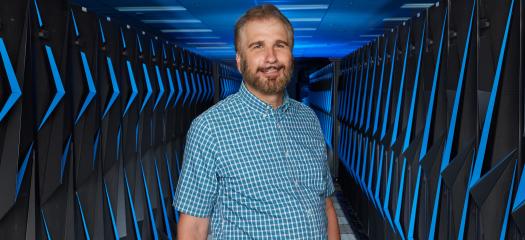 Two supercomputers powered the research of hundreds of scientists at NNSA's Livermore National Ignition Facility, which recently achieved ignition.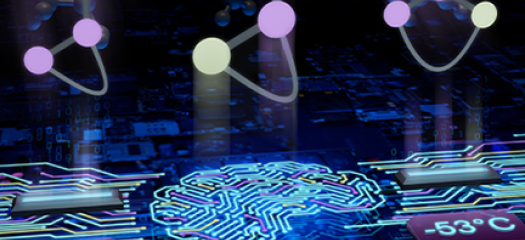 LLNL researchers have developed a novel machine learning (ML) model that can predict 10 distinct polymer properties more accurately than was possible with previous ML models.