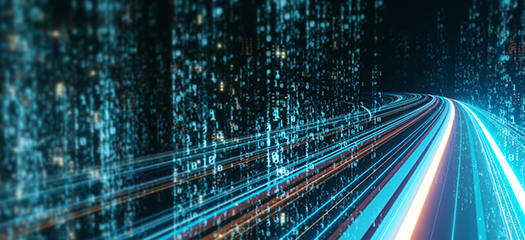 hzip 1.0.1 is a C++ library for lossless compression of structured and unstructured meshes composed of cells with hypercube topology.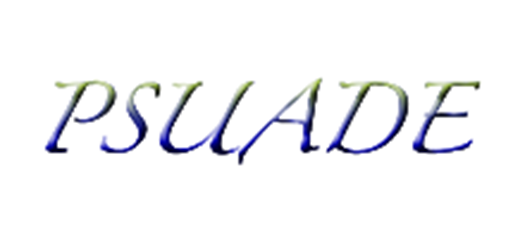 The flourishing of simulation-based scientific discovery has also resulted in the emergence of the UQ discipline, which is essential for validating and verifying computer models.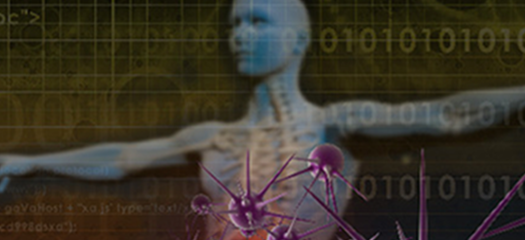 This genome sequencing technology helps accelerate the comparison of genetic fragments with reference genomes and improve the accuracy of the results as compared to previous technologies.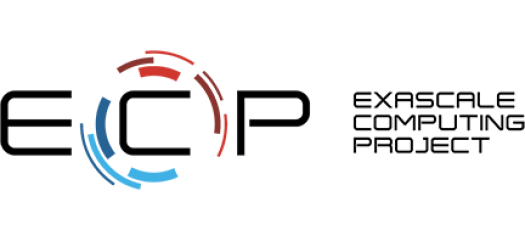 The Exascale Computing Project (ECP) 2022 Community Birds-of-a-Feather Days will take place May 10–12 via Zoom. The event provides an opportunity for the HPC community to engage with ECP teams to discuss our latest development efforts.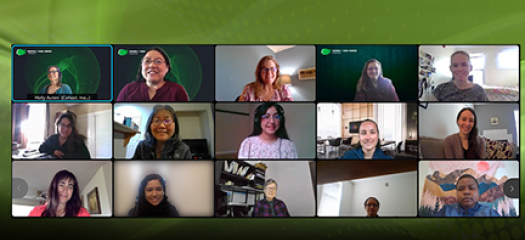 LLNL celebrated the 2022 Global Women in Data Science conference on March 7 with its 5th annual regional event, featuring workshops, mentoring sessions and a discussion with LLNL Director Kim Budil.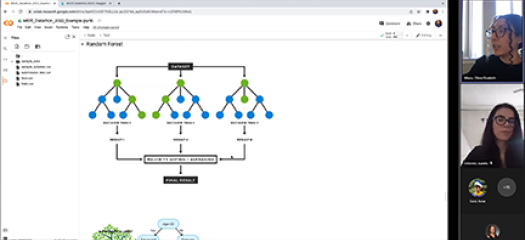 Sponsored by the DSI, LLNL's winter hackathon took place on February 16–17. In addition to traditional hacking, the hackathon included a special datathon competition in anticipation of the Women in Data Science (WiDS) conference on March 7.