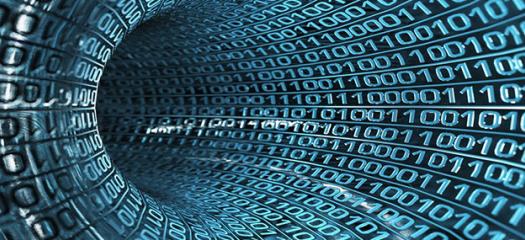 Computing's fourth annual Developer Day was held as a virtual event on July 30 with 8 speakers and 90 participants.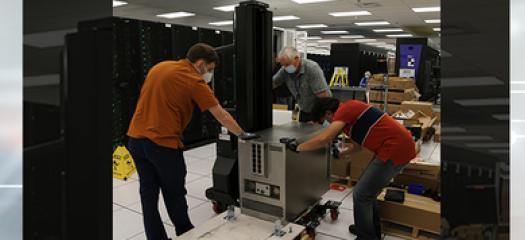 LLNL and Cerebras Systems have installed the company's AI computer into Lassen, making LLNL the first institution to integrate the cutting-edge AI platform with a supercomputer.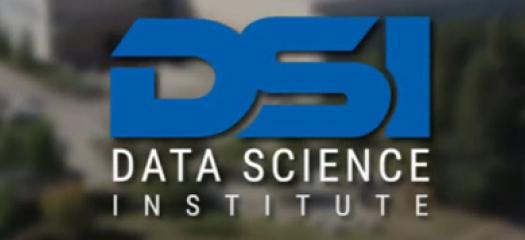 This video provides an overview of LLNL projects in which data scientists work with domain scientists to address major challenges in healthcare.