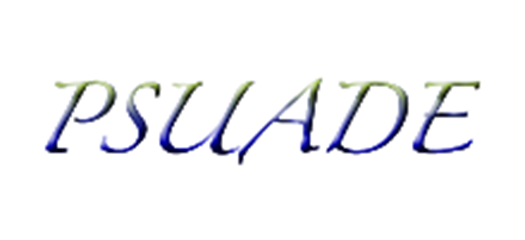 The flourishing of simulation-based scientific discovery has also resulted in the emergence of the verification and validation (V&V) and uncertainty quantification (UQ) disciplines. The goal…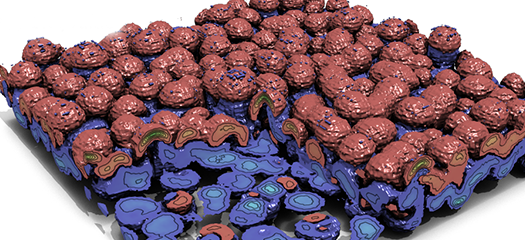 zfp is an open-source C/C++ library for compressed floating-point and integer arrays that support high throughput read and write random access.
The Livermore Metagenomic Analysis Toolkit (LMAT) is a genome sequencing technology that helps accelerate the comparison of genetic fragments with reference genomes and improve the accuracy of the…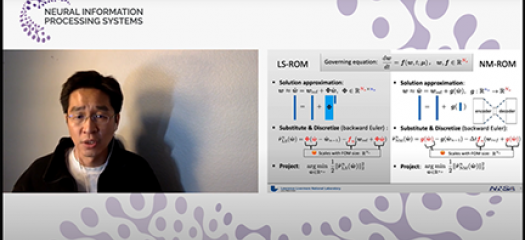 Led by computational scientist Youngsoo Choi, the Data-Driven Physical Simulation reading group has been meeting biweekly since October 2019. The pandemic almost disbanded the group... until it turned into a virtual seminar series.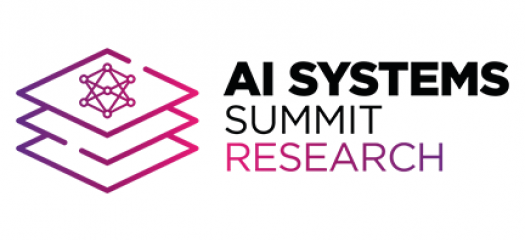 In his opening keynote address at the AI Systems Summit, LLNL CTO Bronis de Supinski described integration of two AI-specific systems to achieve system level heterogeneity.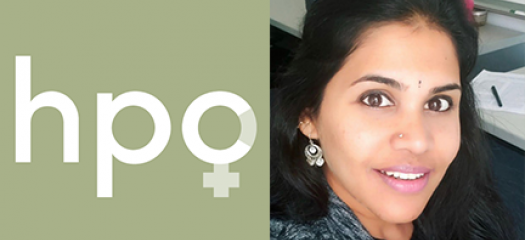 In recognition of March as International Women's History Month, SC21 profiled six women doing trailblazing work, including LLNL's Hiranmayi Ranganathan.