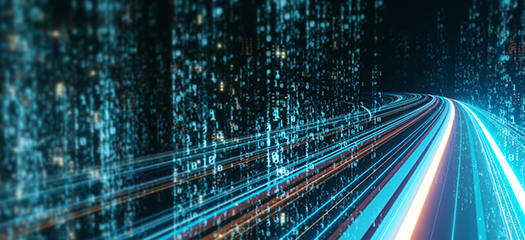 hzip 1.0.1 is a C++ library for lossless compression of structured and unstructured meshes composed of cells with hypercube topology.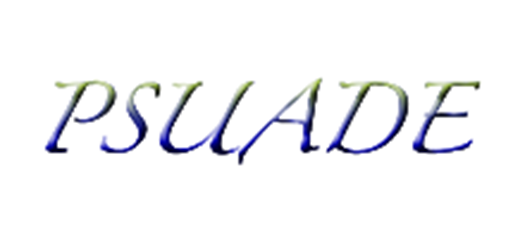 The flourishing of simulation-based scientific discovery has also resulted in the emergence of the UQ discipline, which is essential for validating and verifying computer models.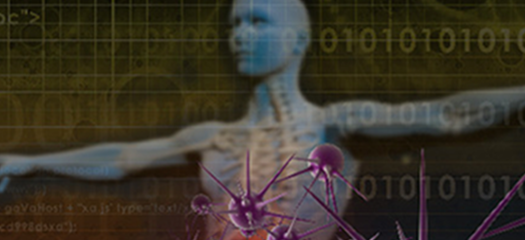 This genome sequencing technology helps accelerate the comparison of genetic fragments with reference genomes and improve the accuracy of the results as compared to previous technologies.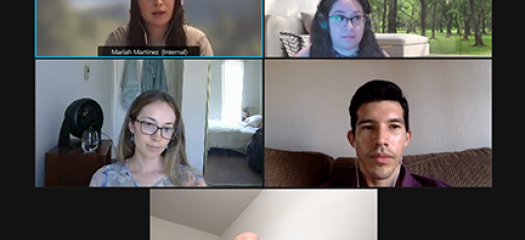 A new career panel series continued with a session featuring former LLNL interns who converted to full-time employment at the Lab.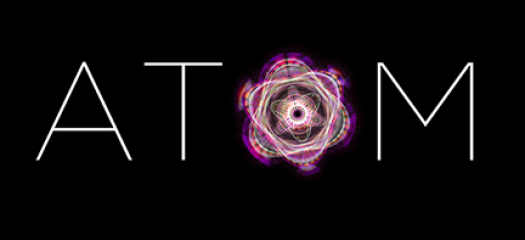 LLNL and Purdue are partnering to speed up drug design using computational tools under the Accelerating Therapeutic Opportunities in Medicine project.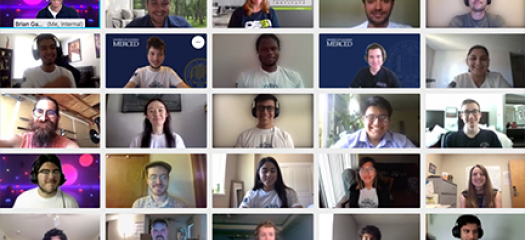 UC Merced students engaged with LLNL mentors and peers to address a challenge problem, using machine learning to identify potentially hazardous asteroids that could pose a threat to humanity.