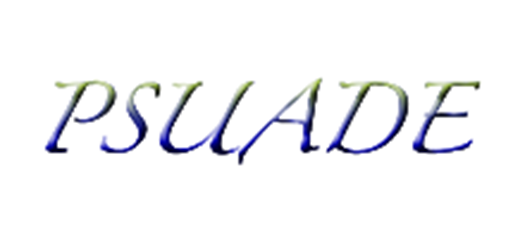 The flourishing of simulation-based scientific discovery has also resulted in the emergence of the UQ discipline, which is essential for validating and verifying computer models.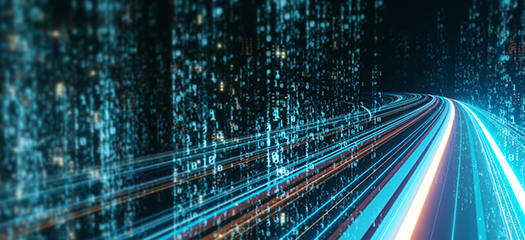 hzip 1.0.1 is a C++ library for lossless compression of structured and unstructured meshes composed of cells with hypercube topology.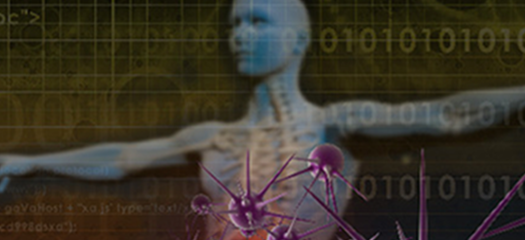 This genome sequencing technology helps accelerate the comparison of genetic fragments with reference genomes and improve the accuracy of the results as compared to previous technologies.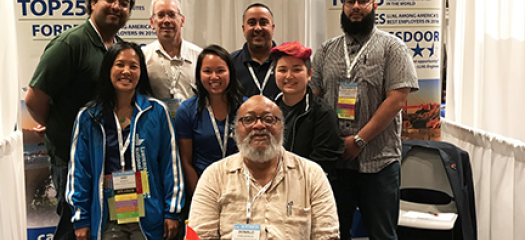 Lawrence Livermore will participate in the CMD-IT/ACM Richard Tapia Celebration of Diversity in Computing Conference (Tapia2022) on September 7–10.
More than 100 million smart meters have been installed in the U.S. to record and communicate electric consumption, voltage, and current to consumers and grid operators. LLNL has developed GridDS to help make the most of this data.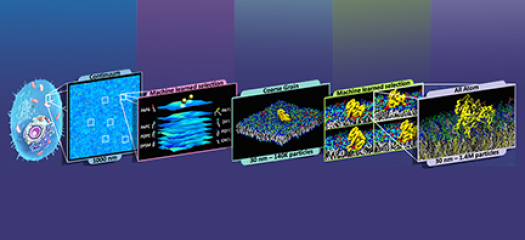 An LLNL team will be among the first researchers to perform work on the world's first exascale supercomputer—Oak Ridge National Laboratory's Frontier—when they use the system to model cancer-causing protein mutations.