Since 2018, software developer Trevor Smith has been putting his education and computing skills to good use supporting the Lab's HPC environment. He helps develop, deploy, and manage systems…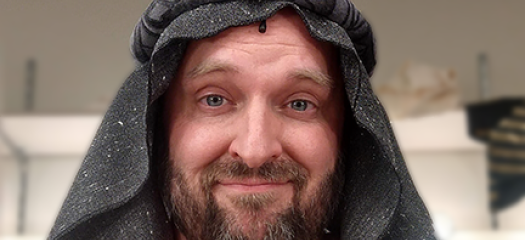 As group leader and application developer in the Global Security Computing Applications Division, Jarom Nelson develops intrusion detection and access control software.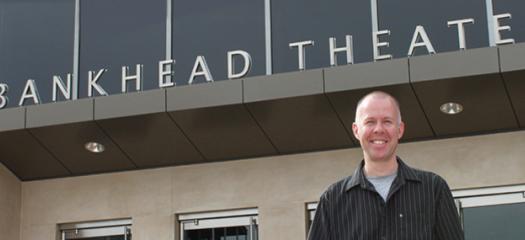 Kirk Sylvester, security training coordinator with LLNL's Global Security Computing Applications Division, is a self-proclaimed "tech geek."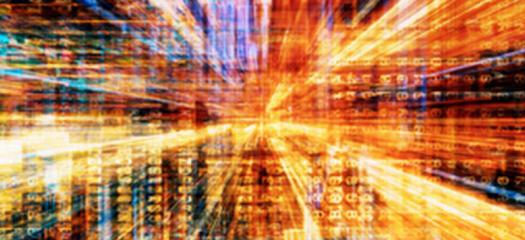 Like many organizations around the world, LLNL is adjusting to a mostly remote workforce during the COVID-19 pandemic. The Computing Directorate has adapted quickly to this new situation, and seasonal hackathons have continued on schedule.