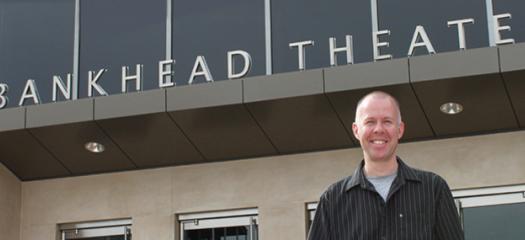 Kirk Sylvester, security training coordinator with LLNL's Global Security Computing Applications Division, is a self-proclaimed "tech geek."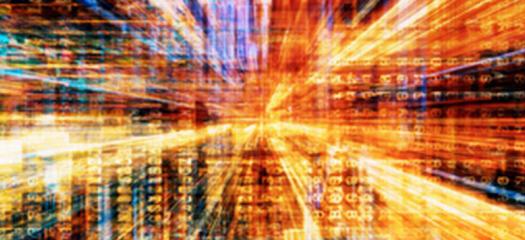 Computing's summer hackathon was held virtually on August 6–7 and featured presentations from teams who tested software technologies, expanded project features, or explored new ways of analyzing data.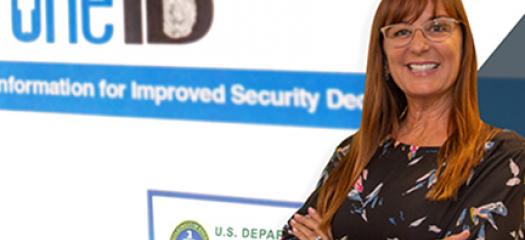 Livermore's OneID system moves the Department of Energy toward industry's trend of decentralized, controlled infrastructure where identity becomes the primary security boundary.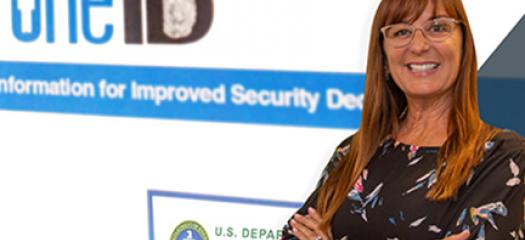 Two LLNL computer scientists with promising technologies have taken part in a national organization's commercialization program that pairs researchers with entrepreneurs.