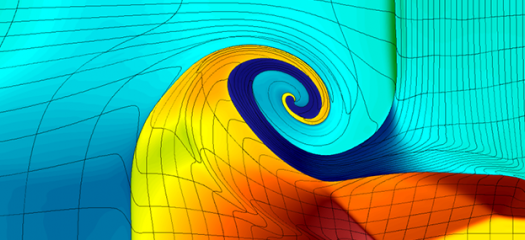 BLAST is a high-order finite element hydrodynamics research code that improves the accuracy of simulations and provides a path to extreme parallel computing and exascale architectures.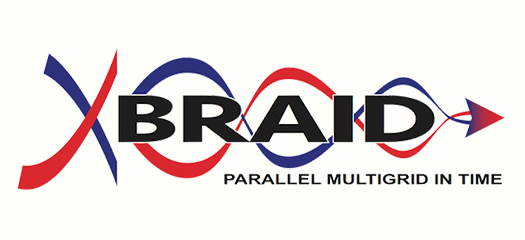 This project constructs coarse time grids and uses each solution to improve the next finer-scale solution, simultaneously updating a solution guess over the entire space-time domain.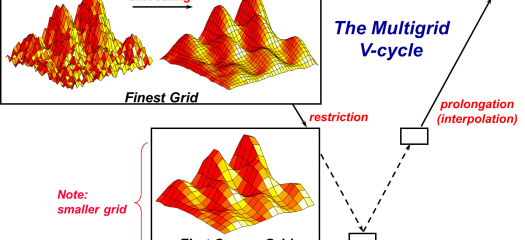 The hypre team's latest work gives scientists the ability to efficiently utilize modern GPU-based extreme scale parallel supercomputers to address many scientific problems.