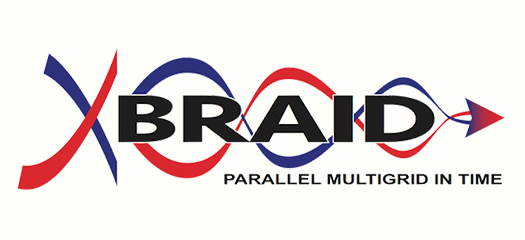 This project constructs coarse time grids and uses each solution to improve the next finer-scale solution, simultaneously updating a solution guess over the entire space-time domain.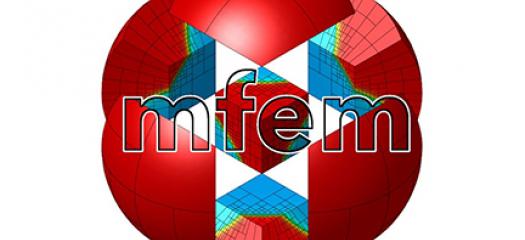 The Center for Efficient Exascale Discretizations recently released MFEM v4.1, which introduces features important for the nation's first exascale supercomputers. LLNL's Tzanio Kolev explains.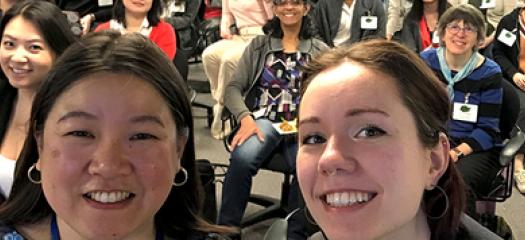 The early-March event was the third annual WiDS Livermore event, featuring speakers, a career panel, mentoring, and a livestream.