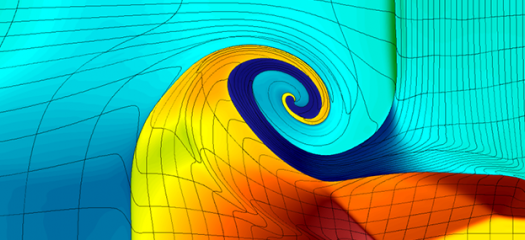 BLAST is a high-order finite element hydrodynamics research code that improves the accuracy of simulations and provides a path to extreme parallel computing and exascale architectures.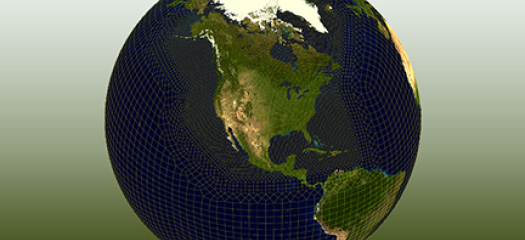 A new version of the Energy Exascale Earth System Model (E3SM) is 2x faster than its earlier version released in 2018.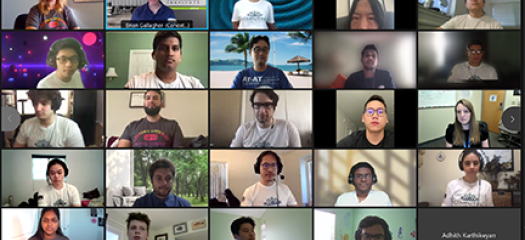 CASC and the Data Science Institute welcomed a new academic partner to the 2021 Data Science Challenge program: the University of California Riverside campus.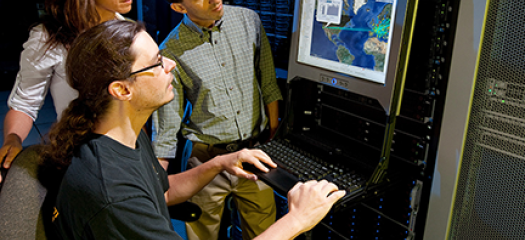 LLNL and partners have awarded a subcontract to Dell Technologies for additional supercomputing systems to support the NNSA's nuclear deterrent mission.