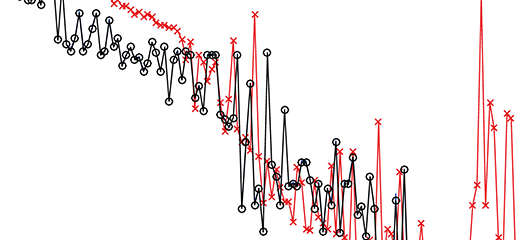 libROM is a library designed to facilitate Proper Orthogonal Decomposition (POD) based Reduced Order Modeling (ROM).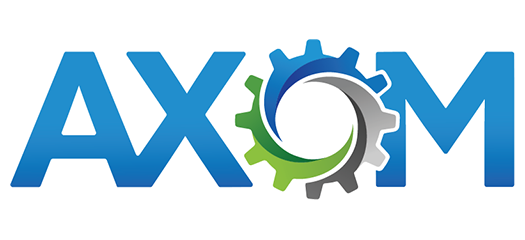 Supported by the Advanced Simulation and Computing program, Axom focuses on developing software infrastructure components that can be shared by HPC apps running on diverse platforms.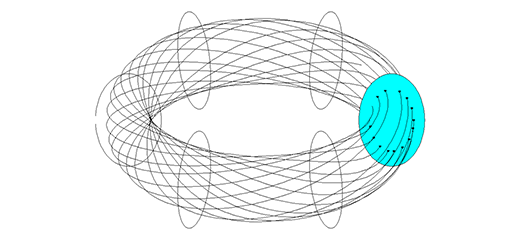 StarSapphire is a collection of scientific data mining projects focusing on the analysis of data from scientific simulations, observations, and experiments.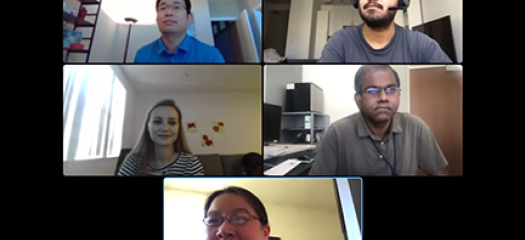 The Data Science Institute's career panel series continued on June 28 with a discussion of LLNL's COVID-19 research and development. Four data scientists talked about their work in drug screening, protein–drug compounds, antibody–antigen sequence analysis, and risk factor identification.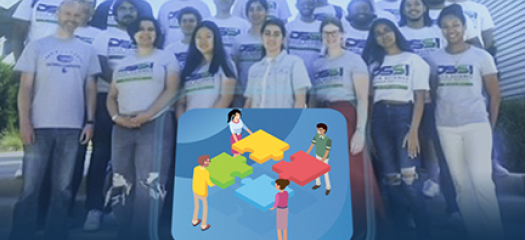 For the first time in the DSC series since the COVID-19 pandemic began in 2020, Lab mentors visited the college campus to provide in-person guidance for five teams of UC Merced students.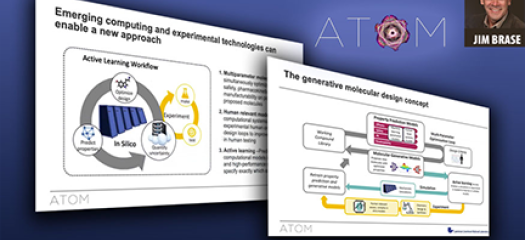 The Accelerating Therapeutic Opportunities in Medicine (ATOM) consortium is showing "significant" progress in demonstrating that HPC and machine learning tools can speed up the drug discovery process, ATOM co-lead Jim Brase said at a recent webinar.