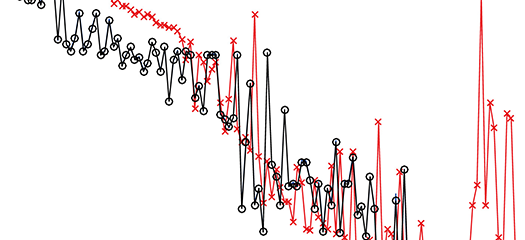 LibRom is a library designed to facilitate Proper Orthogonal Decomposition (POD) based Reduced Order Modeling (ROM).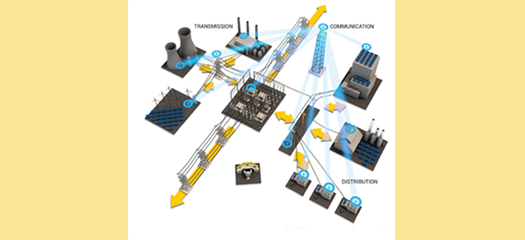 PDES focuses on models that can accurately and effectively simulate California's large-scale electric grid.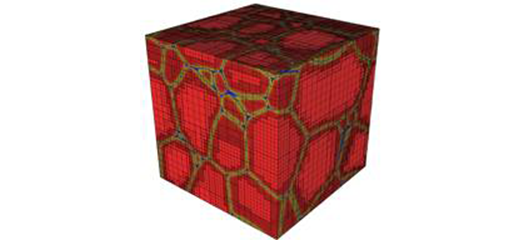 Livermore researchers have developed an algorithm for the numerical solution of a phase-field model of microstructure evolution in polycrystalline materials. The system of equations includes a…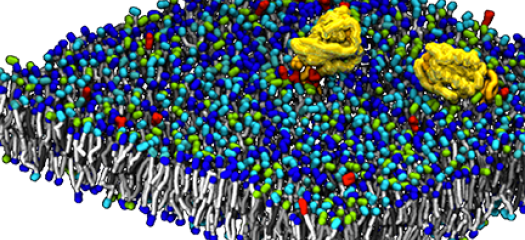 From studying radioactive isotope effects to better understanding cancer metastasis, the Laboratory's relationship with cancer research endures some 60 years after it began, with historical precedent underpinning exciting new research areas.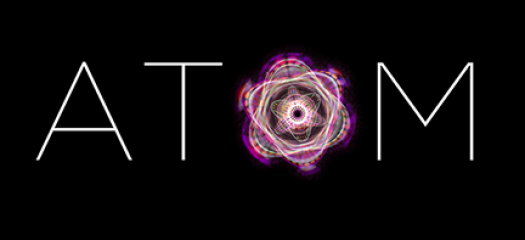 LLNL and Purdue are partnering to speed up drug design using computational tools under the Accelerating Therapeutic Opportunities in Medicine project. LLNL researcher Jonathan Allen mentored students and two teaching assistants, introducing them to computationally driven drug discovery and designing predictive models for drug candidates.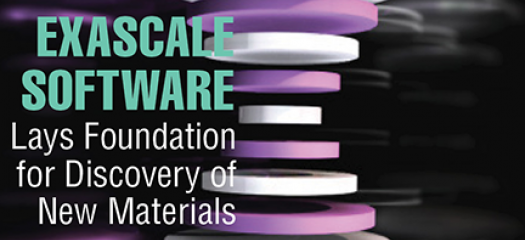 The Center for Non-Perturbative Studies of Functional Materials under Non-Equilibrium Conditions advances high performance computing software to support novel materials discovery.