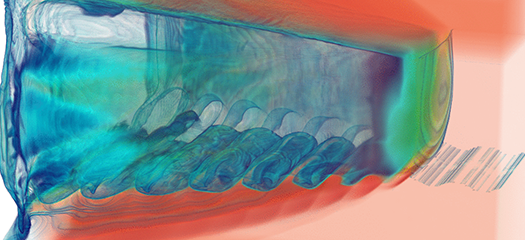 The MAPP incorporates multiple software packages into one integrated code so that multiphysics simulation codes can perform at scale on present and future supercomputers.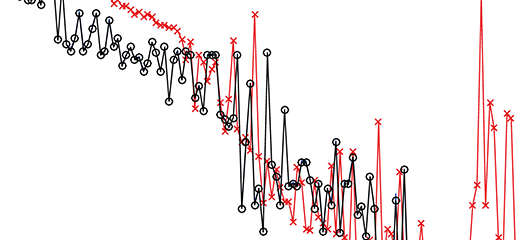 libROM is a library designed to facilitate Proper Orthogonal Decomposition (POD) based Reduced Order Modeling (ROM).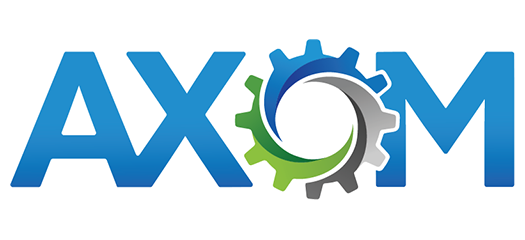 Supported by the Advanced Simulation and Computing program, Axom focuses on developing software infrastructure components that can be shared by HPC apps running on diverse platforms.
Researchers will address the challenge of efficiently differentiating large-scale applications for the DOE by building on advances in LLNL's MFEM finite element library and MIT's Enzyme AD tool.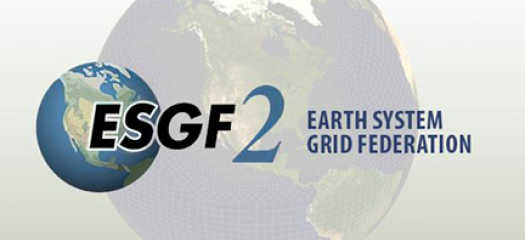 The Earth System Grid Federation, a multi-agency initiative that gathers and distributes data for top-tier projections of the Earth's climate, is preparing a series of upgrades to make using the data easier and faster while improving how the information is curated.