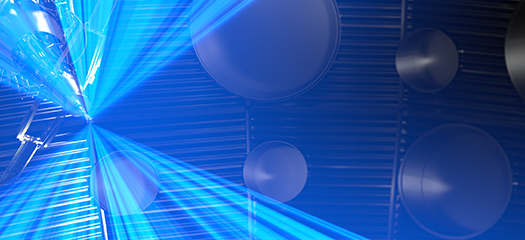 Upgraded with the C++ programming language, VBL provides high-fidelity models and high-resolution calculations of laser performance predictions.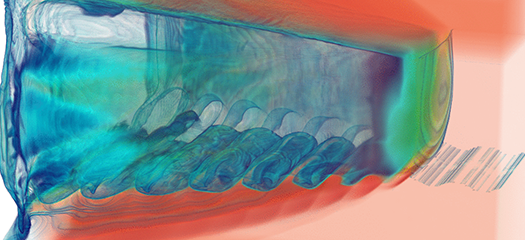 The MAPP incorporates multiple software packages into one integrated code so that multiphysics simulation codes can perform at scale on present and future supercomputers.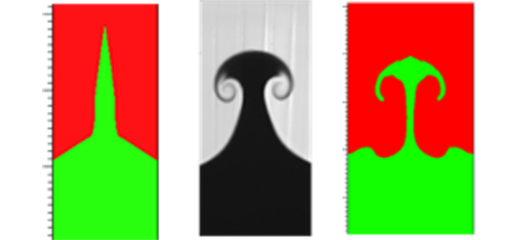 This project advances research in physics-informed ML, invests in validated and explainable ML, creates an advanced data environment, builds ML expertise across the complex, and more.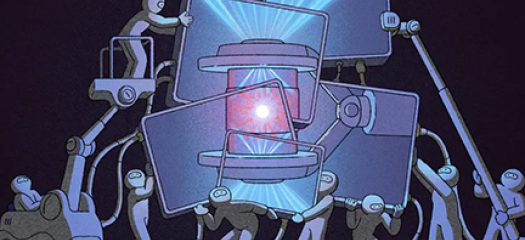 Open-source software has played a key role in paving the way for LLNL's ignition breakthrough, and will continue to help push the field forward.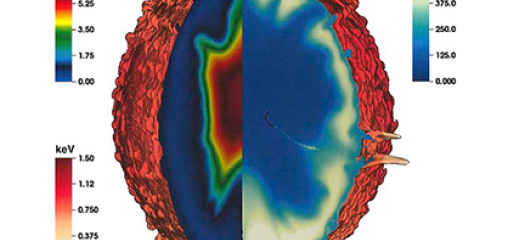 For the physicists, computer scientists, and code developers who have worked on fusion for decades, computer simulations have been inexorably tied to the National Ignition Facility's quest for ignition.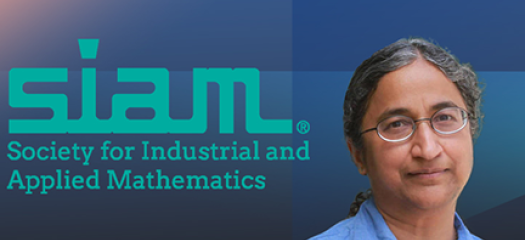 The prestigious fellow designation is a lifetime honorific title and honors SIAM members who have made outstanding contributions to fields served by the organization.