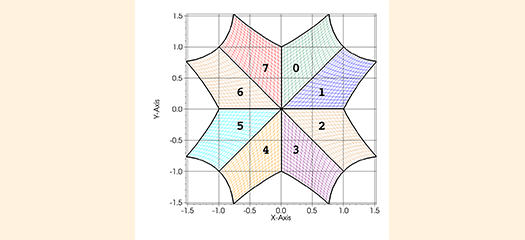 High-resolution finite volume methods are being developed for solving problems in complex phase space geometries, motivated by kinetic models of fusion plasmas.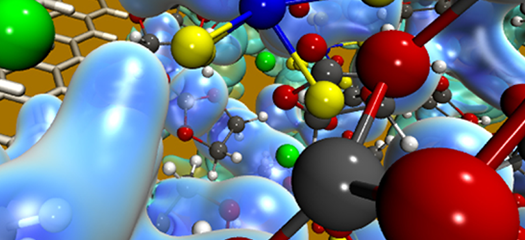 LLNL's version of Qbox, a first-principles molecular dynamics code, will let researchers accurately calculate bigger systems on supercomputers.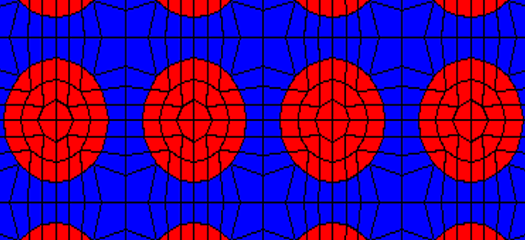 Researchers are testing and enhancing a neutral particle transport code and its algorithm to ensure that they successfully scale to larger and more complex computing systems.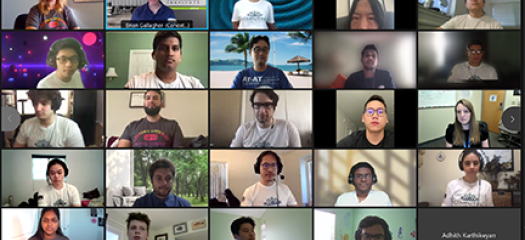 CASC and the Data Science Institute welcomed a new academic partner to the 2021 Data Science Challenge program: the University of California Riverside campus.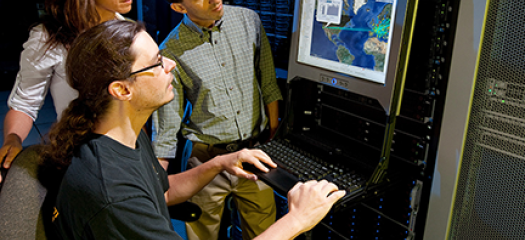 LLNL and partners have awarded a subcontract to Dell Technologies for additional supercomputing systems to support the NNSA's nuclear deterrent mission.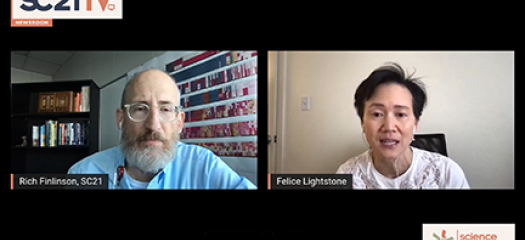 Computational biology is using HPC to rapidly design and develop ways to treat cancer and COVID. LLNL researcher Felice Lightstone discusses ATOM (Accelerated Therapeutic Opportunities in Medicine) in this edition of SC21 TV.