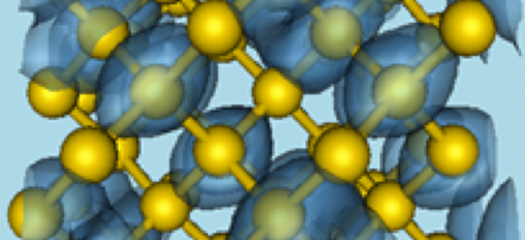 This scalable first-principles MD algorithm with O(N) complexity and controllable accuracy is capable of simulating systems that were previously impossible with such accuracy.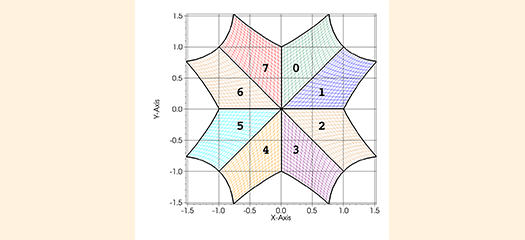 High-resolution finite volume methods are being developed for solving problems in complex phase space geometries, motivated by kinetic models of fusion plasmas.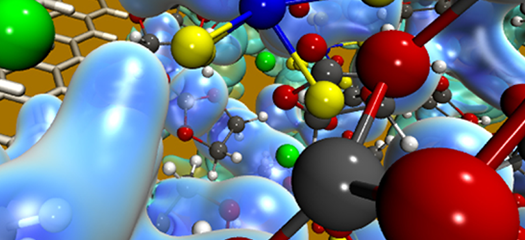 LLNL's version of Qbox, a first-principles molecular dynamics code, will let researchers accurately calculate bigger systems on supercomputers.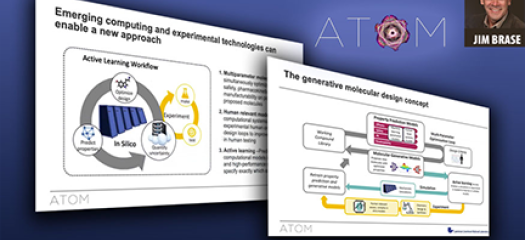 The Accelerating Therapeutic Opportunities in Medicine (ATOM) consortium is showing "significant" progress in demonstrating that HPC and machine learning tools can speed up the drug discovery process, ATOM co-lead Jim Brase said at a recent webinar.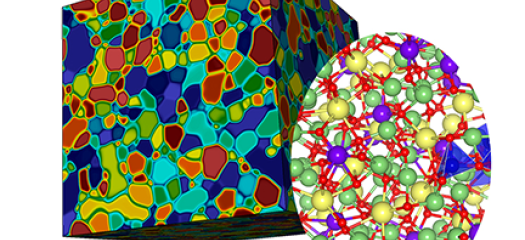 A new multiscale model incorporates both microstructural and atomistic simulations to understand barriers to ion transport in solid-state battery materials.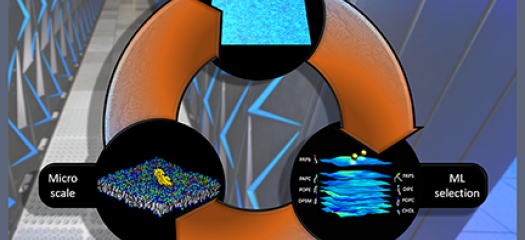 LLNL researchers and collaborators have developed a highly detailed, ML–backed multiscale model revealing the importance of lipids to RAS, a family of proteins whose mutations are linked to many cancers.