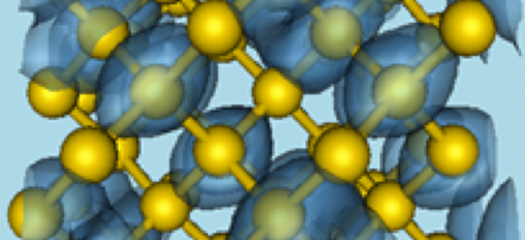 This scalable first-principles MD algorithm with O(N) complexity and controllable accuracy is capable of simulating systems that were previously impossible with such accuracy.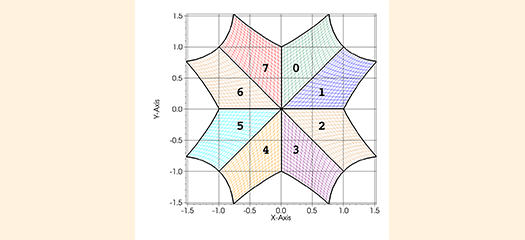 High-resolution finite volume methods are being developed for solving problems in complex phase space geometries, motivated by kinetic models of fusion plasmas.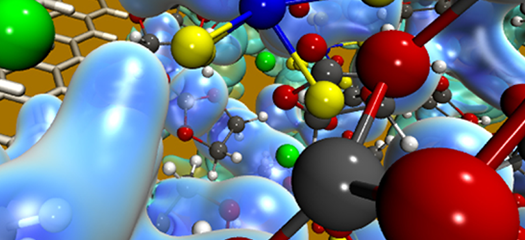 LLNL's version of Qbox, a first-principles molecular dynamics code, will let researchers accurately calculate bigger systems on supercomputers.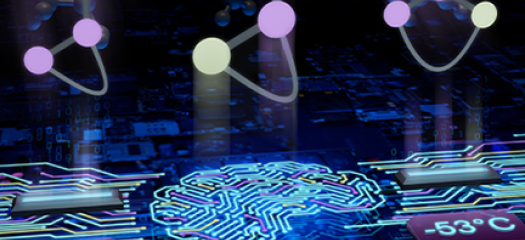 LLNL researchers have developed a novel machine learning (ML) model that can predict 10 distinct polymer properties more accurately than was possible with previous ML models.