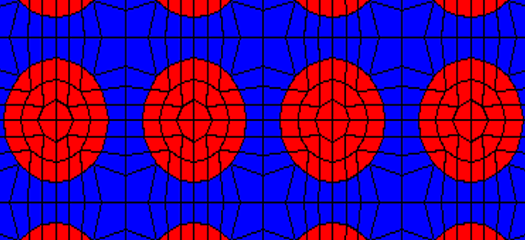 Researchers are testing and enhancing a neutral particle transport code and its algorithm to ensure that they successfully scale to larger and more complex computing systems.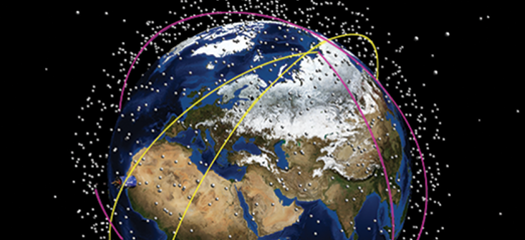 Testbed Environment for Space Situational Awareness software helps to track satellites and space debris and prevent collisions.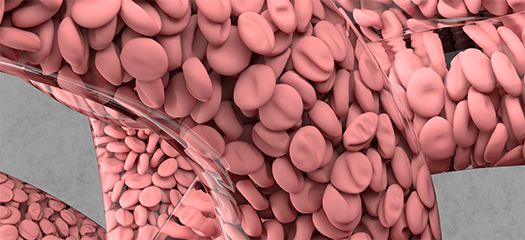 Livermore researchers are enhancing HARVEY, an open-source parallel fluid dynamics application designed to model blood flow in patient-specific geometries.
Researchers will address the challenge of efficiently differentiating large-scale applications for the DOE by building on advances in LLNL's MFEM finite element library and MIT's Enzyme AD tool.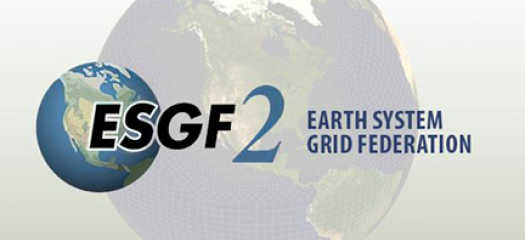 The Earth System Grid Federation, a multi-agency initiative that gathers and distributes data for top-tier projections of the Earth's climate, is preparing a series of upgrades to make using the data easier and faster while improving how the information is curated.