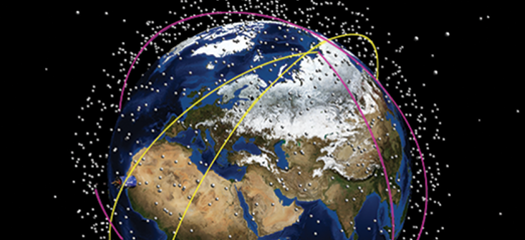 Testbed Environment for Space Situational Awareness software helps to track satellites and space debris and prevent collisions.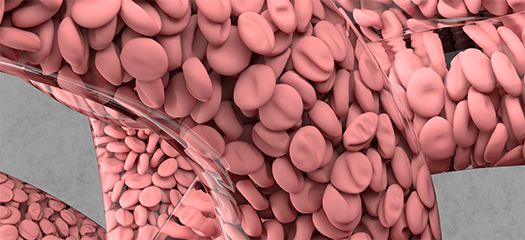 Livermore researchers are enhancing HARVEY, an open-source parallel fluid dynamics application designed to model blood flow in patient-specific geometries.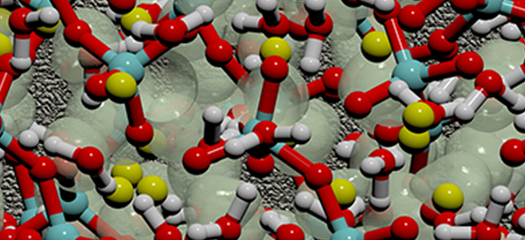 A new algorithm for use with first-principles molecular dynamics codes enables the number of atoms simulated to be proportional to the number of processors available.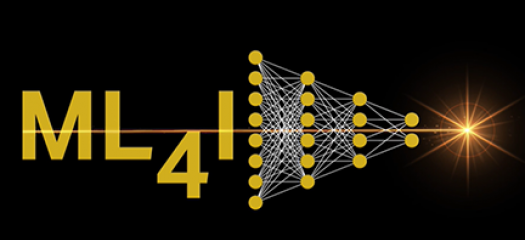 LLNL held its first-ever Machine Learning for Industry Forum (ML4I) on August 10–12, co-hosted by the Lab's High-Performance Computing Innovation Center and Data Science Institute.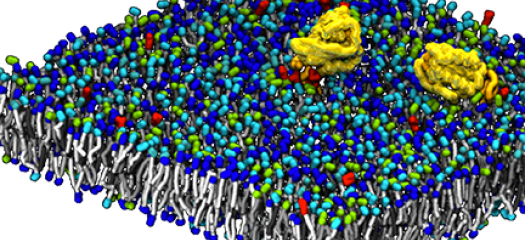 From studying radioactive isotope effects to better understanding cancer metastasis, the Laboratory's relationship with cancer research endures some 60 years after it began, with historical precedent underpinning exciting new research areas.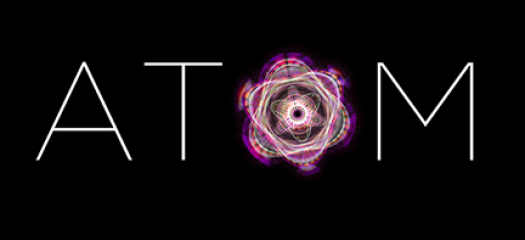 LLNL and Purdue are partnering to speed up drug design using computational tools under the Accelerating Therapeutic Opportunities in Medicine project.