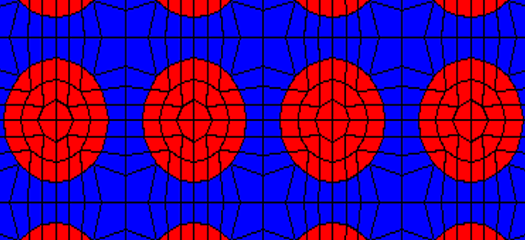 Researchers are testing and enhancing a neutral particle transport code and its algorithm to ensure that they successfully scale to larger and more complex computing systems.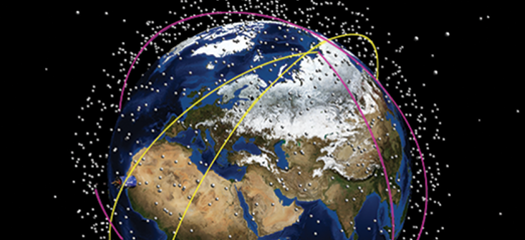 Testbed Environment for Space Situational Awareness software helps to track satellites and space debris and prevent collisions.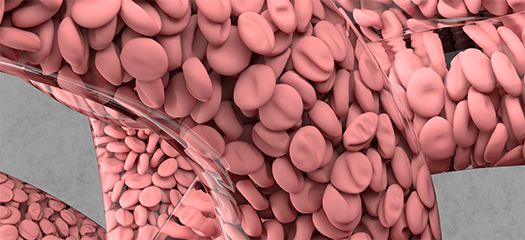 Livermore researchers are enhancing HARVEY, an open-source parallel fluid dynamics application designed to model blood flow in patient-specific geometries.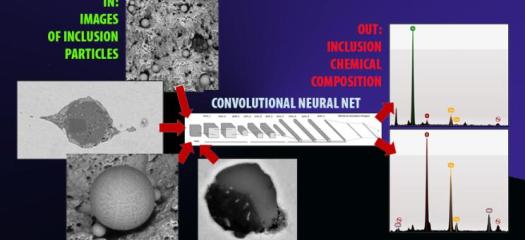 An LLNL-led collaboration targeted using machine learning to reduce defects and carbon emissions in steelmaking receives funding through the HPC4Mfg Program.
Researchers from LLNL's Center for Applied Scientific Computing hosted a virtual workshop on October 20 for the MFEM user and developer community.