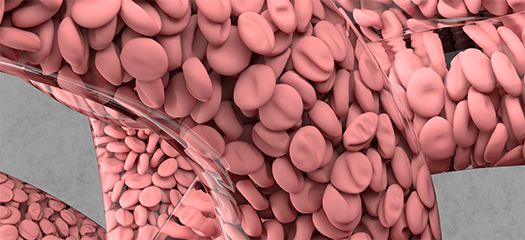 Livermore researchers are enhancing HARVEY, an open-source parallel fluid dynamics application designed to model blood flow in patient-specific geometries.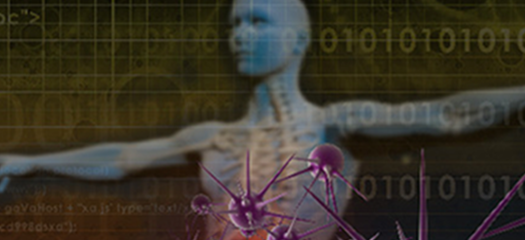 This genome sequencing technology helps accelerate the comparison of genetic fragments with reference genomes and improve the accuracy of the results as compared to previous technologies.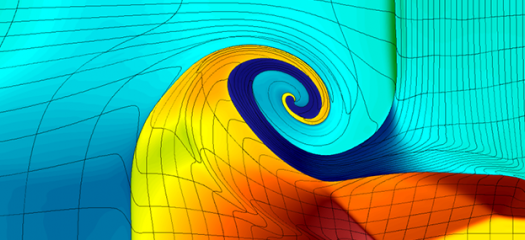 BLAST is a high-order finite element hydrodynamics research code that improves the accuracy of simulations and provides a path to extreme parallel computing and exascale architectures.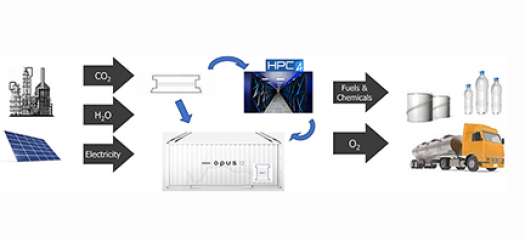 The Department of Energy announced awards of $3.7 million for 13 new High Performance Computing for Energy Innovation (HPC4EI) projects, including a collaboration involving LLNL targeted at improving CO2 conversion.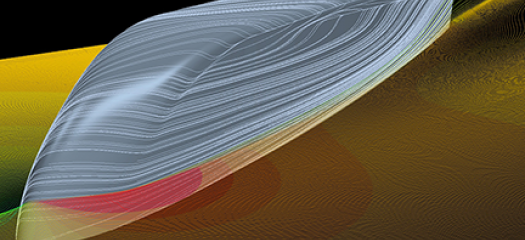 LLNL engineers have demonstrated that aerodynamically integrated vehicle shapes decrease body-axis drag in a crosswind, creating large negative front pressures that effectively "pull" the vehicle forward against the wind, much like a sailboat.