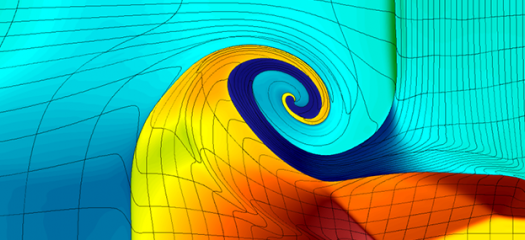 BLAST is a high-order finite element hydrodynamics research code that improves the accuracy of simulations and provides a path to extreme parallel computing and exascale architectures.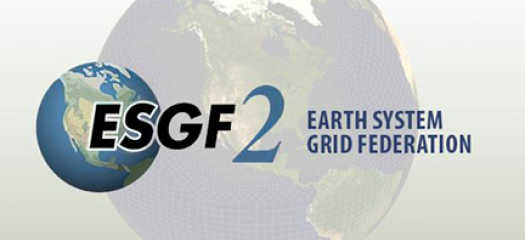 The Earth System Grid Federation, a multi-agency initiative that gathers and distributes data for top-tier projections of the Earth's climate, is preparing a series of upgrades to make using the data easier and faster while improving how the information is curated.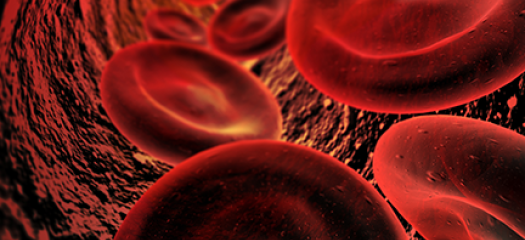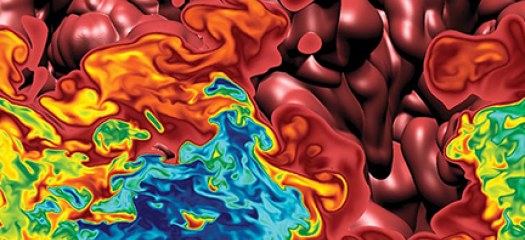 The second article in a series about the Lab's stockpile stewardship mission highlights computational models, parallel architectures, and data science techniques.