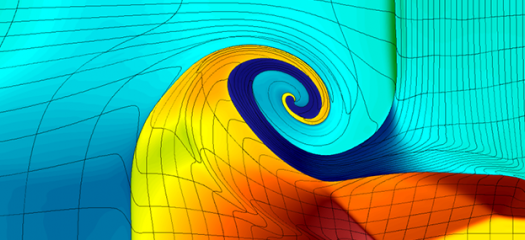 BLAST is a high-order finite element hydrodynamics research code that improves the accuracy of simulations and provides a path to extreme parallel computing and exascale architectures.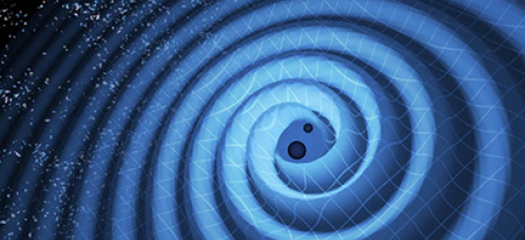 An LLNL mathematician and collaborators have developed a machine learning–based technique capable of deriving a mathematical model for the motion of binary black holes from gravitational wave data.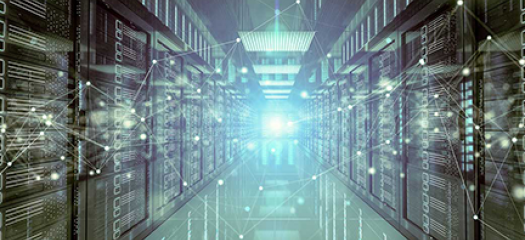 In a project with U.S. Steel, LLNL computational physicists built models of the hot-rolling process to run on LLNL's HPC platforms.
LLNL will lend its expertise in vaccine research and computing resources to the Human Vaccines Project consortium to aid development of a universal coronavirus vaccine and improve understanding of immune response.