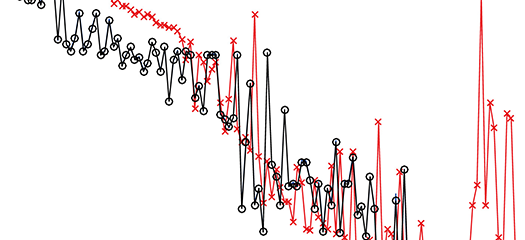 LibRom is a library designed to facilitate Proper Orthogonal Decomposition (POD) based Reduced Order Modeling (ROM).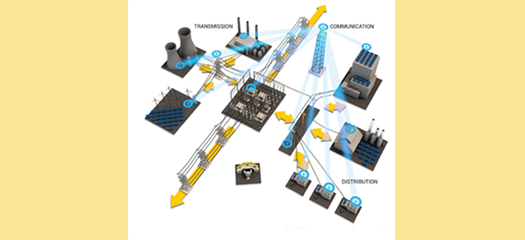 PDES focuses on models that can accurately and effectively simulate California's large-scale electric grid.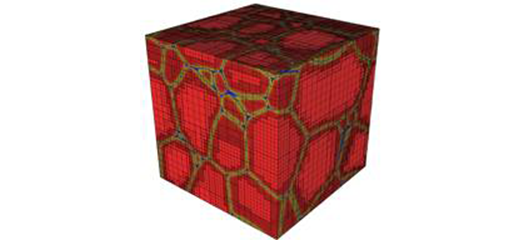 Livermore researchers have developed an algorithm for the numerical solution of a phase-field model of microstructure evolution in polycrystalline materials. The system of equations includes a…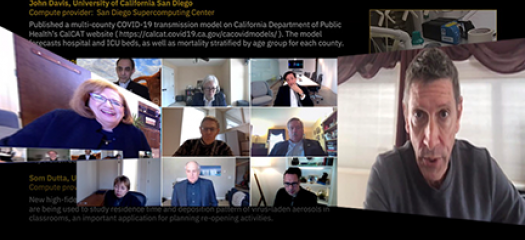 COVID-19 HPC Consortium scientists and stakeholders met virtually to mark the consortium's one-year anniversary, discussing the progress of research projects and the need to pursue a broader organization to mobilize supercomputing access for future crises.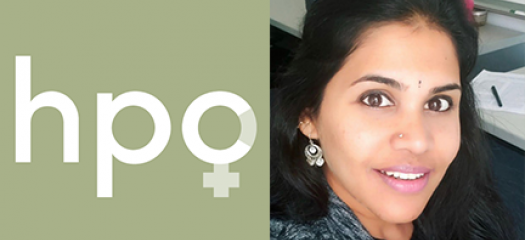 In recognition of March as International Women's History Month, SC21 profiled six women doing trailblazing work, including LLNL's Hiranmayi Ranganathan.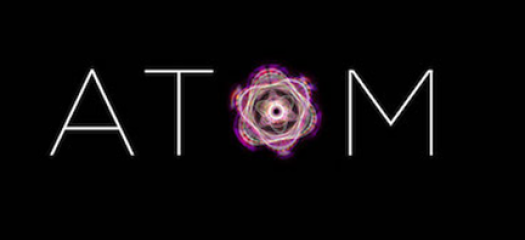 The Accelerating Therapeutics for Opportunities in Medicine consortium, of which LLNL is part, announced the U.S. Department of Energy's Argonne, Brookhaven and Oak Ridge national labs are joining the consortium to further develop ATOM's AI-driven drug discovery platform.