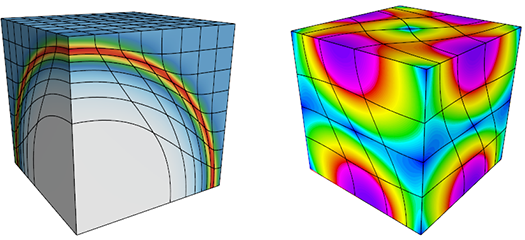 Proxy apps serve as specific targets for testing and simulation without the time, effort, and expertise that porting or changing most production codes would require.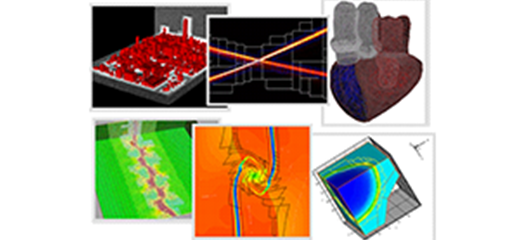 The SAMRAI library is the code base in CASC for exploring application, numerical, parallel computing, and software issues associated with structured adaptive mesh refinement.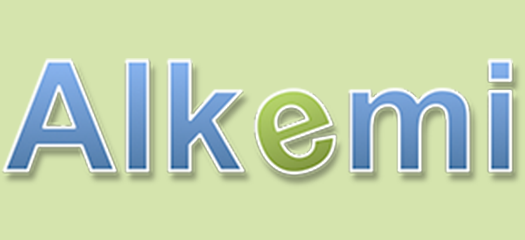 Simulation workflows for Arbitrary Lagrangian–Eulerian (ALE) methods are highly complex and often require a manual tuning process. There is an urgent need to semi-automate this process to reduce…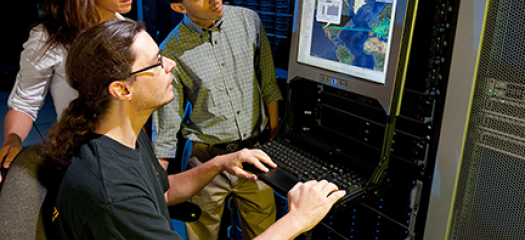 LLNL, in partnership with Los Alamos National Laboratory and Sandia National Laboratories, has awarded a subcontract to Dell Technologies for additional supercomputing systems to support the NNSA's nuclear deterrent mission. The contract will provide at least $40 million for more than 40 petaflops of expanded computing capacity for the NNSA Tri-Labs .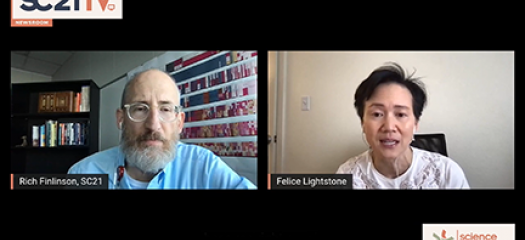 Computational biology is using HPC to rapidly design and develop ways to treat cancer and COVID. LLNL researcher Felice Lightstone discusses ATOM (Accelerated Therapeutic Opportunities in Medicine) in this edition of SC21 TV.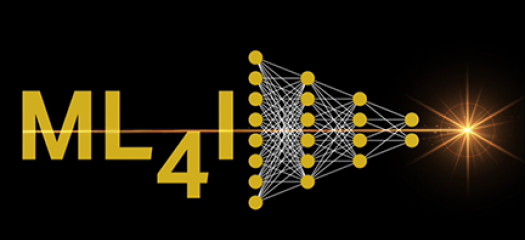 LLNL held its first-ever Machine Learning for Industry Forum (ML4I) on August 10–12. Co-hosted by the Lab's High-Performance Computing Innovation Center and Data Science Institute, the virtual event brought together more than 500 attendees from the Department of Energy (DOE) complex, commercial companies, professional societies, and academia.