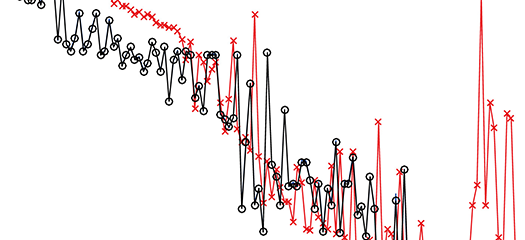 LibRom is a library designed to facilitate Proper Orthogonal Decomposition (POD) based Reduced Order Modeling (ROM).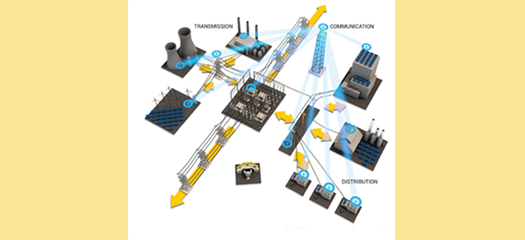 PDES focuses on models that can accurately and effectively simulate California's large-scale electric grid.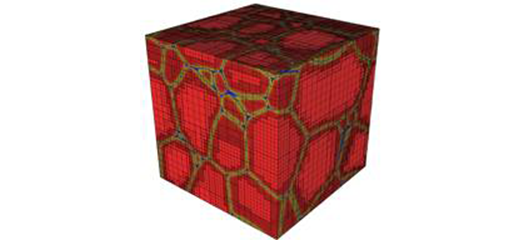 Livermore researchers have developed an algorithm for the numerical solution of a phase-field model of microstructure evolution in polycrystalline materials. The system of equations includes a…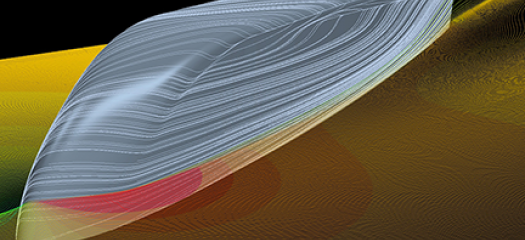 LLNL engineers have demonstrated that aerodynamically integrated vehicle shapes decrease body-axis drag in a crosswind, creating large negative front pressures that effectively "pull" the vehicle forward against the wind, much like a sailboat.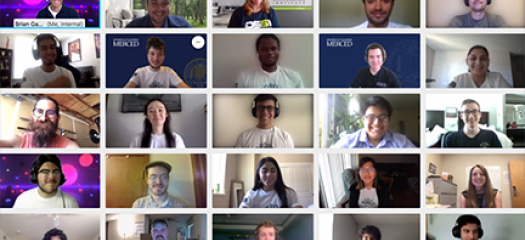 Meeting virtually three times per week, 22 UC Merced students engaged with LLNL mentors and peers to address a real-world challenge problem, using machine learning to identify potentially hazardous asteroids that could pose an existential threat to humanity.
Our use of supercomputers is enabled by the codes developed to model and simulate complex physical phenomena on massively parallel architectures.