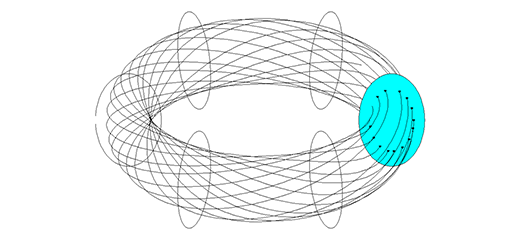 StarSapphire is a collection of scientific data mining projects focusing on the analysis of data from scientific simulations, observations, and experiments.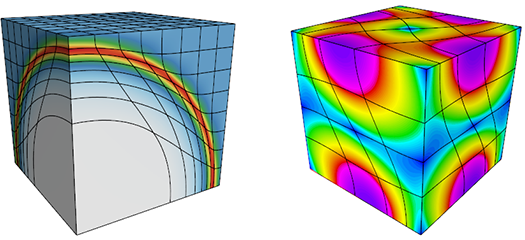 Proxy apps serve as specific targets for testing and simulation without the time, effort, and expertise that porting or changing most production codes would require.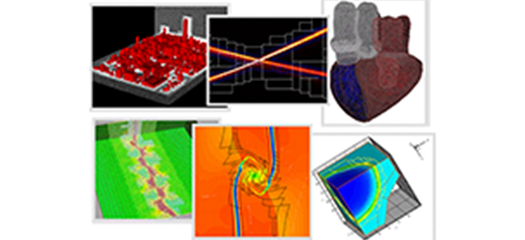 The SAMRAI library is the code base in CASC for exploring application, numerical, parallel computing, and software issues associated with structured adaptive mesh refinement.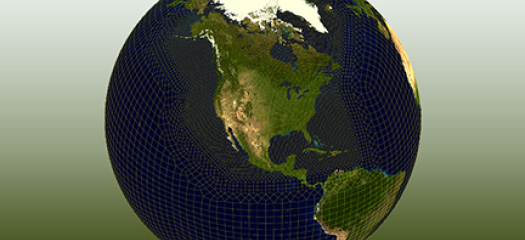 A new version of the Energy Exascale Earth System Model (E3SM) is 2x faster than its earlier version released in 2018.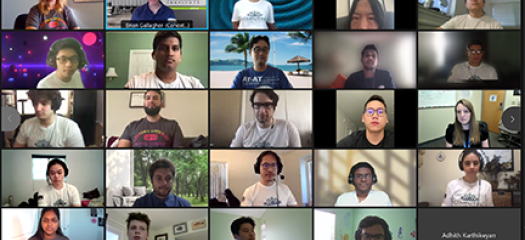 CASC and the Data Science Institute welcomed a new academic partner to the 2021 Data Science Challenge program: the University of California Riverside campus.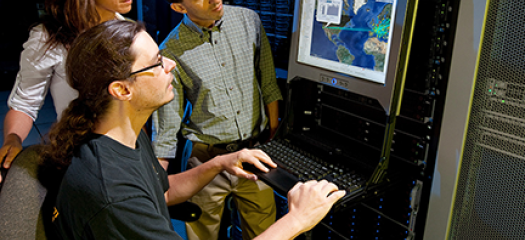 LLNL and partners have awarded a subcontract to Dell Technologies for additional supercomputing systems to support the NNSA's nuclear deterrent mission.