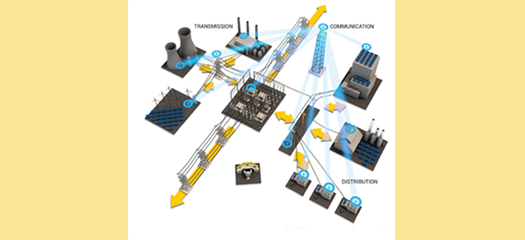 PDES focuses on models that can accurately and effectively simulate California's large-scale electric grid.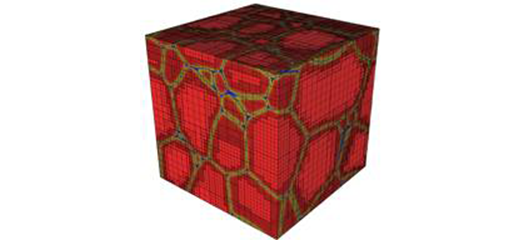 Livermore researchers have developed an algorithm for the numerical solution of a phase-field model of microstructure evolution in polycrystalline materials. The system of equations includes a…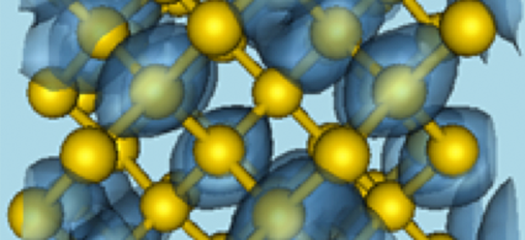 LLNL researchers are developing a truly scalable first-principles molecular dynamics algorithm with O(N) complexity and controllable accuracy, capable of simulating systems of sizes that were…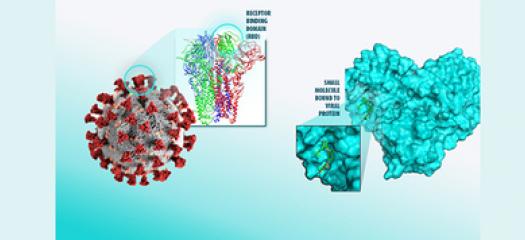 A machine learning model developed by a team of LLNL scientists to aid in COVID-19 drug discovery efforts is a finalist for the Gordon Bell Special Prize for HPC-Based COVID-19 Research.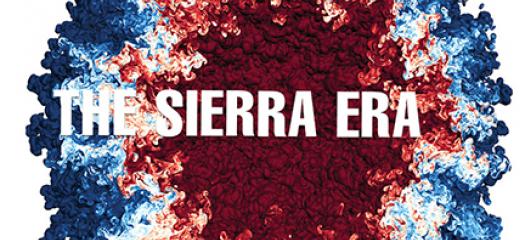 The latest issue of LLNL's Science & Technology Review magazine highlights the work already accomplished with the Sierra supercomputer and what's to come.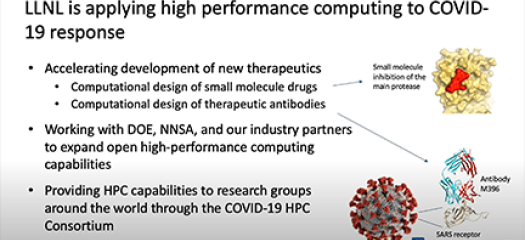 At the 2020 LLNL Computing Expo, Jim Brase outlined the Lab's predictive biology efforts for new therapeutics, HPC capabilities, and making those resources available to researchers.