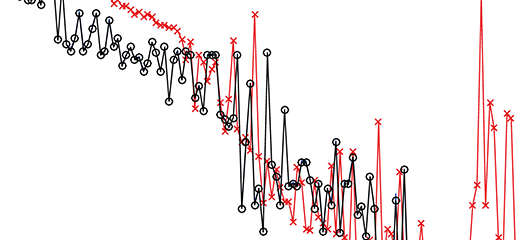 libROM is a library designed to facilitate Proper Orthogonal Decomposition (POD) based Reduced Order Modeling (ROM).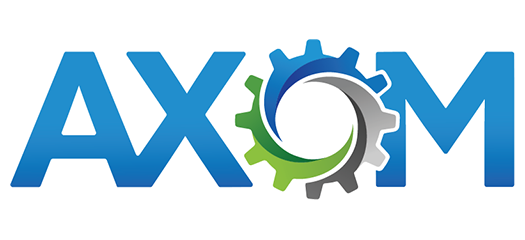 Supported by the Advanced Simulation and Computing program, Axom focuses on developing software infrastructure components that can be shared by HPC apps running on diverse platforms.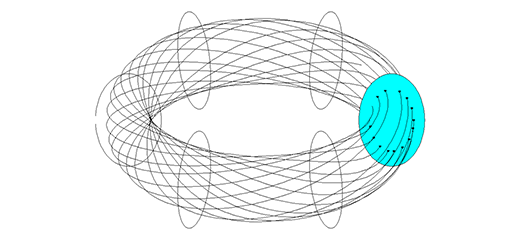 StarSapphire is a collection of scientific data mining projects focusing on the analysis of data from scientific simulations, observations, and experiments.
The latest generation of Livermore's workhorse laser physics code promises full integration across research and operations applications.
LLNL scientists have created a new adjoint waveform tomography model that more accurately simulates earthquake and explosion ground motions. The paper, published in the Journal of Geophysical Research, was selected for an Editor's Highlight.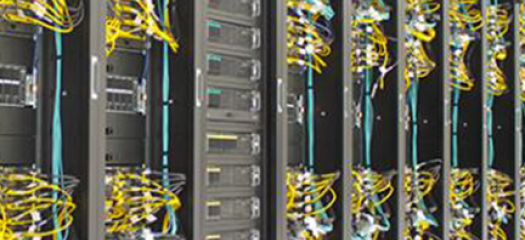 Researchers from LLNL's Energetic Materials Center and Purdue University have leveraged LLNL supercomputing to better understand the chemical reactions that detonate explosives that are "critical to managing the nation's nuclear stockpile."