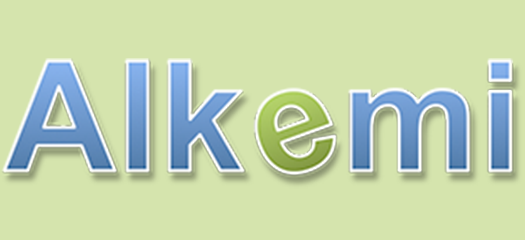 Simulation workflows for ALE methods often require a manual tuning process. We are developing novel predictive analytics for simulations and an infrastructure for integration of analytics.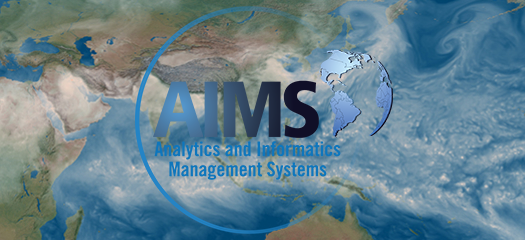 AIMS (Analytics and Informatics Management Systems) develops integrated cyberinfrastructure for big climate data discovery, analytics, simulations, and knowledge innovation.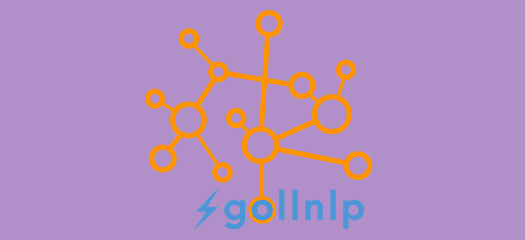 Responding to a DOE grid optimization challenge, an LLNL-led team developed the mathematical, computational, and software components needed to solve problems of the real-world power grid.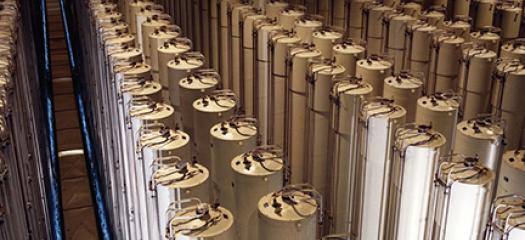 The Adaptive Computing Environment and Simulations (ACES) project will advance fissile materials production models and reduce risk of nuclear proliferation.
The latest generation of Livermore's workhorse laser physics code promises full integration across research and operations applications.
LLNL scientists have created a new adjoint waveform tomography model that more accurately simulates earthquake and explosion ground motions. The paper, published in the Journal of Geophysical Research, was selected for an Editor's Highlight.