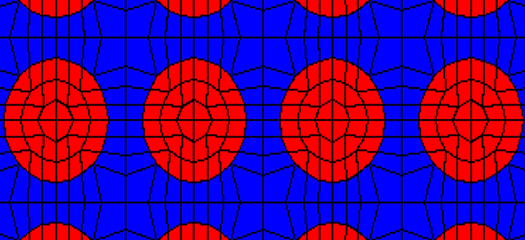 LLNL researchers are testing and enhancing a neutral particle transport code and the algorithm on which the code relies to ensure that they successfully scale to larger and more complex computing…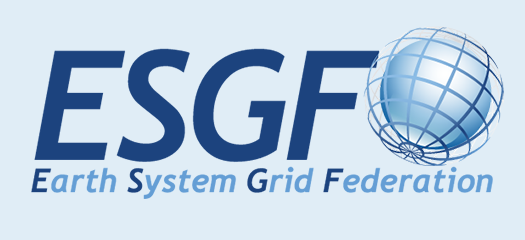 The Earth System Grid Federation is a web-based tool set that powers most global climate change research.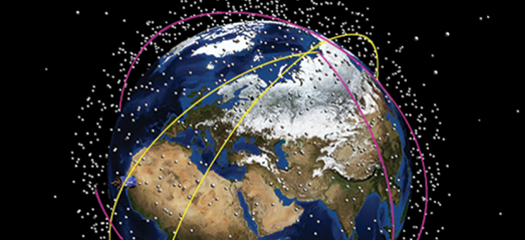 Testbed Environment for Space Situational Awareness software helps to track satellites and space debris and prevent collisions.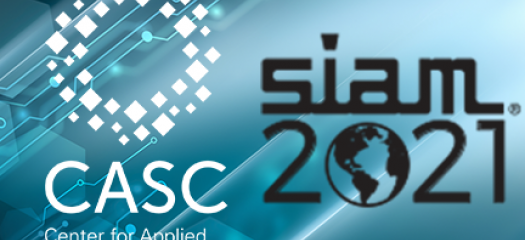 Our researchers will be well represented at the virtual SIAM Conference on Computational Science and Engineering (CSE21) on March 1–5. SIAM is the Society for Industrial and Applied Mathematics with an international community of more than 14,500 individual members.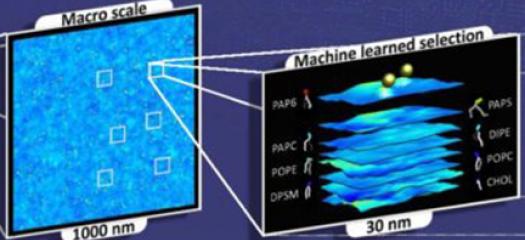 A multi-institutional team including LLNL is using Summit, America's fastest supercomputer, to understand how certain proteins signal body cells to reproduce uncontrollably, triggering cancer.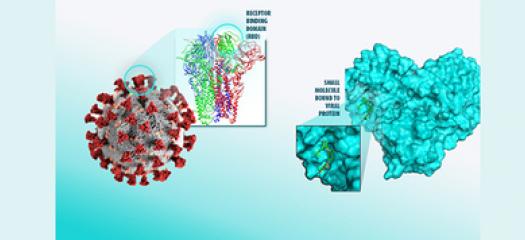 A machine learning model developed by a team of LLNL scientists to aid in COVID-19 drug discovery efforts is a finalist for the Gordon Bell Special Prize for HPC-Based COVID-19 Research.