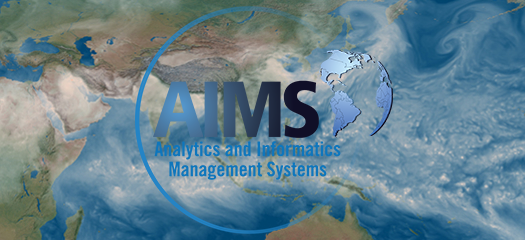 AIMS (Analytics and Informatics Management Systems) develops integrated cyberinfrastructure for big climate data discovery, analytics, simulations, and knowledge innovation.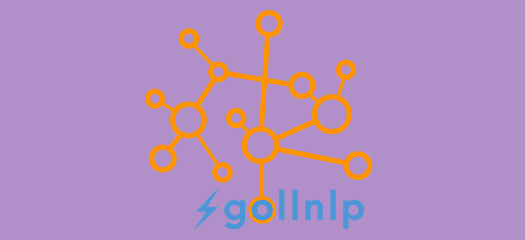 Responding to a DOE grid optimization challenge, an LLNL-led team developed the mathematical, computational, and software components needed to solve problems of the real-world power grid.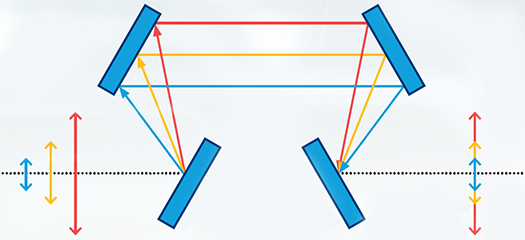 This first-principles simulation method models the interaction of laser light with diffraction gratings, giving scientists a powerful tool to predict the performance of a laser compressor.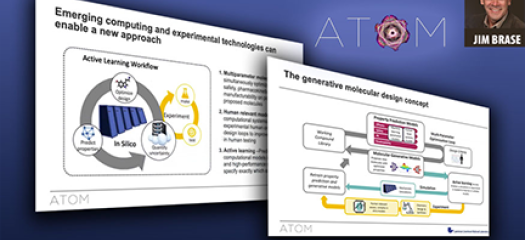 The Accelerating Therapeutic Opportunities in Medicine (ATOM) consortium is showing "significant" progress in demonstrating that HPC and machine learning tools can speed up the drug discovery process, ATOM co-lead Jim Brase said at a recent webinar.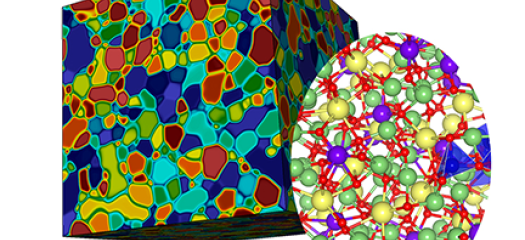 A new multiscale model incorporates both microstructural and atomistic simulations to understand barriers to ion transport in solid-state battery materials.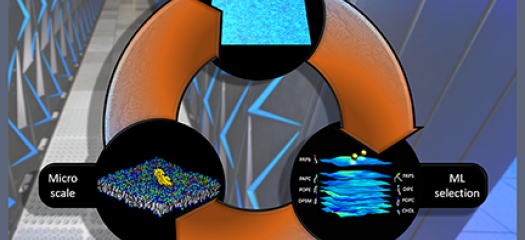 LLNL researchers and collaborators have developed a highly detailed, ML–backed multiscale model revealing the importance of lipids to RAS, a family of proteins whose mutations are linked to many cancers.