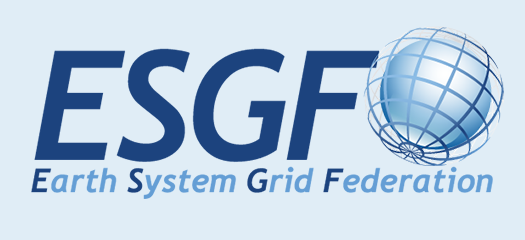 The Earth System Grid Federation is a web-based tool set that powers most global climate change research.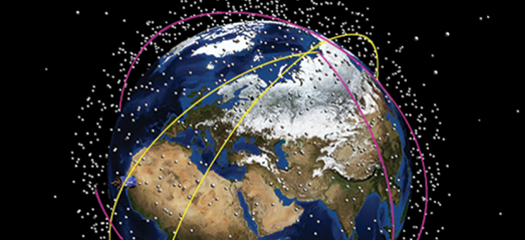 Testbed Environment for Space Situational Awareness software helps to track satellites and space debris and prevent collisions.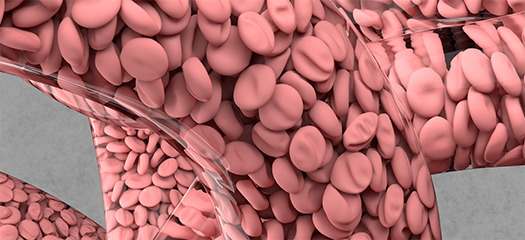 Livermore researchers are enhancing HARVEY, an open-source parallel fluid dynamics application designed to model blood flow in patient-specific geometries.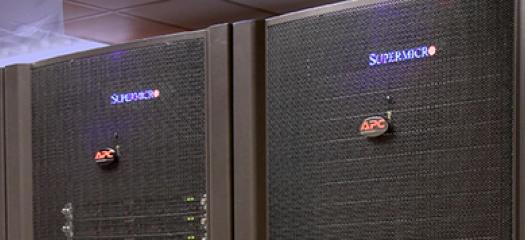 Funded by the CARES Act, LLNL's new computing cluster, Mammoth, will be used to perform genomics analysis, nontraditional simulations, and graph analytics required by scientists working on COVID-19s.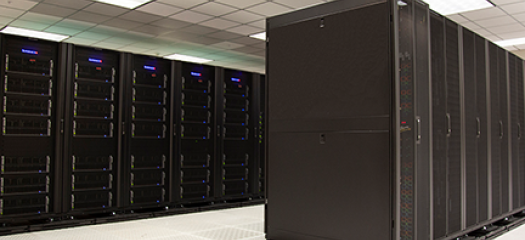 Funding by the CARES Act enabled LLNL and industry partners to more than double the speed of the Corona supercomputing cluster to in excess of 11 petaFLOPS of peak performance.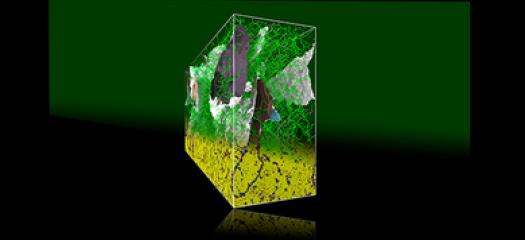 To solve a 100-year puzzle in metallurgy about why single crystals show staged hardening while others don't, LLNL scientists performed atomistic simulations at the limits of supercomputing.