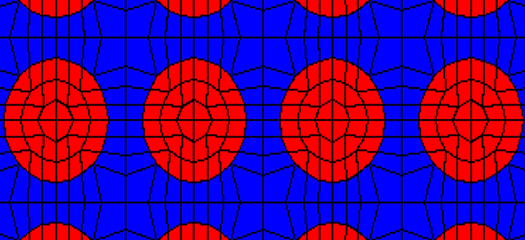 LLNL researchers are testing and enhancing a neutral particle transport code and the algorithm on which the code relies to ensure that they successfully scale to larger and more complex computing…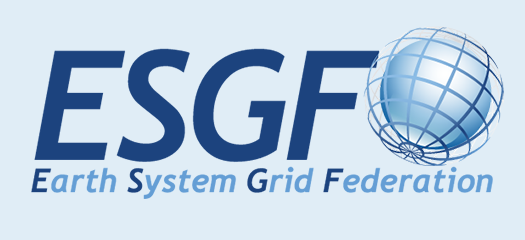 The Earth System Grid Federation is a web-based tool set that powers most global climate change research.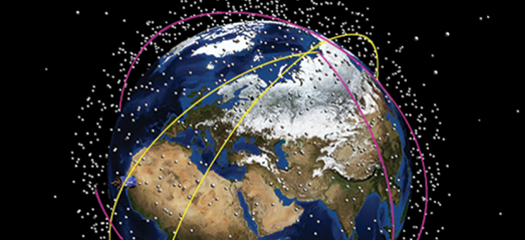 Testbed Environment for Space Situational Awareness software helps to track satellites and space debris and prevent collisions.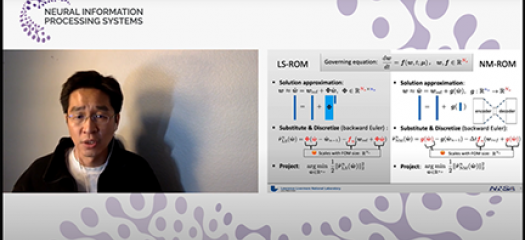 Led by computational scientist Youngsoo Choi, the Data-Driven Physical Simulation reading group has been meeting biweekly since October 2019. The pandemic almost disbanded the group... until it turned into a virtual seminar series.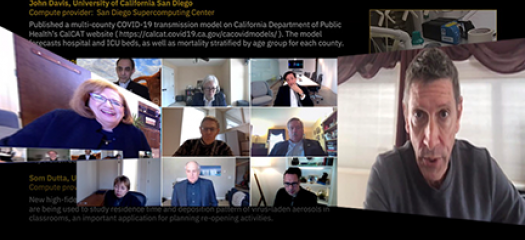 COVID-19 HPC Consortium scientists and stakeholders met virtually to mark the consortium's one-year anniversary, discussing the progress of research projects and the need to pursue a broader organization to mobilize supercomputing access for future crises.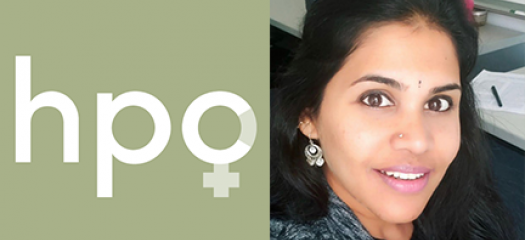 In recognition of March as International Women's History Month, SC21 profiled six women doing trailblazing work, including LLNL's Hiranmayi Ranganathan.