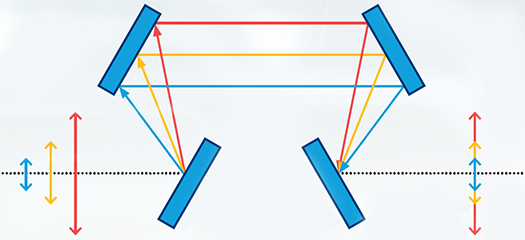 This first-principles simulation method models the interaction of laser light with diffraction gratings, giving scientists a powerful tool to predict the performance of a laser compressor.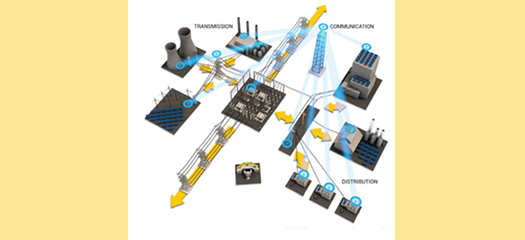 PDES focuses on models that can accurately and effectively simulate California's large-scale electric grid.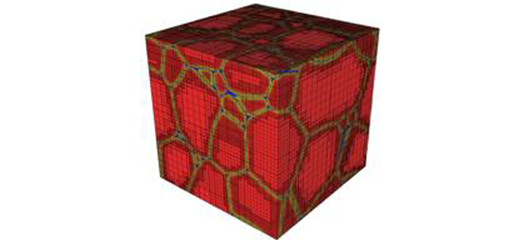 Based on a discretization and time-stepping algorithm, these equations include a local order parameter, a quaternion representation of local orientation, and species composition.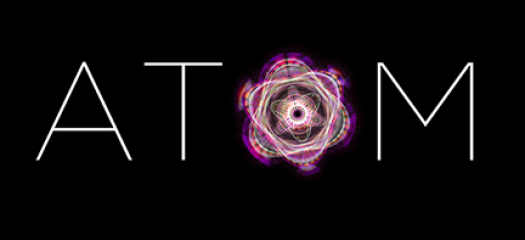 LLNL and Purdue are partnering to speed up drug design using computational tools under the Accelerating Therapeutic Opportunities in Medicine project.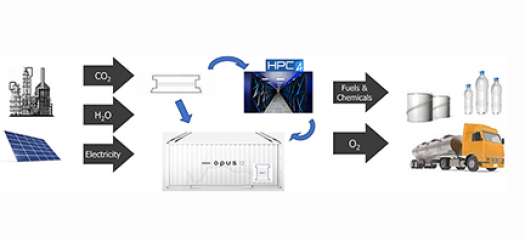 The Department of Energy announced awards of $3.7 million for 13 new High Performance Computing for Energy Innovation (HPC4EI) projects, including a collaboration involving LLNL targeted at improving CO2 conversion.