The Livermore Metagenomic Analysis Toolkit (LMAT) is a genome sequencing technology that helps accelerate the comparison of genetic fragments with reference genomes and improve the accuracy of the…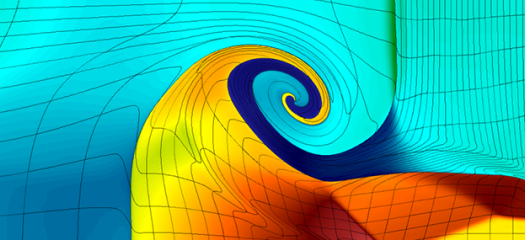 Through research funded at LLNL, scientists have developed BLAST, a high-order finite element hydrodynamics research code that improves the accuracy of simulations, provides a path to extreme…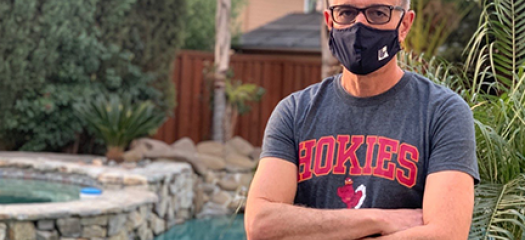 As part of the 50th anniversary of Virginia Tech's computer science department, the university is featuring active and dynamic alumni—including LLNL computer scientist Ghaleb Abdulla.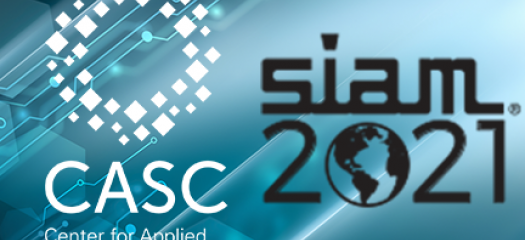 Our researchers will be well represented at the virtual SIAM Conference on Computational Science and Engineering (CSE21) on March 1–5. SIAM is the Society for Industrial and Applied Mathematics with an international community of more than 14,500 individual members.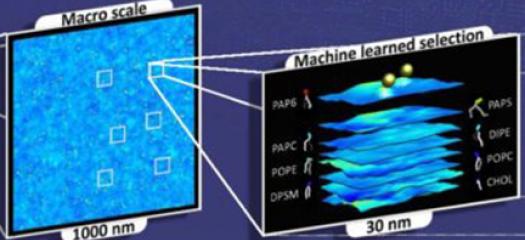 A multi-institutional team including LLNL is using Summit, America's fastest supercomputer, to understand how certain proteins signal body cells to reproduce uncontrollably, triggering cancer.