The Livermore Metagenomic Analysis Toolkit (LMAT) is a genome sequencing technology that helps accelerate the comparison of genetic fragments with reference genomes and improve the accuracy of the…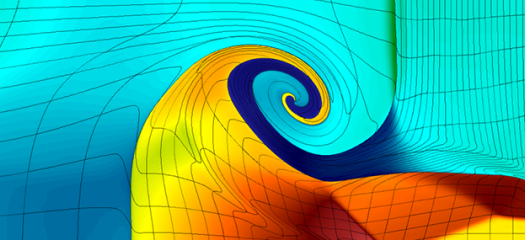 Through research funded at LLNL, scientists have developed BLAST, a high-order finite element hydrodynamics research code that improves the accuracy of simulations, provides a path to extreme…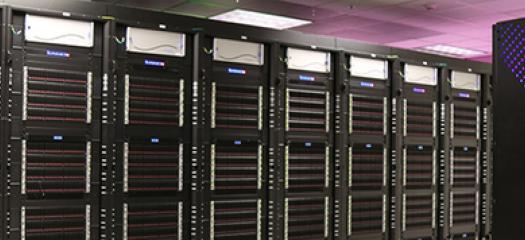 Ruby, a 6 petaFLOP cluster, will be used for in support of the NNSA's stockpile stewardship mission, open science, and the search for therapeutic drugs and designer antibodies against SARS-CoV-2.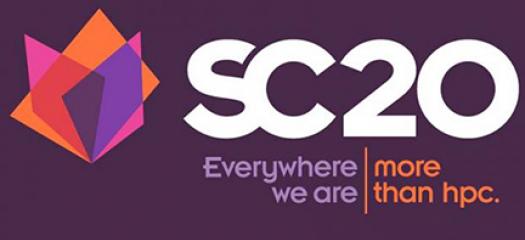 The scientific computing and networking leadership of 17 DOE national labs will be showcased at SC20, taking place Nov. 9-19 for the first time via a completely virtual format.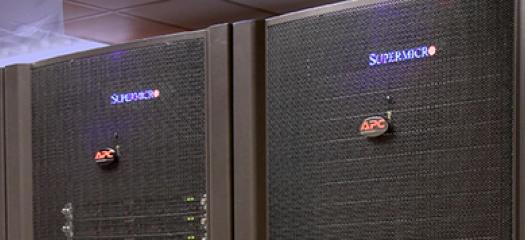 Funded by the CARES Act, LLNL's new computing cluster, Mammoth, will be used to perform genomics analysis, nontraditional simulations, and graph analytics required by scientists working on COVID-19s.