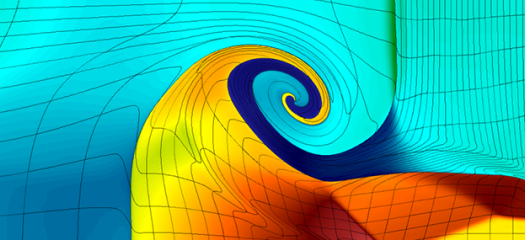 Through research funded at LLNL, scientists have developed BLAST, a high-order finite element hydrodynamics research code that improves the accuracy of simulations, provides a path to extreme…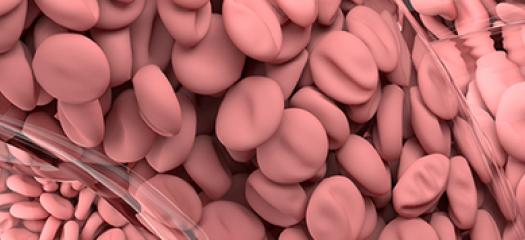 LLNL researchers and collaborators have combined machine learning, 3D printing, and HPC simulations to accurately model blood flow in the aorta.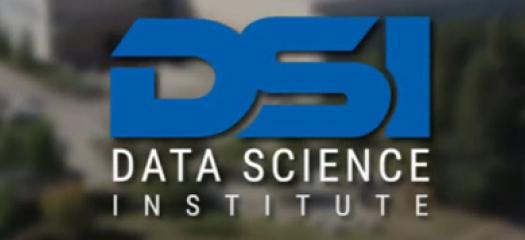 This video provides an overview of LLNL projects in which data scientists work with domain scientists to address major challenges in healthcare.
In the HPC4EI project, LLNL and OxEon Energy will reduce the number of reactor tubes used to convert natural gas to liquid fuel, to lower cost and increase performance of synthetic fuel production.