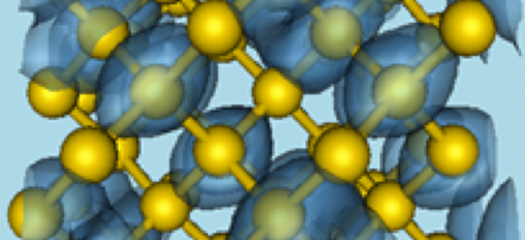 This scalable first-principles MD algorithm with O(N) complexity and controllable accuracy is capable of simulating systems that were previously impossible with such accuracy.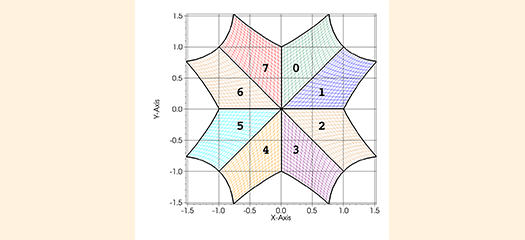 High-resolution finite volume methods are being developed for solving problems in complex phase space geometries, motivated by kinetic models of fusion plasmas.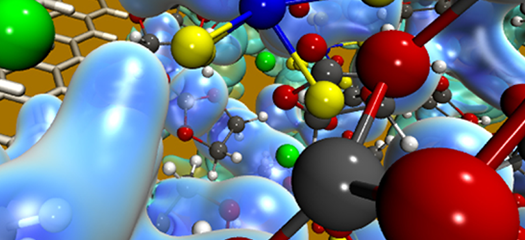 LLNL's version of Qbox, a first-principles molecular dynamics code, will let researchers accurately calculate bigger systems on supercomputers.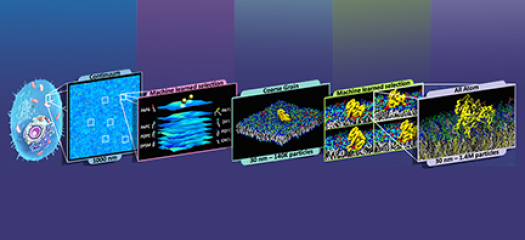 An LLNL team will be among the first researchers to perform work on the world's first exascale supercomputer—Oak Ridge National Laboratory's Frontier—when they use the system to model cancer-causing protein mutations.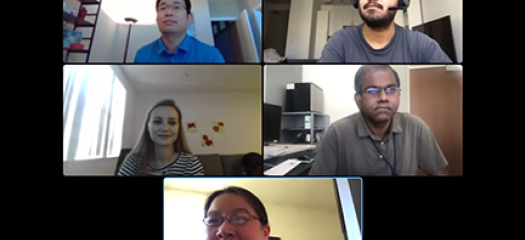 The Data Science Institute's career panel series continued on June 28 with a discussion of LLNL's COVID-19 research and development. Four data scientists talked about their work in drug screening, protein–drug compounds, antibody–antigen sequence analysis, and risk factor identification.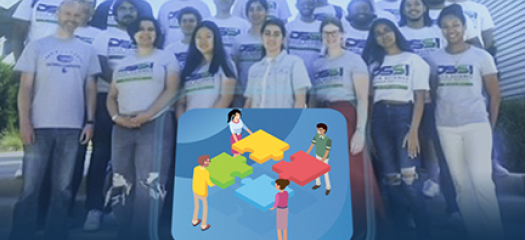 For the first time in the DSC series since the COVID-19 pandemic began in 2020, Lab mentors visited the college campus to provide in-person guidance for five teams of UC Merced students.