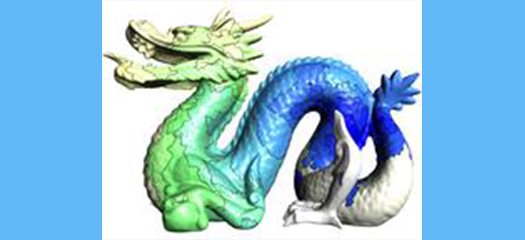 The sheer size of data poses significant problems in all stages of the visualization pipeline, from offline pre-processing of simulation data, to interactive queries, to real-time rendering.…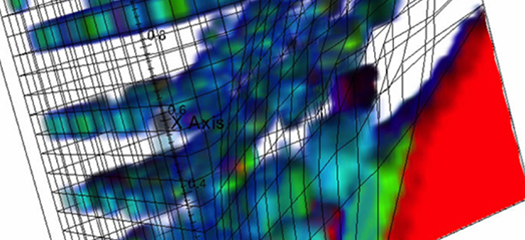 LLNL computer scientists use machine learning to model and characterize the performance and ultimately accelerate the development of adaptive applications.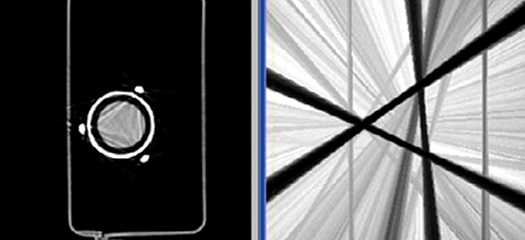 Researchers are developing enhanced computed tomography image processing methods for explosives identification and other national security applications.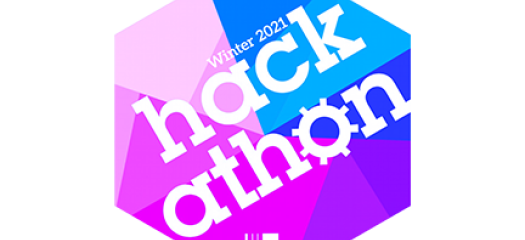 The Data Science Institute sponsored LLNL's 27th hackathon on February 11–12. Organizers offered a deep learning tutorial and presentations showcasing data science techniques.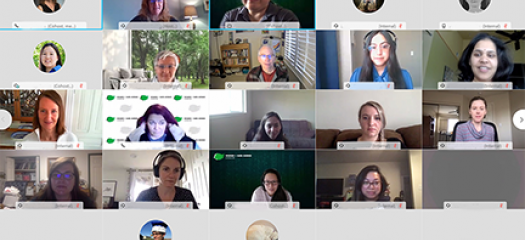 Coinciding with International Women's Day on March 8, LLNL's 4th Women in Data Science (WiDS) regional event brought women together to discuss successes, opportunities and challenges of being female in a mostly male field.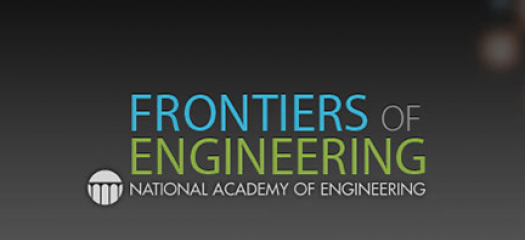 LLNL's Ana Kupresanin, CASC deputy director and member of the Data Science Institute council, was recently featured in a Frontiers of Engineering alumni spotlight. FOE is run by the National Academy of Engineering nonprofit organization.