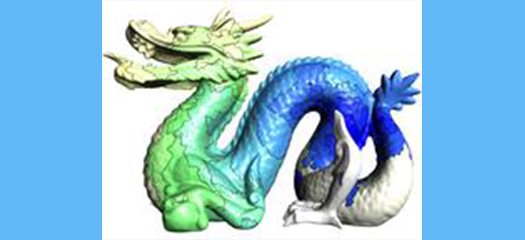 The sheer size of data poses significant problems in all stages of the visualization pipeline, from offline pre-processing of simulation data, to interactive queries, to real-time rendering.…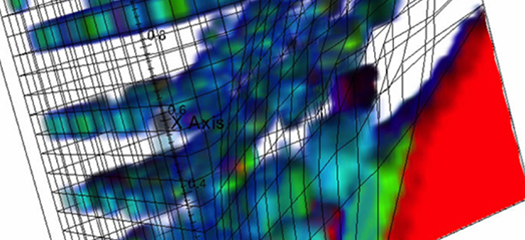 LLNL computer scientists use machine learning to model and characterize the performance and ultimately accelerate the development of adaptive applications.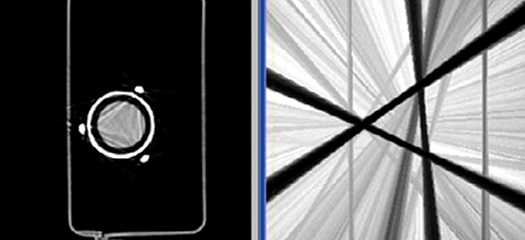 Researchers are developing enhanced computed tomography image processing methods for explosives identification and other national security applications.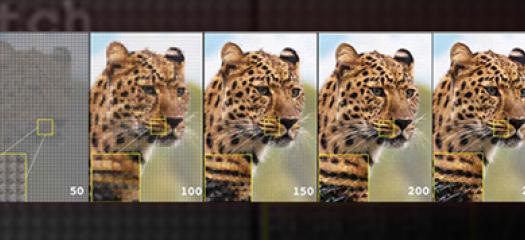 A team led by LLNL developed a new kind of prior—a characterization of the space of natural images—for compressive image recovery that is trained on patches of images instead of full-sized images.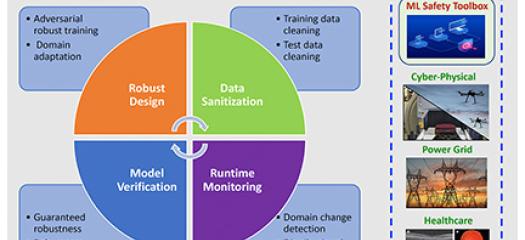 The 34th Conference on Neural Information Processing Systems features two papers advancing the reliability of deep learning for mission-critical applications at LLNL.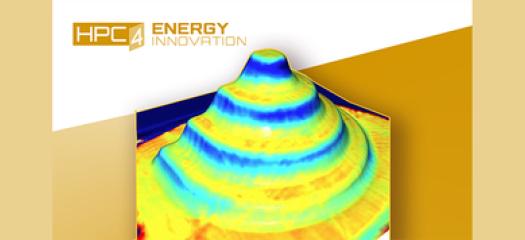 LLNL will collaborate with Machina Labs to apply ML to aluminum sheet metal processing for aerospace and automotive applications. Five recently announced LLNL-led projects will be funded by HPC4EI.