Researchers develop innovative data representations and algorithms to provide faster, more efficient ways to preserve information encoded in data.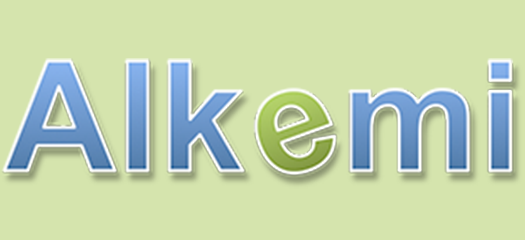 Simulation workflows for ALE methods often require a manual tuning process. We are developing novel predictive analytics for simulations and an infrastructure for integration of analytics.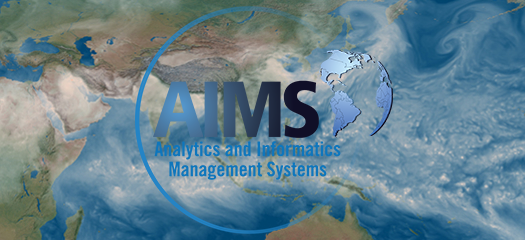 AIMS (Analytics and Informatics Management Systems) develops integrated cyberinfrastructure for big climate data discovery, analytics, simulations, and knowledge innovation.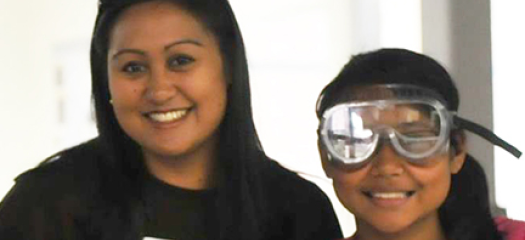 Jeene Villanueva develops enterprise modeling tools that help DOE decision makers gain insight into the challenging problems faced by the U.S. nuclear weapons complex.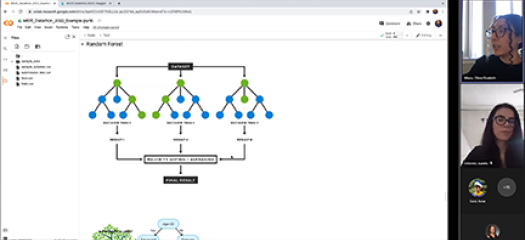 Sponsored by the DSI, LLNL's winter hackathon took place on February 16–17. In addition to traditional hacking, the hackathon included a special datathon competition in anticipation of the Women in Data Science (WiDS) conference on March 7.
Registration is open until February 27 for LLNL's fifth annual WiDS event in conjunction with the worldwide Women in Data Science conference.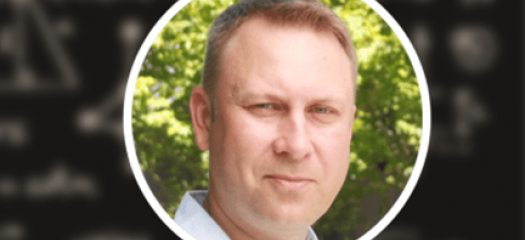 The Department of Energy's Office of Science interviewed LLNL computer scientist Peter Lindstrom about his work since receiving the 2011 Early Career Award.