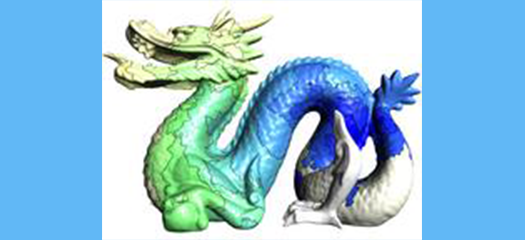 This project's techniques reduce bandwidth requirements for large unstructured data by making use of data compression and optimizing the layout of the data for better locality and cache reuse.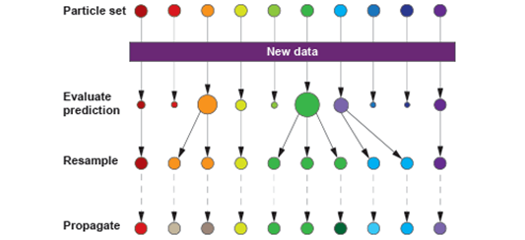 New platforms are improving big data computing on Livermore's high performance computers.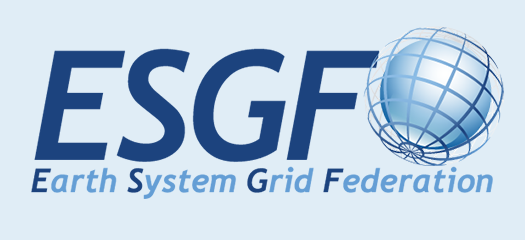 The Earth System Grid Federation is a web-based tool set that powers most global climate change research.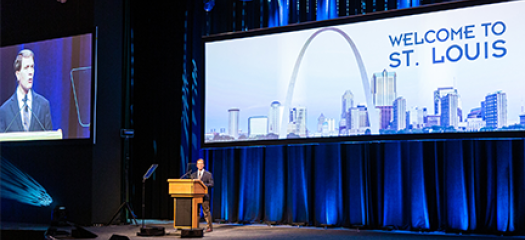 For the first time ever, SC21 went hybrid, with dozens of both in-person and virtual workshops, technical paper presentations, panels, tutorials and "birds of a feather" sessions.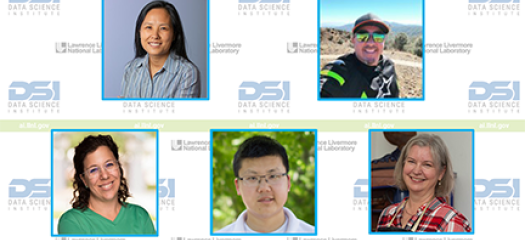 The Data Science Institute hosted a career panel featuring members of some of LLNL's Employee Resource Groups: Asian Pacific American Council, Amigos Unidos Hispanics in Partnership, Women's Association, and Abilities Champions.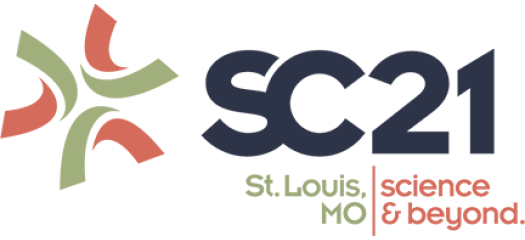 Lawrence Livermore heads to the 33rd annual Supercomputing Conference (SC21), which will be held in a hybrid (i.e., virtual and in-person) format throughout November 14–19.