The Livermore Metagenomic Analysis Toolkit (LMAT) is a genome sequencing technology that helps accelerate the comparison of genetic fragments with reference genomes and improve the accuracy of the…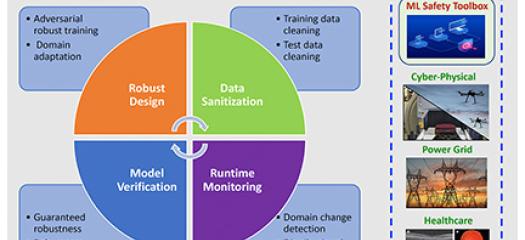 The 34th Conference on Neural Information Processing Systems features two papers advancing the reliability of deep learning for mission-critical applications at LLNL.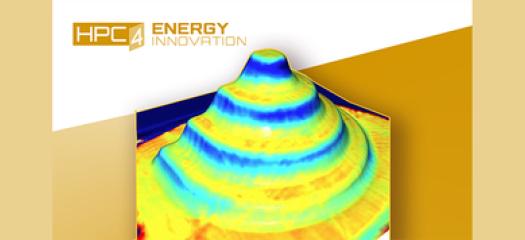 LLNL will collaborate with Machina Labs to apply ML to aluminum sheet metal processing for aerospace and automotive applications. Five recently announced LLNL-led projects will be funded by HPC4EI.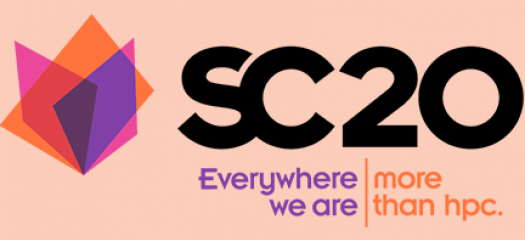 LLNL's Computing Directorate heads to the 32nd annual Supercomputing Conference (SC20) held virtually on November 9–19. Although the format is different this year, we're turning out in full force.