The Livermore Metagenomic Analysis Toolkit (LMAT) is a genome sequencing technology that helps accelerate the comparison of genetic fragments with reference genomes and improve the accuracy of the…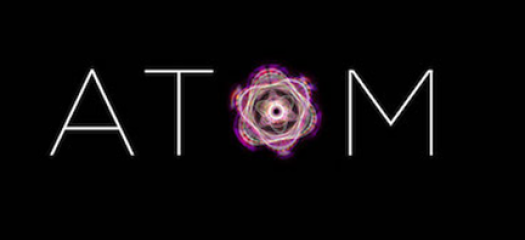 The Accelerating Therapeutics for Opportunities in Medicine consortium, of which LLNL is part, announced the U.S. Department of Energy's Argonne, Brookhaven and Oak Ridge national labs are joining the consortium to further develop ATOM's AI-driven drug discovery platform.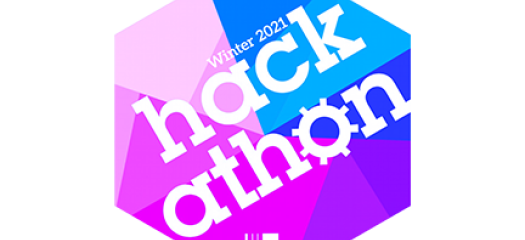 The Data Science Institute sponsored LLNL's 27th hackathon on February 11–12. Organizers offered a deep learning tutorial and presentations showcasing data science techniques.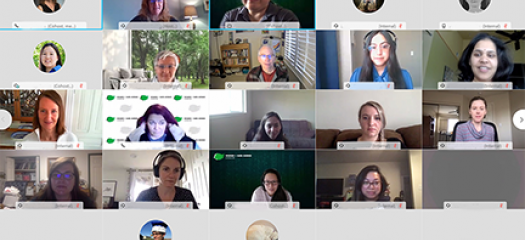 Coinciding with International Women's Day on March 8, LLNL's 4th Women in Data Science (WiDS) regional event brought women together to discuss successes, opportunities and challenges of being female in a mostly male field.