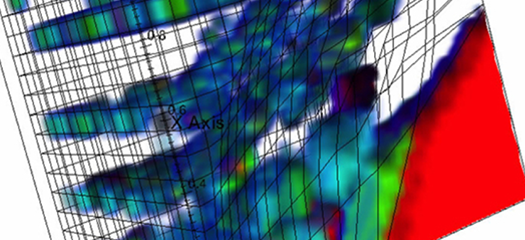 LLNL computer scientists use machine learning to model and characterize the performance and ultimately accelerate the development of adaptive applications.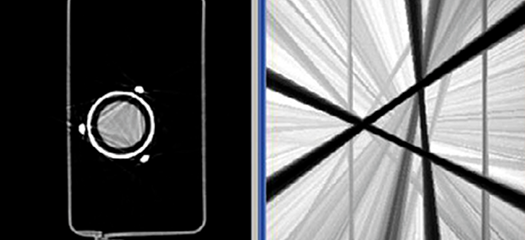 Researchers are developing enhanced computed tomography image processing methods for explosives identification and other national security applications.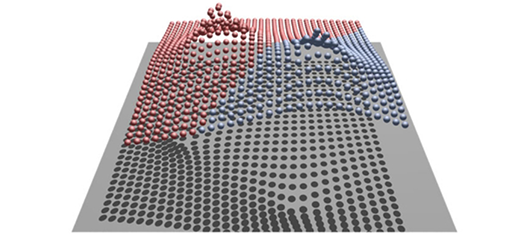 LLNL and University of Utah researchers have developed an advanced, intuitive method for analyzing and visualizing complex data sets.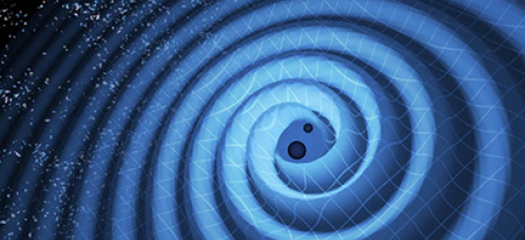 An LLNL mathematician and collaborators have developed a machine learning–based technique capable of deriving a mathematical model for the motion of binary black holes from gravitational wave data.
LLNL will lend its expertise in vaccine research and computing resources to the Human Vaccines Project consortium to aid development of a universal coronavirus vaccine and improve understanding of immune response.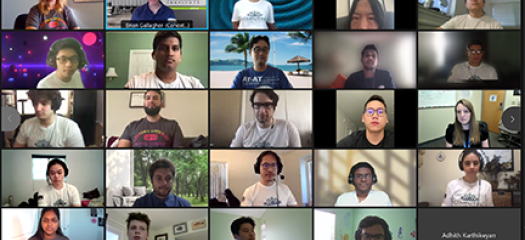 CASC and the Data Science Institute welcomed a new academic partner to the 2021 Data Science Challenge program: the University of California Riverside campus.