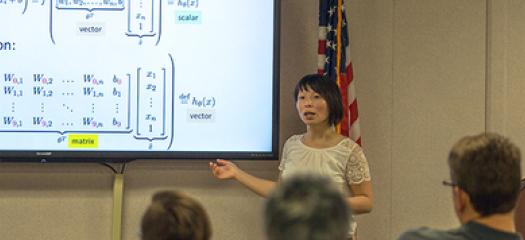 LLNL employees attended a five-part "Deep Learning 101" course, which introduced the basics of neural networks and machine learning to anyone with a basic knowledge of programming in Python.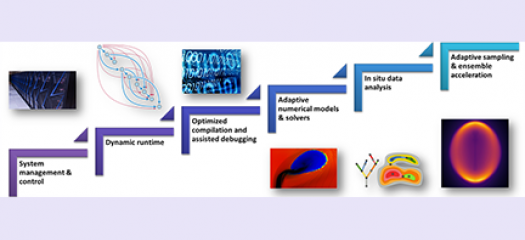 Highlights include CASC director Jeff Hittinger's vision for the center as well as recent work with PruneJuice DataRaceBench, Caliper, and SUNDIALS.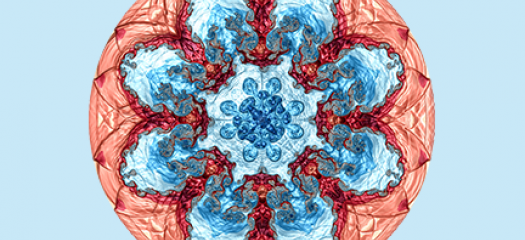 Highlights include recent LDRD projects, Livermore Tomography Tools, our work with the open-source software community, fault recovery, and CEED.