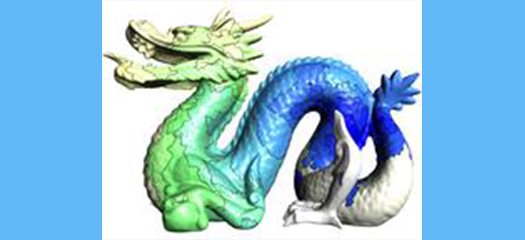 The sheer size of data poses significant problems in all stages of the visualization pipeline, from offline pre-processing of simulation data, to interactive queries, to real-time rendering.…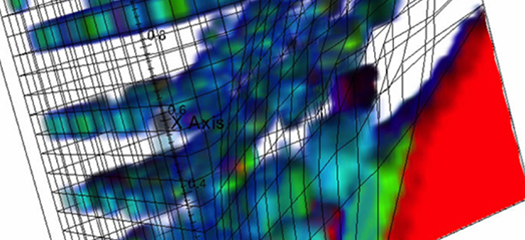 LLNL computer scientists use machine learning to model and characterize the performance and ultimately accelerate the development of adaptive applications.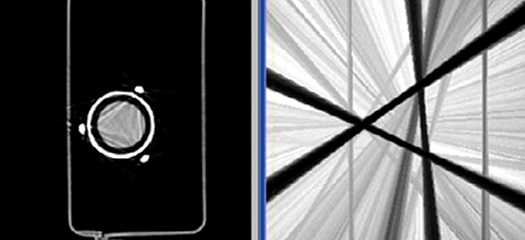 Researchers are developing enhanced computed tomography image processing methods for explosives identification and other national security applications.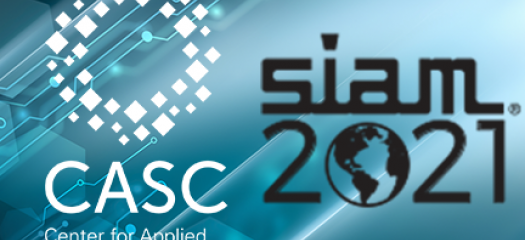 Our researchers will be well represented at the virtual SIAM Conference on Computational Science and Engineering (CSE21) on March 1–5. SIAM is the Society for Industrial and Applied Mathematics with an international community of more than 14,500 individual members.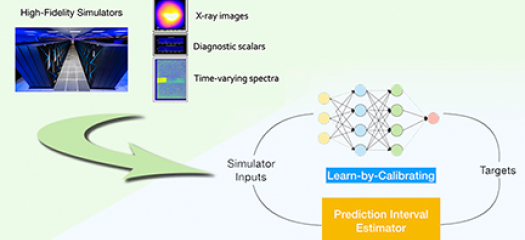 An LLNL team has developed a "Learn-by-Calibrating" method for creating powerful scientific emulators that could be used as proxies for far more computationally intensive simulators.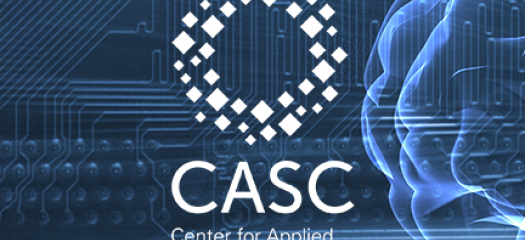 Three papers address feature importance estimation under distribution shifts, attribute-guided adversarial training, and uncertainty matching in graph neural networks.