fpzip is a library for lossless or lossy compression of multidimensional floating-point arrays. It was primarily designed for lossless compression.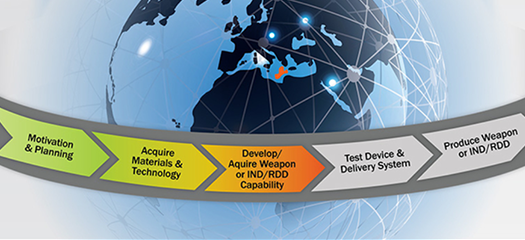 ADAPD integrates expertise from DOE national labs to analyze growing global data streams and traditional intelligence data, enabling early warning of nuclear proliferation activities.
Researchers develop innovative data representations and algorithms to provide faster, more efficient ways to preserve information encoded in data.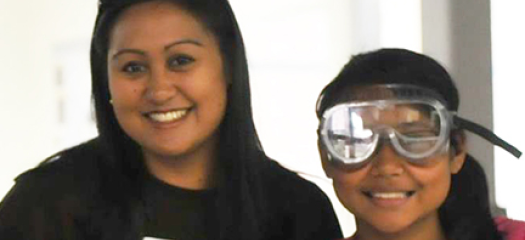 Jeene Villanueva develops enterprise modeling tools that help DOE decision makers gain insight into the challenging problems faced by the U.S. nuclear weapons complex.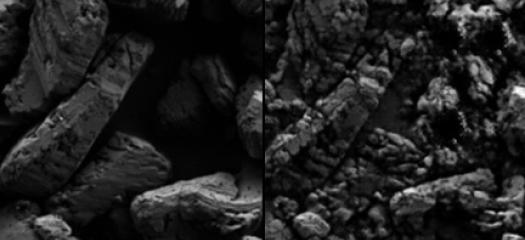 Machine learning techniques are increasingly being used in the sciences, as they can streamline work and improve efficiency.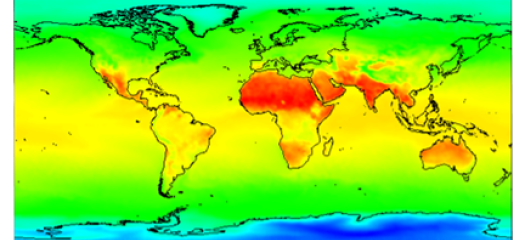 Visualization tools such as LLNL's VisIt offer many important capabilities, one of which is imbuing data with color. This can be thought of as virtually painting color onto a data object to communicate something about the data to viewers.