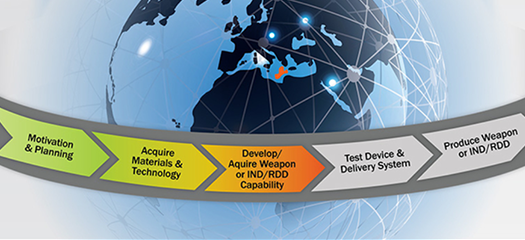 ADAPD integrates expertise from DOE national labs to analyze growing global data streams and traditional intelligence data, enabling early warning of nuclear proliferation activities.
Researchers develop innovative data representations and algorithms to provide faster, more efficient ways to preserve information encoded in data.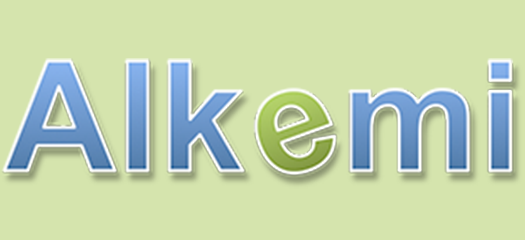 Simulation workflows for ALE methods often require a manual tuning process. We are developing novel predictive analytics for simulations and an infrastructure for integration of analytics.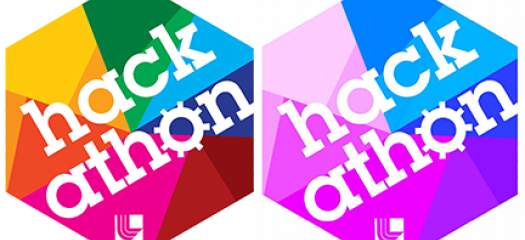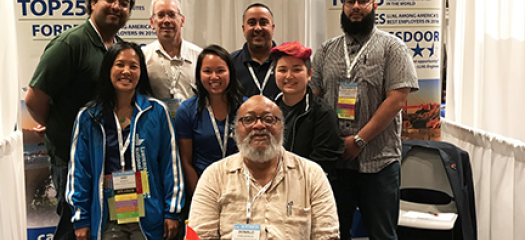 Lawrence Livermore will participate in the CMD-IT/ACM Richard Tapia Celebration of Diversity in Computing Conference (Tapia2022) on September 7–10.
More than 100 million smart meters have been installed in the U.S. to record and communicate electric consumption, voltage, and current to consumers and grid operators. LLNL has developed GridDS to help make the most of this data.