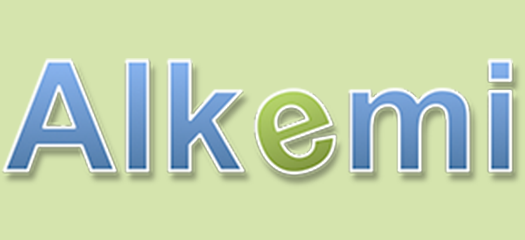 Simulation workflows for Arbitrary Lagrangian–Eulerian (ALE) methods are highly complex and often require a manual tuning process. There is an urgent need to semi-automate this process to reduce…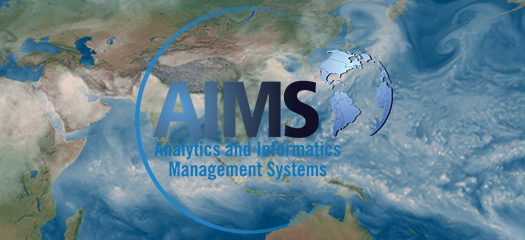 AIMS (Analytics and Informatics Management Systems) develops integrated cyberinfrastructure for big climate data discovery, analytics, simulations, and knowledge innovation.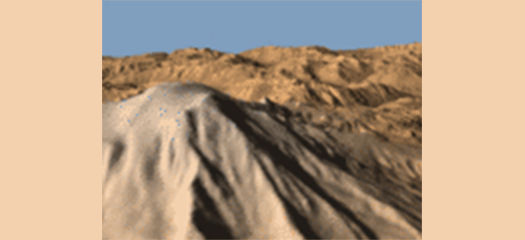 SOAR (Stateless, One-pass Adaptive Refinement) is a view-dependent mesh refinement and rendering algorithm.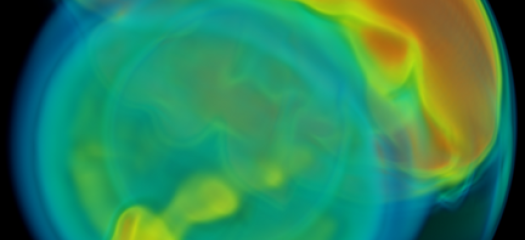 The Livermore-led VisIt visualization and analysis tool has supported scalable, high-quality evaluation of simulation results for over 20 years.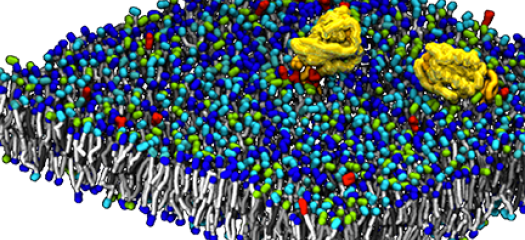 From studying radioactive isotope effects to better understanding cancer metastasis, the Laboratory's relationship with cancer research endures some 60 years after it began, with historical precedent underpinning exciting new research areas.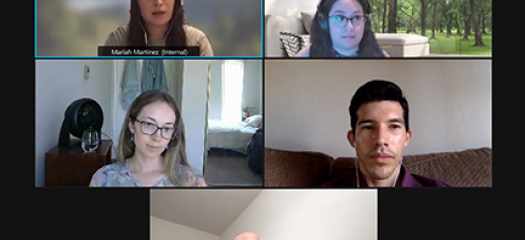 A new career panel series that kicked off in June continued on August 10 with a session featuring former LLNL interns who converted to full-time employment at the Lab. Moderator Mary Silva was joined by panelists from the Computing and Engineering Directorates.