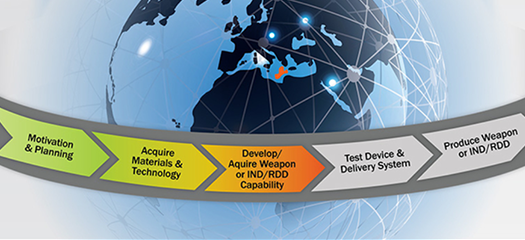 ADAPD integrates expertise from DOE national labs to analyze growing global data streams and traditional intelligence data, enabling early warning of nuclear proliferation activities.
Researchers develop innovative data representations and algorithms to provide faster, more efficient ways to preserve information encoded in data.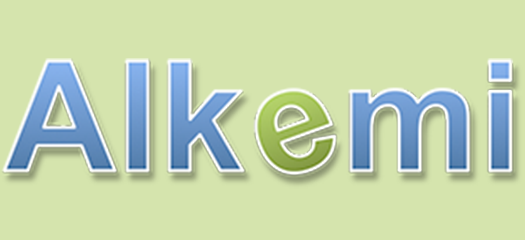 Simulation workflows for ALE methods often require a manual tuning process. We are developing novel predictive analytics for simulations and an infrastructure for integration of analytics.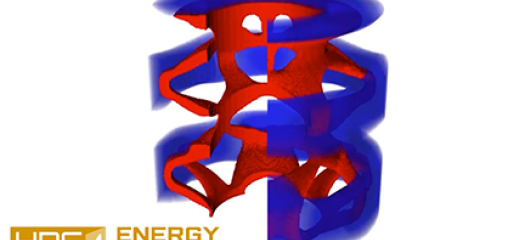 A new collaboration will leverage advanced LLNL-developed software to create a "digital twin" of the near-net shape mill-products system for producing aerospace parts.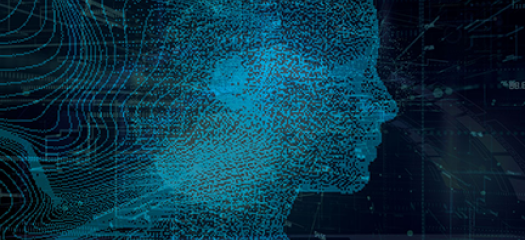 Adding machine learning and other artificial intelligence methods to the feedback cycle of experimentation and computer modeling can accelerate scientific discovery.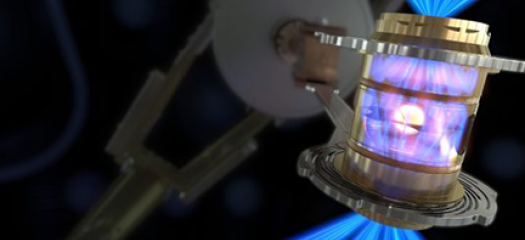 High performance computing was key to the December 5 breakthrough at the National Ignition Facility.