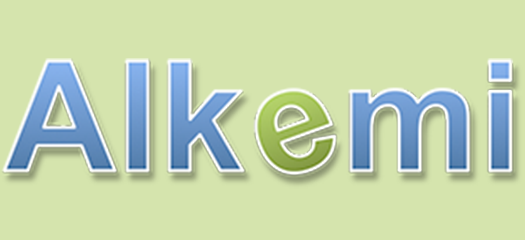 Simulation workflows for ALE methods often require a manual tuning process. We are developing novel predictive analytics for simulations and an infrastructure for integration of analytics.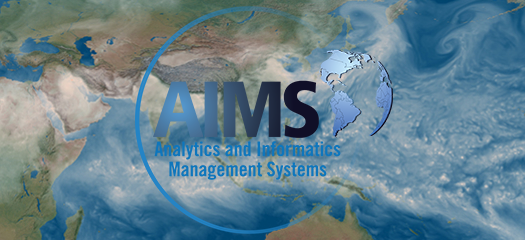 AIMS (Analytics and Informatics Management Systems) develops integrated cyberinfrastructure for big climate data discovery, analytics, simulations, and knowledge innovation.
SOAR (Stateless, One-pass Adaptive Refinement) is a view-dependent mesh refinement and rendering algorithm.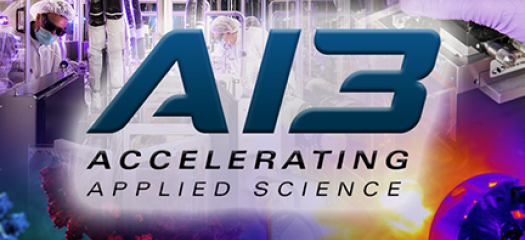 LLNL has established the AI Innovation Incubator (AI3), a collaborative hub aimed at uniting experts from LLNL, industry, and academia to advance AI for scientific and commercial applications.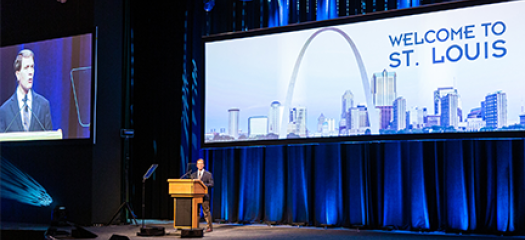 For the first time ever, SC21 went hybrid, with dozens of both in-person and virtual workshops, technical paper presentations, panels, tutorials and "birds of a feather" sessions.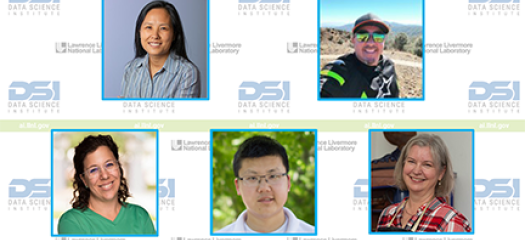 The Data Science Institute hosted a career panel featuring members of some of LLNL's Employee Resource Groups: Asian Pacific American Council, Amigos Unidos Hispanics in Partnership, Women's Association, and Abilities Champions.