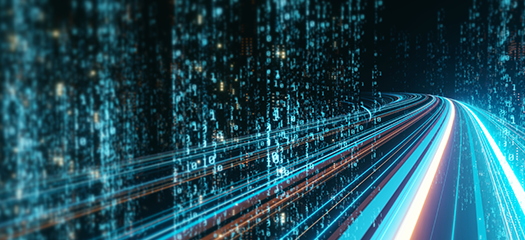 hzip 1.0.1 is a C++ library for lossless compression of structured and unstructured meshes composed of cells with hypercube topology.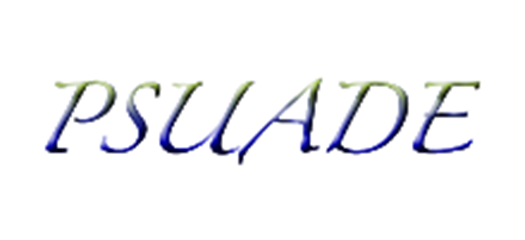 The flourishing of simulation-based scientific discovery has also resulted in the emergence of the verification and validation (V&V) and uncertainty quantification (UQ) disciplines. The goal…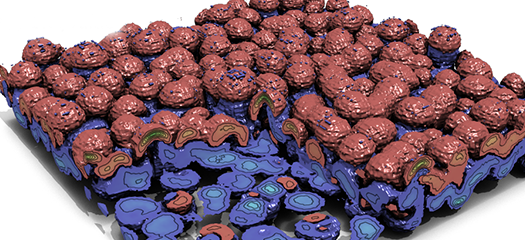 zfp is an open-source C/C++ library for compressed floating-point and integer arrays that support high throughput read and write random access.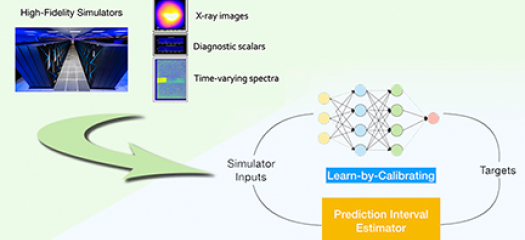 An LLNL team has developed a "Learn-by-Calibrating" method for creating powerful scientific emulators that could be used as proxies for far more computationally intensive simulators.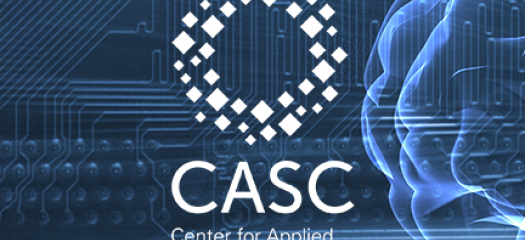 Three papers address feature importance estimation under distribution shifts, attribute-guided adversarial training, and uncertainty matching in graph neural networks.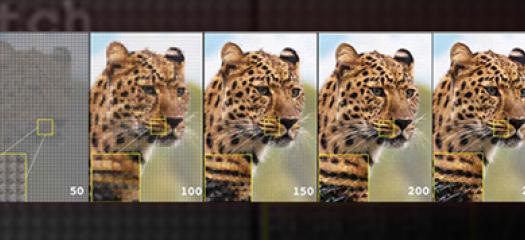 A team led by LLNL developed a new kind of prior—a characterization of the space of natural images—for compressive image recovery that is trained on patches of images instead of full-sized images.