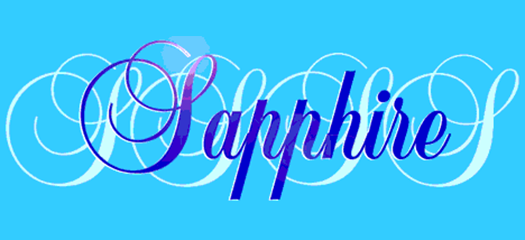 Drawing from data mining, image and video processing, statistics, and pattern recognition, these computational tools improve the way scientists extract useful information from data.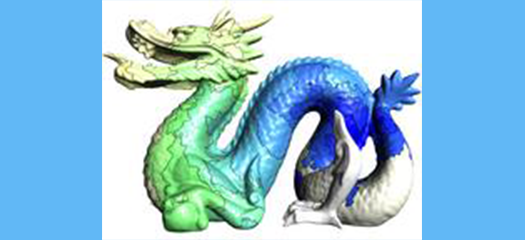 This project's techniques reduce bandwidth requirements for large unstructured data by making use of data compression and optimizing the layout of the data for better locality and cache reuse.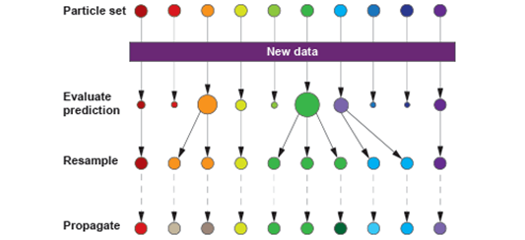 New platforms are improving big data computing on Livermore's high performance computers.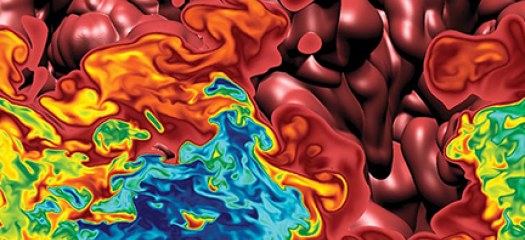 The second article in a series about the Lab's stockpile stewardship mission highlights computational models, parallel architectures, and data science techniques.
The new oneAPI Center of Excellence will involve the Center for Applied Scientific Computing and accelerate ZFP compression software to advance exascale computing.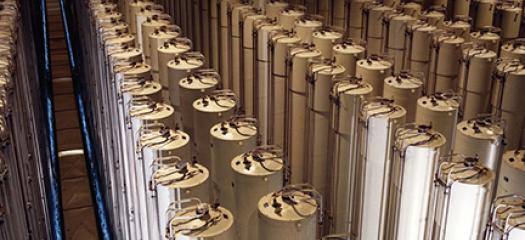 The Adaptive Computing Environment and Simulations (ACES) project will advance fissile materials production models and reduce risk of nuclear proliferation.