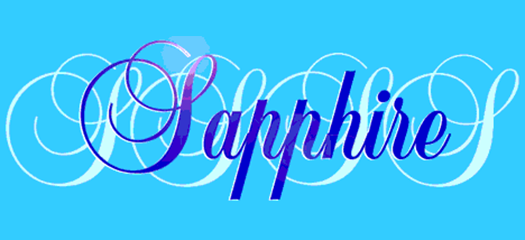 Drawing from data mining, image and video processing, statistics, and pattern recognition, these computational tools improve the way scientists extract useful information from data.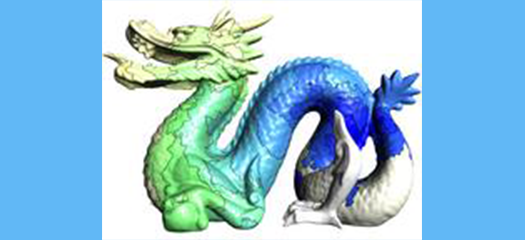 This project's techniques reduce bandwidth requirements for large unstructured data by making use of data compression and optimizing the layout of the data for better locality and cache reuse.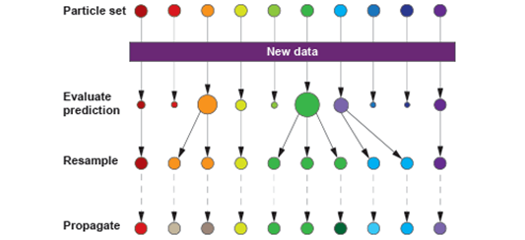 New platforms are improving big data computing on Livermore's high performance computers.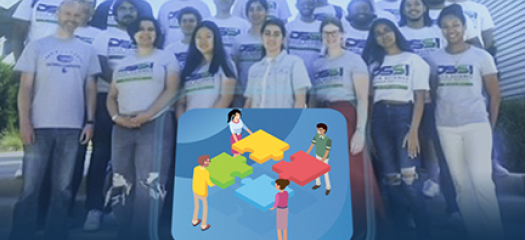 For the first time in the DSC series since the COVID-19 pandemic began in 2020, Lab mentors visited the college campus to provide in-person guidance for five teams of UC Merced students.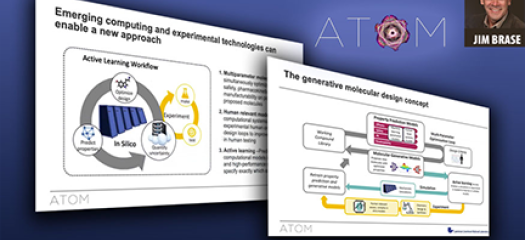 The Accelerating Therapeutic Opportunities in Medicine (ATOM) consortium is showing "significant" progress in demonstrating that HPC and machine learning tools can speed up the drug discovery process, ATOM co-lead Jim Brase said at a recent webinar.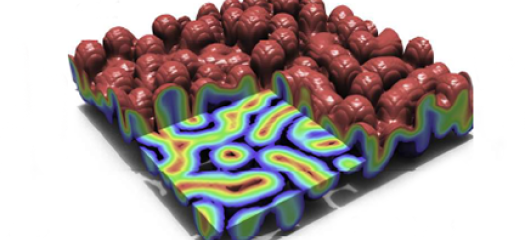 A research team from LLNL's Center for Applied Scientific Computing (CASC) won Best Paper at the 15th IEEE Pacific Visualization Symposium (PacificVis), which was held virtually on April 11–14.