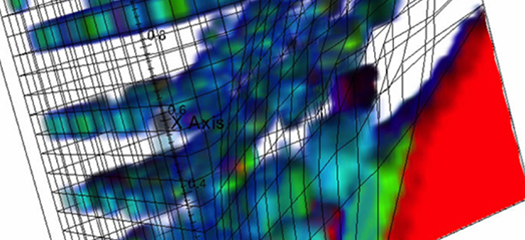 LLNL computer scientists use machine learning to model and characterize the performance and ultimately accelerate the development of adaptive applications.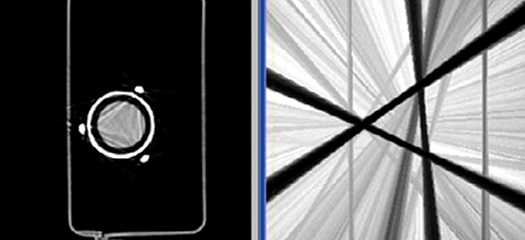 Researchers are developing enhanced computed tomography image processing methods for explosives identification and other national security applications.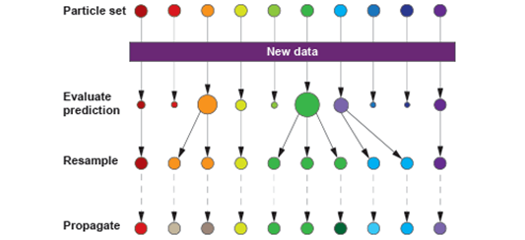 New platforms are improving big data computing on Livermore's high performance computers.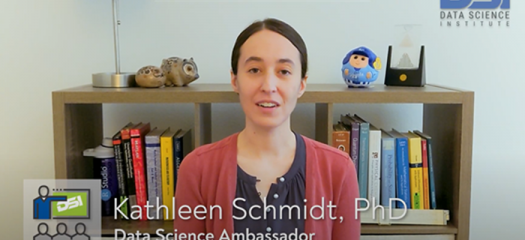 The Data Science Institute's seminar series has transitioned to a virtual format, and a playlist of recently recorded seminars is available on the Livermore Lab Events YouTube channel.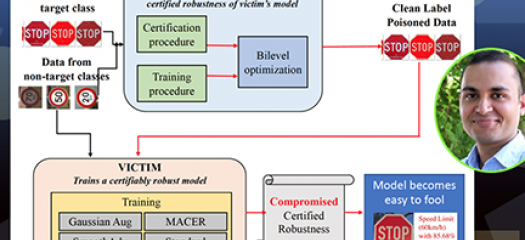 The 2021 Conference on Computer Vision and Pattern Recognition, the premier conference of its kind, will feature two papers co-authored by an LLNL researcher targeted at improving the understanding of robust machine learning models.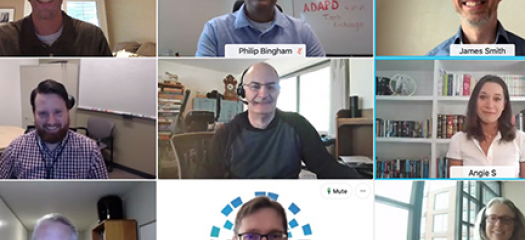 The ADAPD program held a two-day virtual meeting to highlight science-based and data-driven analysis work to advance AI innovation and develop AI-enabled systems to enhance the U.S. capability to detect nuclear proliferation activities around the globe.