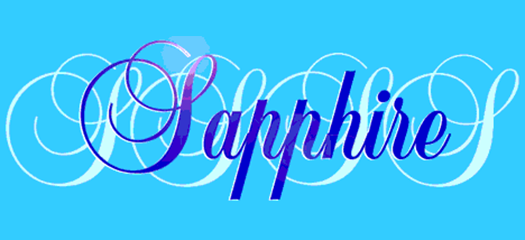 Drawing from data mining, image and video processing, statistics, and pattern recognition, these computational tools improve the way scientists extract useful information from data.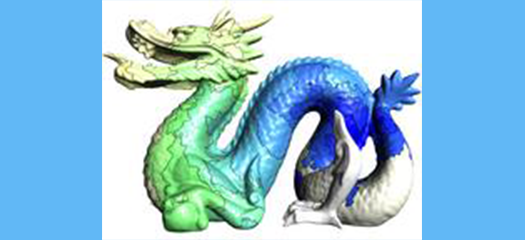 This project's techniques reduce bandwidth requirements for large unstructured data by making use of data compression and optimizing the layout of the data for better locality and cache reuse.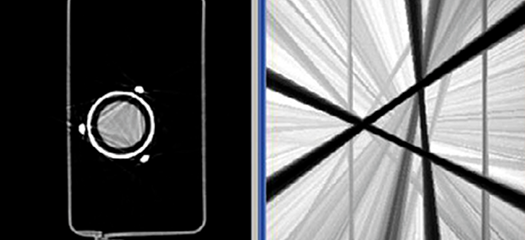 Researchers are developing enhanced computed tomography image processing methods for explosives identification and other national security applications.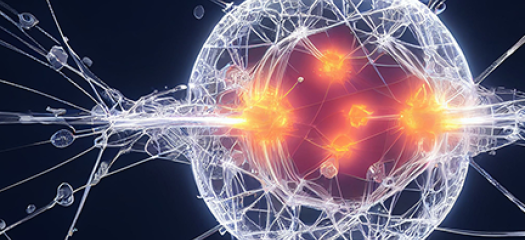 A principal investigator at LLNL shares how machine learning on the world's fastest systems catalyzed the lab's breakthrough.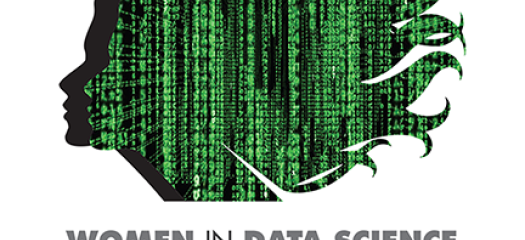 Register by February 27 for this free, hybrid Women in Data Science event. Everyone is welcome.
Collaborative autonomy software apps allow networked devices to detect, gather, identify and interpret data; defend against cyber-attacks; and continue to operate despite infiltration.