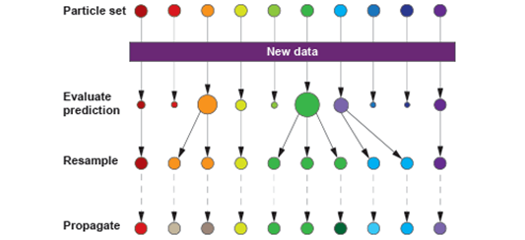 New platforms are improving big data computing on Livermore's high performance computers.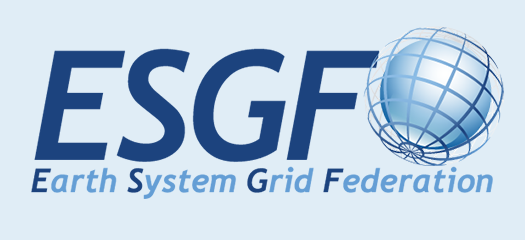 The Earth System Grid Federation is a web-based tool set that powers most global climate change research.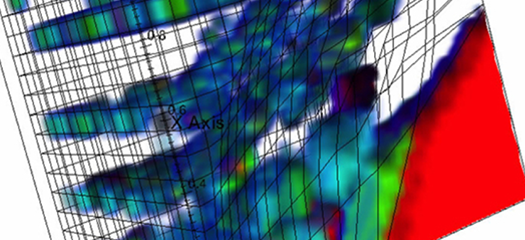 LLNL computer scientists use machine learning to model and characterize the performance and ultimately accelerate the development of adaptive applications.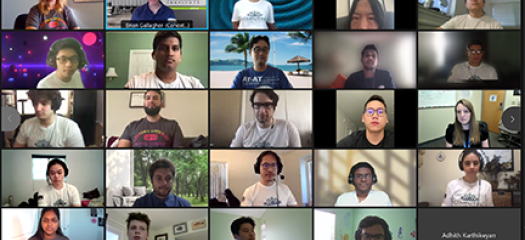 CASC and the Data Science Institute welcomed a new academic partner to the 2021 Data Science Challenge program: the University of California Riverside campus.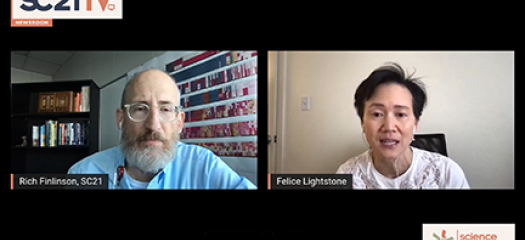 Computational biology is using HPC to rapidly design and develop ways to treat cancer and COVID. LLNL researcher Felice Lightstone discusses ATOM (Accelerated Therapeutic Opportunities in Medicine) in this edition of SC21 TV.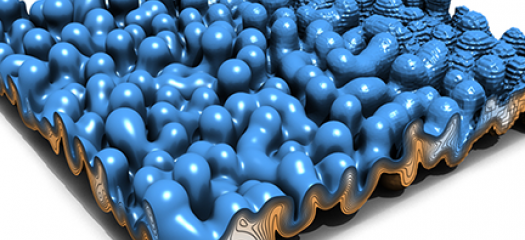 An LLNL-led effort in data compression was one of nine projects recently funded by the DOE for research aimed at shrinking the amount of data needed to advance scientific discovery.