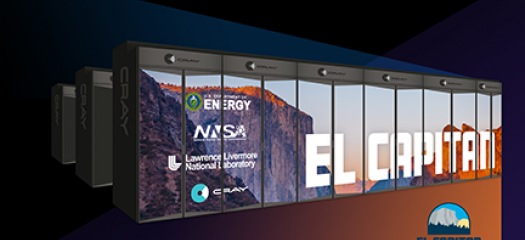 The NNSA's first exascale supercomputer, El Capitan, will have a peak performance of more than 1.5 exaflops (1.5 quintillion calculations per second) and an anticipated delivery in late 2022.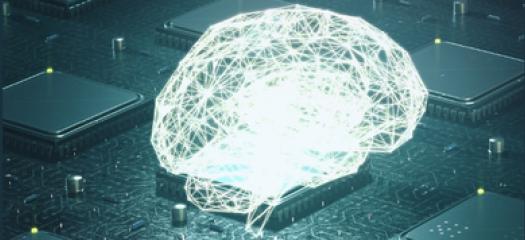 LLNL's brain-on-a-chip may offer an effective way to evaluate the organ's response to threats. Data analytics and HPC modeling help scientists better understand neuronal networks.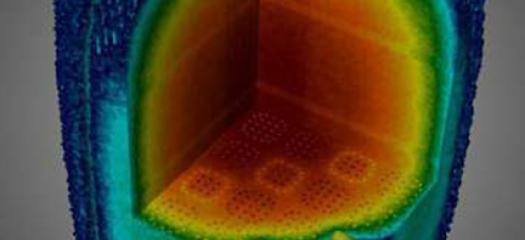 Next-generation computing systems are projected to surpass the speed of today's supercomputers by 5–10 times. This article explains OpenMP-relevant initiatives under the Exascale Computing Project.