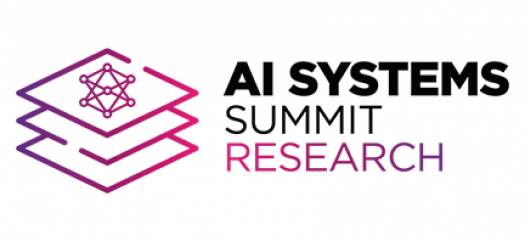 In his opening keynote address at the AI Systems Summit, LLNL CTO Bronis de Supinski described integration of two AI-specific systems to achieve system level heterogeneity.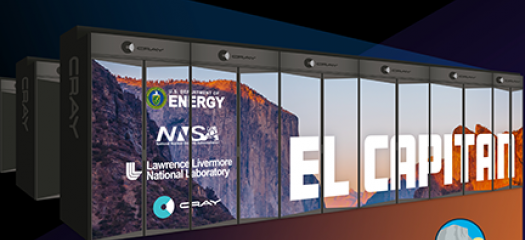 CTO Bronis de Supinski discusses the integrated storage strategy of the future El Capitan exascale supercomputing system, which will have in excess of 2 exaflops of raw computing power spread across nodes.
A near node local storage innovation called Rabbit factored heavily into LLNL's decision to select Cray's proposal for its CORAL-2 machine, the lab's first exascale-class supercomputer, El Capitan.