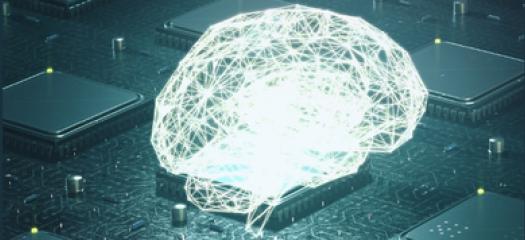 LLNL's brain-on-a-chip may offer an effective way to evaluate the organ's response to threats. Data analytics and HPC modeling help scientists better understand neuronal networks.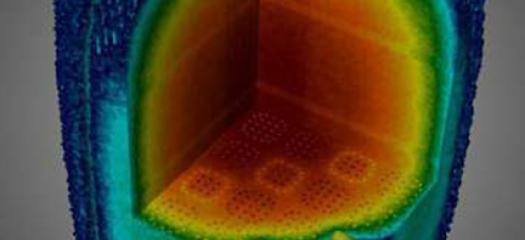 Next-generation computing systems are projected to surpass the speed of today's supercomputers by 5–10 times. This article explains OpenMP-relevant initiatives under the Exascale Computing Project.
Not only is LLNL home to some of the world's most powerful supercomputers, we've also built test beds for quantum computing.