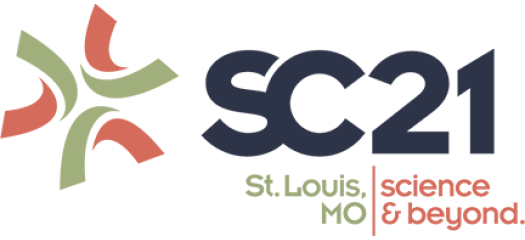 Lawrence Livermore heads to the 33rd annual Supercomputing Conference (SC21), which will be held in a hybrid (i.e., virtual and in-person) format throughout November 14–19.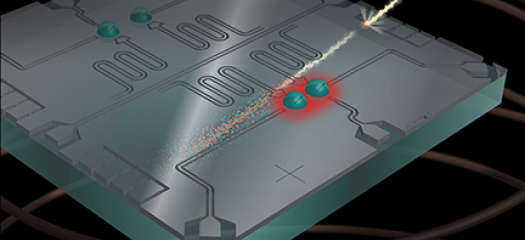 Researchers have found that fluctuations in qubits can be highly correlated. The team also linked tiny error-causing perturbations in the qubits' charge state to the absorption of cosmic rays.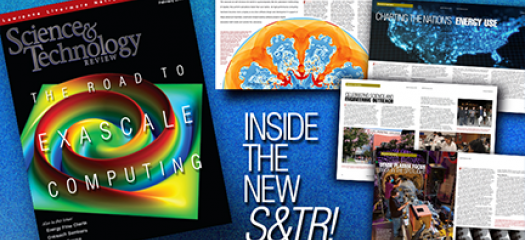 The latest issue of LLNL's Science & Technology Review magazine showcases Computing in the cover story alongside a commentary by Bruce Hendrickson.