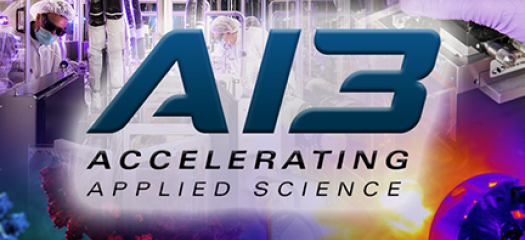 LLNL has established the AI Innovation Incubator (AI3), a collaborative hub aimed at uniting experts from LLNL, industry, and academia to advance AI for scientific and commercial applications.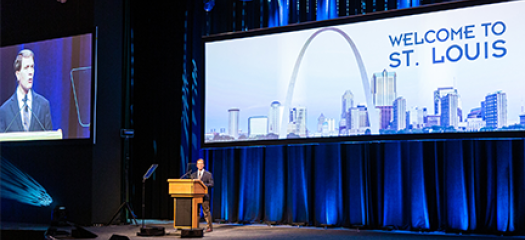 For the first time ever, SC21 went hybrid, with dozens of both in-person and virtual workshops, technical paper presentations, panels, tutorials and "birds of a feather" sessions.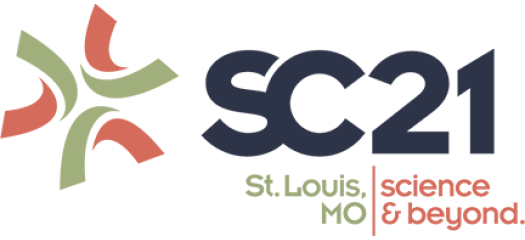 Lawrence Livermore heads to the 33rd annual Supercomputing Conference (SC21), which will be held in a hybrid (i.e., virtual and in-person) format throughout November 14–19.