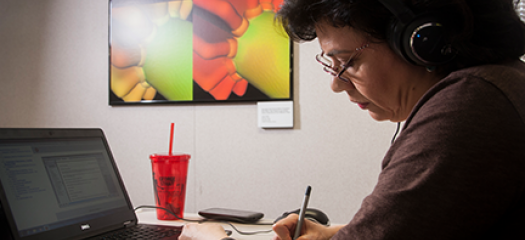 Dianne Calloway has been at the Lab for 35 years, yet she is never bored. Her team in Computing's Enterprise Application Services (EAS) Division builds and maintains data-tracking applications…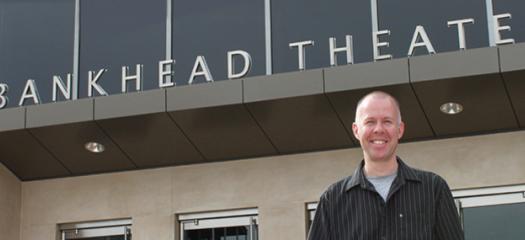 Kirk Sylvester, security training coordinator with LLNL's Global Security Computing Applications Division, is a self-proclaimed "tech geek."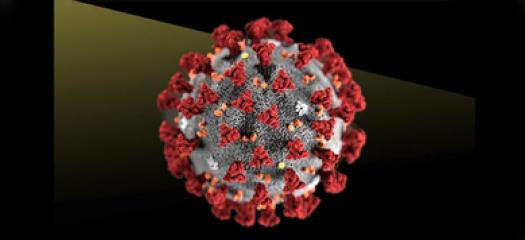 LLNL has infrastructure, unique research capabilities, and a dedicated team of scientists and engineers supporting the fight against COVID-19.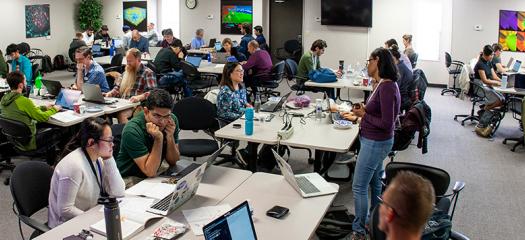 New year, new hackathon! The January 30–31 event was Computing's 23rd hackathon and the 1st scheduled in the winter season.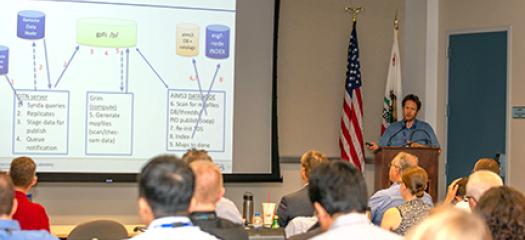 More than 100 researchers from DOE national labs came to LLNL for the inaugural DOE Data Day workshop to discuss challenges and solutions in accessing, curating, and sharing data.