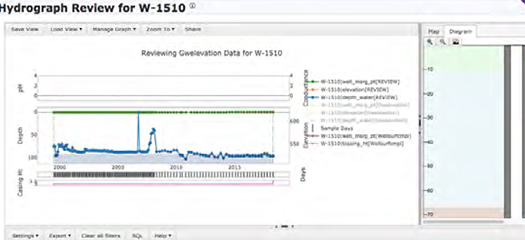 TEIMS manages collaborative tasks, site characterization, risk assessment, decision support, compliance monitoring, and regulatory reporting for the Environmental Restoration Department.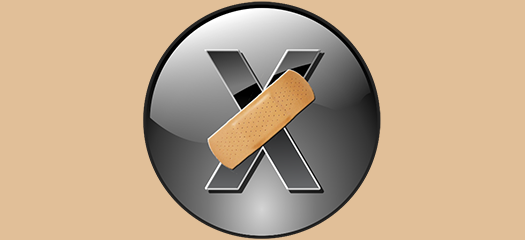 MacPatch provides LLNL with enterprise system management for desktop and laptop computers running Mac OS X.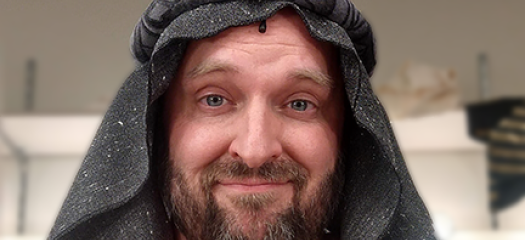 As group leader and application developer in the Global Security Computing Applications Division, Jarom Nelson develops intrusion detection and access control software.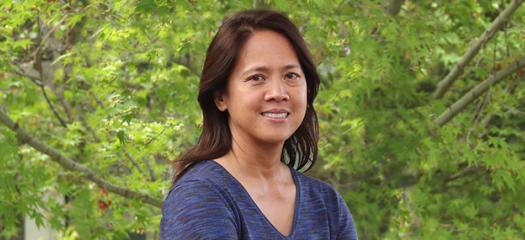 The Lab is in many ways similar to a small city, and people like Louella Panaga help keep it operational day to day, hour to hour, and minute to minute.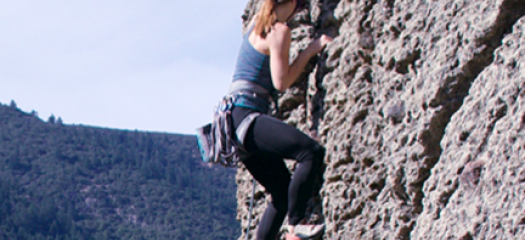 Rachael Lemos is a software developer in Computing's Applications, Simulations, & Quality Division, or ASQ. She's a great example of the Lab's student success, as she was a summer intern…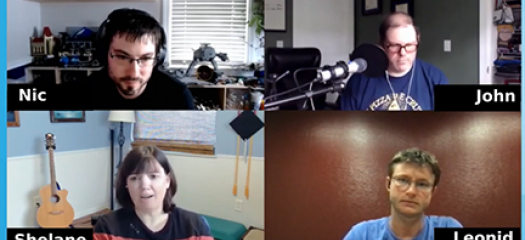 A new episode of the Talking Drupal podcast features LLNL developer Shelane French, who discussed how Computing uses Drupal and Docksal in the Lab's web environment.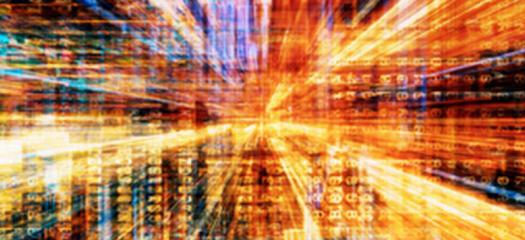 Like many organizations around the world, LLNL is adjusting to a mostly remote workforce during the COVID-19 pandemic. The Computing Directorate has adapted quickly to this new situation, and seasonal hackathons have continued on schedule.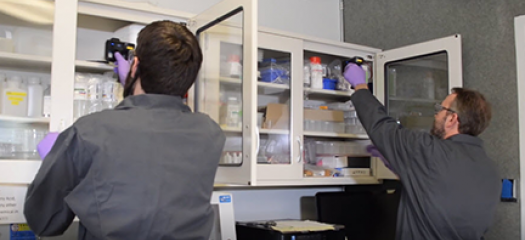 To support the Lab's commitment to environmental stewardship, Computing employees play a critical role in supporting the Environmental Restoration Department (ERD), Environment, Safety, and Health (ESH), and Radioactive and Hazardous Waste Management (RHWM).