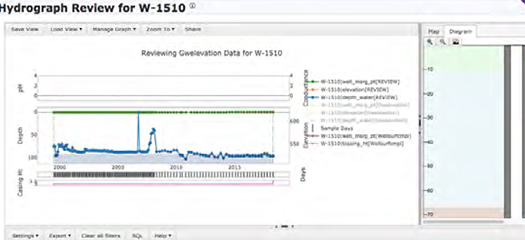 TEIMS manages collaborative tasks, site characterization, risk assessment, decision support, compliance monitoring, and regulatory reporting for the Environmental Restoration Department.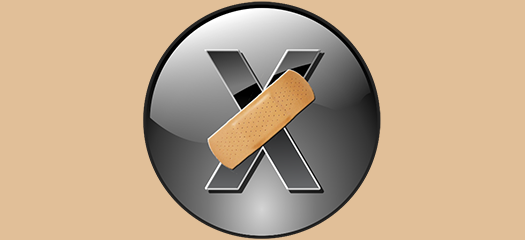 MacPatch provides LLNL with enterprise system management for desktop and laptop computers running Mac OS X.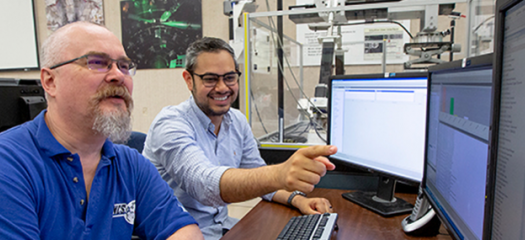 Jorge Castro Morales likes having different responsibilities at work. He says, "I'm honored to be working with a diverse team of multidisciplinary experts to resolve very complex problems on a…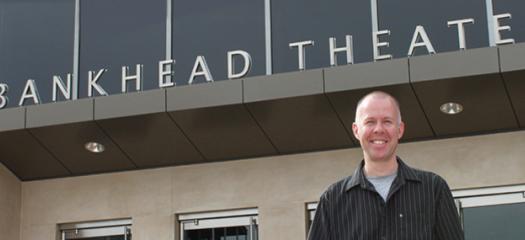 Kirk Sylvester, security training coordinator with LLNL's Global Security Computing Applications Division, is a self-proclaimed "tech geek."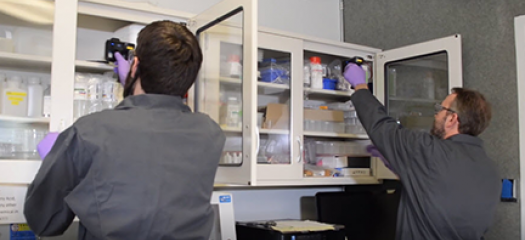 To support the Lab's commitment to environmental stewardship, Computing employees play a critical role in supporting the Environmental Restoration Department (ERD), Environment, Safety, and Health (ESH), and Radioactive and Hazardous Waste Management (RHWM).
To help accelerate discovery of therapeutic antibodies or antiviral drugs for SARS-CoV-2, LLNL has launched a searchable data portal to share its COVID-19 research with scientists and the public.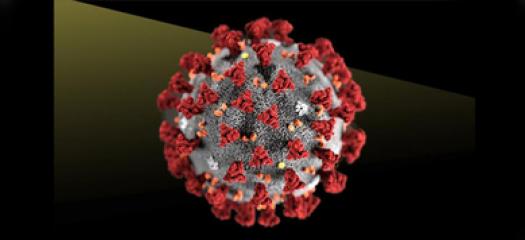 LLNL has infrastructure, unique research capabilities, and a dedicated team of scientists and engineers supporting the fight against COVID-19.