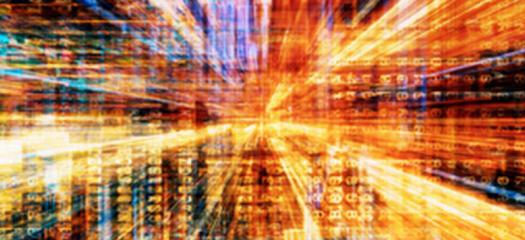 Like many organizations around the world, LLNL is adjusting to a mostly remote workforce during the COVID-19 pandemic. The Computing Directorate has adapted quickly to this new situation, and seasonal hackathons have continued on schedule.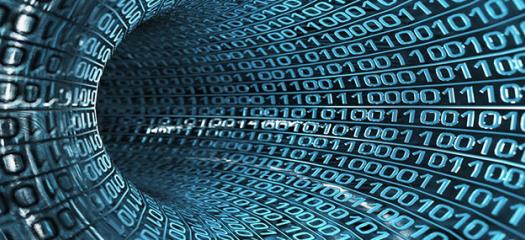 Sponsored by the Computing Directorate, Developer Day is a chance for LLNL software developers to share ideas, learn about the latest technology, discuss best practices, and mingle with colleagues. During the COVID-19 pandemic, however, much of the Lab's workforce is working remotely.
To help accelerate discovery of therapeutic antibodies or antiviral drugs for SARS-CoV-2, LLNL has launched a searchable data portal to share its COVID-19 research with scientists and the public.