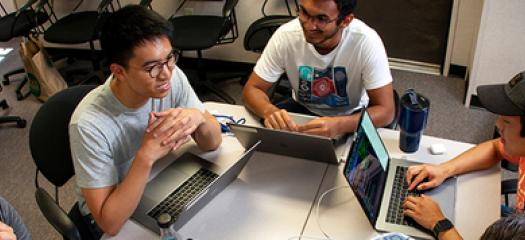 LLNL's hackathon allows employees and interns to make unique breakthroughs and work on projects they either haven't had time for or have been of low priority in their day jobs.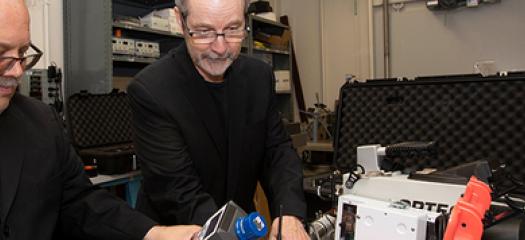 LLNL researchers have posted another standout year securing major grants through the DOE's Technology Commercialization Fund, including one for the Radiation Field Training Simulator.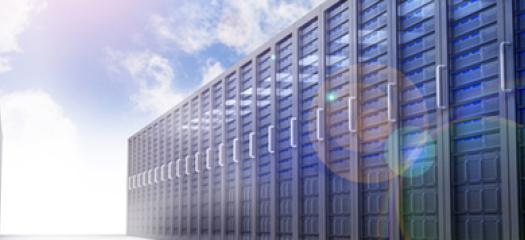 LLNL's Ian Lee discusses the importance of open-source software and cloud computing for HPC centers and government agencies.