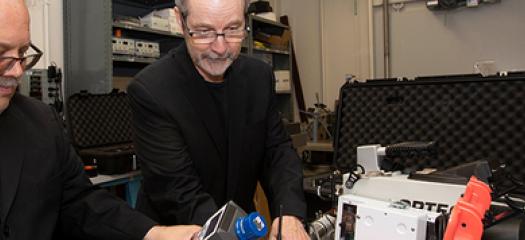 LLNL researchers have posted another standout year securing major grants through the DOE's Technology Commercialization Fund, including one for the Radiation Field Training Simulator.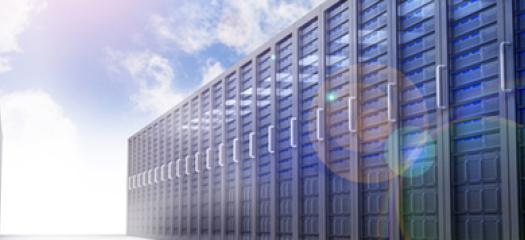 LLNL's Ian Lee discusses the importance of open-source software and cloud computing for HPC centers and government agencies.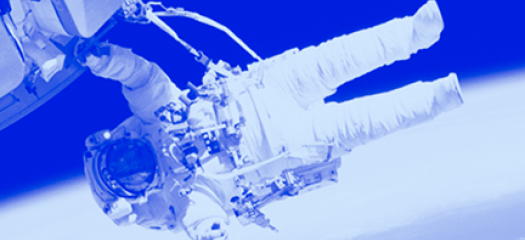 An LLNL-authored blog post describes the practice of continuous technology refreshment—the upgrade or replacement of infrastructure to deliver reliability, speed, capacity, and/or features.