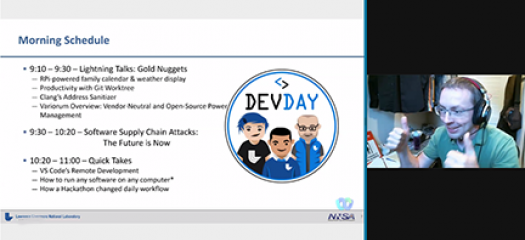 For five years, Computing's annual Developer Day has brought LLNL's software community together to share best practices and new ideas. On July 15, the event was again held virtually over WebEx.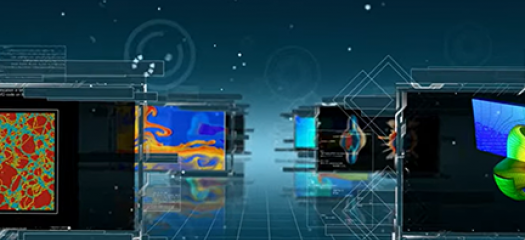 Our use of supercomputers is enabled by the codes developed to model and simulate complex physical phenomena on massively parallel architectures.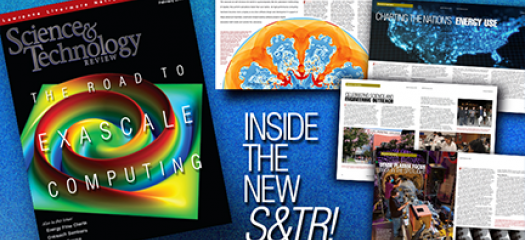 The latest issue of LLNL's Science & Technology Review magazine showcases Computing in the cover story alongside a commentary by Bruce Hendrickson.