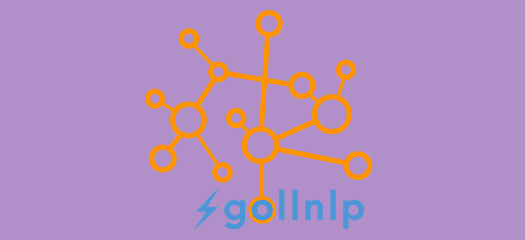 Responding to a DOE grid optimization challenge, an LLNL-led team developed the mathematical, computational, and software components needed to solve problems of the real-world power grid.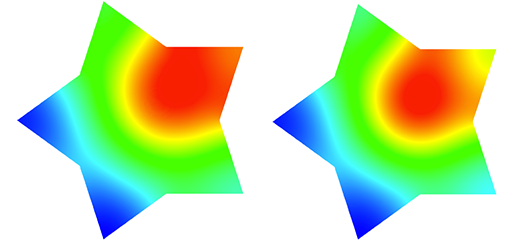 libROM is a library designed to facilitate Proper Orthogonal Decomposition (POD) based Reduced Order Modeling (ROM).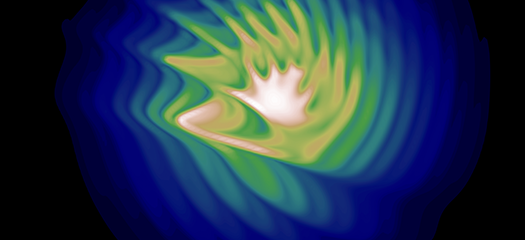 A high-fidelity, specialized code solves partial differential equations for plasma simulations.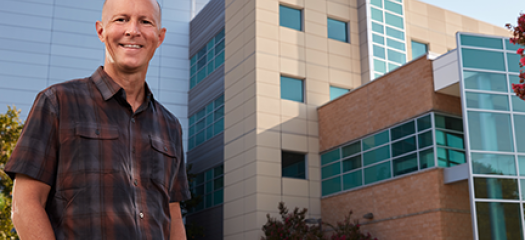 An LLNL Distinguished Member of Technical Staff, Falgout is still finding the fun in problem solving as project leader for two of CASC's most cutting-edge multigrid method computing projects,…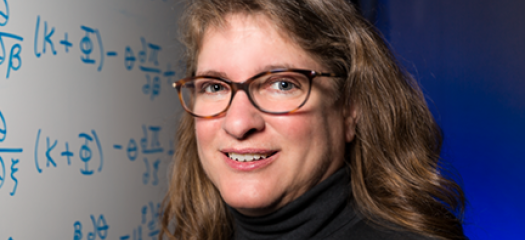 An LLNL Distinguished Member of Technical Staff, Carol Woodward consults on a diverse array of projects at the Lab and beyond. "It's nice because it means I can work at the same place and not just…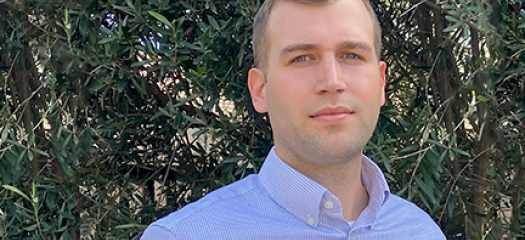 Computational mathematician Julian Andrej began using LLNL-developed, open-source software while in Germany. Now at Livermore, he lends his expertise to the Center for Applied Scientific Computing…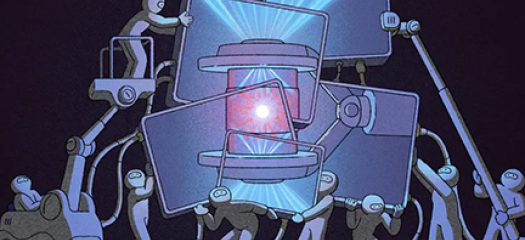 Open-source software has played a key role in paving the way for LLNL's ignition breakthrough, and will continue to help push the field forward.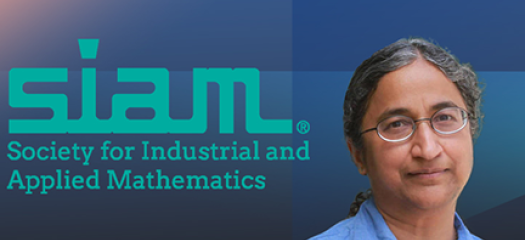 The prestigious fellow designation is a lifetime honorific title and honors SIAM members who have made outstanding contributions to fields served by the organization.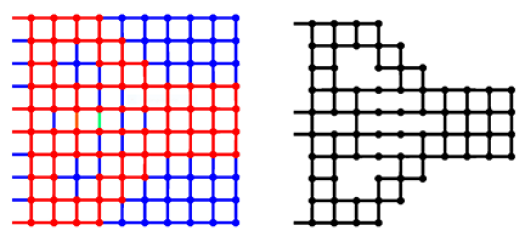 Lightweight and stiff, lattices are important structures in the design of many strong materials—particularly those bearing an external load, such as a scaffold for tissue regeneration or a medical implant.