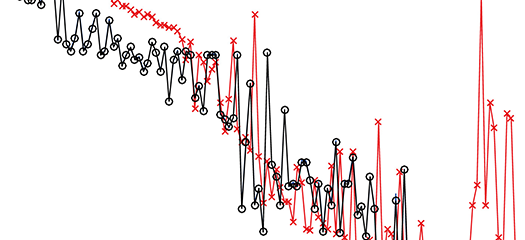 libROM is a library designed to facilitate Proper Orthogonal Decomposition (POD) based Reduced Order Modeling (ROM).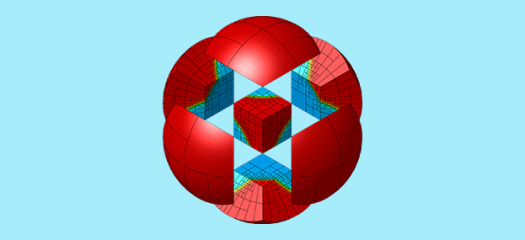 The open-source MFEM library enables application scientists to quickly prototype parallel physics application codes based on PDEs discretized with high-order finite elements.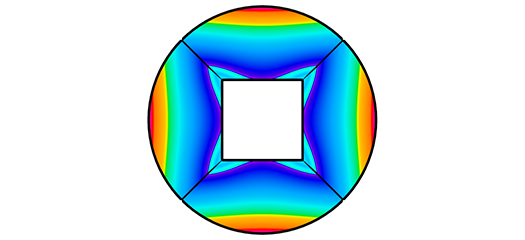 The Enabling Technologies for High-Order Simulations (ETHOS) project performs research of fundamental mathematical technologies for next-generation high-order simulations algorithms.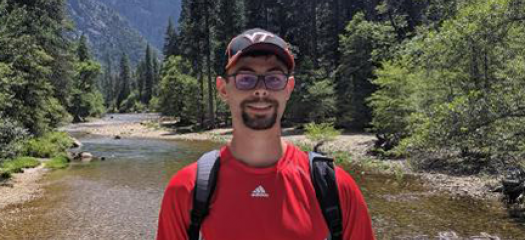 As Computing's fifth Fernbach Fellow, postdoctoral researcher Steven Roberts will develop, analyze, and implement new time integration methods.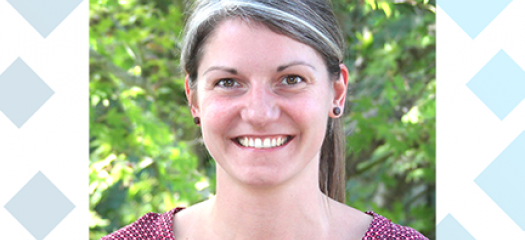 Lawrence Livermore National Lab has named Stefanie Guenther as Computing's fourth Sidney Fernbach Postdoctoral Fellow in the Computing Sciences. This highly competitive fellowship is named after…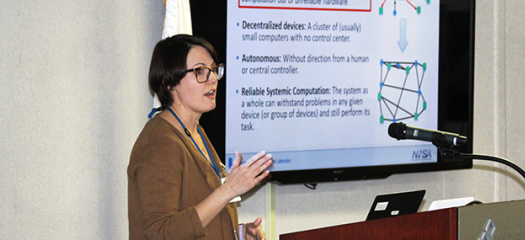 Alyson Fox is a math geek. She has three degrees in the subject—including a Ph.D. in Applied Mathematics from the University of Colorado at Boulder—and her passion for solving complex challenges…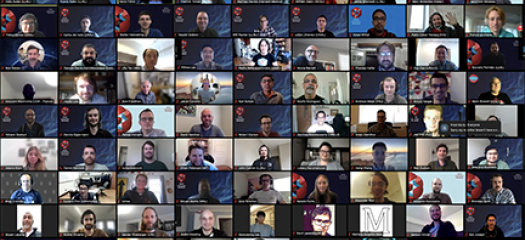 The MFEM software library provides high-order mathematical algorithms for large-scale scientific simulations. An October workshop brought together MFEM's global user and developer community for the first time.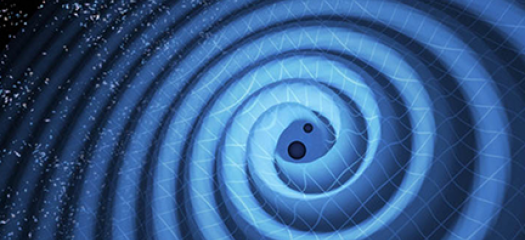 An LLNL mathematician and collaborators have developed a machine learning–based technique capable of automatically deriving a mathematical model for the motion of binary black holes from raw gravitational wave data.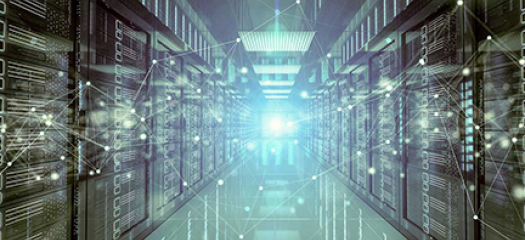 In a project with U.S. Steel, LLNL computational physicists built models of the hot-rolling process to run on LLNL's HPC platforms. The models track the steel from reheat-furnace dropout through the subsequent steps of rolling, cooling on the runout table, coiling and, finally, post-rolling cooling.