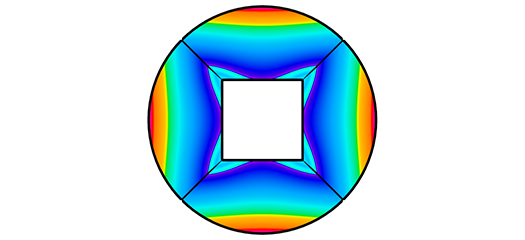 The Enabling Technologies for High-Order Simulations (ETHOS) project performs research of fundamental mathematical technologies for next-generation high-order simulations algorithms.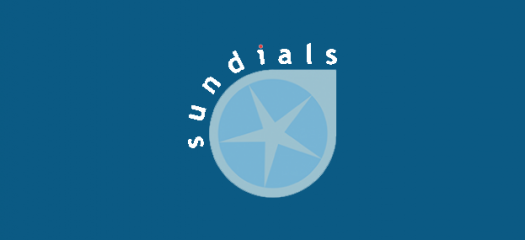 SUNDIALS is a SUite of Nonlinear and DIfferential/ALgebraic equation Solvers for initial value problems for ordinary differential equation systems, sensitivity analysis capabilities, additive Runge-…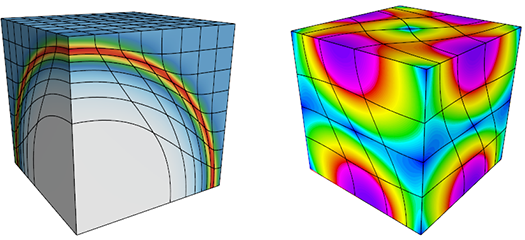 Proxy apps serve as specific targets for testing and simulation without the time, effort, and expertise that porting or changing most production codes would require.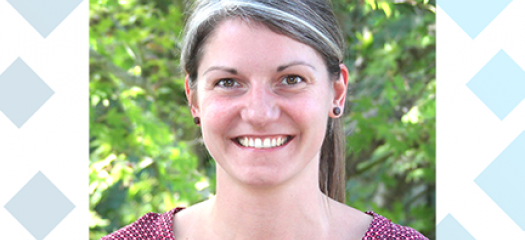 Lawrence Livermore National Lab has named Stefanie Guenther as Computing's fourth Sidney Fernbach Postdoctoral Fellow in the Computing Sciences. This highly competitive fellowship is named after…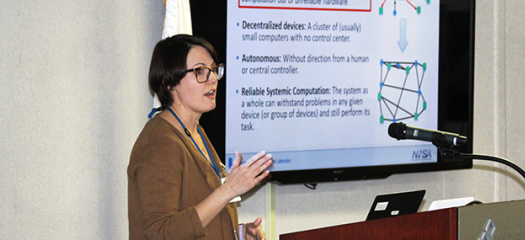 Alyson Fox is a math geek. She has three degrees in the subject—including a Ph.D. in Applied Mathematics from the University of Colorado at Boulder—and her passion for solving complex challenges…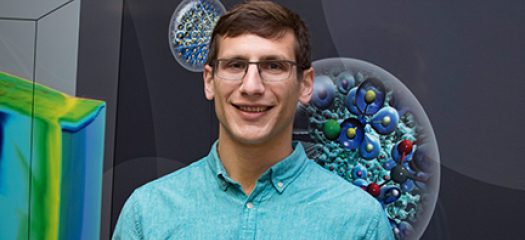 LLNL has named Will Pazner as Computation's third Sidney Fernbach Postdoctoral Fellow in the Computing Sciences.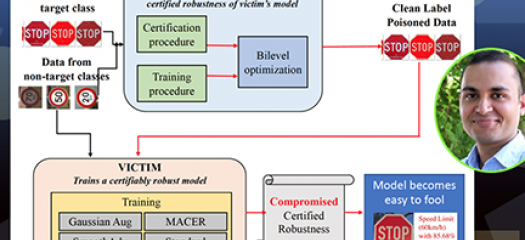 The 2021 Conference on Computer Vision and Pattern Recognition, the premier conference of its kind, will feature two papers co-authored by an LLNL researcher targeted at improving the understanding of robust machine learning models.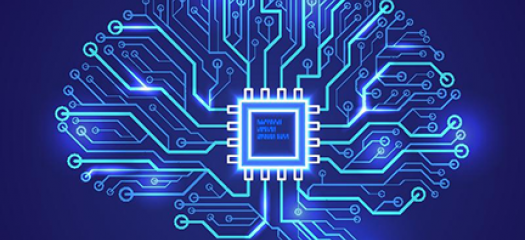 New research debuting at ICLR 2021 demonstrates a learning-by-compressing approach to deep learning that outperforms traditional methods without sacrificing accuracy.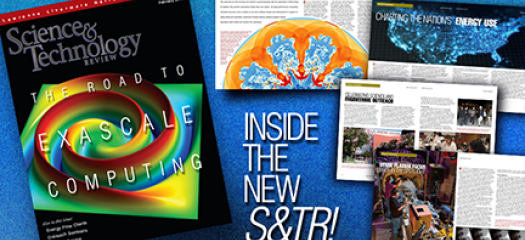 The latest issue of LLNL's Science & Technology Review magazine showcases Computing in the cover story alongside a commentary by Bruce Hendrickson.