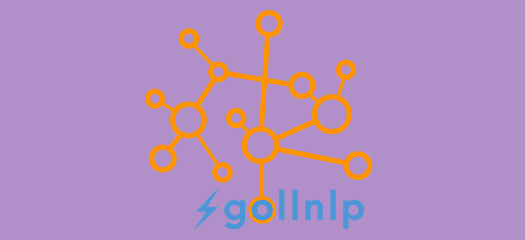 Responding to a DOE grid optimization challenge, an LLNL-led team developed the mathematical, computational, and software components needed to solve problems of the real-world power grid.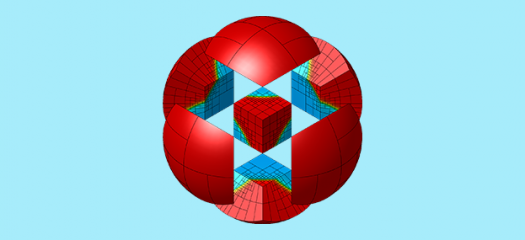 The open-source MFEM library enables application scientists to quickly prototype parallel physics application codes based on PDEs discretized with high-order finite elements.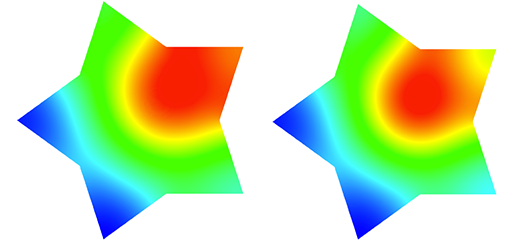 libROM is a library designed to facilitate Proper Orthogonal Decomposition (POD) based Reduced Order Modeling (ROM).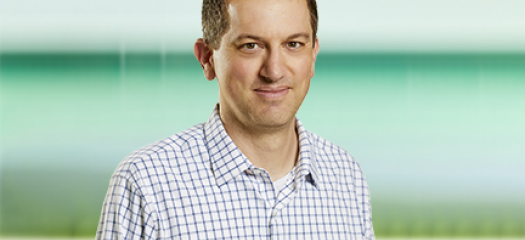 CASC computational mathematician Andrew Gillette has always been drawn to mathematics and says it's about more than just crunching numbers.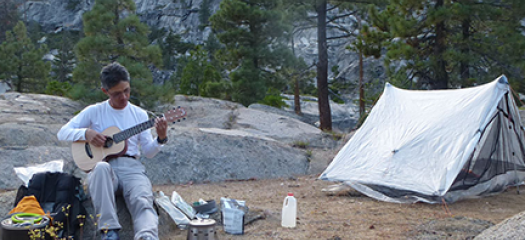 From wind tunnels and cardiovascular electrodes to the futuristic world of exascale computing, and with a few fantastic beasts thrown in for good measure, Brian Gunney has been finding solutions…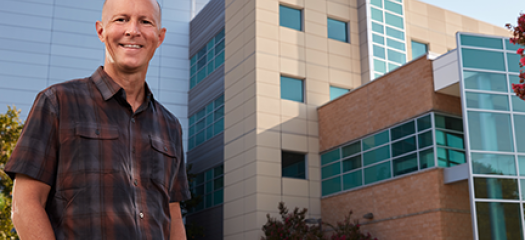 An LLNL Distinguished Member of Technical Staff, Falgout is still finding the fun in problem solving as project leader for two of CASC's most cutting-edge multigrid method computing projects,…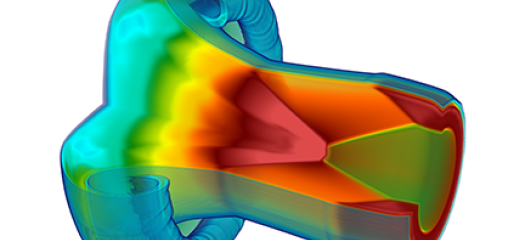 The Department of Energy (DOE) launched the Exascale Computing Project (ECP) in 2016 to mobilize hardware, software, and application integration efforts in preparation for exascale-class supercomputers, which are capable of at least a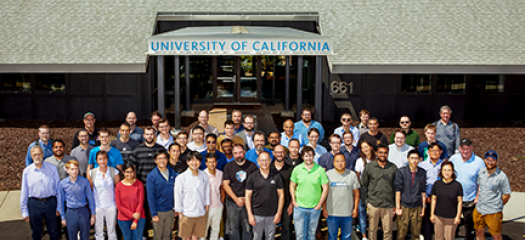 Since kicking off in 2016, the Department of Energy's (DOE) Exascale Computing Project (ECP) has prepared high performance computing (HPC) software and scientific applications for exascale-class supercomputers, which are powerful enou