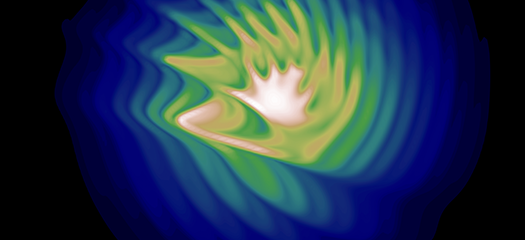 A high-fidelity, specialized code solves partial differential equations for plasma simulations.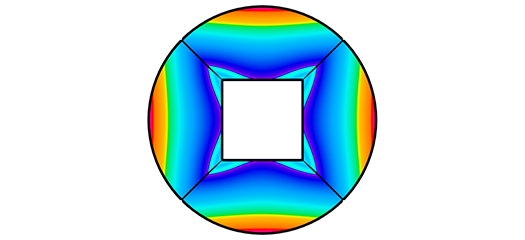 The Enabling Technologies for High-Order Simulations (ETHOS) project performs research of fundamental mathematical technologies for next-generation high-order simulations algorithms.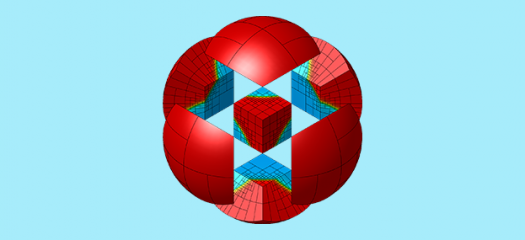 The open-source MFEM library enables application scientists to quickly prototype parallel physics application codes based on PDEs discretized with high-order finite elements.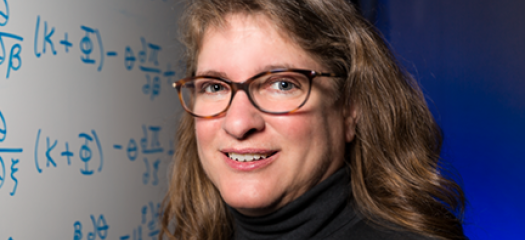 An LLNL Distinguished Member of Technical Staff, Carol Woodward consults on a diverse array of projects at the Lab and beyond. "It's nice because it means I can work at the same place and not just…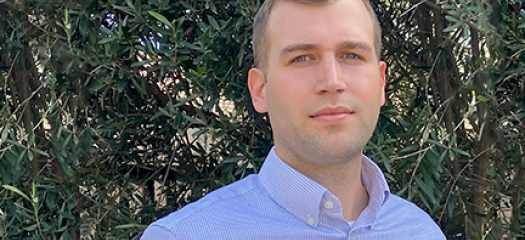 Computational mathematician Julian Andrej began using LLNL-developed, open-source software while in Germany. Now at Livermore, he lends his expertise to the Center for Applied Scientific Computing…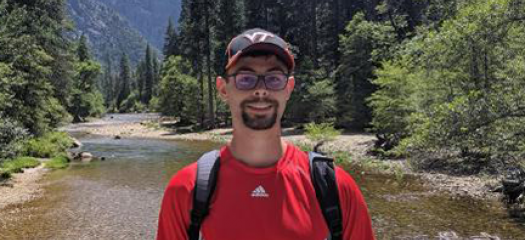 As Computing's fifth Fernbach Fellow, postdoctoral researcher Steven Roberts will develop, analyze, and implement new time integration methods.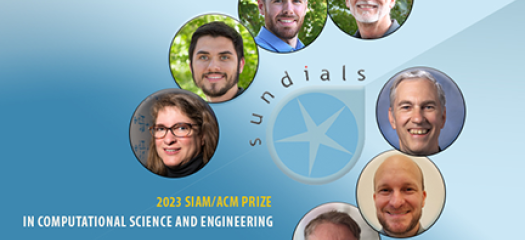 The prestigious award is handed out every two years and recognizes outstanding contributions to the development and use of mathematical and computational tools and methods for the solution of science and engineering problems.