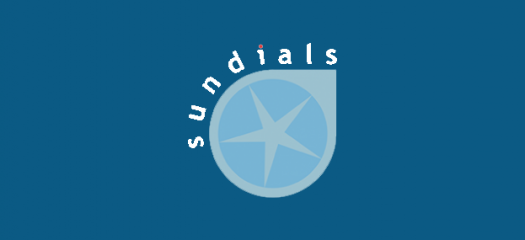 This project solves initial value problems for ODE systems, sensitivity analysis capabilities, additive Runge-Kutta methods, DAE systems, and nonlinear algebraic systems.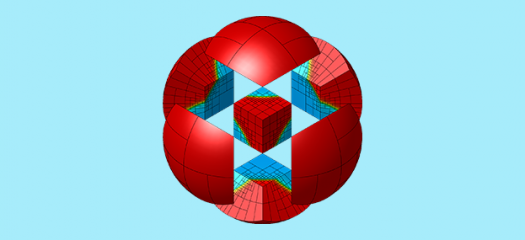 The open-source MFEM library enables application scientists to quickly prototype parallel physics application codes based on PDEs discretized with high-order finite elements.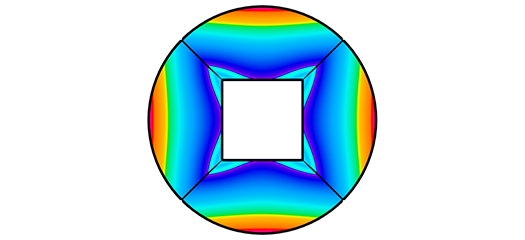 The Enabling Technologies for High-Order Simulations (ETHOS) project performs research of fundamental mathematical technologies for next-generation high-order simulations algorithms.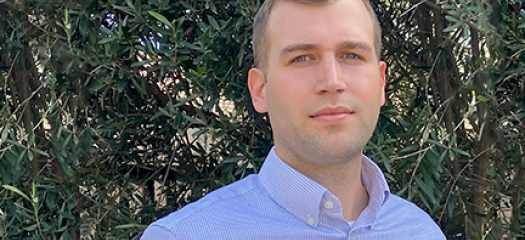 Computational mathematician Julian Andrej began using LLNL-developed, open-source software while in Germany. Now at Livermore, he lends his expertise to the Center for Applied Scientific Computing…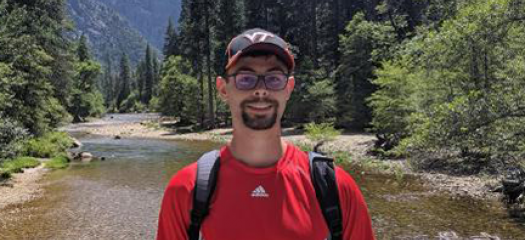 As Computing's fifth Fernbach Fellow, postdoctoral researcher Steven Roberts will develop, analyze, and implement new time integration methods.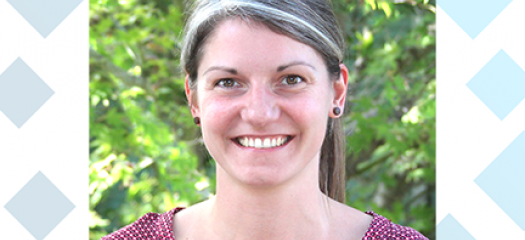 Lawrence Livermore National Lab has named Stefanie Guenther as Computing's fourth Sidney Fernbach Postdoctoral Fellow in the Computing Sciences. This highly competitive fellowship is named after…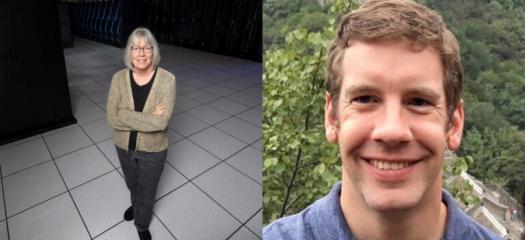 The Advanced Technology Development and Mitigation program within the Exascale Computing Project shows that the best way to support the mission is through open collaboration and a sustainable software infrastructure.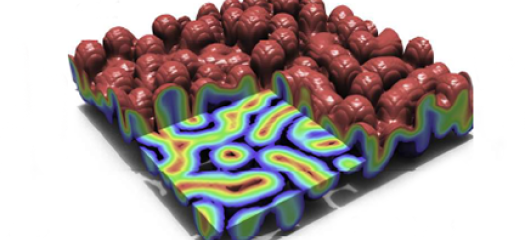 A research team from LLNL's Center for Applied Scientific Computing (CASC) won Best Paper at the 15th IEEE Pacific Visualization Symposium (PacificVis), which was held virtually on April 11–14.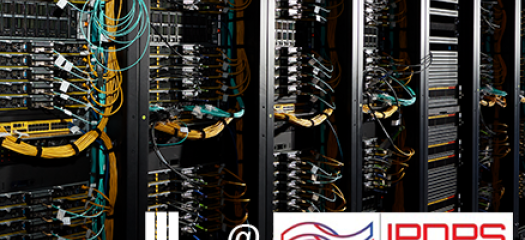 Lawrence Livermore will participate in the 36th annual International Parallel and Distributed Processing Symposium (IPDPS), which will be held virtually on May 30 through June 3, 2022.