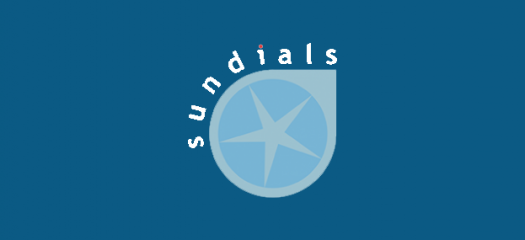 This project solves initial value problems for ODE systems, sensitivity analysis capabilities, additive Runge-Kutta methods, DAE systems, and nonlinear algebraic systems.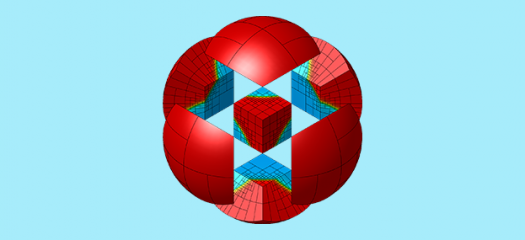 The open-source MFEM library enables application scientists to quickly prototype parallel physics application codes based on PDEs discretized with high-order finite elements.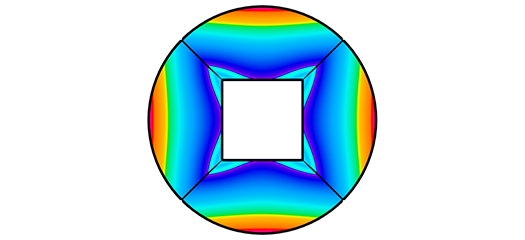 The Enabling Technologies for High-Order Simulations (ETHOS) project performs research of fundamental mathematical technologies for next-generation high-order simulations algorithms.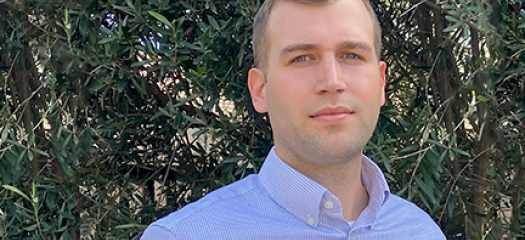 Computational mathematician Julian Andrej began using LLNL-developed, open-source software while in Germany. Now at Livermore, he lends his expertise to the Center for Applied Scientific Computing…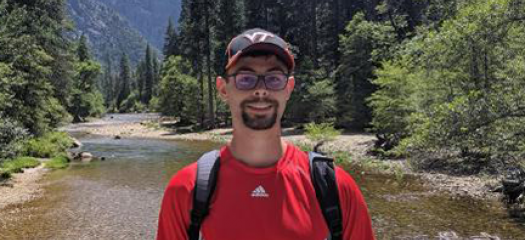 As Computing's fifth Fernbach Fellow, postdoctoral researcher Steven Roberts will develop, analyze, and implement new time integration methods.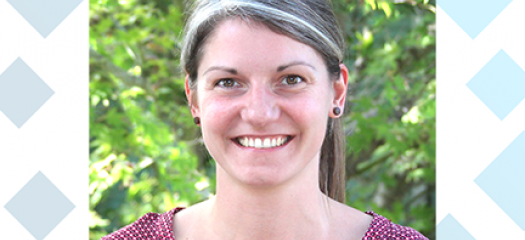 Lawrence Livermore National Lab has named Stefanie Guenther as Computing's fourth Sidney Fernbach Postdoctoral Fellow in the Computing Sciences. This highly competitive fellowship is named after…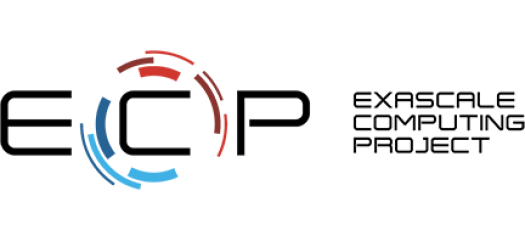 The Exascale Computing Project (ECP) 2022 Community Birds-of-a-Feather Days will take place May 10–12 via Zoom. The event provides an opportunity for the HPC community to engage with ECP teams to discuss our latest development efforts.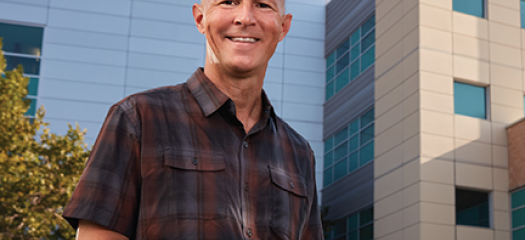 LLNL's DMTS awards program offers advancement for scientific leaders who choose the research track over the management ladder. Read more about computational mathematician Rob Falgout.