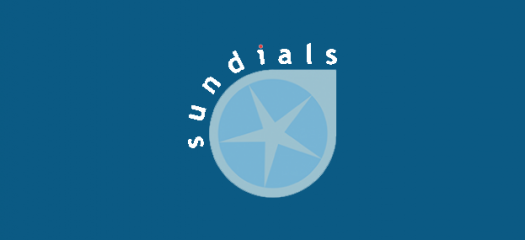 SUNDIALS is a SUite of Nonlinear and DIfferential/ALgebraic equation Solvers for initial value problems for ordinary differential equation systems, sensitivity analysis capabilities, additive Runge-…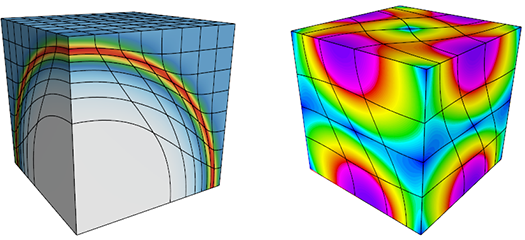 Proxy apps serve as specific targets for testing and simulation without the time, effort, and expertise that porting or changing most production codes would require.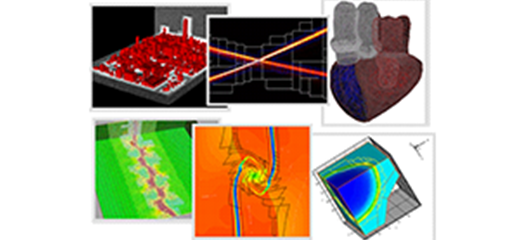 The SAMRAI library is the code base in CASC for exploring application, numerical, parallel computing, and software issues associated with structured adaptive mesh refinement.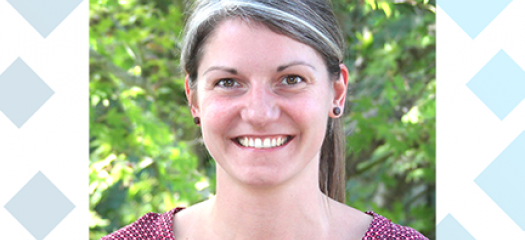 Lawrence Livermore National Lab has named Stefanie Guenther as Computing's fourth Sidney Fernbach Postdoctoral Fellow in the Computing Sciences. This highly competitive fellowship is named after…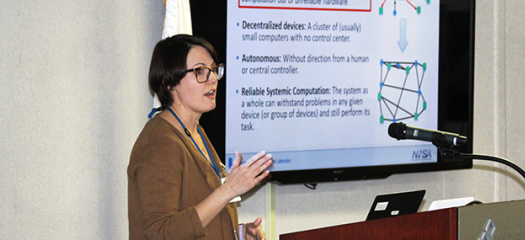 Alyson Fox is a math geek. She has three degrees in the subject—including a Ph.D. in Applied Mathematics from the University of Colorado at Boulder—and her passion for solving complex challenges…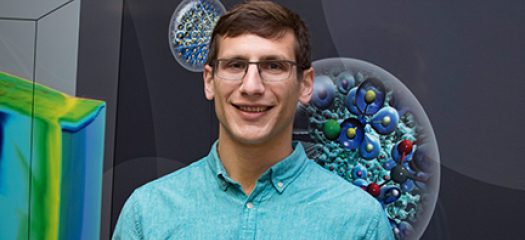 LLNL has named Will Pazner as Computation's third Sidney Fernbach Postdoctoral Fellow in the Computing Sciences.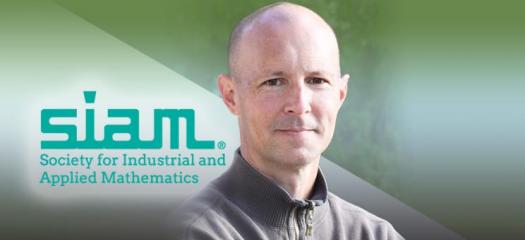 SIAM announced its 2021 Class of Fellows, including LLNL computational mathematician Rob Falgout. Falgout is best known for his development of multigrid methods and for hypre, one of the world's most popular parallel multigrid codes.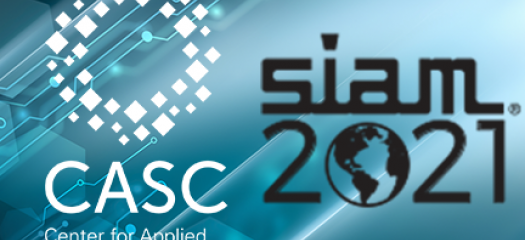 Our researchers will be well represented at the virtual SIAM Conference on Computational Science and Engineering (CSE21) on March 1–5. SIAM is the Society for Industrial and Applied Mathematics with an international community of more than 14,500 individual members.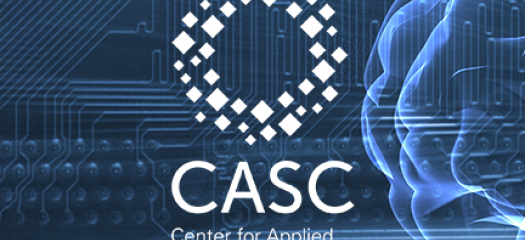 Three papers address feature importance estimation under distribution shifts, attribute-guided adversarial training, and uncertainty matching in graph neural networks.