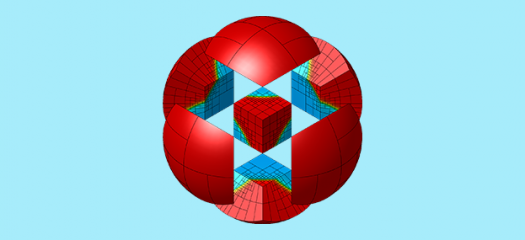 The open-source MFEM library enables application scientists to quickly prototype parallel physics application codes based on PDEs discretized with high-order finite elements.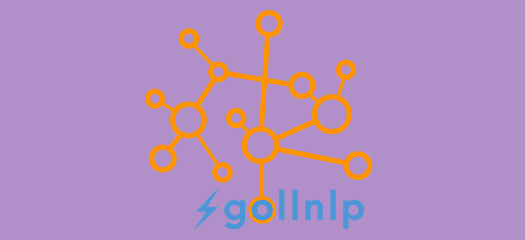 Responding to a DOE grid optimization challenge, an LLNL-led team developed the mathematical, computational, and software components needed to solve problems of the real-world power grid.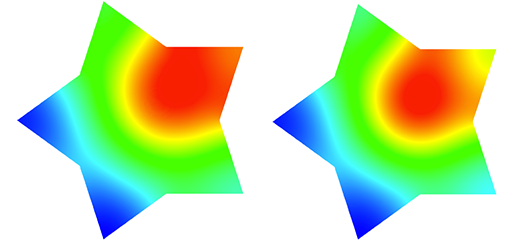 libROM is a library designed to facilitate Proper Orthogonal Decomposition (POD) based Reduced Order Modeling (ROM).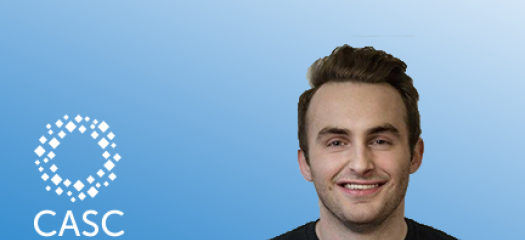 As Computing's seventh Fernbach Fellow, postdoctoral researcher Tarik Dzanic will develop new algorithms and test them in computational physics simulations under the mentorship of Bob Anderson.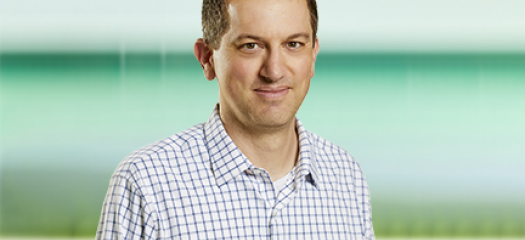 CASC computational mathematician Andrew Gillette has always been drawn to mathematics and says it's about more than just crunching numbers.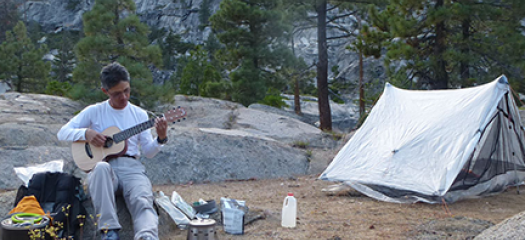 From wind tunnels and cardiovascular electrodes to the futuristic world of exascale computing, and with a few fantastic beasts thrown in for good measure, Brian Gunney has been finding solutions…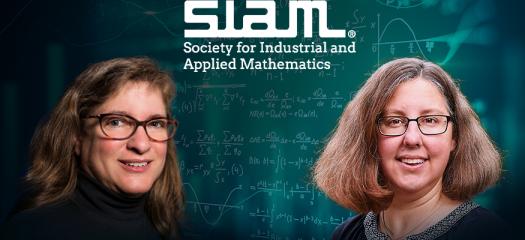 The Society for Industrial and Applied Mathematics (SIAM) announced the election of LLNL computational mathematician Carol Woodward as its president-elect and computational scientist Judy Hill as a council member for the organization.