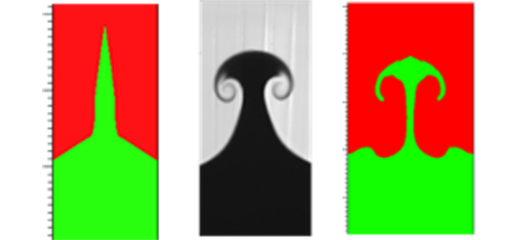 This project advances research in physics-informed ML, invests in validated and explainable ML, creates an advanced data environment, builds ML expertise across the complex, and more.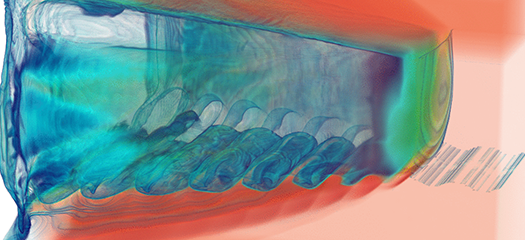 The MAPP incorporates multiple software packages into one integrated code so that multiphysics simulation codes can perform at scale on present and future supercomputers.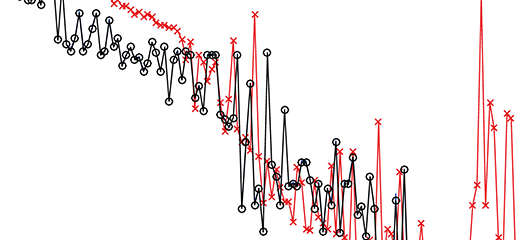 libROM is a library designed to facilitate Proper Orthogonal Decomposition (POD) based Reduced Order Modeling (ROM).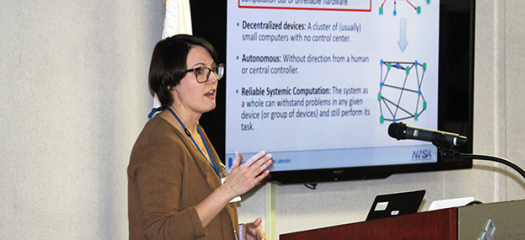 Alyson Fox is a math geek. She has three degrees in the subject—including a Ph.D. in Applied Mathematics from the University of Colorado at Boulder—and her passion for solving complex challenges…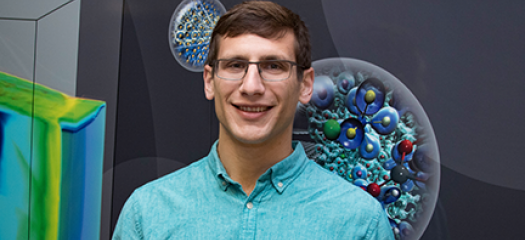 LLNL has named Will Pazner as the third Sidney Fernbach Postdoctoral Fellow in the Computing Sciences.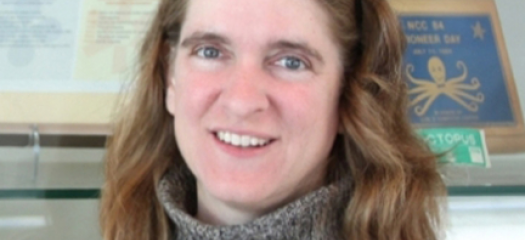 CASC researcher Carol Woodward consults on a diverse array of projects at the Laboratory and beyond. "It's nice because it means I can work at the same place and not be stuck just doing one thing…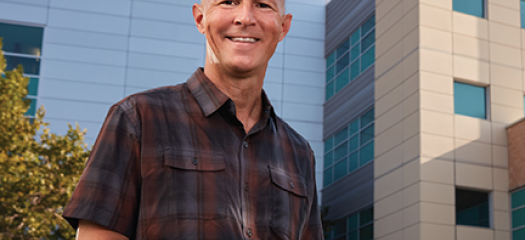 LLNL's DMTS awards program offers advancement for scientific leaders who choose the research track over the management ladder. Read more about computational mathematician Rob Falgout.
Researchers from LLNL's Center for Applied Scientific Computing hosted a virtual workshop on October 20 for the MFEM user and developer community.