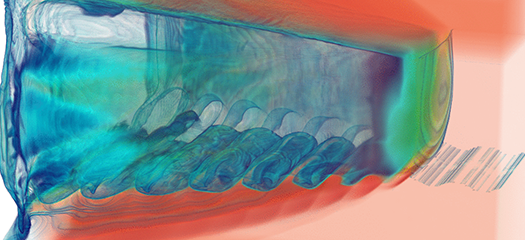 The MAPP incorporates multiple software packages into one integrated code so that multiphysics simulation codes can perform at scale on present and future supercomputers.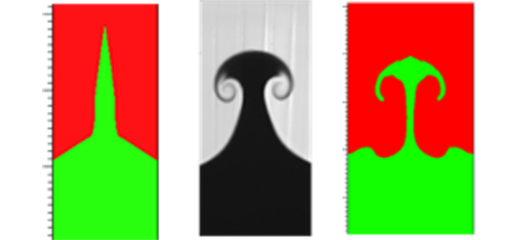 This project advances research in physics-informed ML, invests in validated and explainable ML, creates an advanced data environment, builds ML expertise across the complex, and more.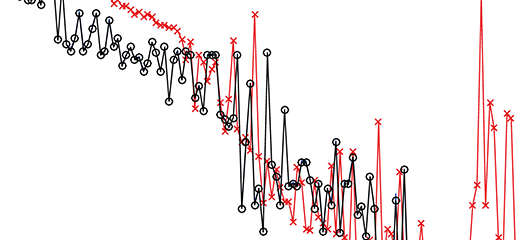 libROM is a library designed to facilitate Proper Orthogonal Decomposition (POD) based Reduced Order Modeling (ROM).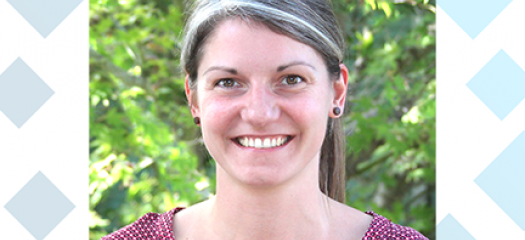 Lawrence Livermore National Lab has named Stefanie Guenther as Computing's fourth Sidney Fernbach Postdoctoral Fellow in the Computing Sciences. This highly competitive fellowship is named after…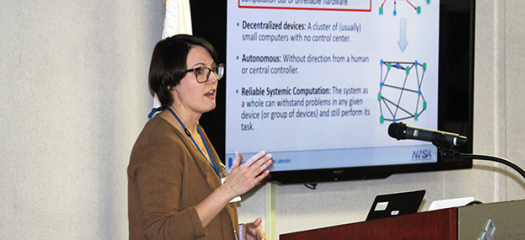 Alyson Fox is a math geek. She has three degrees in the subject—including a Ph.D. in Applied Mathematics from the University of Colorado at Boulder—and her passion for solving complex challenges…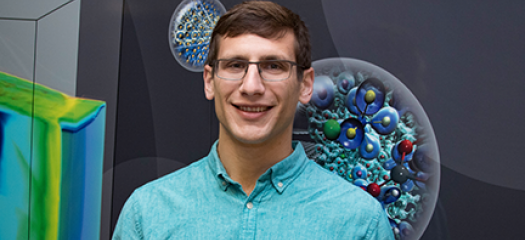 LLNL has named Will Pazner as the third Sidney Fernbach Postdoctoral Fellow in the Computing Sciences.
Researchers will address the challenge of efficiently differentiating large-scale applications for the DOE by building on advances in LLNL's MFEM finite element library and MIT's Enzyme AD tool.
The first article in a series about the Lab's stockpile stewardship mission highlights the roles of computer simulations and exascale computing.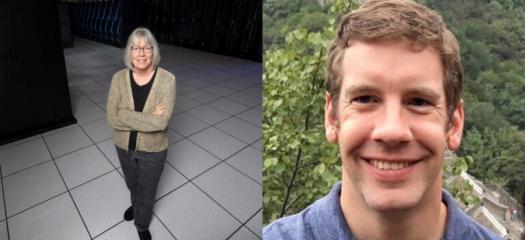 The Advanced Technology Development and Mitigation program within the Exascale Computing Project shows that the best way to support the mission is through open collaboration and a sustainable software infrastructure.