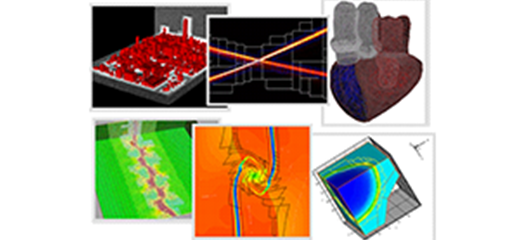 The SAMRAI library is the code base in CASC for exploring application, numerical, parallel computing, and software issues associated with structured adaptive mesh refinement.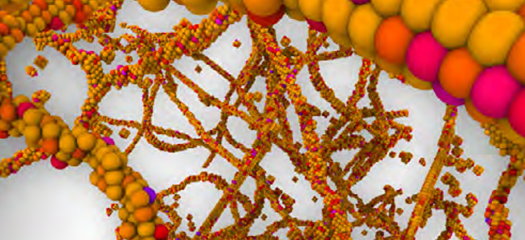 Researchers develop innovative data representations and algorithms to provide faster, more efficient ways to preserve information encoded in data.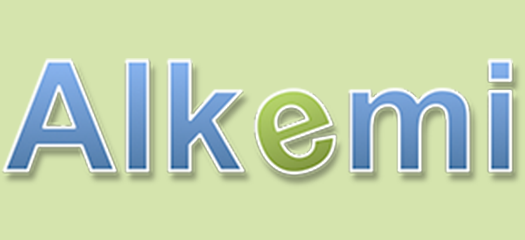 Simulation workflows for Arbitrary Lagrangian–Eulerian (ALE) methods are highly complex and often require a manual tuning process. There is an urgent need to semi-automate this process to reduce…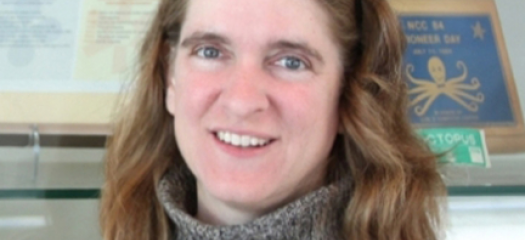 CASC researcher Carol Woodward consults on a diverse array of projects at the Laboratory and beyond. "It's nice because it means I can work at the same place and not be stuck just doing one thing…
Highlights include scalable deep learning, high-order finite elements, data race detection, and reduced order models.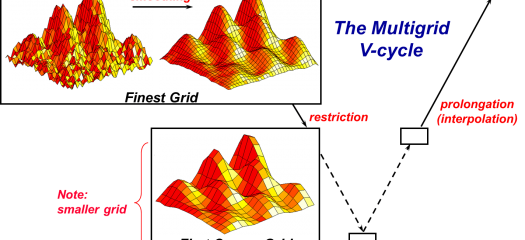 The hypre team's latest work gives scientists the ability to efficiently utilize modern GPU-based extreme scale parallel supercomputers to address many scientific problems.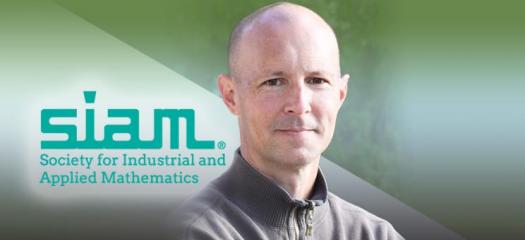 SIAM announced its 2021 Class of Fellows, including LLNL computational mathematician Rob Falgout. Falgout is best known for his development of multigrid methods and for hypre, one of the world's most popular parallel multigrid codes.