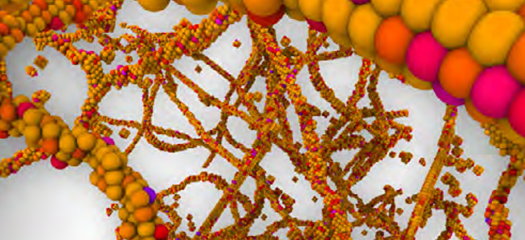 Researchers develop innovative data representations and algorithms to provide faster, more efficient ways to preserve information encoded in data.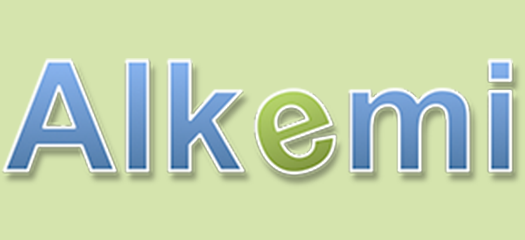 Simulation workflows for Arbitrary Lagrangian–Eulerian (ALE) methods are highly complex and often require a manual tuning process. There is an urgent need to semi-automate this process to reduce…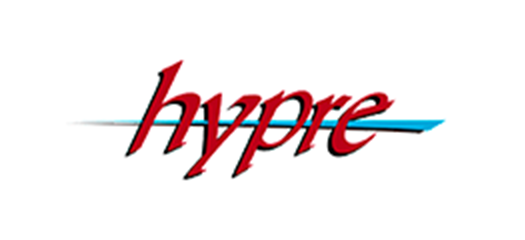 Livermore's hypre library of solvers makes larger, more detailed simulations possible by solving problems faster than ever before. It offers one of the most comprehensive suites of…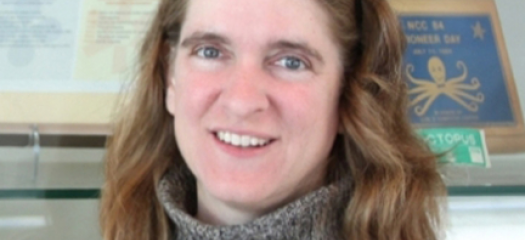 CASC researcher Carol Woodward consults on a diverse array of projects at the Laboratory and beyond. "It's nice because it means I can work at the same place and not be stuck just doing one thing…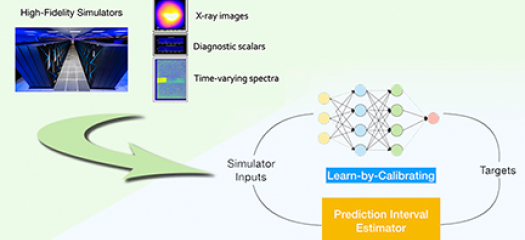 An LLNL team has developed a "Learn-by-Calibrating" method for creating powerful scientific emulators that could be used as proxies for far more computationally intensive simulators.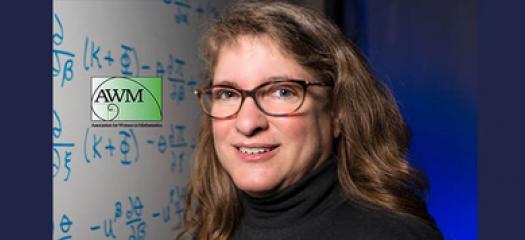 The Association for Women in Mathematics has named computational scientist Carol Woodward as a 2021 fellow, recognizing her commitment to supporting and advancing women in the mathematical sciences.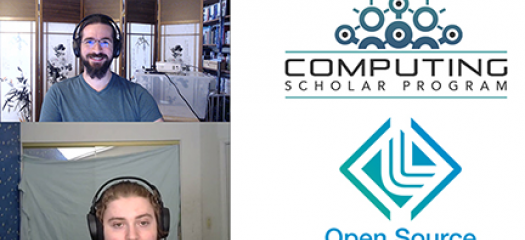 This summer, the Computing Scholar Program welcomed 160 undergraduate and graduate students into virtual internships. The Lab's open-source community was already primed for student participation.