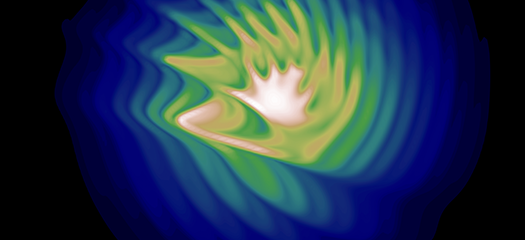 A high-fidelity, specialized code solves partial differential equations for plasma simulations.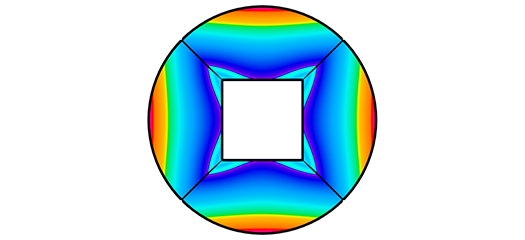 The Enabling Technologies for High-Order Simulations (ETHOS) project performs research of fundamental mathematical technologies for next-generation high-order simulations algorithms.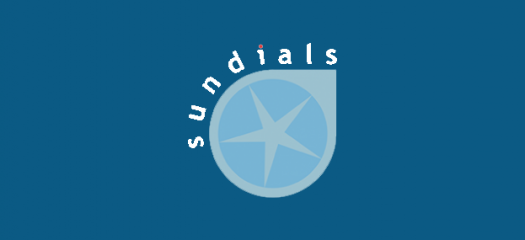 This project solves initial value problems for ODE systems, sensitivity analysis capabilities, additive Runge-Kutta methods, DAE systems, and nonlinear algebraic systems.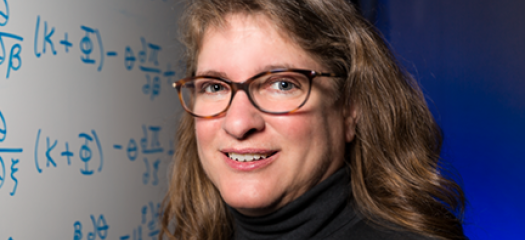 An LLNL Distinguished Member of Technical Staff, Carol Woodward consults on a diverse array of projects at the Lab and beyond. "It's nice because it means I can work at the same place and not just…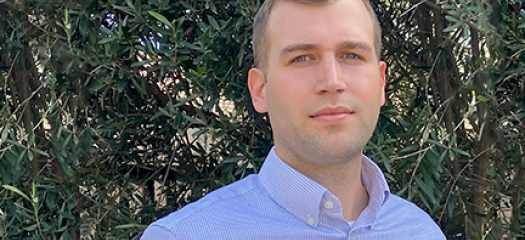 Computational mathematician Julian Andrej began using LLNL-developed, open-source software while in Germany. Now at Livermore, he lends his expertise to the Center for Applied Scientific Computing…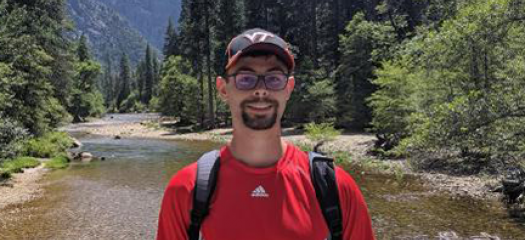 As Computing's fifth Fernbach Fellow, postdoctoral researcher Steven Roberts will develop, analyze, and implement new time integration methods.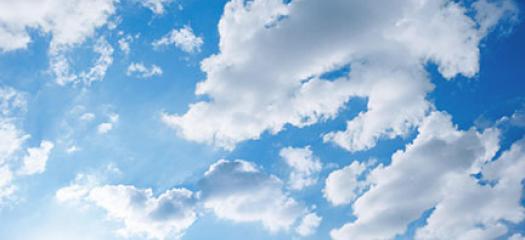 Cloud Layers Unified By Binormals (CLUBB) is a commonly used model of clouds and turbulence—including by the Department of Energy and the National Center for At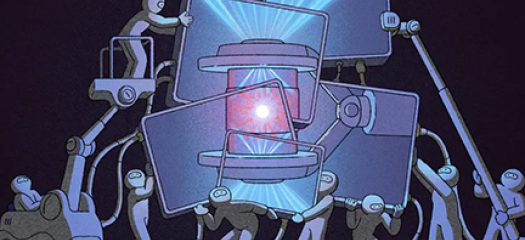 Open-source software has played a key role in paving the way for LLNL's ignition breakthrough, and will continue to help push the field forward.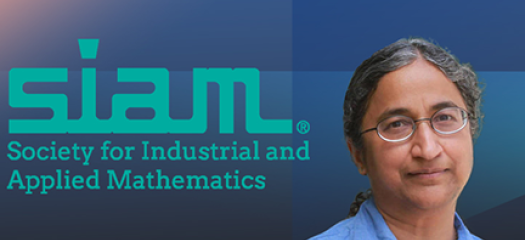 The prestigious fellow designation is a lifetime honorific title and honors SIAM members who have made outstanding contributions to fields served by the organization.