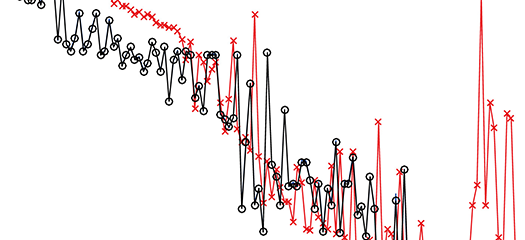 libROM is a library designed to facilitate Proper Orthogonal Decomposition (POD) based Reduced Order Modeling (ROM).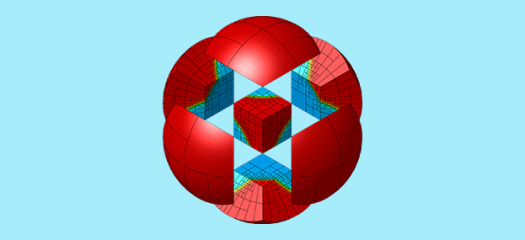 The open-source MFEM library enables application scientists to quickly prototype parallel physics application codes based on PDEs discretized with high-order finite elements.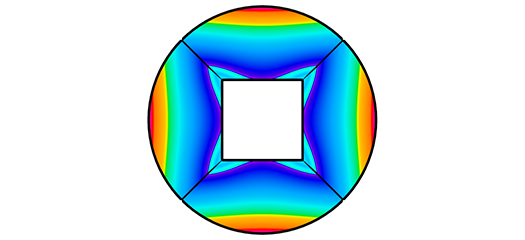 The Enabling Technologies for High-Order Simulations (ETHOS) project performs research of fundamental mathematical technologies for next-generation high-order simulations algorithms.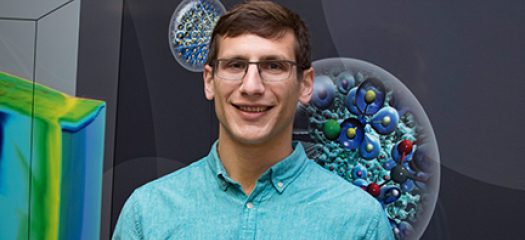 LLNL has named Will Pazner as Computation's third Sidney Fernbach Postdoctoral Fellow in the Computing Sciences.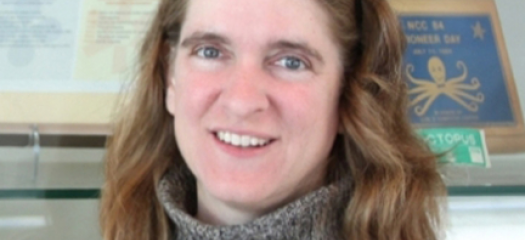 CASC researcher Carol Woodward consults on a diverse array of projects at the Laboratory and beyond. "It's nice because it means I can work at the same place and not be stuck just doing one thing…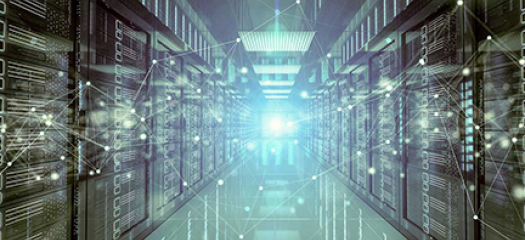 In a project with U.S. Steel, LLNL computational physicists built models of the hot-rolling process to run on LLNL's HPC platforms. The models track the steel from reheat-furnace dropout through the subsequent steps of rolling, cooling on the runout table, coiling and, finally, post-rolling cooling.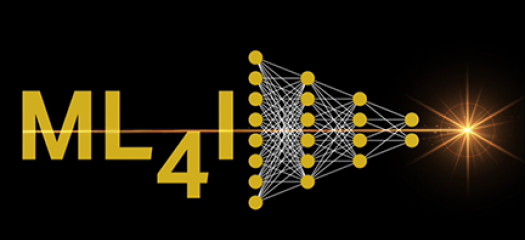 LLNL held its first-ever Machine Learning for Industry Forum (ML4I) on August 10–12. Co-hosted by the Lab's High-Performance Computing Innovation Center and Data Science Institute, the virtual event brought together more than 500 attendees from the Department of Energy (DOE) complex, commercial companies, professional societies, and academia.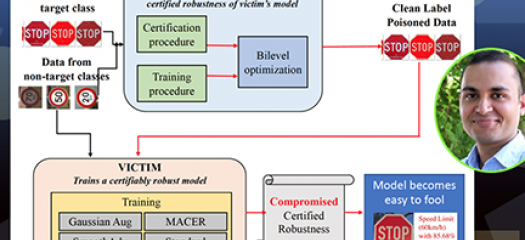 The 2021 Conference on Computer Vision and Pattern Recognition, the premier conference of its kind, will feature two papers co-authored by an LLNL researcher targeted at improving the understanding of robust machine learning models.