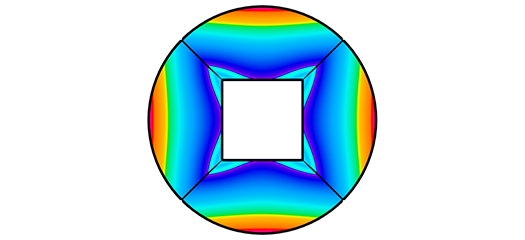 The Enabling Technologies for High-Order Simulations (ETHOS) project performs research of fundamental mathematical technologies for next-generation high-order simulations algorithms.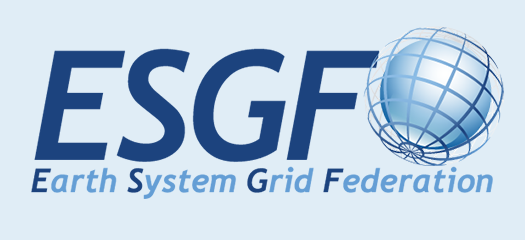 The Earth System Grid Federation is a web-based tool set that powers most global climate change research.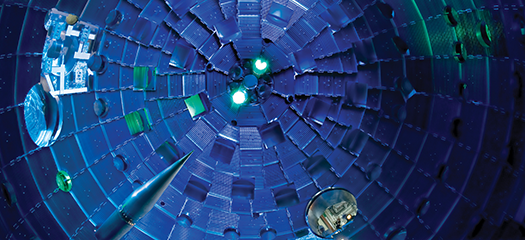 The latest generation of a laser beam–delay technique owes its success to collaboration, dedication, and innovation.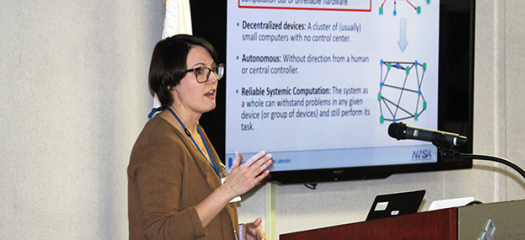 Alyson Fox is a math geek. She has three degrees in the subject—including a Ph.D. in Applied Mathematics from the University of Colorado at Boulder—and her passion for solving complex challenges…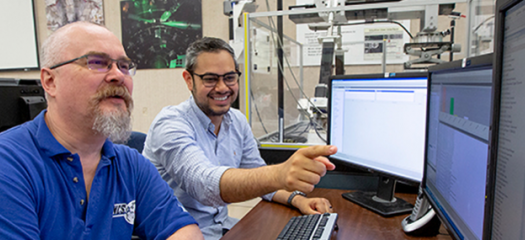 Jorge Castro Morales likes having different responsibilities at work. He says, "I'm honored to be working with a diverse team of multidisciplinary experts to resolve very complex problems on a…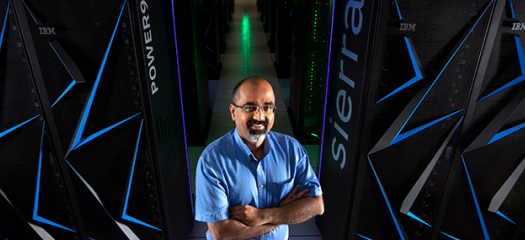 Computational Scientist Ramesh Pankajakshan came to LLNL in 2016 directly from the University of Tennessee at Chattanooga. But unlike most recent hires from universities, he switched from research…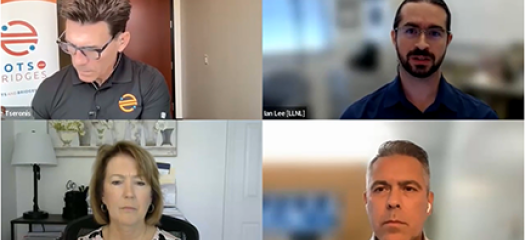 LLNL's Ian Lee joins a Dots and Bridges panel to discuss HPC as a critical resource for data assimilation and numerical weather prediction research.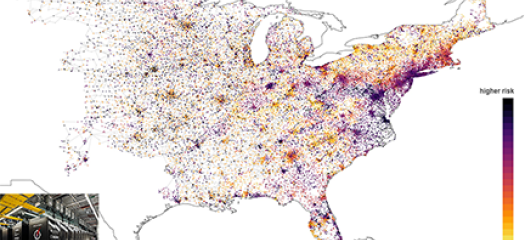 As part of the Exascale Computing Project's ExaSGD project, a team including LLNL researchers ran HiOp, an open source optimization solver, on 9,000 nodes of Oak Ridge National Laboratory's Frontier exascale supercomputer.