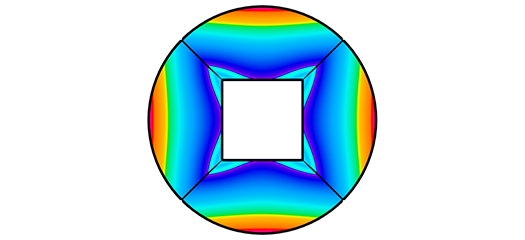 The Enabling Technologies for High-Order Simulations (ETHOS) project performs research of fundamental mathematical technologies for next-generation high-order simulations algorithms.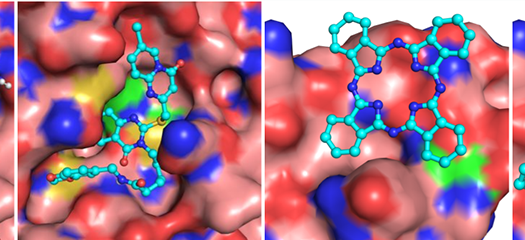 From molecular screening, a software platform, and an online data to the computing systems that power these projects.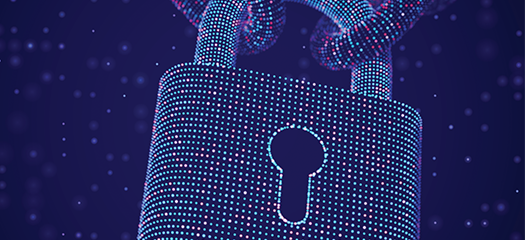 LLNL's cyber programs work across a broad sponsor space to develop technologies addressing sophisticated cyber threats directed at national security and civilian critical infrastructure.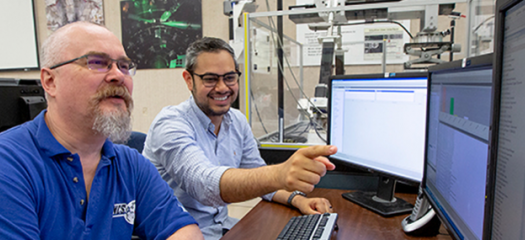 Jorge Castro Morales likes having different responsibilities at work. He says, "I'm honored to be working with a diverse team of multidisciplinary experts to resolve very complex problems on a…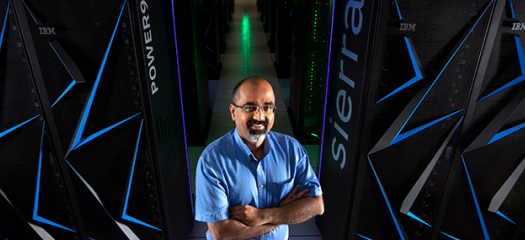 Computational Scientist Ramesh Pankajakshan came to LLNL in 2016 directly from the University of Tennessee at Chattanooga. But unlike most recent hires from universities, he switched from research…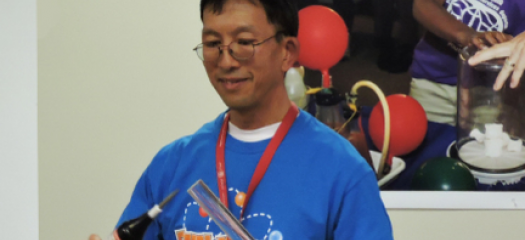 When computer scientist Gordon Lau arrived at Lawrence Livermore more than 20 years ago, he was a contractor assigned to a laser isotope separation project.
The first article in a series about the Lab's stockpile stewardship mission highlights the roles of computer simulations and exascale computing.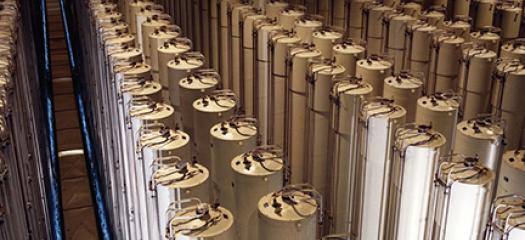 The Adaptive Computing Environment and Simulations (ACES) project will advance fissile materials production models and reduce risk of nuclear proliferation.
The latest generation of Livermore's workhorse laser physics code promises full integration across research and operations applications.