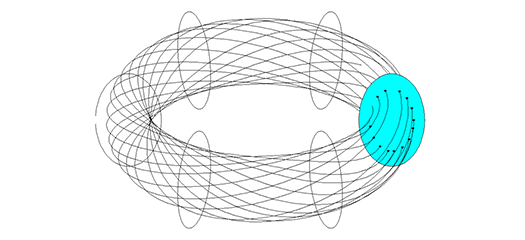 StarSapphire is a collection of scientific data mining projects focusing on the analysis of data from scientific simulations, observations, and experiments.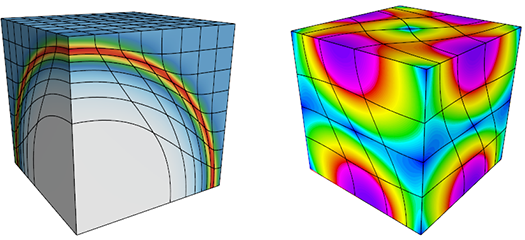 Proxy apps serve as specific targets for testing and simulation without the time, effort, and expertise that porting or changing most production codes would require.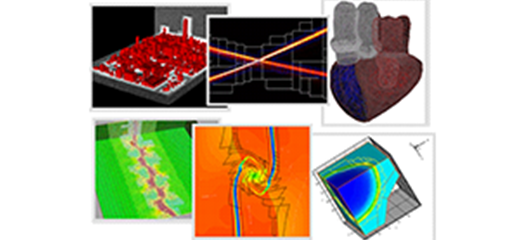 The SAMRAI library is the code base in CASC for exploring application, numerical, parallel computing, and software issues associated with structured adaptive mesh refinement.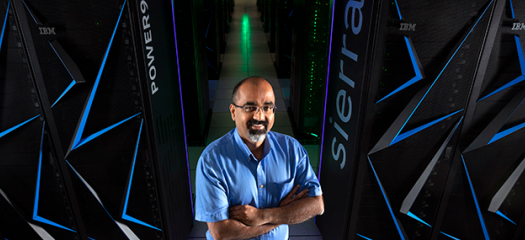 Computational Scientist Ramesh Pankajakshan came to LLNL in 2016 directly from the University of Tennessee at Chattanooga. But unlike most recent hires from universities, he switched from research…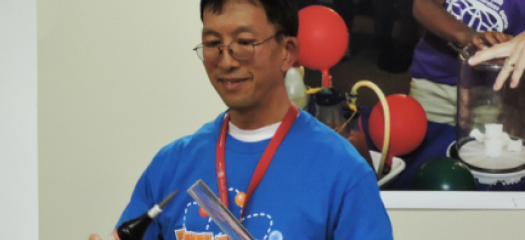 When computer scientist Gordon Lau arrived at Lawrence Livermore more than 20 years ago, he was a contractor assigned to a laser isotope separation project.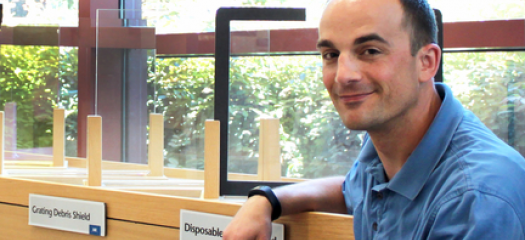 The NIF Computing team plays a key role in this smoothly running facility, and computer scientist Joshua Senecal supports multiple operational areas.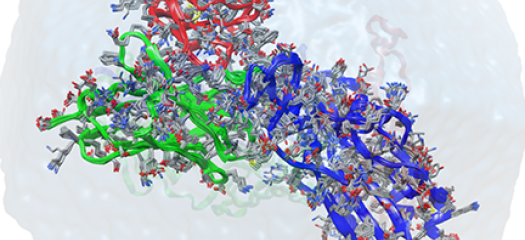 LLNL will lend its expertise in vaccine research—most recently from designing new antibodies and antiviral drugs for COVID-19—and computing resources to the Human Vaccines Project consortium to aid development of a universal coronavirus vaccine and improve understanding of immune response.
A new version of the Energy Exascale Earth System Model (E3SM) is two times faster than its earlier version released in 2018. E3SM2 was released to the broader scientific community in September. The project is supported by the DOE's Office of Science in the Biological and Environmental Research Office.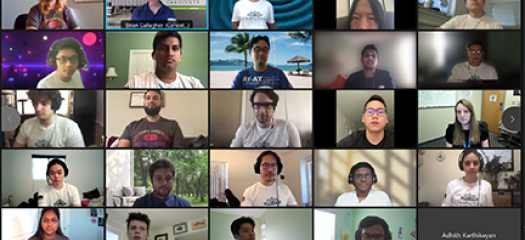 The Center for Applied Scientific Computing and Data Science Institute welcomed a new academic partner to the 2021 Data Science Challenge program: the University of California Riverside campus. The intensive program has run for three years with UC Merced, and it tasks students with addressing a real-world scientific problem using data science techniques.