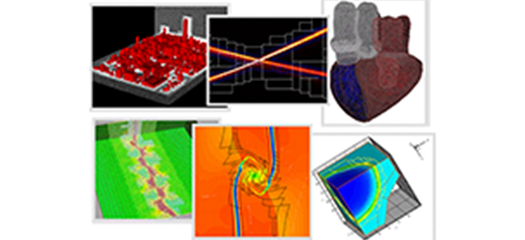 The SAMRAI library is the code base in CASC for exploring application, numerical, parallel computing, and software issues associated with structured adaptive mesh refinement.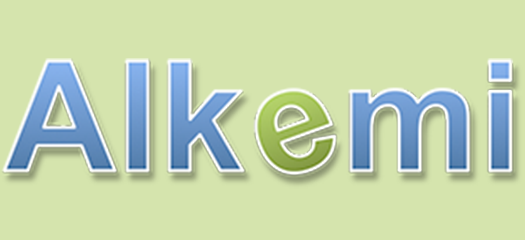 Simulation workflows for ALE methods often require a manual tuning process. We are developing novel predictive analytics for simulations and an infrastructure for integration of analytics.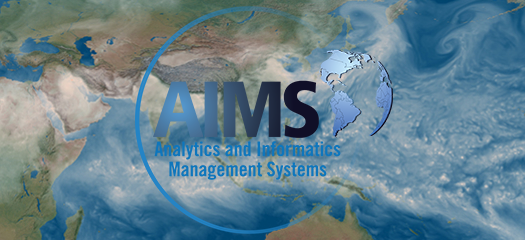 AIMS (Analytics and Informatics Management Systems) develops integrated cyberinfrastructure for big climate data discovery, analytics, simulations, and knowledge innovation.
Collaborative autonomy software apps allow networked devices to detect, gather, identify and interpret data; defend against cyber-attacks; and continue to operate despite infiltration.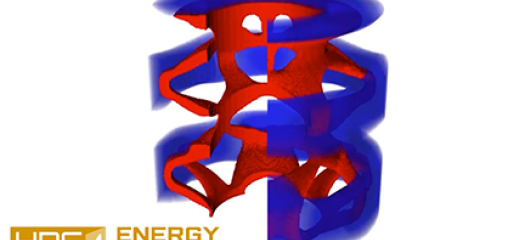 A new collaboration will leverage advanced LLNL-developed software to create a "digital twin" of the near-net shape mill-products system for producing aerospace parts.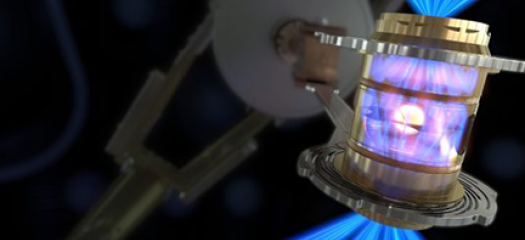 High performance computing was key to the December 5 breakthrough at the National Ignition Facility.