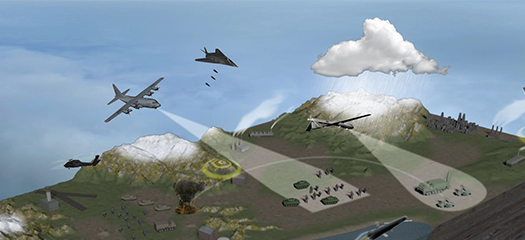 One of the most widely used tactical simulations in the world, JCATS is installed in hundreds of U.S. military and civilian organizations, in NATO, and in more than 30 countries.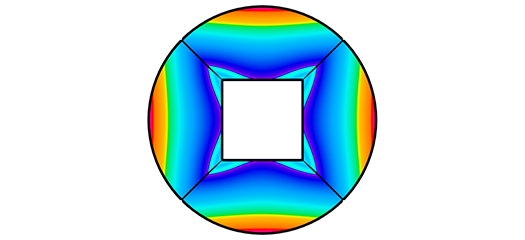 The Enabling Technologies for High-Order Simulations (ETHOS) project performs research of fundamental mathematical technologies for next-generation high-order simulations algorithms.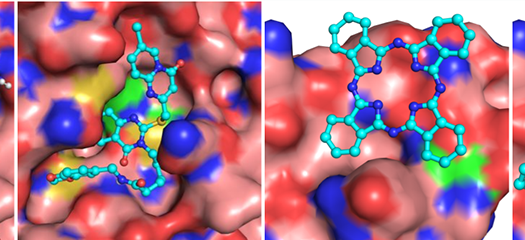 From molecular screening, a software platform, and an online data to the computing systems that power these projects.
Kevin McLoughlin has always been fascinated by the intersection of computing and biology. His LLNL career encompasses award-winning microbial detection technology, a COVID-19 antiviral drug design…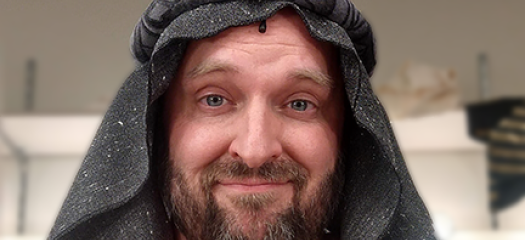 As group leader and application developer in the Global Security Computing Applications Division, Jarom Nelson develops intrusion detection and access control software.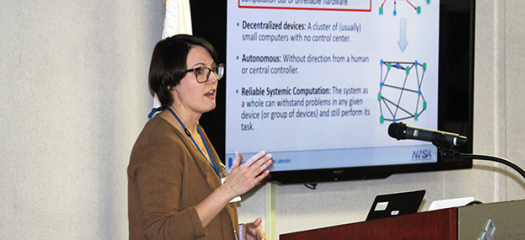 Alyson Fox is a math geek. She has three degrees in the subject—including a Ph.D. in Applied Mathematics from the University of Colorado at Boulder—and her passion for solving complex challenges…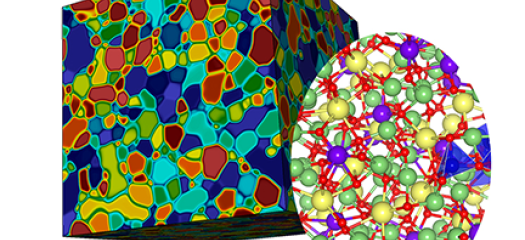 A new multiscale model incorporates both microstructural and atomistic simulations to understand barriers to ion transport in solid-state battery materials.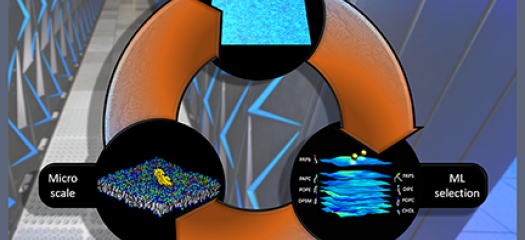 LLNL researchers and collaborators have developed a highly detailed, ML–backed multiscale model revealing the importance of lipids to RAS, a family of proteins whose mutations are linked to many cancers.