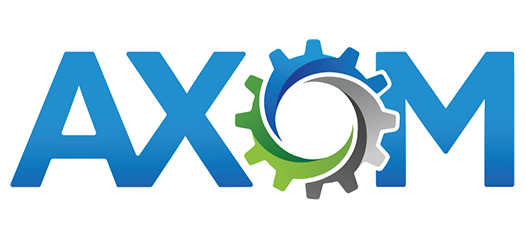 Supported by the Advanced Simulation and Computing program, the open-source Axom project focuses on developing software infrastructure components that can be shared by HPC applications running on…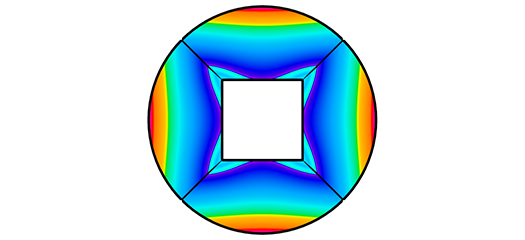 The Enabling Technologies for High-Order Simulations (ETHOS) project performs research of fundamental mathematical technologies for next-generation high-order simulations algorithms.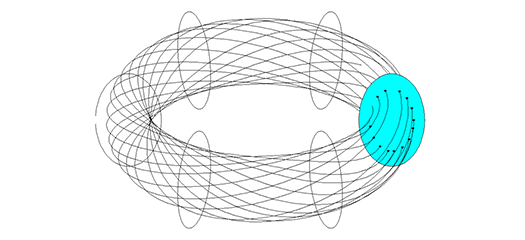 StarSapphire is a collection of scientific data mining projects focusing on the analysis of data from scientific simulations, observations, and experiments.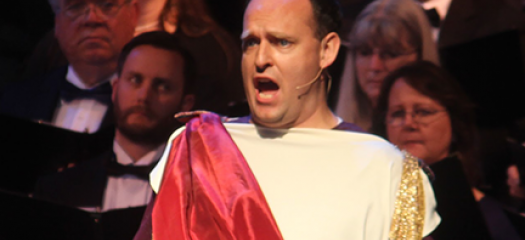 As group leader and application developer in the NIF Computing Applications Division (NIFC), Jarom has been working on the development and release of VBL++ (Virtual Beamline).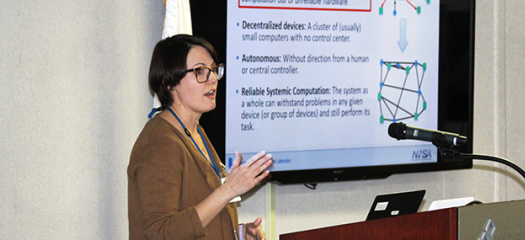 Alyson Fox is a math geek. She has three degrees in the subject—including a Ph.D. in Applied Mathematics from the University of Colorado at Boulder—and her passion for solving complex challenges…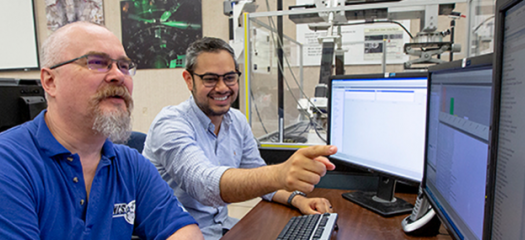 Jorge Castro Morales likes having different responsibilities at work. He says, "I'm honored to be working with a diverse team of multidisciplinary experts to resolve very complex problems on a…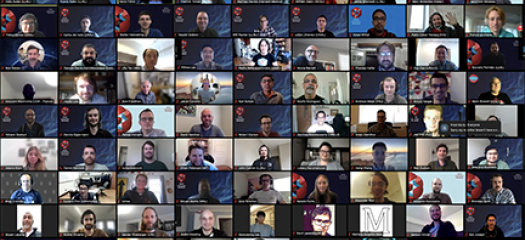 The MFEM software library provides high-order mathematical algorithms for large-scale scientific simulations. An October workshop brought together MFEM's global user and developer community for the first time.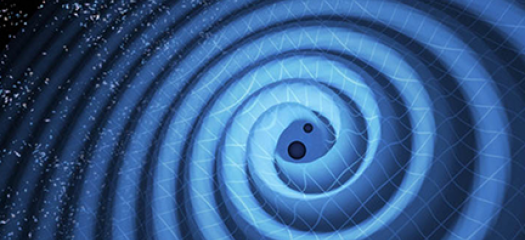 An LLNL mathematician and collaborators have developed a machine learning–based technique capable of automatically deriving a mathematical model for the motion of binary black holes from raw gravitational wave data.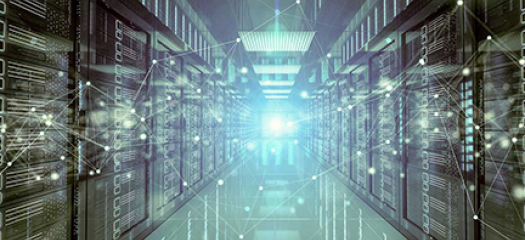 In a project with U.S. Steel, LLNL computational physicists built models of the hot-rolling process to run on LLNL's HPC platforms. The models track the steel from reheat-furnace dropout through the subsequent steps of rolling, cooling on the runout table, coiling and, finally, post-rolling cooling.