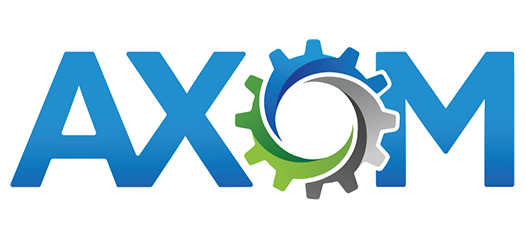 Supported by the Advanced Simulation and Computing program, the open-source Axom project focuses on developing software infrastructure components that can be shared by HPC applications running on…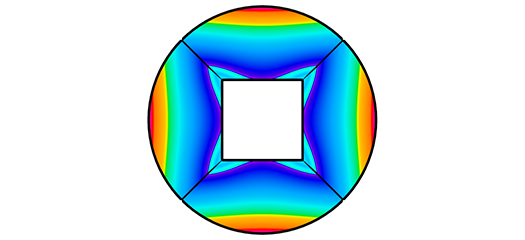 The Enabling Technologies for High-Order Simulations (ETHOS) project performs research of fundamental mathematical technologies for next-generation high-order simulations algorithms.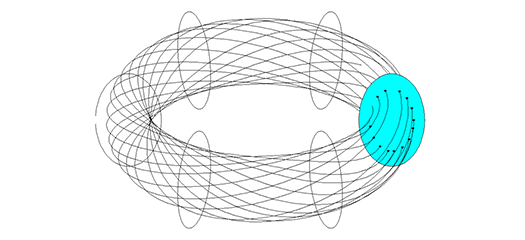 StarSapphire is a collection of scientific data mining projects focusing on the analysis of data from scientific simulations, observations, and experiments.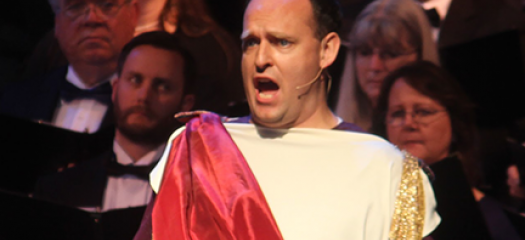 As group leader and application developer in the NIF Computing Applications Division (NIFC), Jarom has been working on the development and release of VBL++ (Virtual Beamline).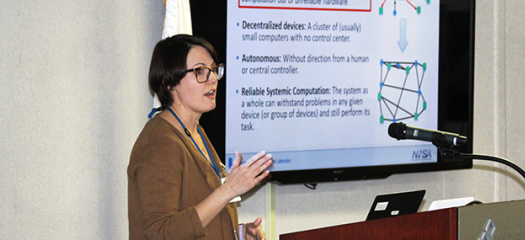 Alyson Fox is a math geek. She has three degrees in the subject—including a Ph.D. in Applied Mathematics from the University of Colorado at Boulder—and her passion for solving complex challenges…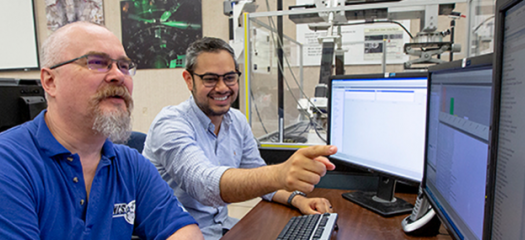 Jorge Castro Morales likes having different responsibilities at work. He says, "I'm honored to be working with a diverse team of multidisciplinary experts to resolve very complex problems on a…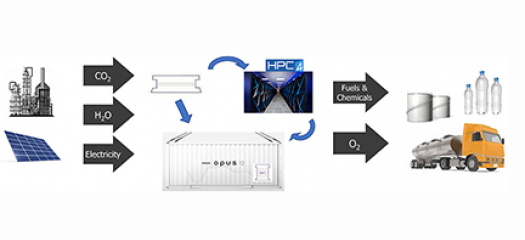 The Department of Energy announced awards of $3.7 million for 13 new High Performance Computing for Energy Innovation (HPC4EI) projects, including a collaboration involving LLNL targeted at improving CO2 conversion.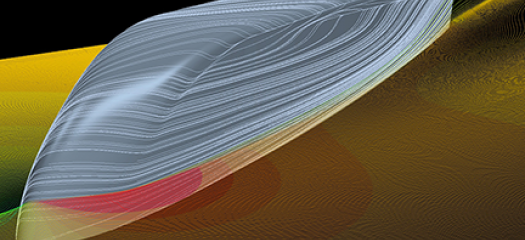 LLNL engineers have demonstrated that aerodynamically integrated vehicle shapes decrease body-axis drag in a crosswind, creating large negative front pressures that effectively "pull" the vehicle forward against the wind, much like a sailboat.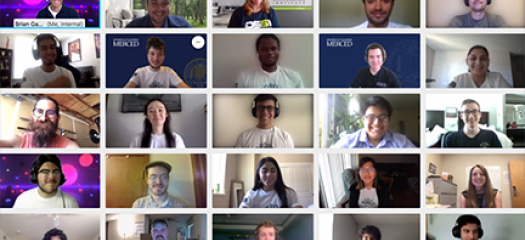 Meeting virtually three times per week, 22 UC Merced students engaged with LLNL mentors and peers to address a real-world challenge problem, using machine learning to identify potentially hazardous asteroids that could pose an existential threat to humanity.