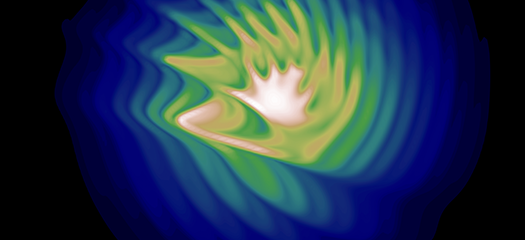 A high-fidelity, specialized code solves partial differential equations for plasma simulations.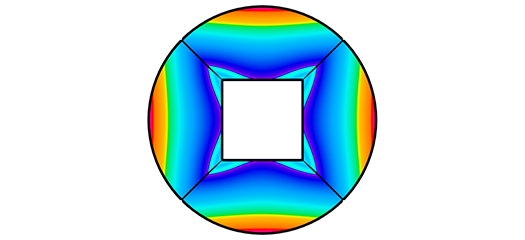 The Enabling Technologies for High-Order Simulations (ETHOS) project performs research of fundamental mathematical technologies for next-generation high-order simulations algorithms.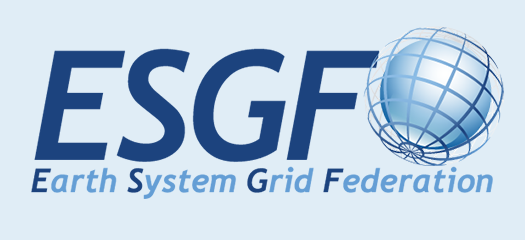 The Earth System Grid Federation is a web-based tool set that powers most global climate change research.
Kevin McLoughlin has always been fascinated by the intersection of computing and biology. His LLNL career encompasses award-winning microbial detection technology, a COVID-19 antiviral drug design…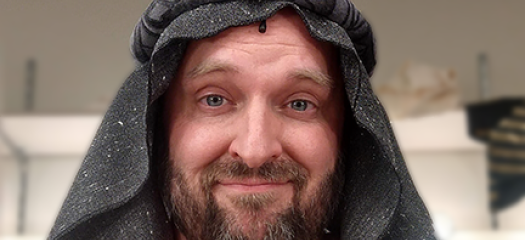 As group leader and application developer in the Global Security Computing Applications Division, Jarom Nelson develops intrusion detection and access control software.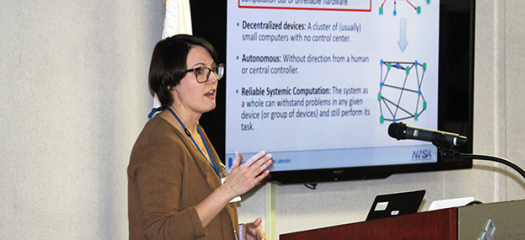 Alyson Fox is a math geek. She has three degrees in the subject—including a Ph.D. in Applied Mathematics from the University of Colorado at Boulder—and her passion for solving complex challenges…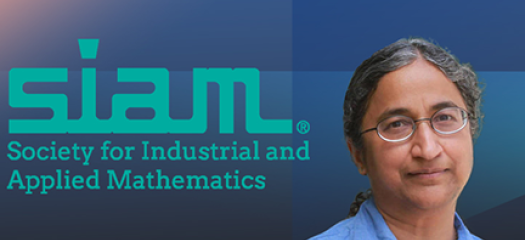 The prestigious fellow designation is a lifetime honorific title and honors SIAM members who have made outstanding contributions to fields served by the organization.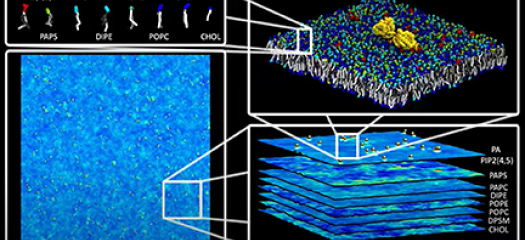 The new model addresses a problem in simulating RAS behavior, where conventional methods come up short of reaching the time- and length-scales needed to observe biological processes of RAS-related cancers.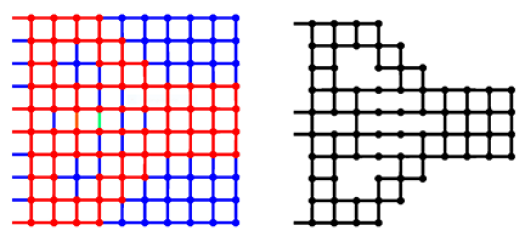 Lightweight and stiff, lattices are important structures in the design of many strong materials—particularly those bearing an external load, such as a scaffold for tissue regeneration or a medical implant.