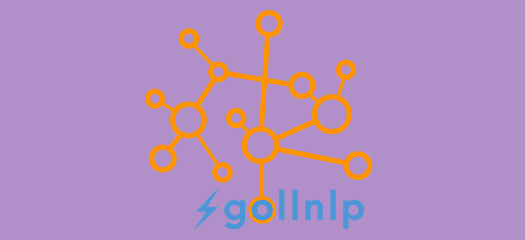 Responding to a DOE grid optimization challenge, an LLNL-led team developed the mathematical, computational, and software components needed to solve problems of the real-world power grid.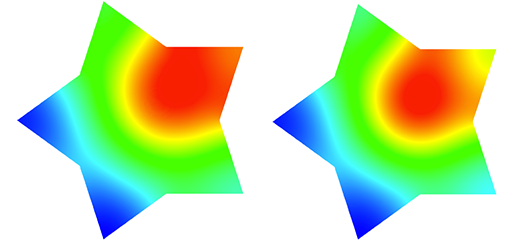 libROM is a library designed to facilitate Proper Orthogonal Decomposition (POD) based Reduced Order Modeling (ROM).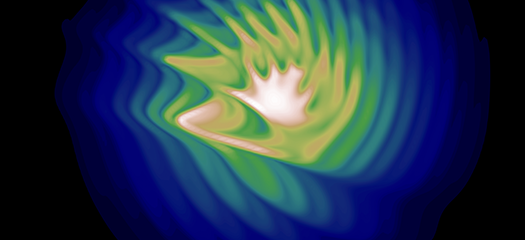 A high-fidelity, specialized code solves partial differential equations for plasma simulations.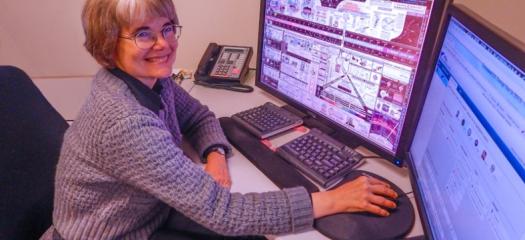 Carolyn Albiston is a research software engineer in NIF Shot Data Systems. Her career is a culmination of her wide range of varied interests and skills.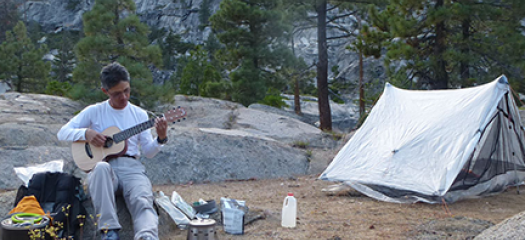 From wind tunnels and cardiovascular electrodes to the futuristic world of exascale computing, and with a few fantastic beasts thrown in for good measure, Brian Gunney has been finding solutions…
Kevin McLoughlin has always been fascinated by the intersection of computing and biology. His LLNL career encompasses award-winning microbial detection technology, a COVID-19 antiviral drug design…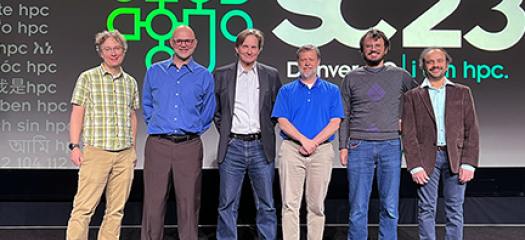 An LLNL-led effort that performed an unprecedented global climate model simulation on the world's first exascale supercomputer has won the first-ever Association for Computing Machinery (ACM) Gordon Bell Prize for Climate Modelling, ACM officials announced.