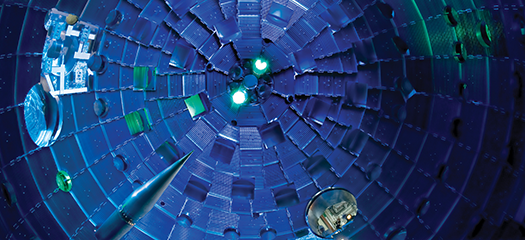 The latest generation of a laser beam–delay technique owes its success to collaboration, dedication, and innovation.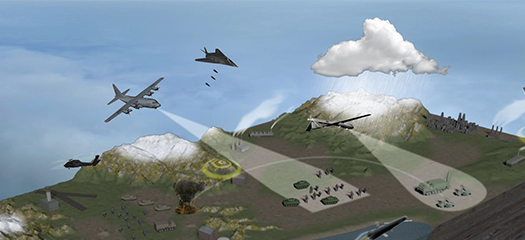 One of the most widely used tactical simulations in the world, JCATS is installed in hundreds of U.S. military and civilian organizations, in NATO, and in more than 30 countries.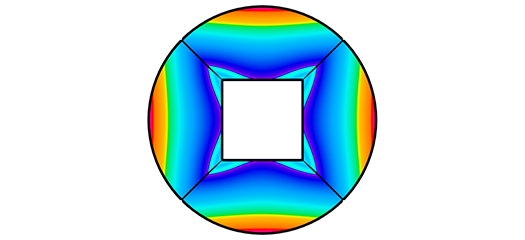 The Enabling Technologies for High-Order Simulations (ETHOS) project performs research of fundamental mathematical technologies for next-generation high-order simulations algorithms.
Kevin McLoughlin has always been fascinated by the intersection of computing and biology. His LLNL career encompasses award-winning microbial detection technology, a COVID-19 antiviral drug design…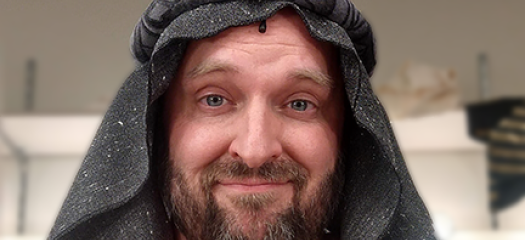 As group leader and application developer in the Global Security Computing Applications Division, Jarom Nelson develops intrusion detection and access control software.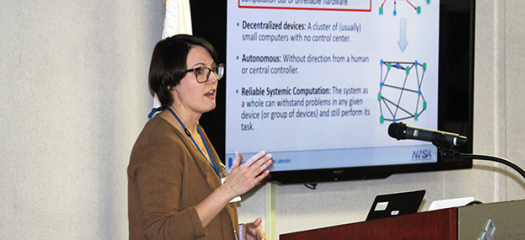 Alyson Fox is a math geek. She has three degrees in the subject—including a Ph.D. in Applied Mathematics from the University of Colorado at Boulder—and her passion for solving complex challenges…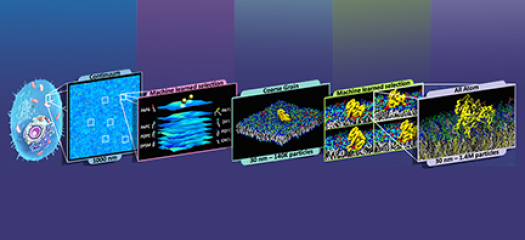 An LLNL team will be among the first researchers to perform work on the world's first exascale supercomputer—Oak Ridge National Laboratory's Frontier—when they use the system to model cancer-causing protein mutations.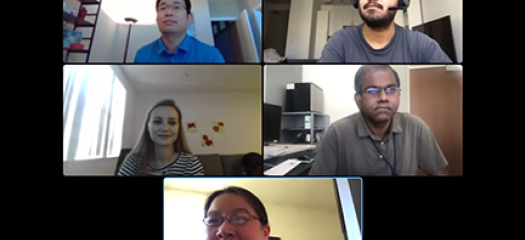 The Data Science Institute's career panel series continued on June 28 with a discussion of LLNL's COVID-19 research and development. Four data scientists talked about their work in drug screening, protein–drug compounds, antibody–antigen sequence analysis, and risk factor identification.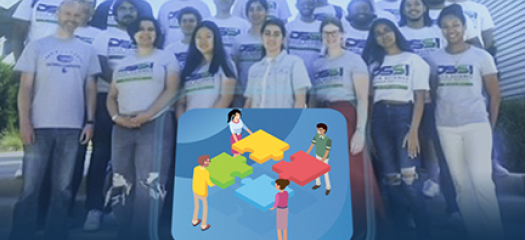 For the first time in the DSC series since the COVID-19 pandemic began in 2020, Lab mentors visited the college campus to provide in-person guidance for five teams of UC Merced students.