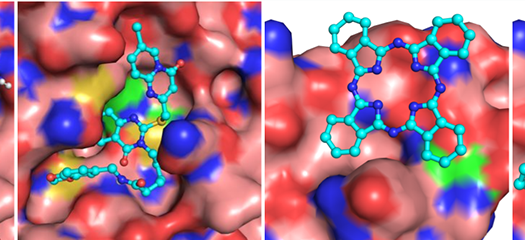 From molecular screening, a software platform, and an online data to the computing systems that power these projects.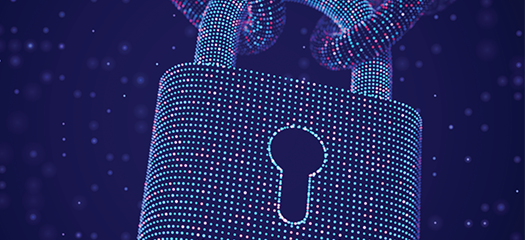 LLNL's cyber programs work across a broad sponsor space to develop technologies that address the most sophisticated cyber threats directed at disrupting our national security communities and…
The Vidya project is a portfolio of research efforts to advance research in physics-informed ML, improve employment of ML with sparse data, invest in validated and explainable ML, explore learning…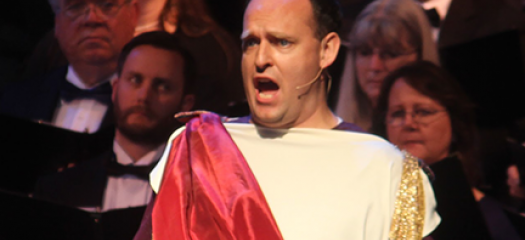 As group leader and application developer in the NIF Computing Applications Division (NIFC), Jarom has been working on the development and release of VBL++ (Virtual Beamline).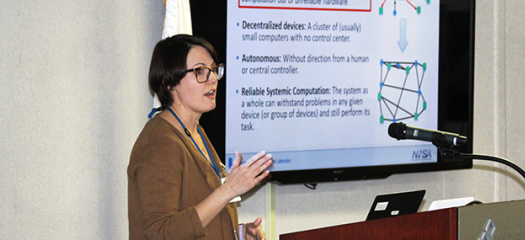 Alyson Fox is a math geek. She has three degrees in the subject—including a Ph.D. in Applied Mathematics from the University of Colorado at Boulder—and her passion for solving complex challenges…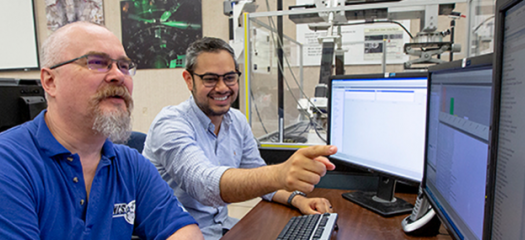 Jorge Castro Morales likes having different responsibilities at work. He says, "I'm honored to be working with a diverse team of multidisciplinary experts to resolve very complex problems on a…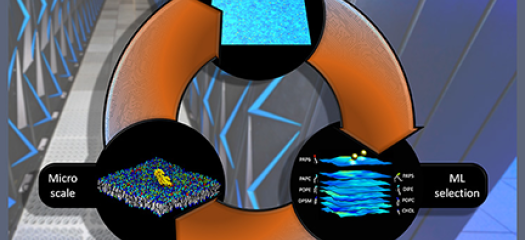 LLNL researchers and a multi-institutional team have developed a highly detailed, machine learning–backed multiscale model revealing the importance of lipids to the signaling dynamics of RAS, a family of proteins whose mutations are linked to numerous cancers.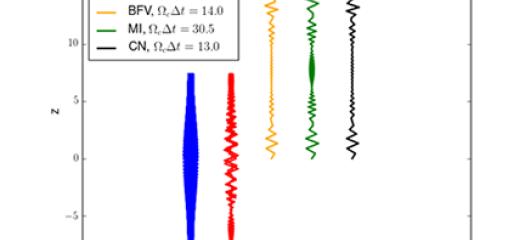 Highlights include power grid challenges, performance analysis, complex boundary conditions, and a novel multiscale modeling approach.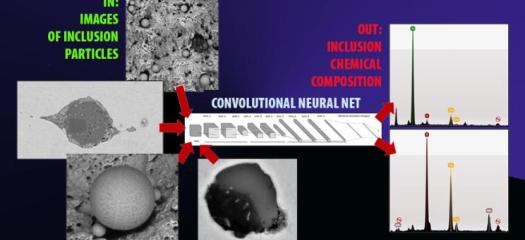 An LLNL-led collaboration targeted at using machine learning to reduce defects and carbon emissions in steelmaking is one of eight new projects receiving Department of Energy (DOE) funding through the High Performance Computing for Manufacturing (HPC4Mfg) Program.