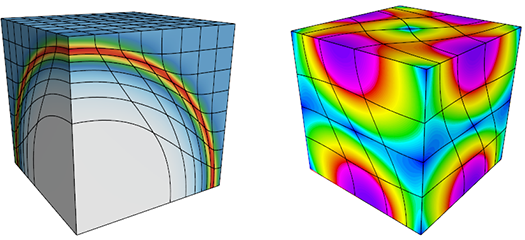 Proxy apps serve as specific targets for testing and simulation without the time, effort, and expertise that porting or changing most production codes would require.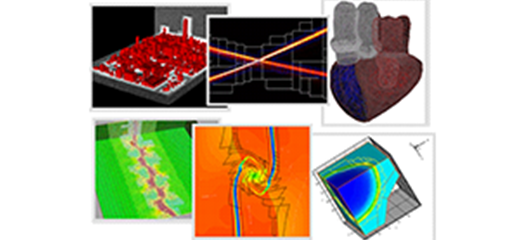 The SAMRAI library is the code base in CASC for exploring application, numerical, parallel computing, and software issues associated with structured adaptive mesh refinement.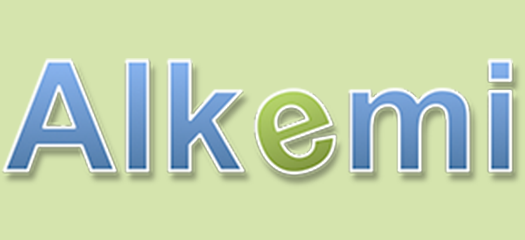 Simulation workflows for Arbitrary Lagrangian–Eulerian (ALE) methods are highly complex and often require a manual tuning process. There is an urgent need to semi-automate this process to reduce…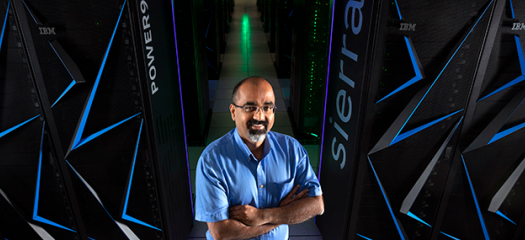 Computational Scientist Ramesh Pankajakshan came to LLNL in 2016 directly from the University of Tennessee at Chattanooga. But unlike most recent hires from universities, he switched from research…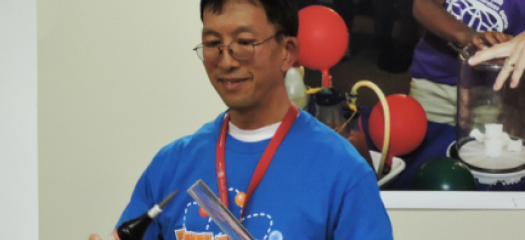 When computer scientist Gordon Lau arrived at Lawrence Livermore more than 20 years ago, he was a contractor assigned to a laser isotope separation project.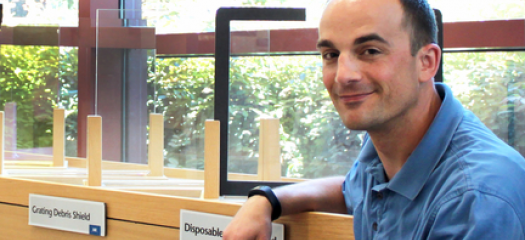 The NIF Computing team plays a key role in this smoothly running facility, and computer scientist Joshua Senecal supports multiple operational areas.
Highlights include scalable deep learning, high-order finite elements, data race detection, and reduced order models.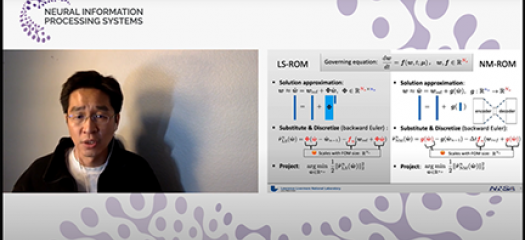 Led by computational scientist Youngsoo Choi, the Data-Driven Physical Simulation reading group has been meeting biweekly since October 2019. The pandemic almost disbanded the group... until it turned into a virtual seminar series.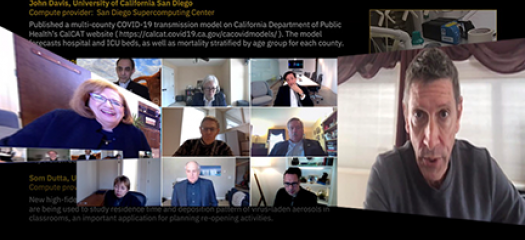 COVID-19 HPC Consortium scientists and stakeholders met virtually to mark the consortium's one-year anniversary, discussing the progress of research projects and the need to pursue a broader organization to mobilize supercomputing access for future crises.