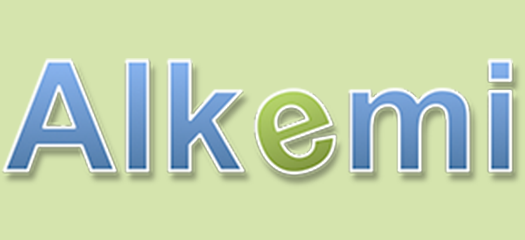 Simulation workflows for Arbitrary Lagrangian–Eulerian (ALE) methods are highly complex and often require a manual tuning process. There is an urgent need to semi-automate this process to reduce…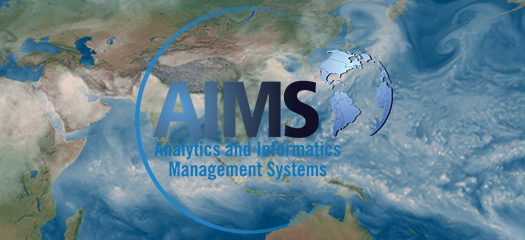 AIMS (Analytics and Informatics Management Systems) develops integrated cyberinfrastructure for big climate data discovery, analytics, simulations, and knowledge innovation.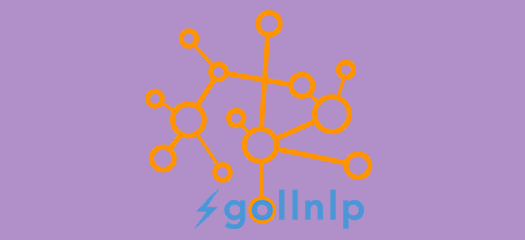 In response to a DOE grid optimization challenge, the LLNL-led gollnlp team is developing the mathematical, computational, and software components needed to solve problems of the real-world power…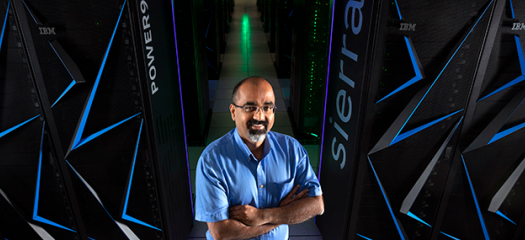 Computational Scientist Ramesh Pankajakshan came to LLNL in 2016 directly from the University of Tennessee at Chattanooga. But unlike most recent hires from universities, he switched from research…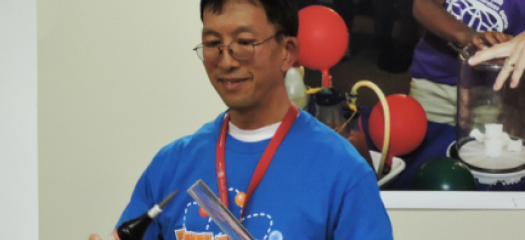 When computer scientist Gordon Lau arrived at Lawrence Livermore more than 20 years ago, he was a contractor assigned to a laser isotope separation project.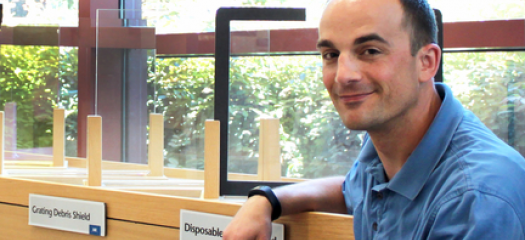 The NIF Computing team plays a key role in this smoothly running facility, and computer scientist Joshua Senecal supports multiple operational areas.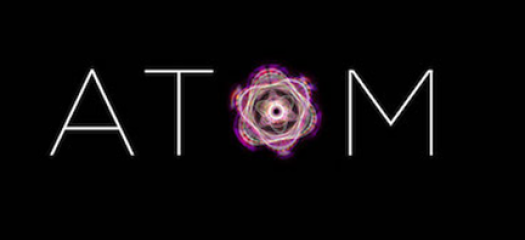 The Accelerating Therapeutics for Opportunities in Medicine consortium, of which LLNL is part, announced the U.S. Department of Energy's Argonne, Brookhaven and Oak Ridge national labs are joining the consortium to further develop ATOM's AI-driven drug discovery platform.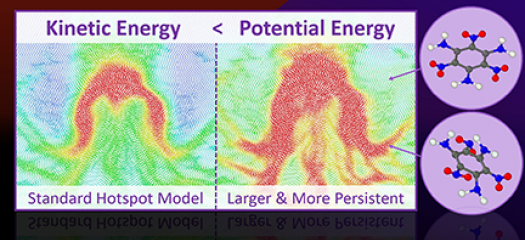 Research conducted on the Quartz supercomputer highlights findings made by scientists that reveal a missing aspect of the physics of hotspots in TATB and other explosives.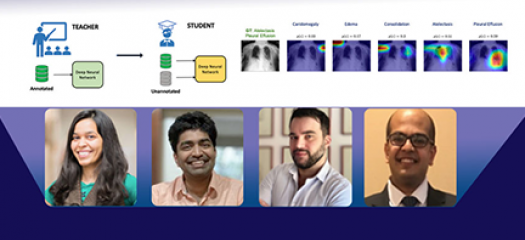 LLNL and IBM research on deep learning models to accurately diagnose diseases from x-ray images won the Best Paper award for Computer-Aided Diagnosis at the SPIE Medical Imaging Conference.