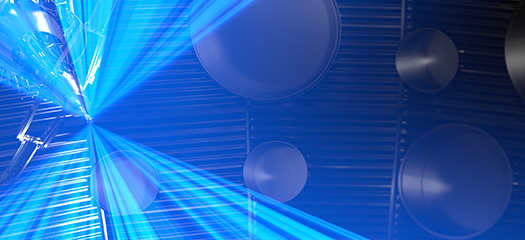 Upgraded with the C++ programming language, VBL provides high-fidelity models and high-resolution calculations of laser performance predictions.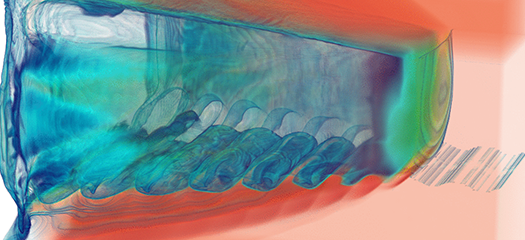 Multiphysics simulation codes must perform at scale on present and future massively parallel supercomputers, be adaptable and extendable, be sustainable across multiple generations of hardware,…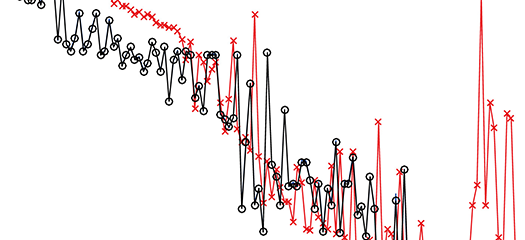 libROM is a library designed to facilitate Proper Orthogonal Decomposition (POD) based Reduced Order Modeling (ROM).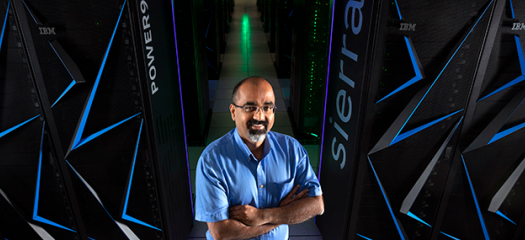 Computational Scientist Ramesh Pankajakshan came to LLNL in 2016 directly from the University of Tennessee at Chattanooga. But unlike most recent hires from universities, he switched from research…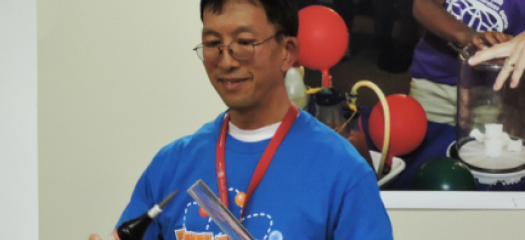 When computer scientist Gordon Lau arrived at Lawrence Livermore more than 20 years ago, he was a contractor assigned to a laser isotope separation project.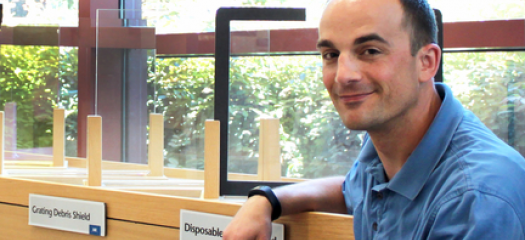 The NIF Computing team plays a key role in this smoothly running facility, and computer scientist Joshua Senecal supports multiple operational areas.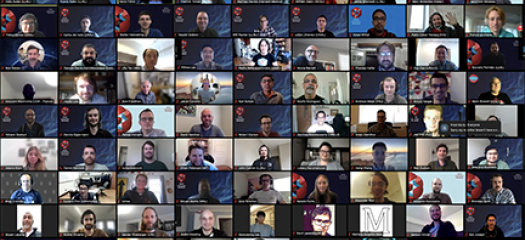 The MFEM software library provides high-order mathematical algorithms for large-scale scientific simulations. An October workshop brought together MFEM's global user and developer community for the first time.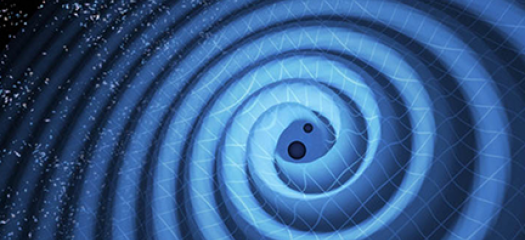 An LLNL mathematician and collaborators have developed a machine learning–based technique capable of automatically deriving a mathematical model for the motion of binary black holes from raw gravitational wave data.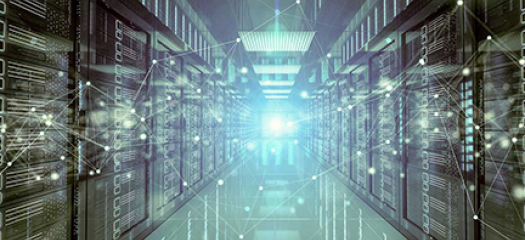 In a project with U.S. Steel, LLNL computational physicists built models of the hot-rolling process to run on LLNL's HPC platforms. The models track the steel from reheat-furnace dropout through the subsequent steps of rolling, cooling on the runout table, coiling and, finally, post-rolling cooling.