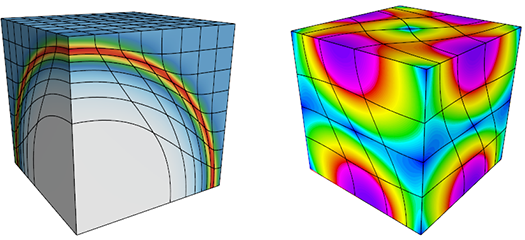 Proxy apps serve as specific targets for testing and simulation without the time, effort, and expertise that porting or changing most production codes would require.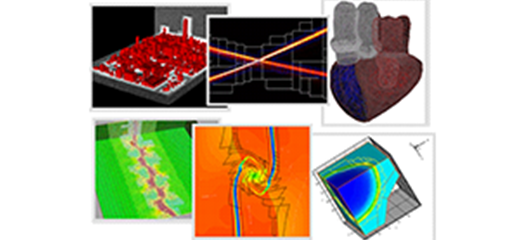 The SAMRAI library is the code base in CASC for exploring application, numerical, parallel computing, and software issues associated with structured adaptive mesh refinement.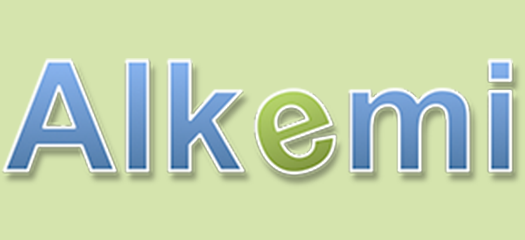 Simulation workflows for Arbitrary Lagrangian–Eulerian (ALE) methods are highly complex and often require a manual tuning process. There is an urgent need to semi-automate this process to reduce…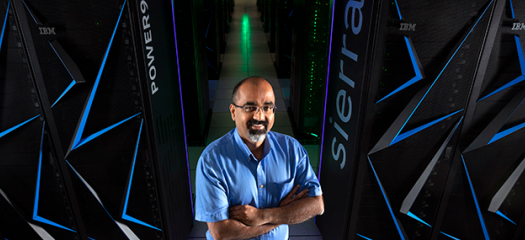 Computational Scientist Ramesh Pankajakshan came to LLNL in 2016 directly from the University of Tennessee at Chattanooga. But unlike most recent hires from universities, he switched from research…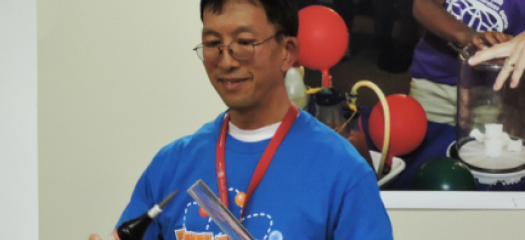 When computer scientist Gordon Lau arrived at Lawrence Livermore more than 20 years ago, he was a contractor assigned to a laser isotope separation project.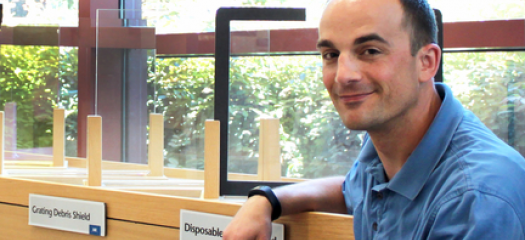 The NIF Computing team plays a key role in this smoothly running facility, and computer scientist Joshua Senecal supports multiple operational areas.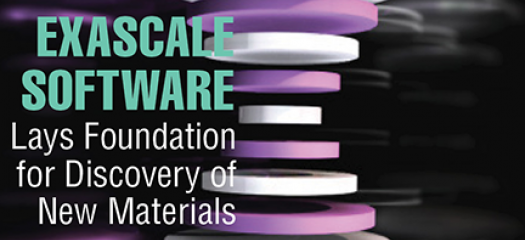 The Center for Non-Perturbative Studies of Functional Materials under Non-Equilibrium Conditions advances high performance computing software to support novel materials discovery.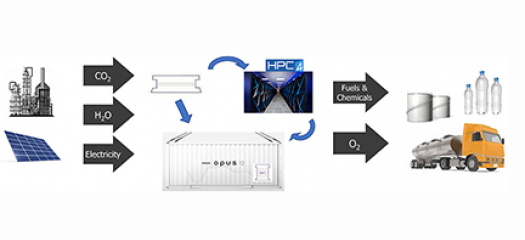 The Department of Energy announced awards of $3.7 million for 13 new High Performance Computing for Energy Innovation (HPC4EI) projects, including a collaboration involving LLNL targeted at improving CO2 conversion.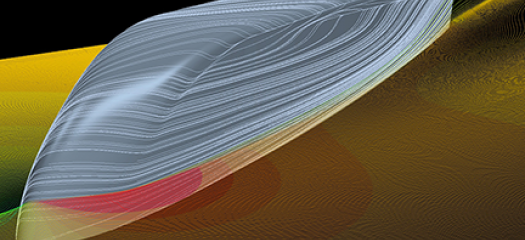 LLNL engineers have demonstrated that aerodynamically integrated vehicle shapes decrease body-axis drag in a crosswind, creating large negative front pressures that effectively "pull" the vehicle forward against the wind, much like a sailboat.