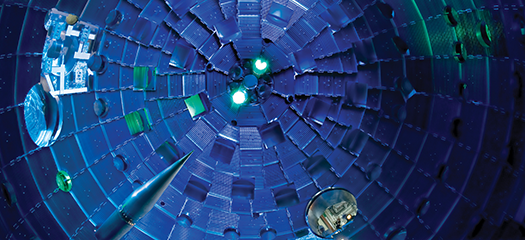 The latest generation of a laser beam–delay technique owes its success to collaboration, dedication, and innovation.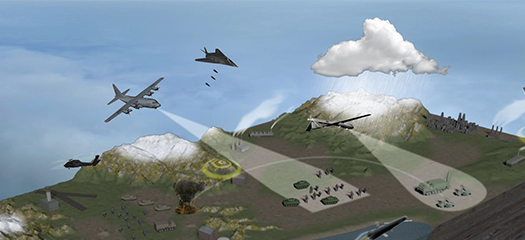 One of the most widely used tactical simulations in the world, JCATS is installed in hundreds of U.S. military and civilian organizations, in NATO, and in more than 30 countries.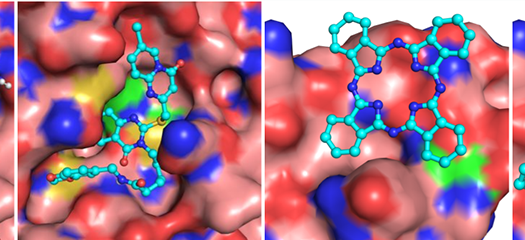 From molecular screening, a software platform, and an online data to the computing systems that power these projects.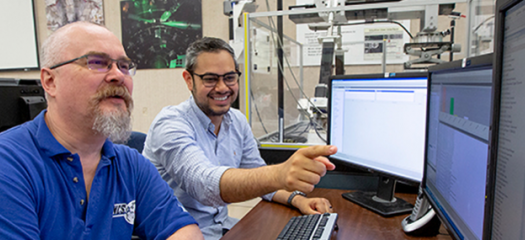 Jorge Castro Morales likes having different responsibilities at work. He says, "I'm honored to be working with a diverse team of multidisciplinary experts to resolve very complex problems on a…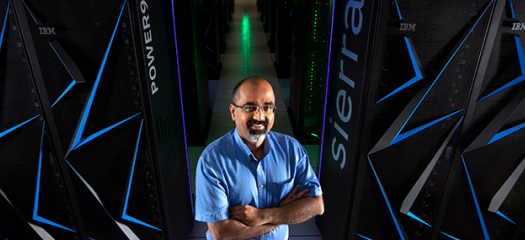 Computational Scientist Ramesh Pankajakshan came to LLNL in 2016 directly from the University of Tennessee at Chattanooga. But unlike most recent hires from universities, he switched from research…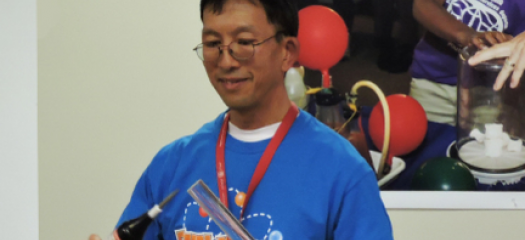 When computer scientist Gordon Lau arrived at Lawrence Livermore more than 20 years ago, he was a contractor assigned to a laser isotope separation project.
Collaborative autonomy software apps allow networked devices to detect, gather, identify and interpret data; defend against cyber-attacks; and continue to operate despite infiltration.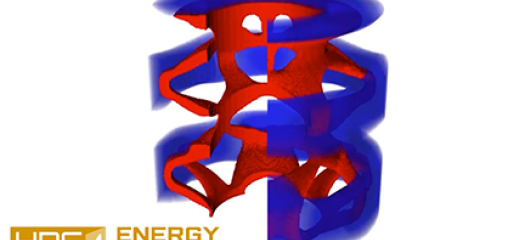 A new collaboration will leverage advanced LLNL-developed software to create a "digital twin" of the near-net shape mill-products system for producing aerospace parts.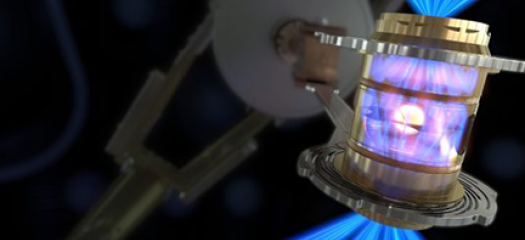 High performance computing was key to the December 5 breakthrough at the National Ignition Facility.