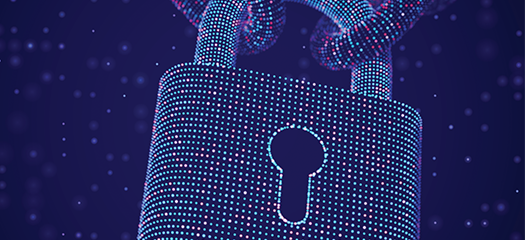 LLNL's cyber programs work across a broad sponsor space to develop technologies addressing sophisticated cyber threats directed at national security and civilian critical infrastructure.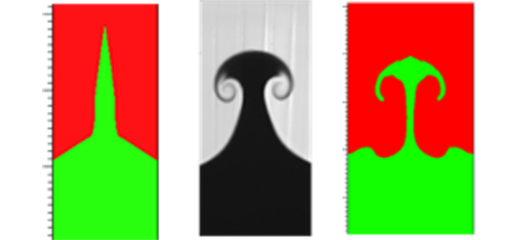 This project advances research in physics-informed ML, invests in validated and explainable ML, creates an advanced data environment, builds ML expertise across the complex, and more.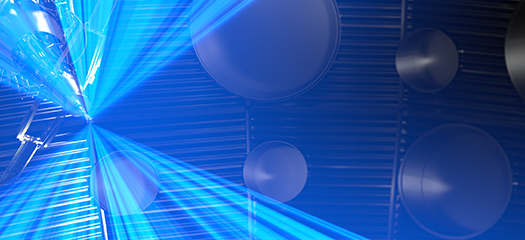 Upgraded with the C++ programming language, VBL provides high-fidelity models and high-resolution calculations of laser performance predictions.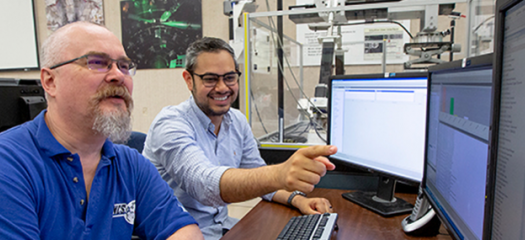 Jorge Castro Morales likes having different responsibilities at work. He says, "I'm honored to be working with a diverse team of multidisciplinary experts to resolve very complex problems on a…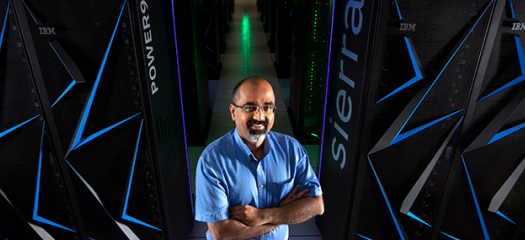 Computational Scientist Ramesh Pankajakshan came to LLNL in 2016 directly from the University of Tennessee at Chattanooga. But unlike most recent hires from universities, he switched from research…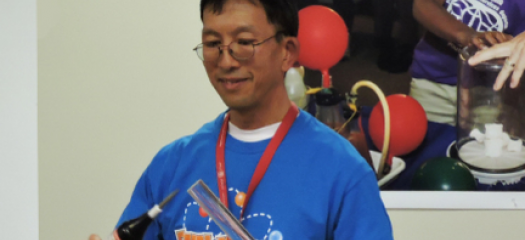 When computer scientist Gordon Lau arrived at Lawrence Livermore more than 20 years ago, he was a contractor assigned to a laser isotope separation project.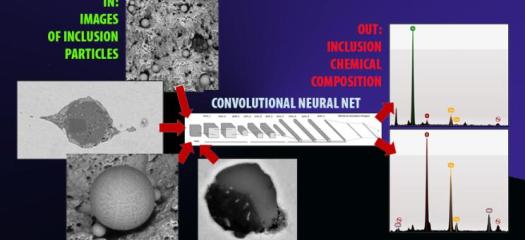 An LLNL-led collaboration targeted using machine learning to reduce defects and carbon emissions in steelmaking receives funding through the HPC4Mfg Program.
Researchers from LLNL's Center for Applied Scientific Computing hosted a virtual workshop on October 20 for the MFEM user and developer community.