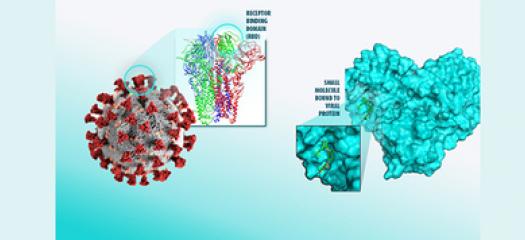 A machine learning model developed by a team of LLNL scientists to aid in COVID-19 drug discovery efforts is a finalist for the Gordon Bell Special Prize for HPC-Based COVID-19 Research.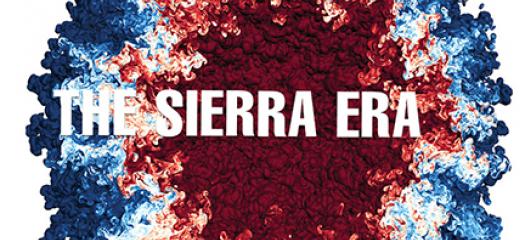 The latest issue of LLNL's Science & Technology Review magazine highlights the work already accomplished with the Sierra supercomputer and what's to come.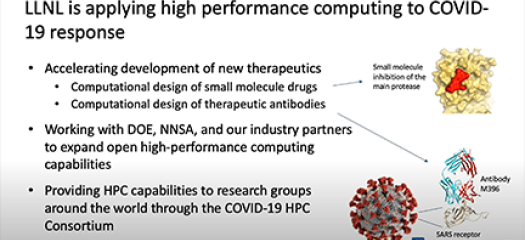 At the 2020 LLNL Computing Expo, Jim Brase outlined the Lab's predictive biology efforts for new therapeutics, HPC capabilities, and making those resources available to researchers.