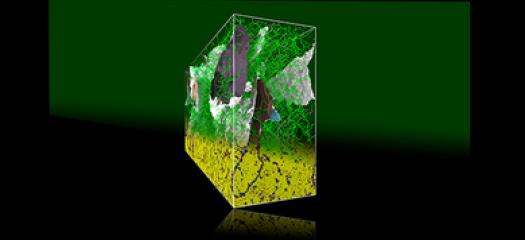 To solve a 100-year puzzle in metallurgy about why single crystals show staged hardening while others don't, LLNL scientists performed atomistic simulations at the limits of supercomputing.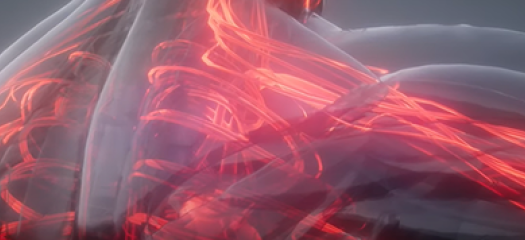 LLNL pairs 3D-printed human brain vasculature with computational flow simulations to understand tumor cell attachment to blood vessels, a step in secondary tumor formation during cancer metastasis.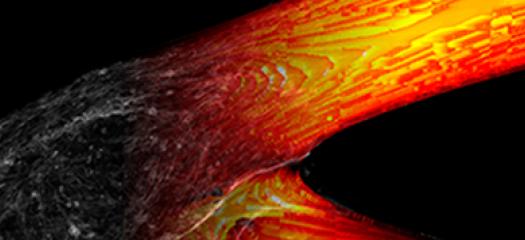 LLNL and Duke University combined 3D bioprinting and computational flow models to analyze the physics behind circulating tumor cell behavior and the cells' attachment to the vascular endothelium.