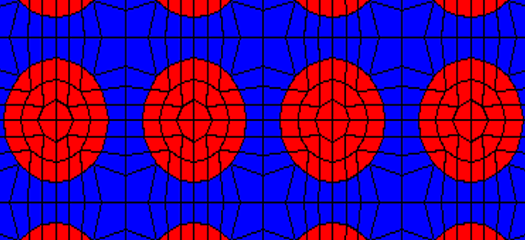 Researchers are testing and enhancing a neutral particle transport code and its algorithm to ensure that they successfully scale to larger and more complex computing systems.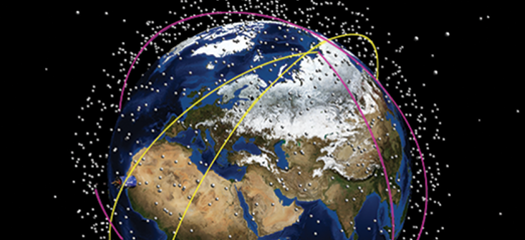 Testbed Environment for Space Situational Awareness software helps to track satellites and space debris and prevent collisions.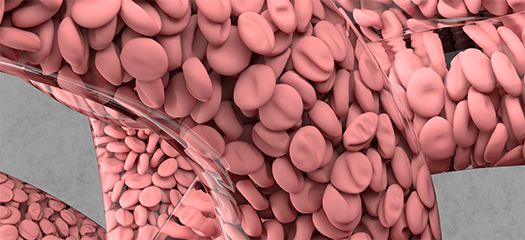 Livermore researchers are enhancing HARVEY, an open-source parallel fluid dynamics application designed to model blood flow in patient-specific geometries.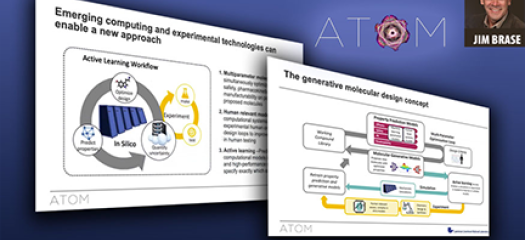 The Accelerating Therapeutic Opportunities in Medicine (ATOM) consortium is showing "significant" progress in demonstrating that HPC and machine learning tools can speed up the drug discovery process, ATOM co-lead Jim Brase said at a recent webinar.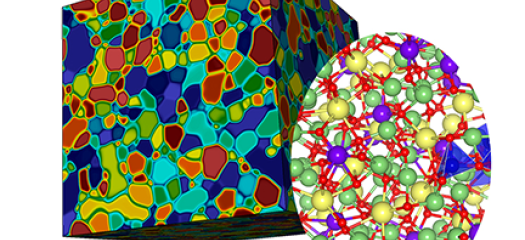 A new multiscale model incorporates both microstructural and atomistic simulations to understand barriers to ion transport in solid-state battery materials.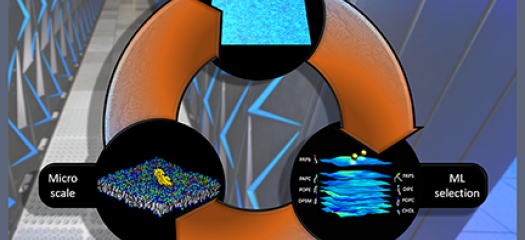 LLNL researchers and collaborators have developed a highly detailed, ML–backed multiscale model revealing the importance of lipids to RAS, a family of proteins whose mutations are linked to many cancers.