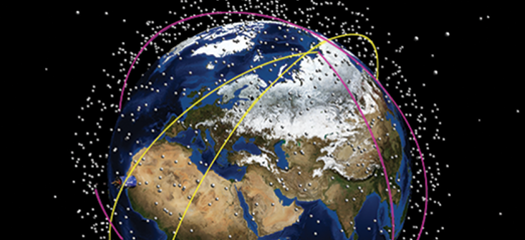 Testbed Environment for Space Situational Awareness software helps to track satellites and space debris and prevent collisions.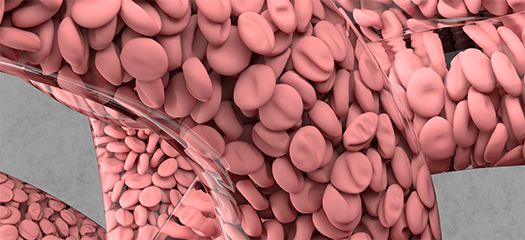 Livermore researchers are enhancing HARVEY, an open-source parallel fluid dynamics application designed to model blood flow in patient-specific geometries.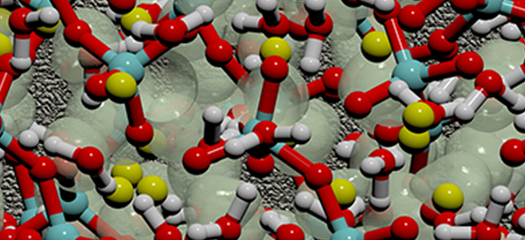 A new algorithm for use with first-principles molecular dynamics codes enables the number of atoms simulated to be proportional to the number of processors available.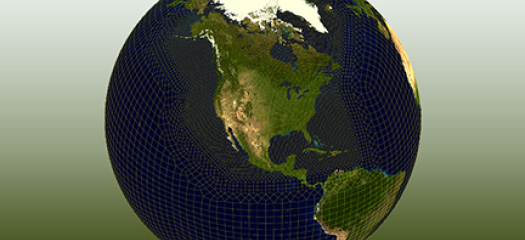 A new version of the Energy Exascale Earth System Model (E3SM) is 2x faster than its earlier version released in 2018.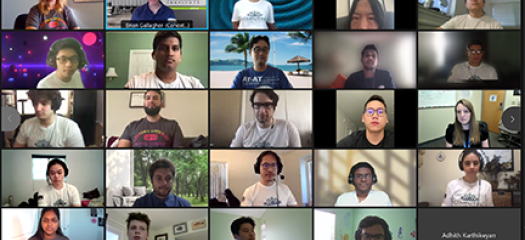 CASC and the Data Science Institute welcomed a new academic partner to the 2021 Data Science Challenge program: the University of California Riverside campus.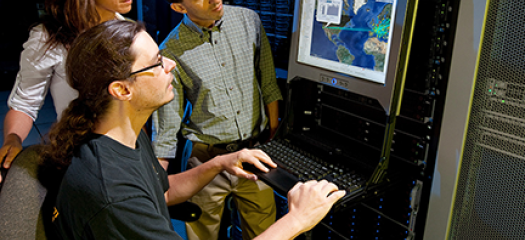 LLNL and partners have awarded a subcontract to Dell Technologies for additional supercomputing systems to support the NNSA's nuclear deterrent mission.