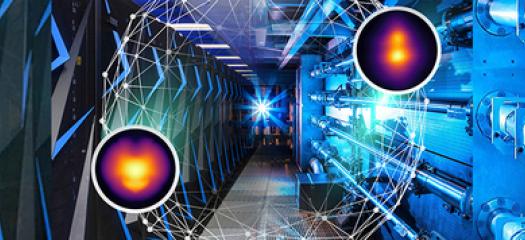 Surrogate models supported by neural networks could lead to new insights in complicated physics problems such as inertial confinement fusion.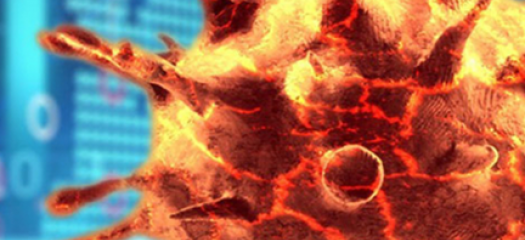 Highlights include response to the COVID-19 pandemic, high-order matrix-free algorithms, and managing memory spaces.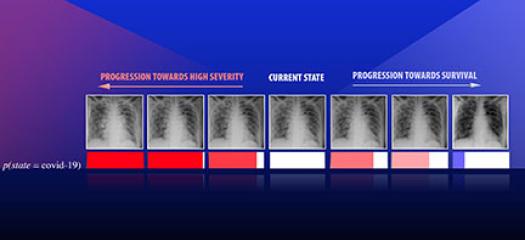 A team led by an LLNL computer scientist proposes a deep learning approach aimed at improving the reliability of classifier models for predicting disease types from diagnostic images.