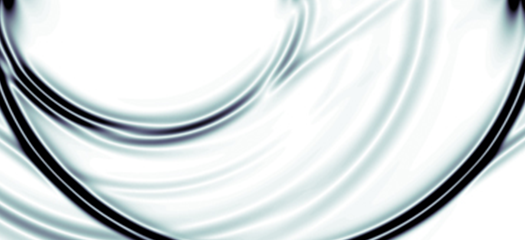 These methods for solving hyperbolic wave propagation problems allow for complex geometries, realistic boundary and interface conditions, and arbitrary heterogeneous material properties.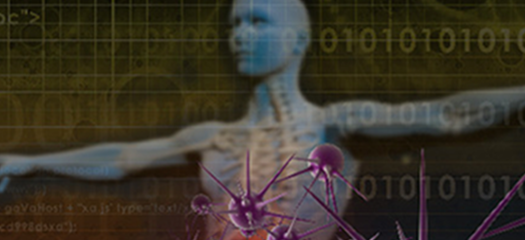 This genome sequencing technology helps accelerate the comparison of genetic fragments with reference genomes and improve the accuracy of the results as compared to previous technologies.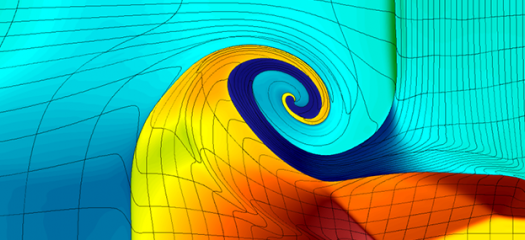 BLAST is a high-order finite element hydrodynamics research code that improves the accuracy of simulations and provides a path to extreme parallel computing and exascale architectures.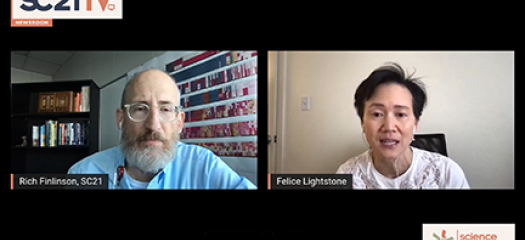 Computational biology is using HPC to rapidly design and develop ways to treat cancer and COVID. LLNL researcher Felice Lightstone discusses ATOM (Accelerated Therapeutic Opportunities in Medicine) in this edition of SC21 TV.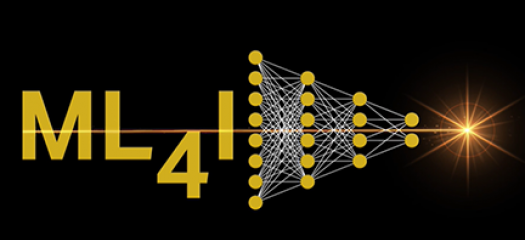 LLNL held its first-ever Machine Learning for Industry Forum (ML4I) on August 10–12, co-hosted by the Lab's High-Performance Computing Innovation Center and Data Science Institute.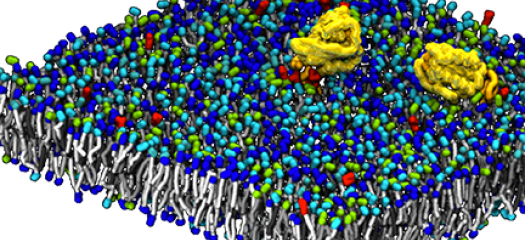 From studying radioactive isotope effects to better understanding cancer metastasis, the Laboratory's relationship with cancer research endures some 60 years after it began, with historical precedent underpinning exciting new research areas.