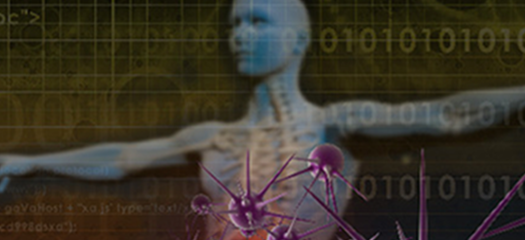 This genome sequencing technology helps accelerate the comparison of genetic fragments with reference genomes and improve the accuracy of the results as compared to previous technologies.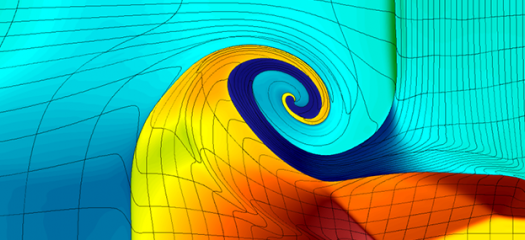 BLAST is a high-order finite element hydrodynamics research code that improves the accuracy of simulations and provides a path to extreme parallel computing and exascale architectures.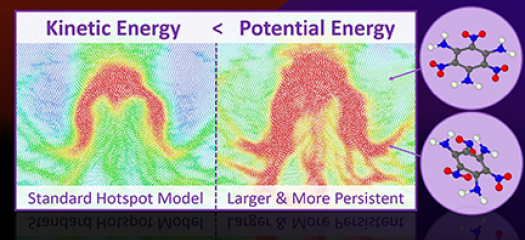 Research conducted on the Quartz supercomputer highlights findings made by scientists that reveal a missing aspect of the physics of hotspots in TATB and other explosives.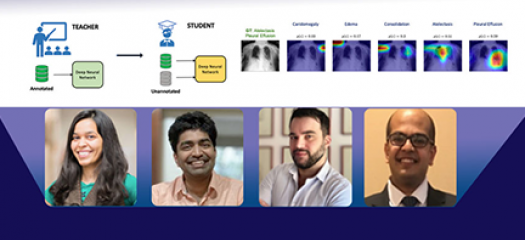 LLNL and IBM research on deep learning models to accurately diagnose diseases from x-ray images won the Best Paper award for Computer-Aided Diagnosis at the SPIE Medical Imaging Conference.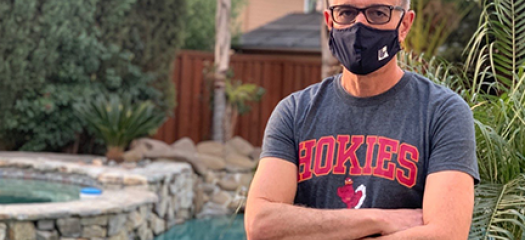 As part of the 50th anniversary of Virginia Tech's computer science department, the university is featuring active and dynamic alumni—including LLNL computer scientist Ghaleb Abdulla.