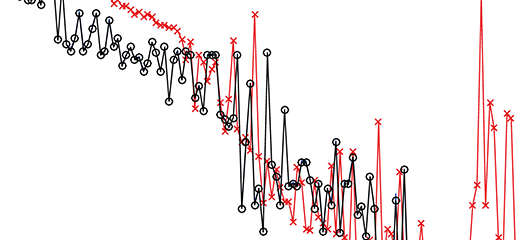 libROM is a library designed to facilitate Proper Orthogonal Decomposition (POD) based Reduced Order Modeling (ROM).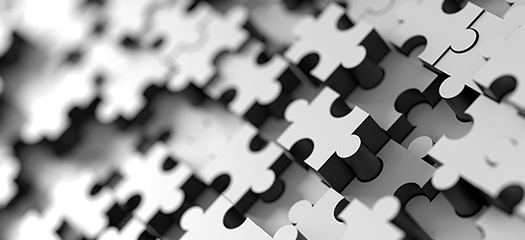 BUILD tackles the complexities of HPC software integration with dependency compatibility models, binary analysis tools, efficient logic solvers, and configuration optimization techniques.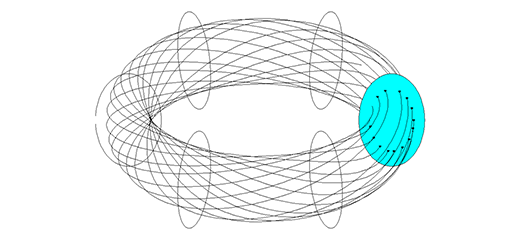 StarSapphire is a collection of scientific data mining projects focusing on the analysis of data from scientific simulations, observations, and experiments.
Rafael Rivera-Soto is passionate about artificial intelligence, deep learning, and machine learning technologies. He works in LLNL's Global Security Computing Applications Division, also known as…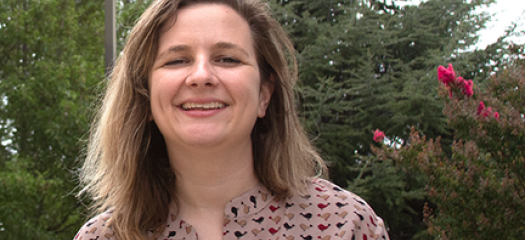 Cindy Gonzales earned a bachelor's degree, started her master's degree, and changed careers—all while working at the Lab. Meet one of our newest data scientists.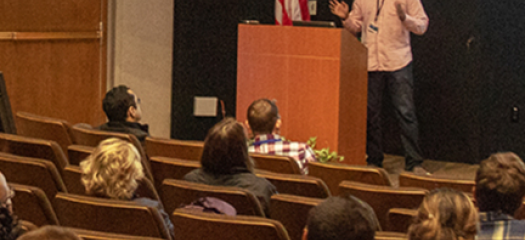 With nearly 100 publications, CASC researcher Jayaraman "Jay" Thiagarajan explores the possibilities of artificial intelligence and machine learning technologies.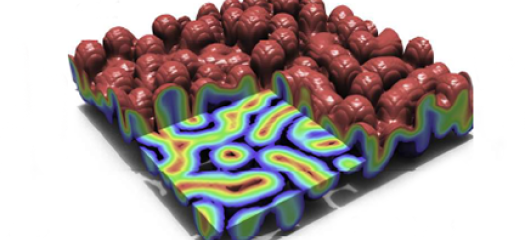 A research team from LLNL's Center for Applied Scientific Computing (CASC) won Best Paper at the 15th IEEE Pacific Visualization Symposium (PacificVis), which was held virtually on April 11–14.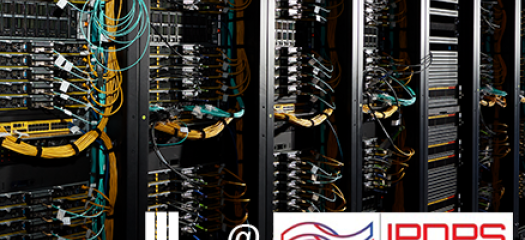 Lawrence Livermore will participate in the 36th annual International Parallel and Distributed Processing Symposium (IPDPS), which will be held virtually on May 30 through June 3, 2022.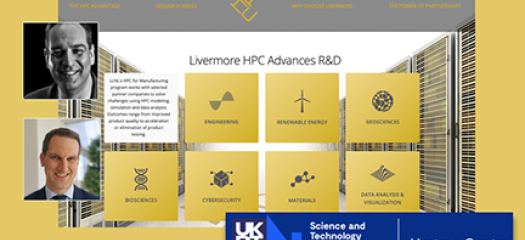 LLNL and the United Kingdom's Hartree Centre are launching a new webinar series intended to spur collaboration with industry through discussions on computational science, HPC, and data science.