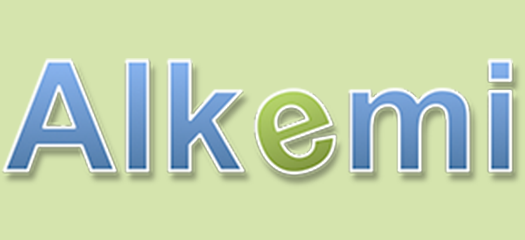 Simulation workflows for Arbitrary Lagrangian–Eulerian (ALE) methods are highly complex and often require a manual tuning process. There is an urgent need to semi-automate this process to reduce…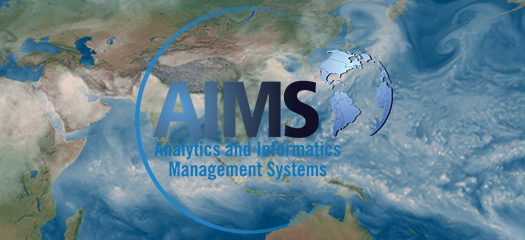 AIMS (Analytics and Informatics Management Systems) develops integrated cyberinfrastructure for big climate data discovery, analytics, simulations, and knowledge innovation.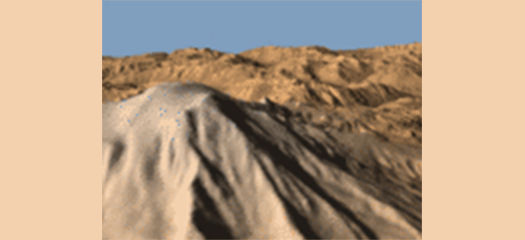 SOAR (Stateless, One-pass Adaptive Refinement) is a view-dependent mesh refinement and rendering algorithm.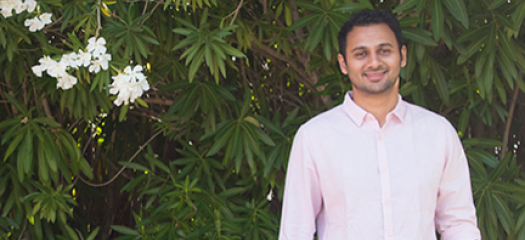 Rushil Anirudh describes the machine learning field as undergoing a "gold rush."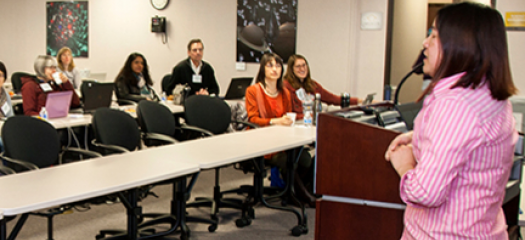 Marisa Torres, software developer with LLNL's Global Security Computing Applications Division, combines her love of biology with coding.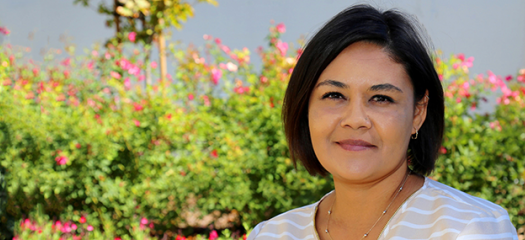 At just 5 years old, Marisol Gamboa, the oldest of six siblings to Mexican immigrants, decided she was definitely going to college.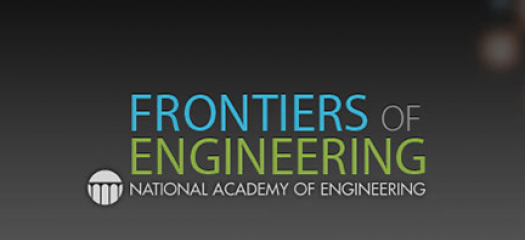 LLNL's Ana Kupresanin, CASC deputy director and member of the Data Science Institute council, was recently featured in a Frontiers of Engineering alumni spotlight. FOE is run by the National Academy of Engineering nonprofit organization.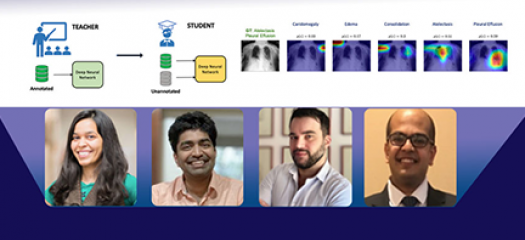 LLNL and IBM research on deep learning models to accurately diagnose diseases from x-ray images won the Best Paper award for Computer-Aided Diagnosis at the SPIE Medical Imaging Conference.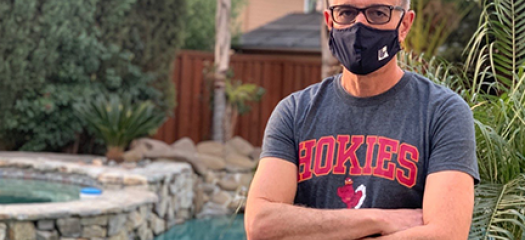 As part of the 50th anniversary of Virginia Tech's computer science department, the university is featuring active and dynamic alumni—including LLNL computer scientist Ghaleb Abdulla.