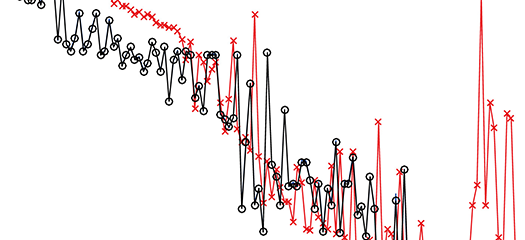 LibRom is a library designed to facilitate Proper Orthogonal Decomposition (POD) based Reduced Order Modeling (ROM).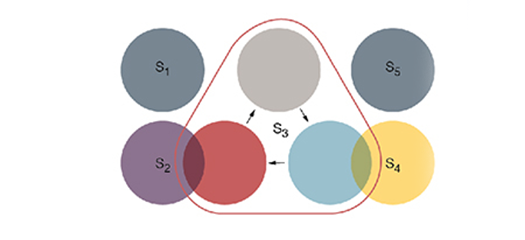 Newly developed mathematical techniques reveal important tools for data mining analysis.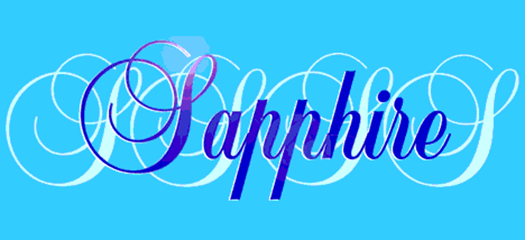 By applying and extending ideas from data mining, image and video processing, statistics, and pattern recognition, we are developing a new generation of computational tools and techniques that are…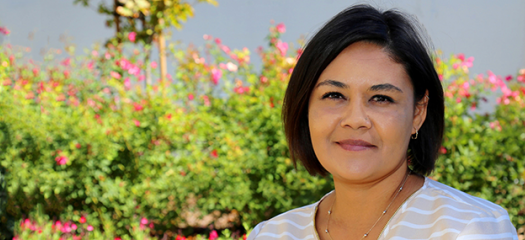 At just 5 years old, Marisol Gamboa, the oldest of six siblings to Mexican immigrants, decided she was definitely going to college.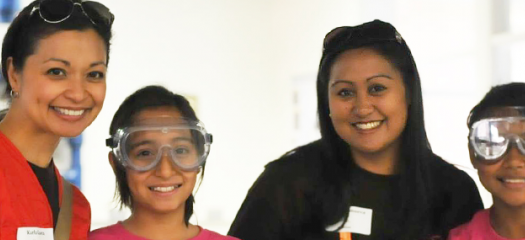 Jeene Villanueva develops enterprise modeling tools that help DOE decision makers gain insight into the challenging problems faced by the U.S. nuclear weapons complex.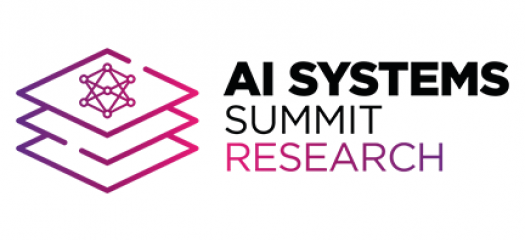 In his opening keynote address at the AI Systems Summit, LLNL CTO Bronis de Supinski described integration of two AI-specific systems to achieve system level heterogeneity.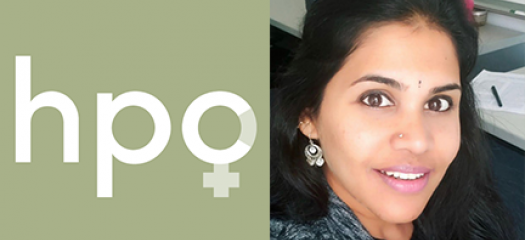 In recognition of March as International Women's History Month, SC21 profiled six women doing trailblazing work, including LLNL's Hiranmayi Ranganathan.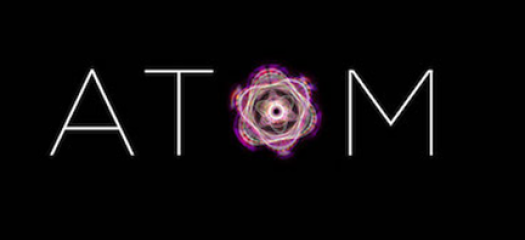 The Accelerating Therapeutics for Opportunities in Medicine consortium, of which LLNL is part, announced the U.S. Department of Energy's Argonne, Brookhaven and Oak Ridge national labs are joining the consortium to further develop ATOM's AI-driven drug discovery platform.