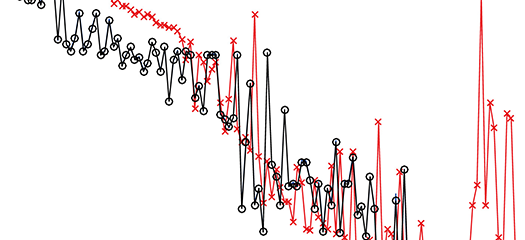 LibRom is a library designed to facilitate Proper Orthogonal Decomposition (POD) based Reduced Order Modeling (ROM).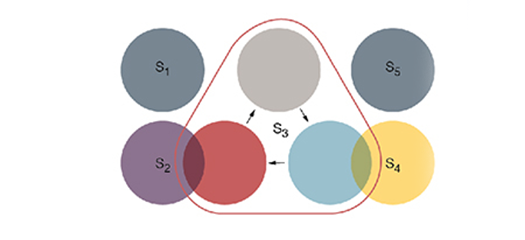 Newly developed mathematical techniques reveal important tools for data mining analysis.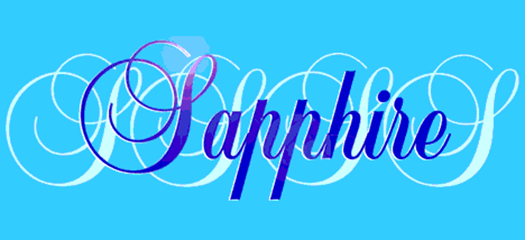 By applying and extending ideas from data mining, image and video processing, statistics, and pattern recognition, we are developing a new generation of computational tools and techniques that are…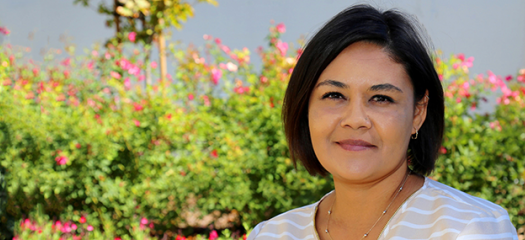 At just 5 years old, Marisol Gamboa, the oldest of six siblings to Mexican immigrants, decided she was definitely going to college.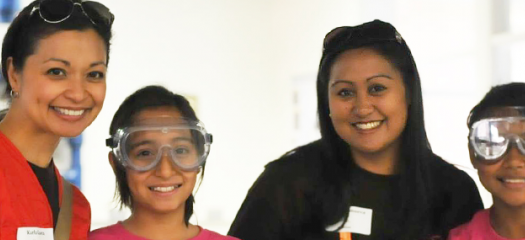 Jeene Villanueva develops enterprise modeling tools that help DOE decision makers gain insight into the challenging problems faced by the U.S. nuclear weapons complex.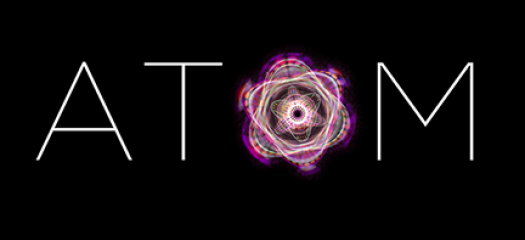 LLNL and Purdue are partnering to speed up drug design using computational tools under the Accelerating Therapeutic Opportunities in Medicine project. LLNL researcher Jonathan Allen mentored students and two teaching assistants, introducing them to computationally driven drug discovery and designing predictive models for drug candidates.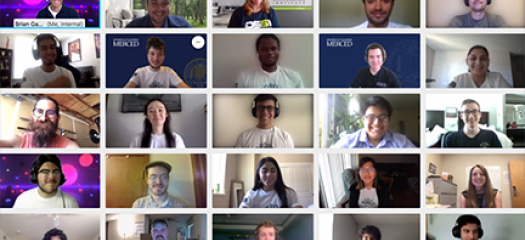 Meeting virtually three times per week, 22 UC Merced students engaged with LLNL mentors and peers to address a real-world challenge problem, using machine learning to identify potentially hazardous asteroids that could pose an existential threat to humanity.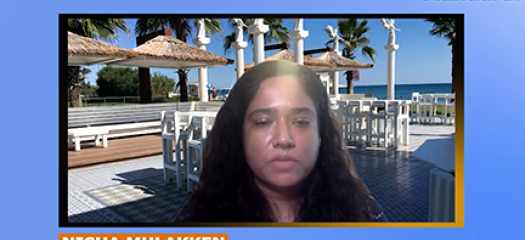 On a recent video episode of The Data Standard Podcast, biostatistician Nisha Mulakken discusses the Lawrence Livermore Microbial Detection Array (LLMDA) system, which has detection capability for all variants of SARS-CoV-2.