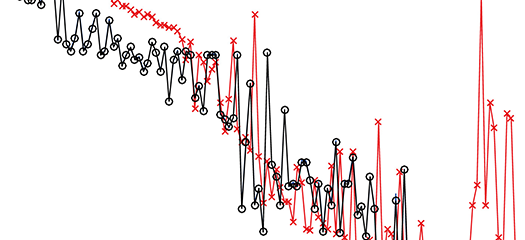 LibRom is a library designed to facilitate Proper Orthogonal Decomposition (POD) based Reduced Order Modeling (ROM).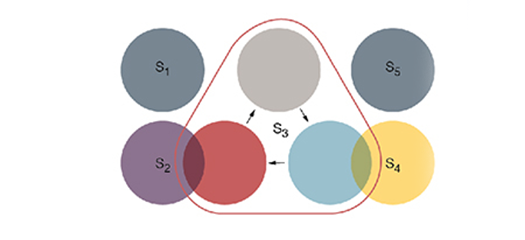 Newly developed mathematical techniques reveal important tools for data mining analysis.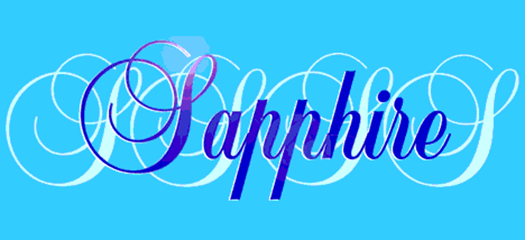 By applying and extending ideas from data mining, image and video processing, statistics, and pattern recognition, we are developing a new generation of computational tools and techniques that are…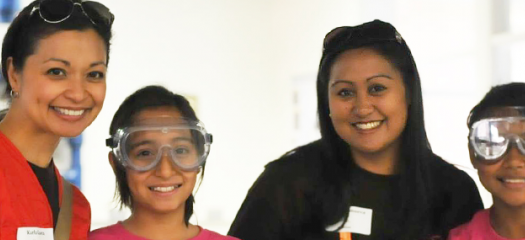 Jeene Villanueva develops enterprise modeling tools that help DOE decision makers gain insight into the challenging problems faced by the U.S. nuclear weapons complex.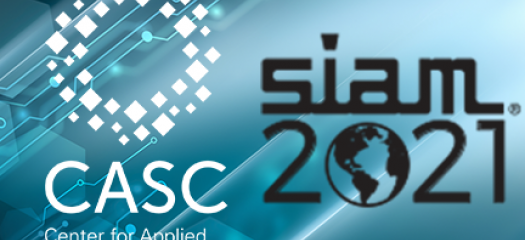 Our researchers will be well represented at the virtual SIAM Conference on Computational Science and Engineering (CSE21) on March 1–5. SIAM is the Society for Industrial and Applied Mathematics with an international community of more than 14,500 individual members.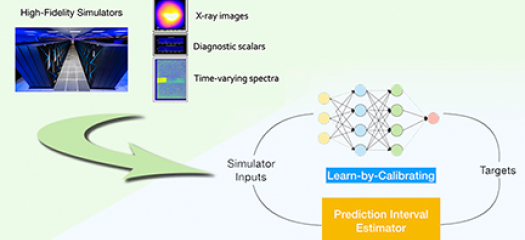 An LLNL team has developed a "Learn-by-Calibrating" method for creating powerful scientific emulators that could be used as proxies for far more computationally intensive simulators.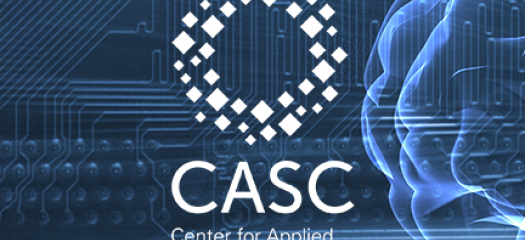 Three papers address feature importance estimation under distribution shifts, attribute-guided adversarial training, and uncertainty matching in graph neural networks.