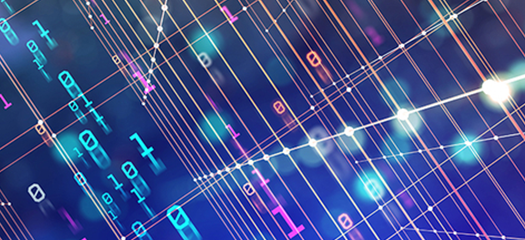 High-precision numerical data from computer simulations, observations, and experiments is often represented in floating point and can easily reach terabytes to petabytes of storage.
fpzip is a library for lossless or lossy compression of multidimensional floating-point arrays. It was primarily designed for lossless compression.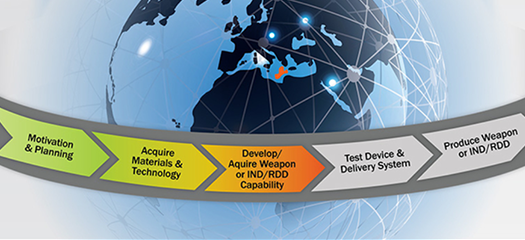 ADAPD integrates expertise from DOE national labs to analyze growing global data streams and traditional intelligence data, enabling early warning of nuclear proliferation activities.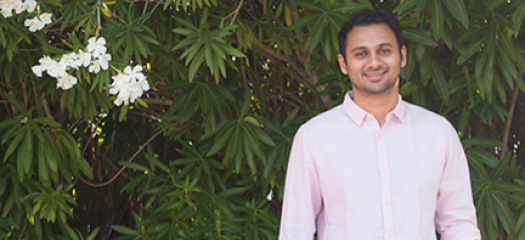 Rushil Anirudh describes the machine learning field as undergoing a "gold rush."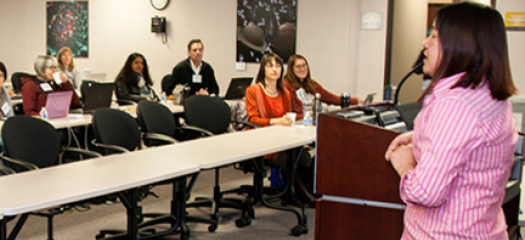 Marisa Torres, software developer with LLNL's Global Security Computing Applications Division, combines her love of biology with coding.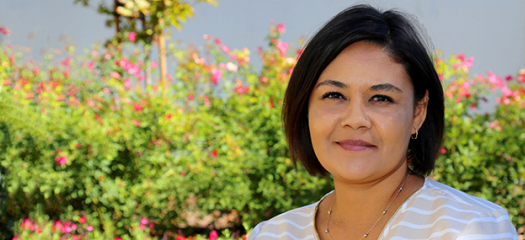 At just 5 years old, Marisol Gamboa, the oldest of six siblings to Mexican immigrants, decided she was definitely going to college.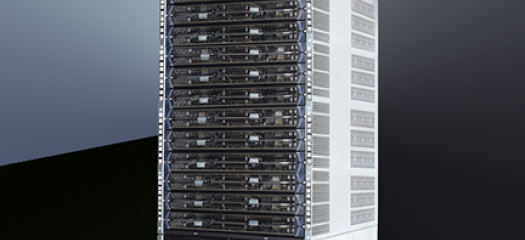 Technologies developed through the Next-Generation High Performance Computing Network project are expected to support mission-critical applications for HPC, AI and ML, and high performance data analytics.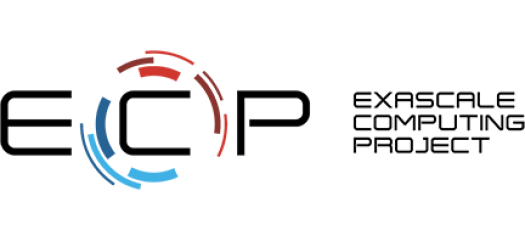 The Exascale Computing Project (ECP) 2022 Community Birds-of-a-Feather Days will take place May 10–12 via Zoom. The event provides an opportunity for the HPC community to engage with ECP teams to discuss our latest development efforts.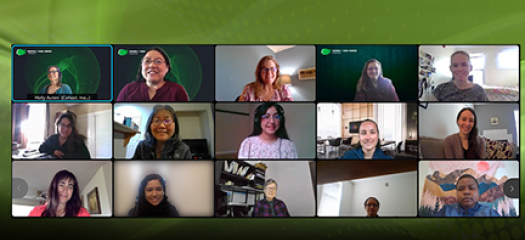 LLNL celebrated the 2022 Global Women in Data Science conference on March 7 with its 5th annual regional event, featuring workshops, mentoring sessions and a discussion with LLNL Director Kim Budil.