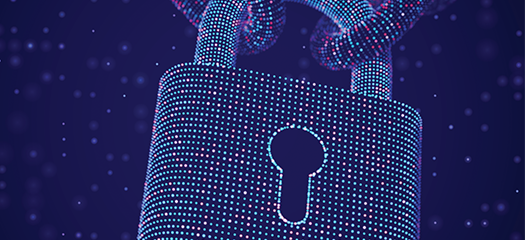 LLNL's cyber programs work across a broad sponsor space to develop technologies addressing sophisticated cyber threats directed at national security and civilian critical infrastructure.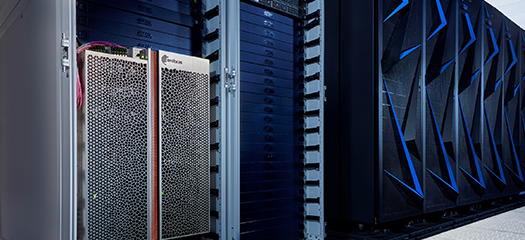 LC sited two different AI accelerators in 2020: the Cerebras wafer-scale AI engine attached to Lassen; and an AI accelerator from SambaNova Systems into the Corona cluster.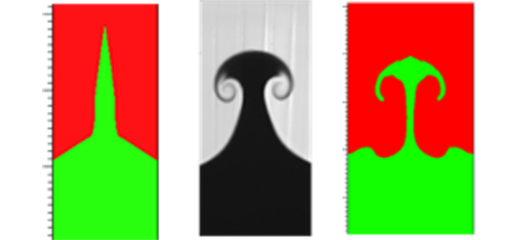 This project advances research in physics-informed ML, invests in validated and explainable ML, creates an advanced data environment, builds ML expertise across the complex, and more.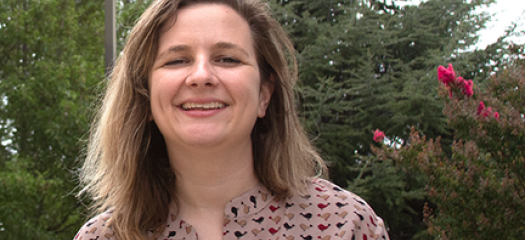 Cindy Gonzales earned a bachelor's degree, started her master's degree, and changed careers—all while working at the Lab. Meet one of our newest data scientists.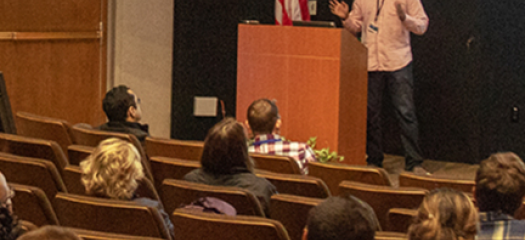 With nearly 100 publications, CASC researcher Jayaraman "Jay" Thiagarajan explores the possibilities of artificial intelligence and machine learning technologies.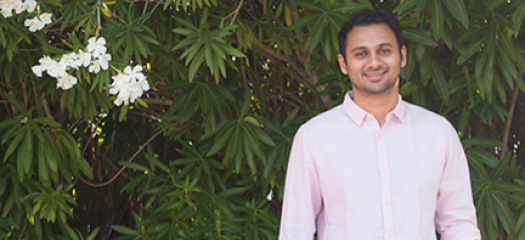 Rushil Anirudh describes the machine learning field as undergoing a "gold rush."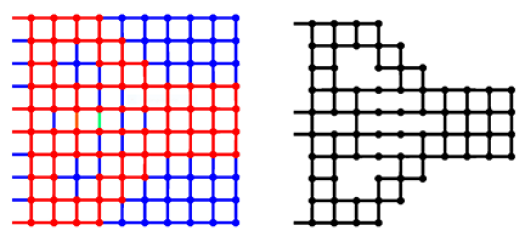 Lightweight and stiff, lattices are important structures in the design of many strong materials—particularly those bearing an external load, such as a scaffold for tissue regeneration or a medical implant.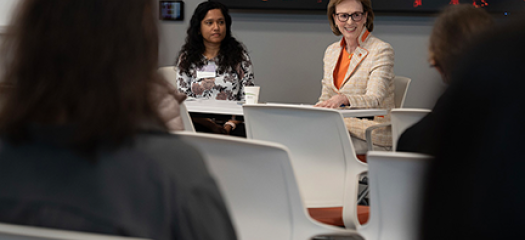 Women data scientists, Lab employees, and other attendees interested in the field gathered at the Livermore Valley Open Campus for the annual Livermore Women in Data Science (WiDS) regional event held in conjunction with the global WiDS conference.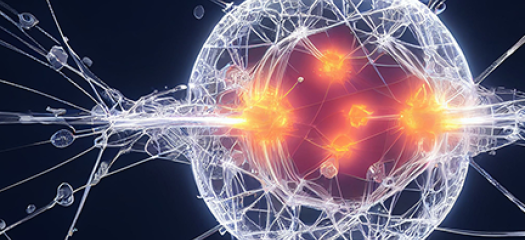 A principal investigator at LLNL shares how machine learning on the world's fastest systems catalyzed the lab's breakthrough.