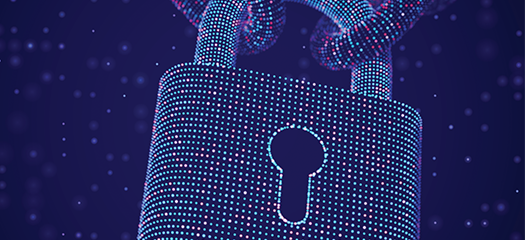 LLNL's cyber programs work across a broad sponsor space to develop technologies addressing sophisticated cyber threats directed at national security and civilian critical infrastructure.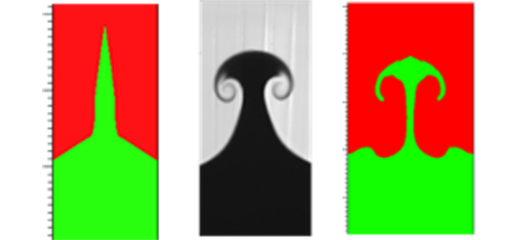 This project advances research in physics-informed ML, invests in validated and explainable ML, creates an advanced data environment, builds ML expertise across the complex, and more.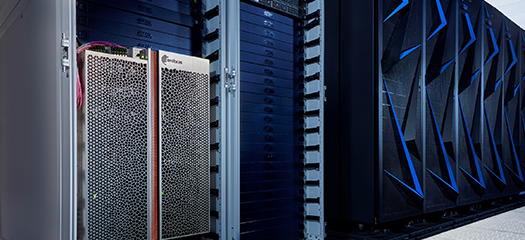 LC sited two different AI accelerators in 2020: the Cerebras wafer-scale AI engine attached to Lassen; and an AI accelerator from SambaNova Systems into the Corona cluster.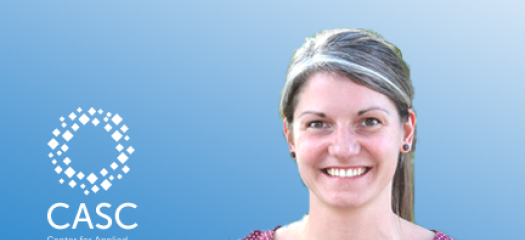 Lawrence Livermore National Lab has named Stefanie Guenther as Computing's fourth Sidney Fernbach Postdoctoral Fellow in the Computing Sciences. This highly competitive fellowship is named after…
Rafael Rivera-Soto is passionate about artificial intelligence, deep learning, and machine learning technologies. He works in LLNL's Global Security Computing Applications Division, also known as…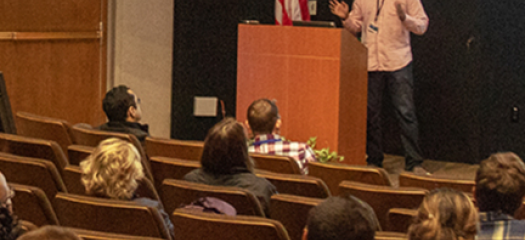 With nearly 100 publications, CASC researcher Jayaraman "Jay" Thiagarajan explores the possibilities of artificial intelligence and machine learning technologies.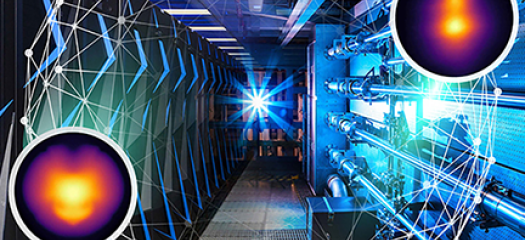 The "crystal ball" that provided increased pre-shot confidence in LLNL's fusion ignition breakthrough involved a combination of detailed HPC design and a suite of methods combining physics-based simulation with machine learning—called cognitive simulation, or CogSim.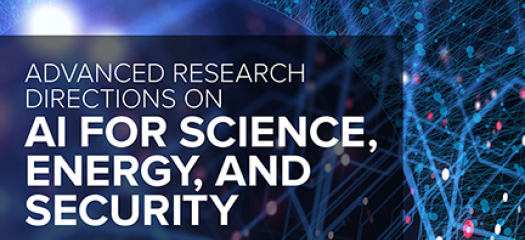 The report lays out a comprehensive vision for the DOE Office of Science and NNSA to expand their work in scientific use of AI by building on existing strengths in world-leading high performance computing systems and data infrastructure.