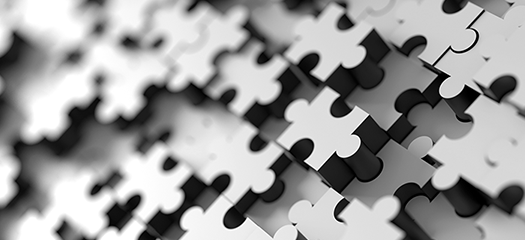 This project aims to tackle the complexities of HPC software integration with dependency compatibility models, binary analysis tools, efficient logic solvers, and configuration optimization…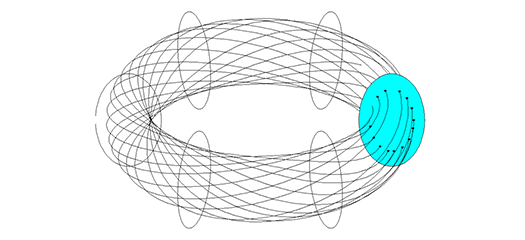 StarSapphire is a collection of scientific data mining projects focusing on the analysis of data from scientific simulations, observations, and experiments.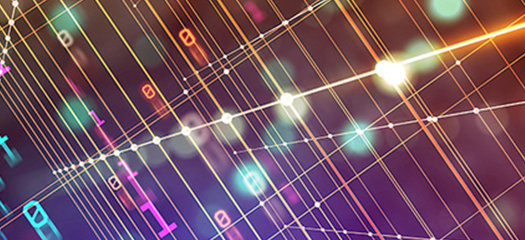 fpzip is a library for lossless or lossy compression of multidimensional floating-point arrays. It was primarily designed for lossless compression.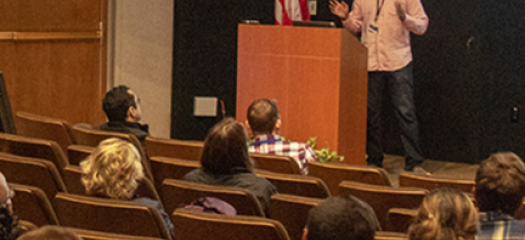 With nearly 100 publications, CASC researcher Jayaraman "Jay" Thiagarajan explores the possibilities of artificial intelligence and machine learning technologies.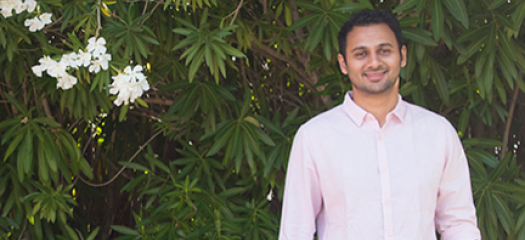 Rushil Anirudh describes the machine learning field as undergoing a "gold rush."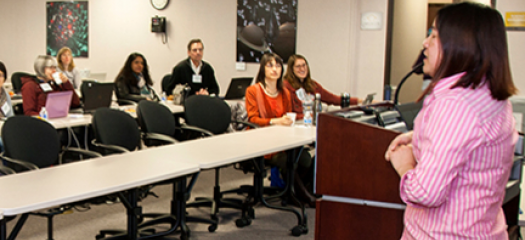 Marisa Torres, software developer with LLNL's Global Security Computing Applications Division, combines her love of biology with coding.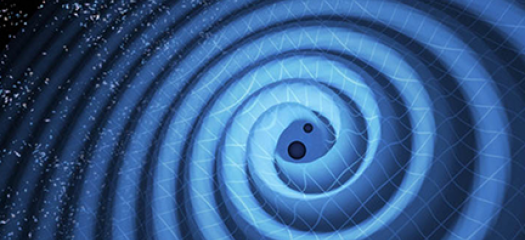 An LLNL mathematician and collaborators have developed a machine learning–based technique capable of automatically deriving a mathematical model for the motion of binary black holes from raw gravitational wave data.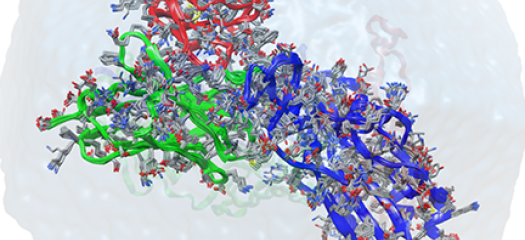 LLNL will lend its expertise in vaccine research—most recently from designing new antibodies and antiviral drugs for COVID-19—and computing resources to the Human Vaccines Project consortium to aid development of a universal coronavirus vaccine and improve understanding of immune response.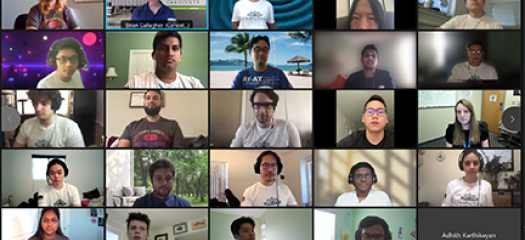 The Center for Applied Scientific Computing and Data Science Institute welcomed a new academic partner to the 2021 Data Science Challenge program: the University of California Riverside campus. The intensive program has run for three years with UC Merced, and it tasks students with addressing a real-world scientific problem using data science techniques.