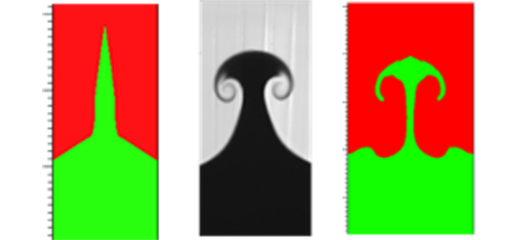 This project advances research in physics-informed ML, invests in validated and explainable ML, creates an advanced data environment, builds ML expertise across the complex, and more.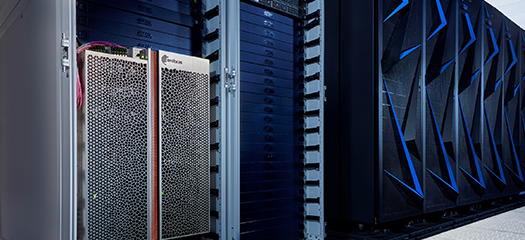 LC sited two different AI accelerators in 2020: the Cerebras wafer-scale AI engine attached to Lassen; and an AI accelerator from SambaNova Systems into the Corona cluster.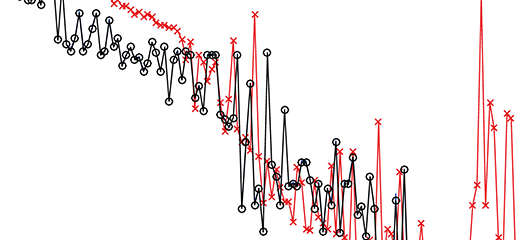 libROM is a library designed to facilitate Proper Orthogonal Decomposition (POD) based Reduced Order Modeling (ROM).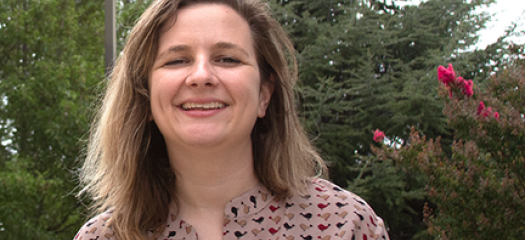 Cindy Gonzales earned a bachelor's degree, started her master's degree, and changed careers—all while working at the Lab. Meet one of our newest data scientists.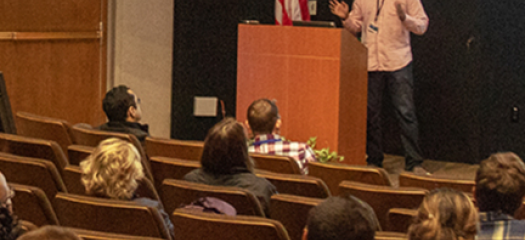 With nearly 100 publications, CASC researcher Jayaraman "Jay" Thiagarajan explores the possibilities of artificial intelligence and machine learning technologies.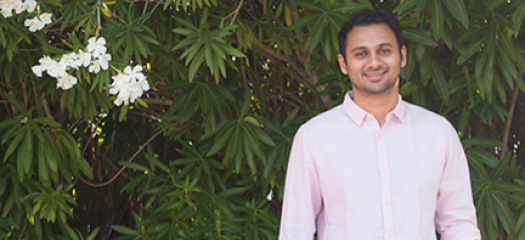 Rushil Anirudh describes the machine learning field as undergoing a "gold rush."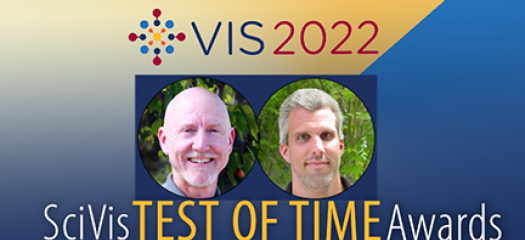 Two LLNL-led teams received SciVis Test of Time awards at the 2022 IEEE VIS conference for papers that have achieved lasting relevancy in the field of scientific visualization.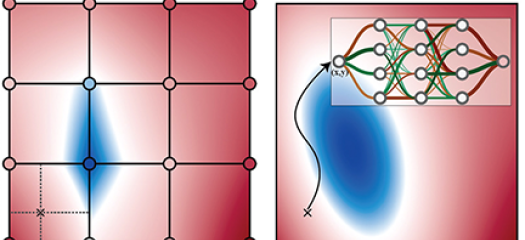 Researchers are starting a three-year project aimed at improving methods for visual analysis of large heterogeneous data sets as part of a recent DOE funding opportunity.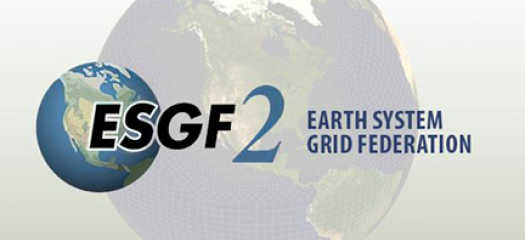 The Earth System Grid Federation, a multi-agency initiative that gathers and distributes data for top-tier projections of the Earth's climate, is preparing a series of upgrades to make using the data easier and faster while improving how the information is curated.