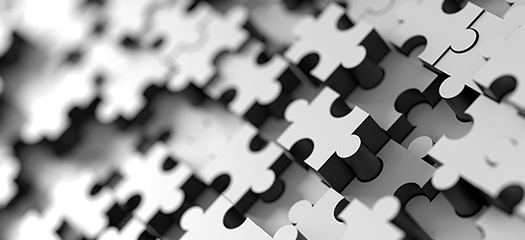 BUILD tackles the complexities of HPC software integration with dependency compatibility models, binary analysis tools, efficient logic solvers, and configuration optimization techniques.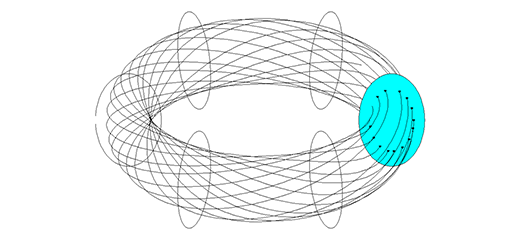 StarSapphire is a collection of scientific data mining projects focusing on the analysis of data from scientific simulations, observations, and experiments.
fpzip is a library for lossless or lossy compression of multidimensional floating-point arrays. It was primarily designed for lossless compression.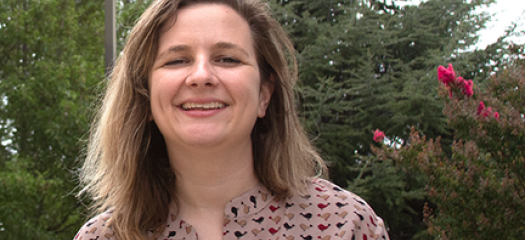 Cindy Gonzales earned a bachelor's degree, started her master's degree, and changed careers—all while working at the Lab. Meet one of our newest data scientists.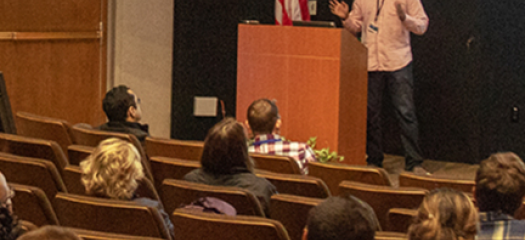 With nearly 100 publications, CASC researcher Jayaraman "Jay" Thiagarajan explores the possibilities of artificial intelligence and machine learning technologies.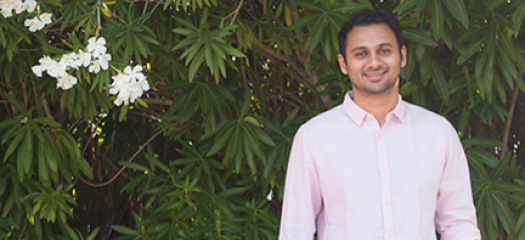 Rushil Anirudh describes the machine learning field as undergoing a "gold rush."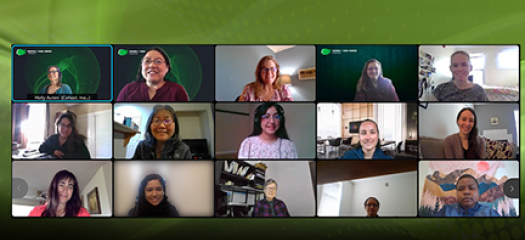 LLNL celebrated the 2022 Global Women in Data Science conference on March 7 with its 5th annual regional event, featuring workshops, mentoring sessions and a discussion with LLNL Director Kim Budil.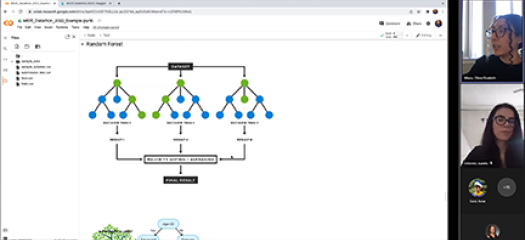 Sponsored by the DSI, LLNL's winter hackathon took place on February 16–17. In addition to traditional hacking, the hackathon included a special datathon competition in anticipation of the Women in Data Science (WiDS) conference on March 7.
Registration is open until February 27 for LLNL's fifth annual WiDS event in conjunction with the worldwide Women in Data Science conference.