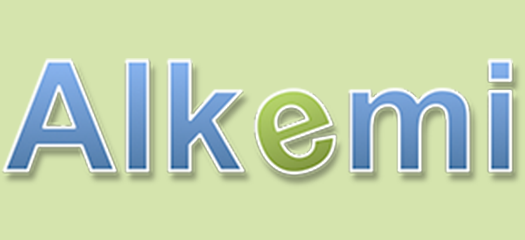 Simulation workflows for Arbitrary Lagrangian–Eulerian (ALE) methods are highly complex and often require a manual tuning process. There is an urgent need to semi-automate this process to reduce…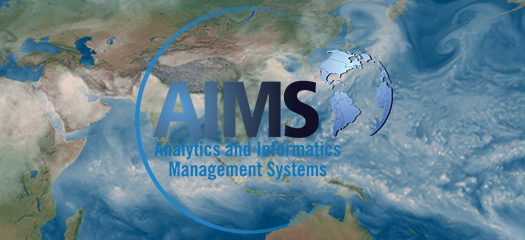 AIMS (Analytics and Informatics Management Systems) develops integrated cyberinfrastructure for big climate data discovery, analytics, simulations, and knowledge innovation.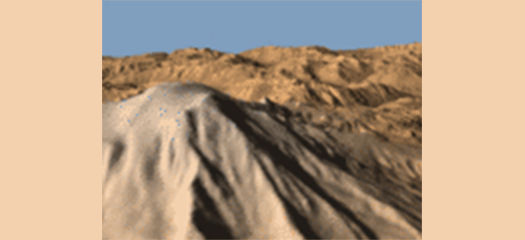 SOAR (Stateless, One-pass Adaptive Refinement) is a view-dependent mesh refinement and rendering algorithm.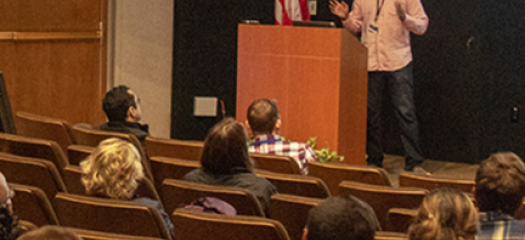 With nearly 100 publications, CASC researcher Jayaraman "Jay" Thiagarajan explores the possibilities of artificial intelligence and machine learning technologies.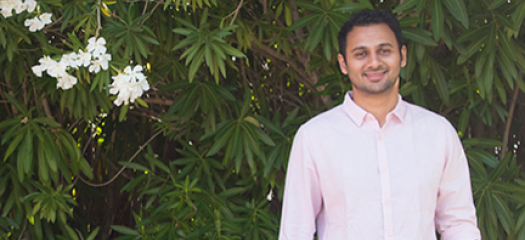 Rushil Anirudh describes the machine learning field as undergoing a "gold rush."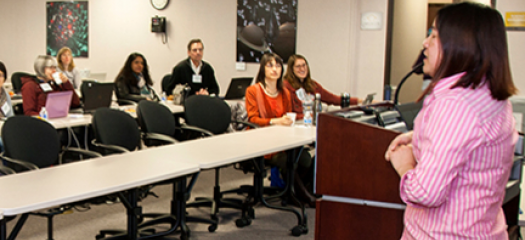 Marisa Torres, software developer with LLNL's Global Security Computing Applications Division, combines her love of biology with coding.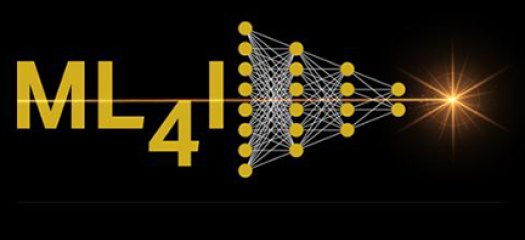 LLNL is looking for participants and attendees from industry, research institutions and academia for the first-ever Machine Learning for Industry Forum (ML4I), a three-day virtual event starting Aug. 10. The event is sponsored by LLNL's High Performance Computing Innovation Center and the Data Science Institute.
Highlights include scalable deep learning, high-order finite elements, data race detection, and reduced order models.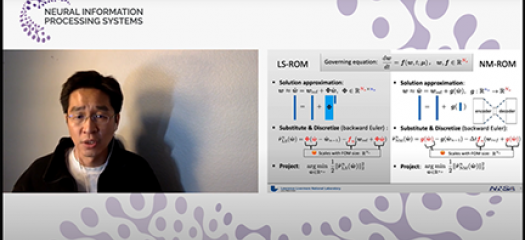 Led by computational scientist Youngsoo Choi, the Data-Driven Physical Simulation reading group has been meeting biweekly since October 2019. The pandemic almost disbanded the group... until it turned into a virtual seminar series.