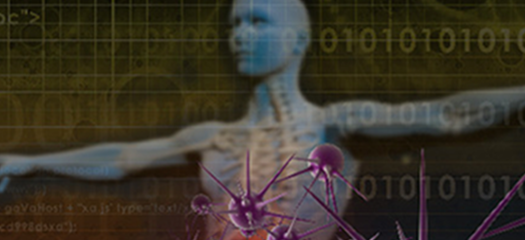 This genome sequencing technology helps accelerate the comparison of genetic fragments with reference genomes and improve the accuracy of the results as compared to previous technologies.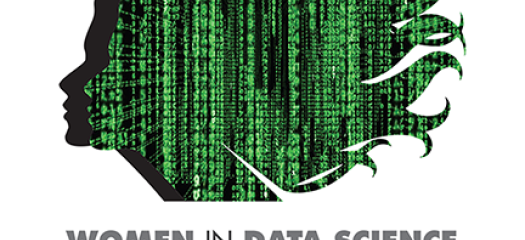 Register by February 27 for this free, hybrid Women in Data Science event. Everyone is welcome.
Collaborative autonomy software apps allow networked devices to detect, gather, identify and interpret data; defend against cyber-attacks; and continue to operate despite infiltration.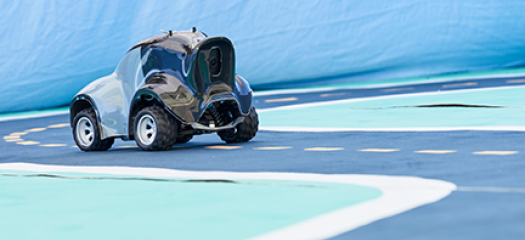 From our fall 2022 hackathon, watch as participants trained an autonomous race car with reinforcement learning algorithms.