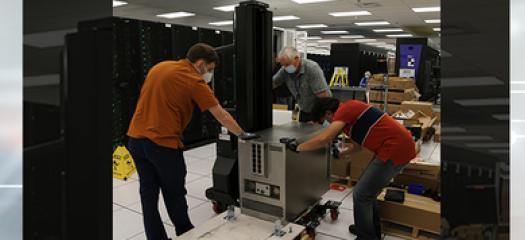 LLNL and Cerebras Systems have installed the company's AI computer into Lassen, making LLNL the first institution to integrate the cutting-edge AI platform with a supercomputer.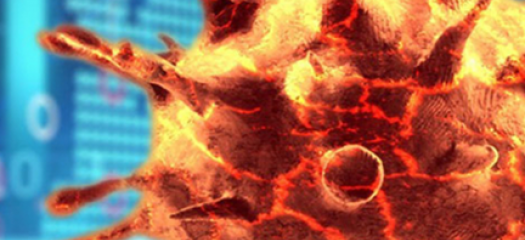 Highlights include response to the COVID-19 pandemic, high-order matrix-free algorithms, and managing memory spaces.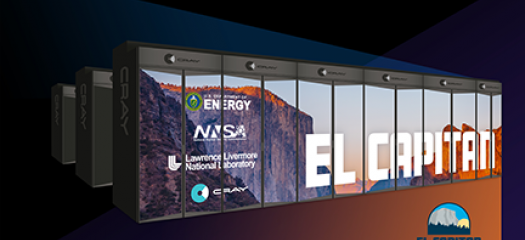 With its advanced CPUs/GPUs developed by AMD, El Capitan's peak performance is expected to exceed 2 exaFLOPS, which would make it the fastest supercomputer in the world when it is deployed in 2023.