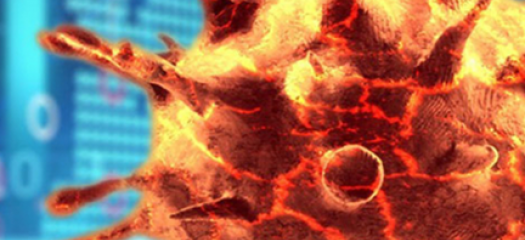 Highlights include response to the COVID-19 pandemic, high-order matrix-free algorithms, and managing memory spaces.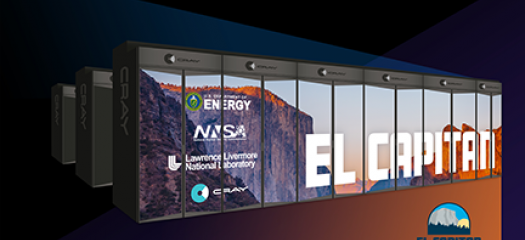 With its advanced CPUs/GPUs developed by AMD, El Capitan's peak performance is expected to exceed 2 exaFLOPS, which would make it the fastest supercomputer in the world when it is deployed in 2023.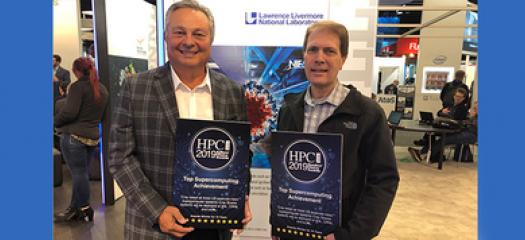 The HPCwire Editors' and Readers' Choice awards for Top Supercomputing Achievement recognized Cray, LLNL, and two other labs for developing the first U.S. exascale-class supercomputers.