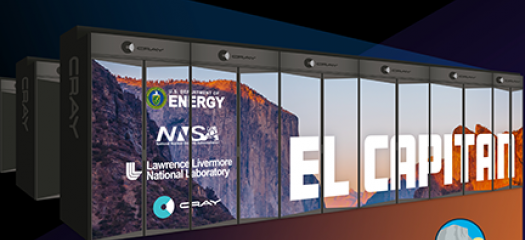 CTO Bronis de Supinski discusses the integrated storage strategy of the future El Capitan exascale supercomputing system, which will have in excess of 2 exaflops of raw computing power spread across nodes.
A near node local storage innovation called Rabbit factored heavily into LLNL's decision to select Cray's proposal for its CORAL-2 machine, the lab's first exascale-class supercomputer, El Capitan.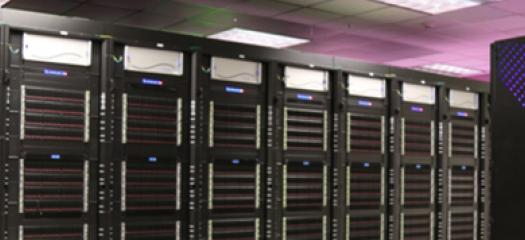 The Next Platform's Nicole Hemsoth writes that LLNL's addition of new hardware kept us at the front of the supercomputing news cycle throughout most of the year.