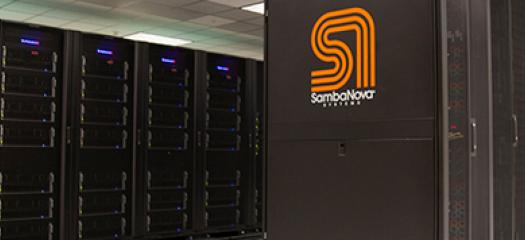 LLNL has installed a new AI accelerator into the Corona supercomputer, allowing researchers to run simulations while offloading AI calculations from those simulations to the AI system.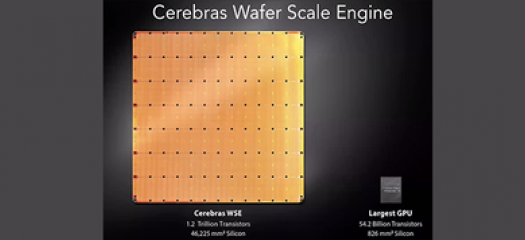 Livermore Computing's CTO Bronis de Supinski discusses the Lab's early work with, and vision for, the Cerebras-Lassen hardware integration.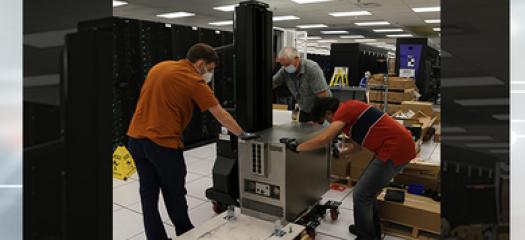 LLNL and Cerebras Systems have installed the company's AI computer into Lassen, making LLNL the first institution to integrate the cutting-edge AI platform with a supercomputer.