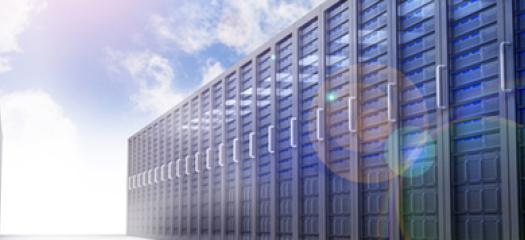 LLNL's Ian Lee discusses the importance of open-source software and cloud computing for HPC centers and government agencies.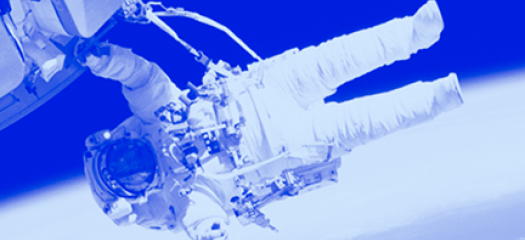 An LLNL-authored blog post describes the practice of continuous technology refreshment—the upgrade or replacement of infrastructure to deliver reliability, speed, capacity, and/or features.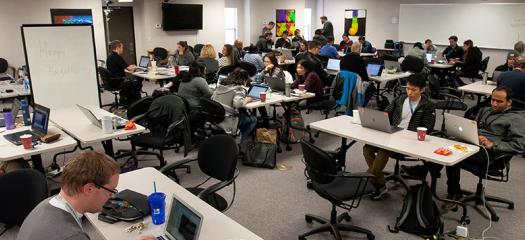 Bolstered by ergonomic stretching and exercise breaks, Computation's 20th hackathon saw high turnout collaboration, experimentation, and fun.