LLNL's Advanced Simulation Computing program formed the Advanced Architecture and Portability Specialists team to help LLNL code teams identify and implement optimal porting strategies.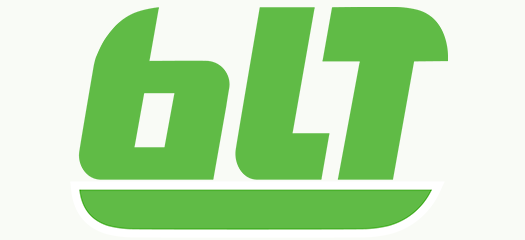 BLT software supports HPC software development with built-in CMake macros for external libraries, code health checks, and unit testing.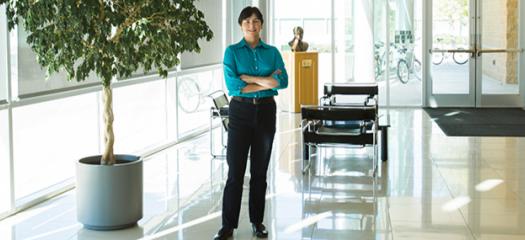 Tammy Dahlgren has worked primarily in software development and research, as well as on efforts ranging from systems and middleware to applications development and software quality assurance. "I…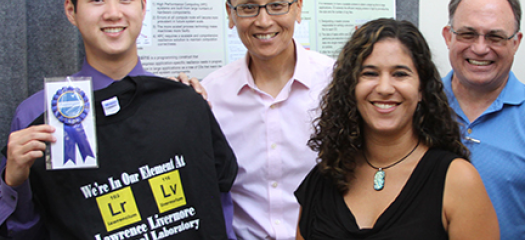 Julia Ramirez helps automate and streamline LLNL processes for preparing reports and responding to audits.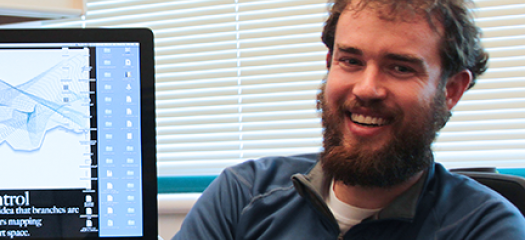 Peter Robinson develops major infrastructure components and code development processes for ALE3D, a numerical simulation tool.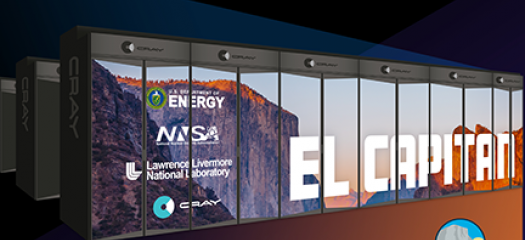 CTO Bronis de Supinski discusses the integrated storage strategy of the future El Capitan exascale supercomputing system, which will have in excess of 2 exaflops of raw computing power spread across nodes.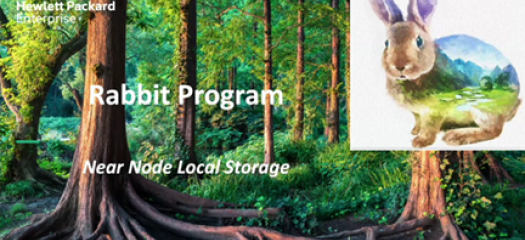 A near node local storage innovation called Rabbit factored heavily into LLNL's decision to select Cray's proposal for its CORAL-2 machine, the lab's first exascale-class supercomputer, El Capitan.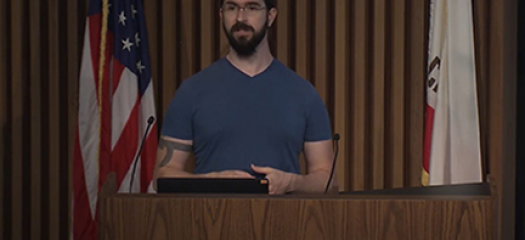 Computer engineer Ian Lee describes the Lab's OSS community, activities, and policies. This talk was recorded for the 2020 LLNL Computing Virtual Expo.