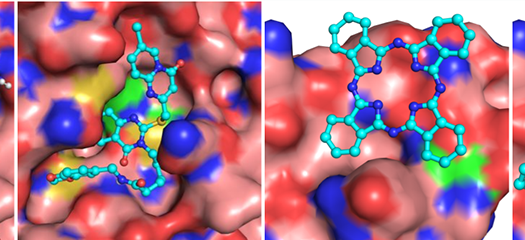 From molecular screening, a software platform, and an online data to the computing systems that power these projects.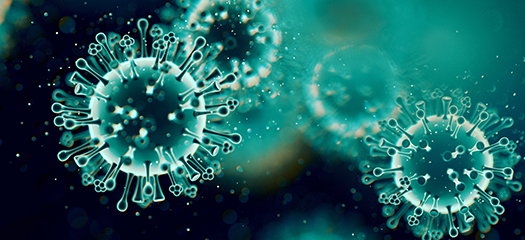 LivIT tackles challenges of workforce safety, telecommuting, cyber security protocols, National Ignition Facility software updates, and more.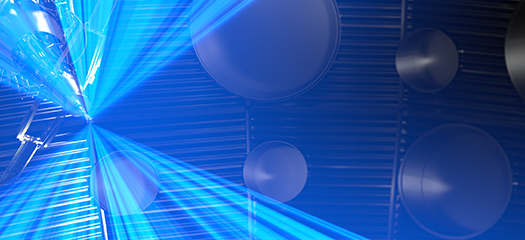 Upgraded with the C++ programming language, VBL provides high-fidelity models and high-resolution calculations of laser performance predictions.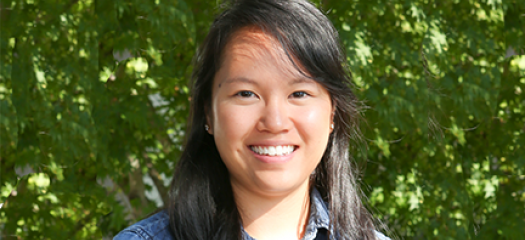 Computing relies on engineers like Stephanie Brink to keep the legacy codes running smoothly. "You're only as fast as your slowest processor or your slowest function," says Brink, who works in…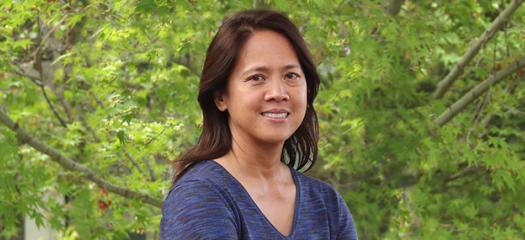 The Lab is in many ways similar to a small city, and people like Louella Panaga help keep it operational day to day, hour to hour, and minute to minute.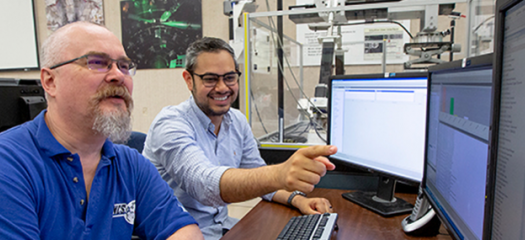 Jorge Castro Morales likes having different responsibilities at work. He says, "I'm honored to be working with a diverse team of multidisciplinary experts to resolve very complex problems on a…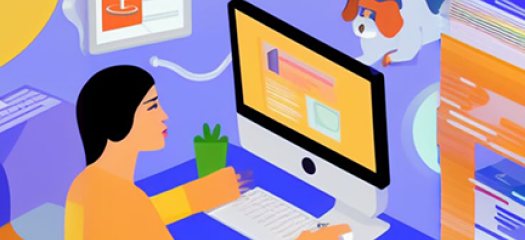 Computer scientist Vanessa Sochat talks to BSSw about a recent effort to survey software developer needs at LLNL.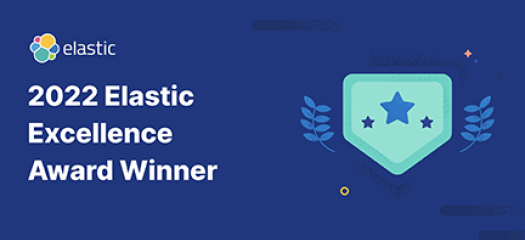 LLNL is recognized as a public sector organization leading the way in innovative, sustainable, and critical use cases.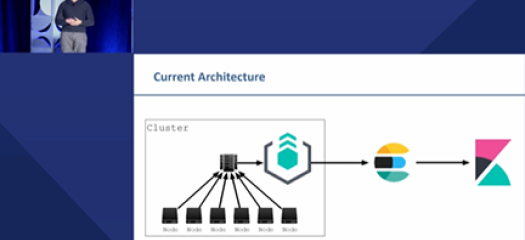 LLNL security operations team lead Ian Lee recently gave a webinar describing how the Lab uses Elasticsearch for HPC. The 19:27 video is available on demand.