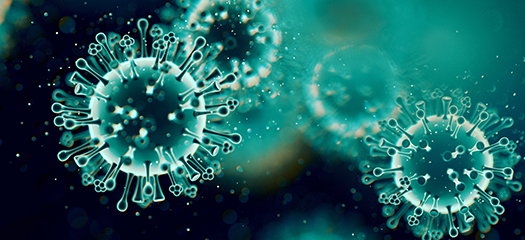 LivIT tackles challenges of workforce safety, telecommuting, cyber security protocols, National Ignition Facility software updates, and more.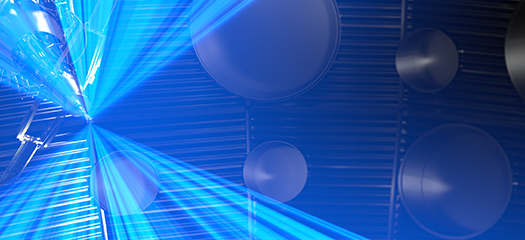 Upgraded with the C++ programming language, VBL provides high-fidelity models and high-resolution calculations of laser performance predictions.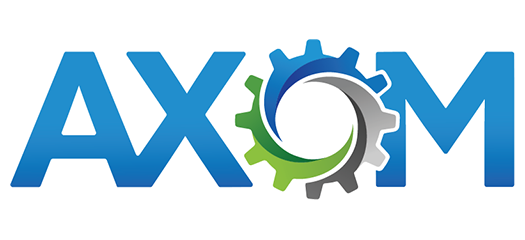 Supported by the Advanced Simulation and Computing program, Axom focuses on developing software infrastructure components that can be shared by HPC apps running on diverse platforms.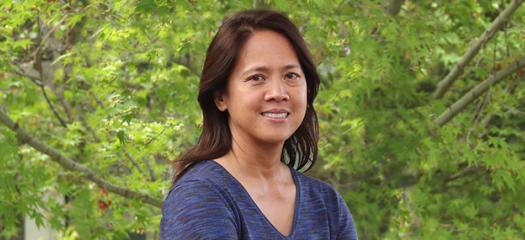 The Lab is in many ways similar to a small city, and people like Louella Panaga help keep it operational day to day, hour to hour, and minute to minute.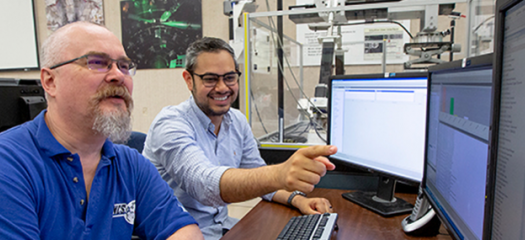 Jorge Castro Morales likes having different responsibilities at work. He says, "I'm honored to be working with a diverse team of multidisciplinary experts to resolve very complex problems on a…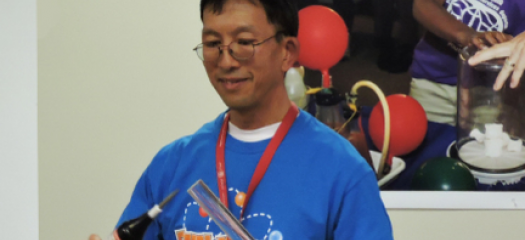 When computer scientist Gordon Lau arrived at Lawrence Livermore more than 20 years ago, he was a contractor assigned to a laser isotope separation project.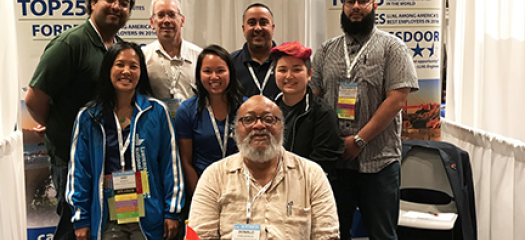 Lawrence Livermore will participate in the CMD-IT/ACM Richard Tapia Celebration of Diversity in Computing Conference (Tapia2022) on September 7–10.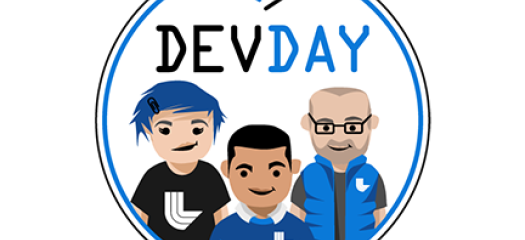 LLNL's Computing Directorate supports software development as a discipline through strategic investments, training, working groups, hackathons, and other outlets—including Developer Day, an annual gathering of the Lab's software development community to discuss common issues and share best practi
Lawrence Livermore and Sandia national laboratories are closely connected through their multifaceted missions for the Department of Energy and National Nuclear Security Administration, and Sandia's California campus sits just across the street from LLNL in Livermore.