A near node local storage innovation called Rabbit factored heavily into LLNL's decision to select Cray's proposal for its CORAL-2 machine, the lab's first exascale-class supercomputer, El Capitan.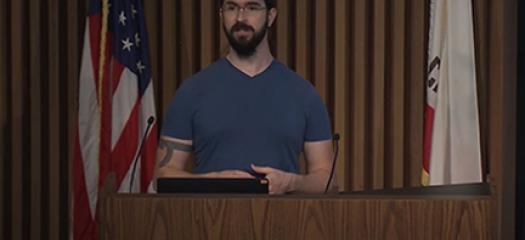 Computer engineer Ian Lee describes the Lab's OSS community, activities, and policies. This talk was recorded for the 2020 LLNL Computing Virtual Expo.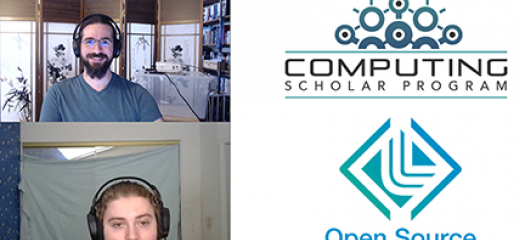 LLNL hosts hundreds of student interns annually—even during a year distinguished by the COVID-19 pandemic. This summer, the Computing Scholar Program welcomed 160 undergraduate and graduate students into virtual internships.