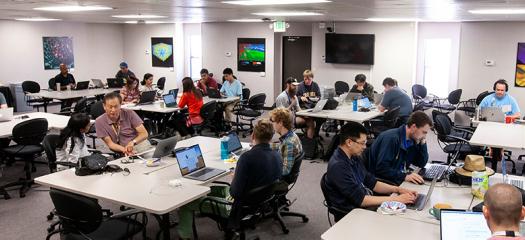 Computing's 22nd hackathon was held on October 24–25. The event has become so popular that a fourth hackathon will be added to the seasonal rotation in early 2020.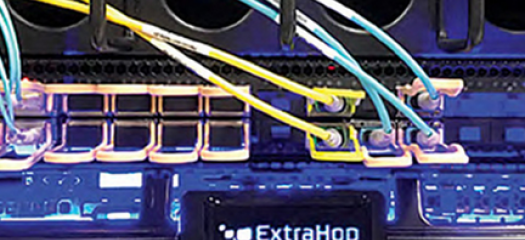 As LLNL's NIF enters its second decade of full-scale operations, the demands on all aspects of its information technology (IT) infrastructure are becoming more varied, complex, and critical.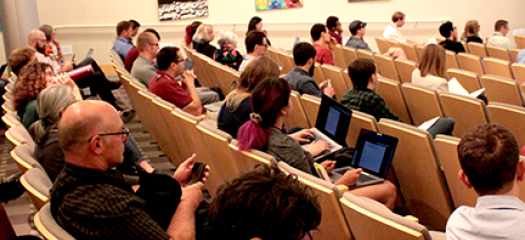 This year's event included quick presentations on a range of topics, deep dives, a keynote speaker, and a panel discussion dedicated to the onboarding process.