Lawrence Livermore and Sandia national laboratories are closely connected through their multifaceted missions for the Department of Energy and National Nuclear Security Administration, and Sandia's California campus sits just across the street from LLNL in Livermore.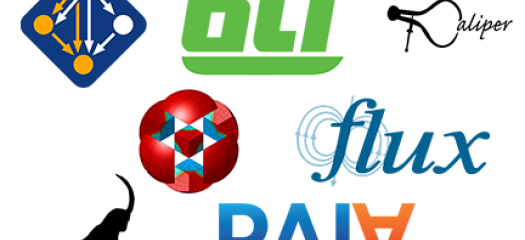 Learn how to use LLNL software in the cloud. In August, we will host tutorials in collaboration with AWS on how to install and use these projects on AWS EC2 instances. No previous experience necessary.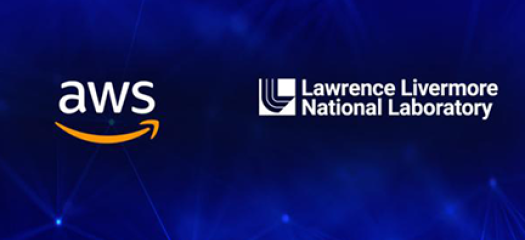 LLNL and Amazon Web Services (AWS) have signed a memorandum of understanding to define the role of leadership-class HPC in a future where cloud HPC is ubiquitous.