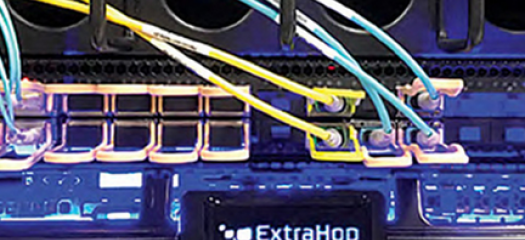 As LLNL's NIF enters its second decade of full-scale operations, the demands on all aspects of its information technology (IT) infrastructure are becoming more varied, complex, and critical.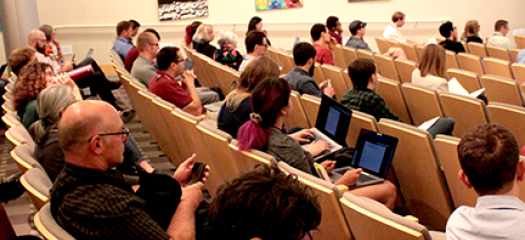 This year's event included quick presentations on a range of topics, deep dives, a keynote speaker, and a panel discussion dedicated to the onboarding process.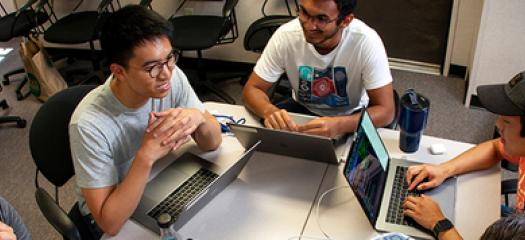 LLNL's hackathon allows employees and interns to make unique breakthroughs and work on projects they either haven't had time for or have been of low priority in their day jobs.