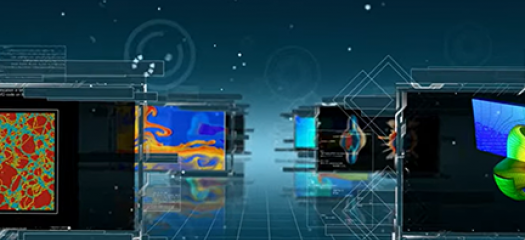 Our use of supercomputers is enabled by the codes developed to model and simulate complex physical phenomena on massively parallel architectures.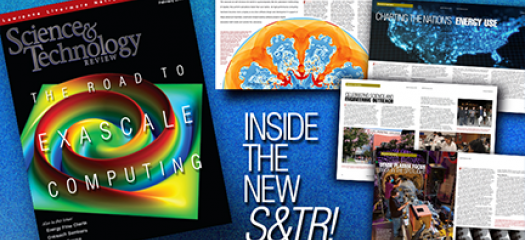 The latest issue of LLNL's Science & Technology Review magazine showcases Computing in the cover story alongside a commentary by Bruce Hendrickson.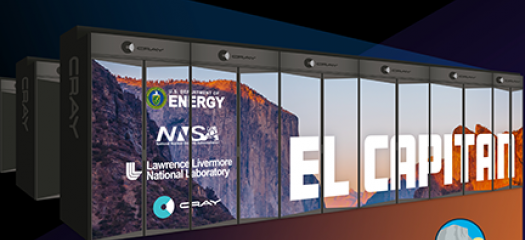 CTO Bronis de Supinski discusses the integrated storage strategy of the future El Capitan exascale supercomputing system, which will have in excess of 2 exaflops of raw computing power spread across nodes.