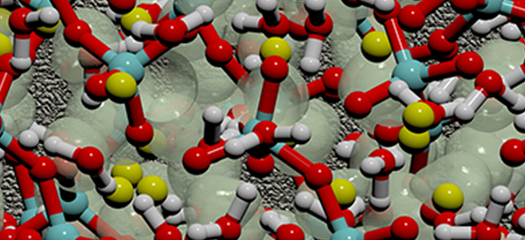 A new algorithm for use with first-principles molecular dynamics codes enables the number of atoms simulated to be proportional to the number of processors available.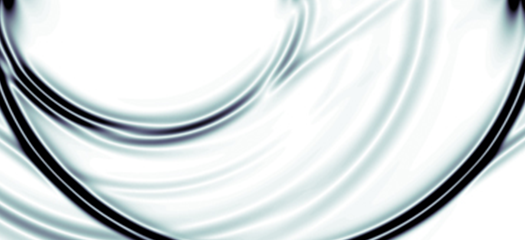 These methods for solving hyperbolic wave propagation problems allow for complex geometries, realistic boundary and interface conditions, and arbitrary heterogeneous material properties.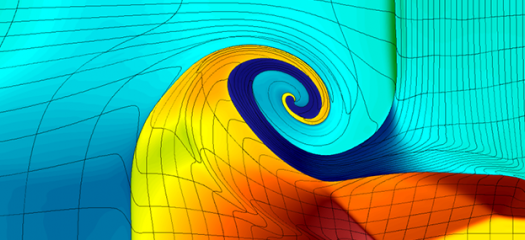 BLAST is a high-order finite element hydrodynamics research code that improves the accuracy of simulations and provides a path to extreme parallel computing and exascale architectures.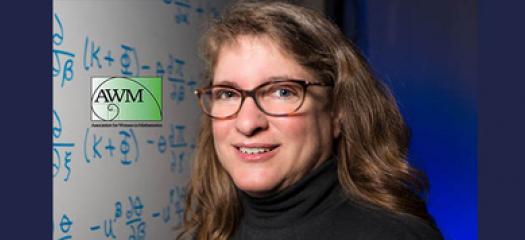 The Association for Women in Mathematics has named computational scientist Carol Woodward as a 2021 fellow, recognizing her commitment to supporting and advancing women in the mathematical sciences.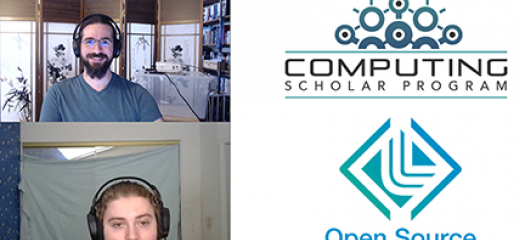 LLNL hosts hundreds of student interns annually—even during a year distinguished by the COVID-19 pandemic. This summer, the Computing Scholar Program welcomed 160 undergraduate and graduate students into virtual internships.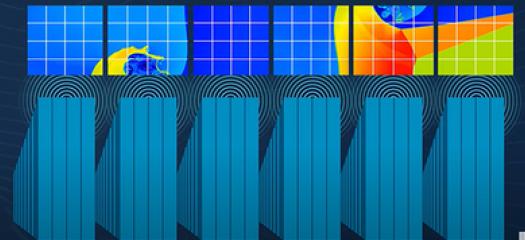 This video describes MFEM (Modular Finite Element Methods), an open-source software library that provides advanced mathematical algorithms for use by scientific applications.