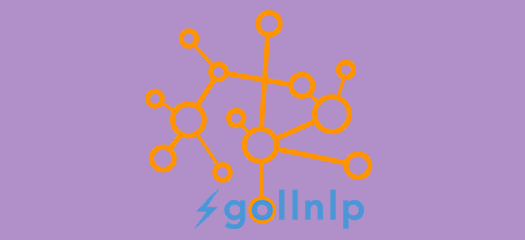 In response to a DOE grid optimization challenge, the LLNL-led gollnlp team is developing the mathematical, computational, and software components needed to solve problems of the real-world power…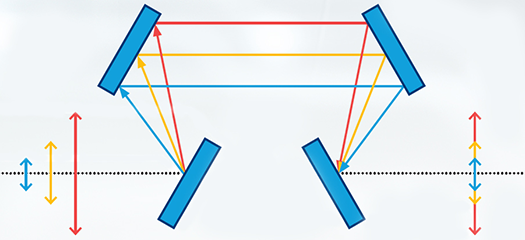 The code GEFIE-QUAD (gratings electric field integral equation on quadrilateral grids) is a first-principles simulation method to model the interaction of laser light with diffraction…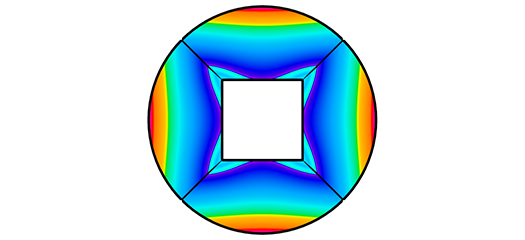 The Enabling Technologies for High-Order Simulations (ETHOS) project performs research of fundamental mathematical technologies for next-generation high-order simulations algorithms.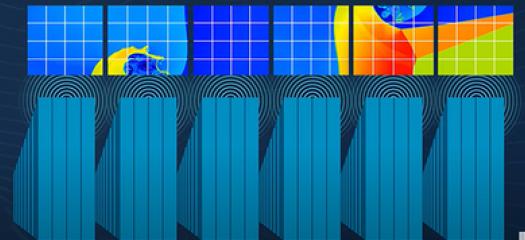 This video describes MFEM (Modular Finite Element Methods), an open-source software library that provides advanced mathematical algorithms for use by scientific applications.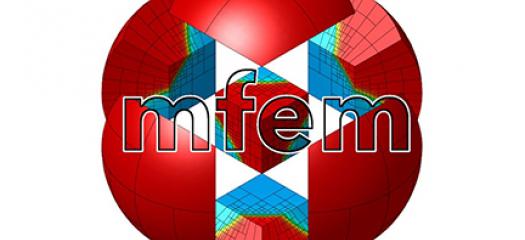 The Center for Efficient Exascale Discretizations recently released MFEM v4.1, which introduces features important for the nation's first exascale supercomputers. LLNL's Tzanio Kolev explains.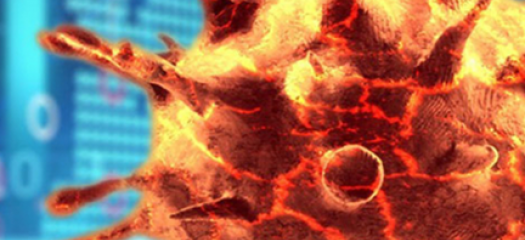 Highlights include response to the COVID-19 pandemic, high-order matrix-free algorithms, and managing memory spaces.