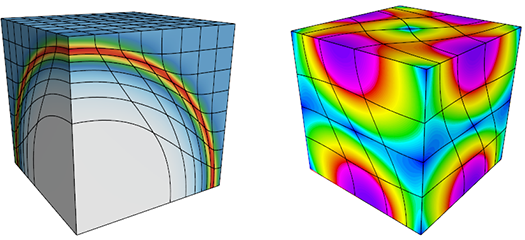 Proxy apps serve as specific targets for testing and simulation without the time, effort, and expertise that porting or changing most production codes would require.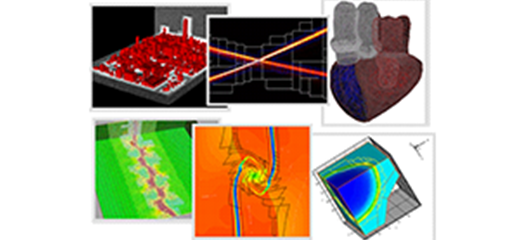 The SAMRAI library is the code base in CASC for exploring application, numerical, parallel computing, and software issues associated with structured adaptive mesh refinement.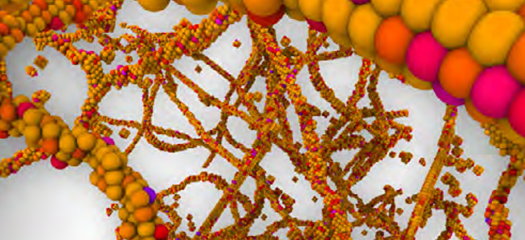 Researchers develop innovative data representations and algorithms to provide faster, more efficient ways to preserve information encoded in data.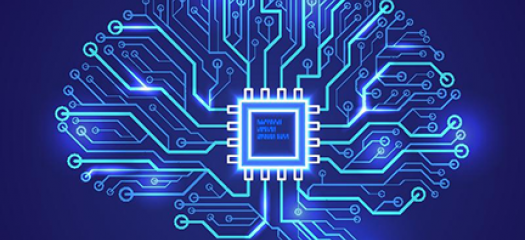 New research debuting at ICLR 2021 demonstrates a learning-by-compressing approach to deep learning that outperforms traditional methods without sacrificing accuracy.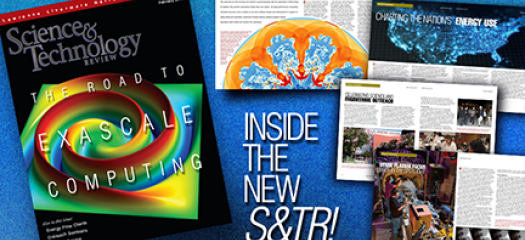 The latest issue of LLNL's Science & Technology Review magazine showcases Computing in the cover story alongside a commentary by Bruce Hendrickson.
Highlights include scalable deep learning, high-order finite elements, data race detection, and reduced order models.