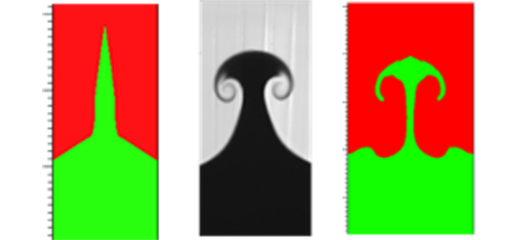 This project advances research in physics-informed ML, invests in validated and explainable ML, creates an advanced data environment, builds ML expertise across the complex, and more.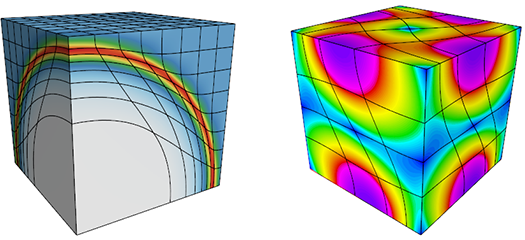 Proxy apps serve as specific targets for testing and simulation without the time, effort, and expertise that porting or changing most production codes would require.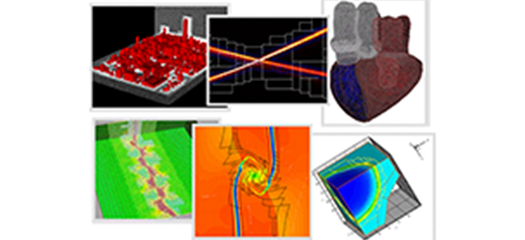 The SAMRAI library is the code base in CASC for exploring application, numerical, parallel computing, and software issues associated with structured adaptive mesh refinement.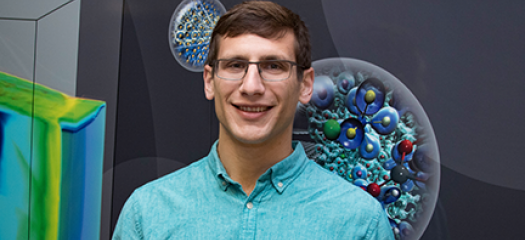 LLNL has named Will Pazner as the third Sidney Fernbach Postdoctoral Fellow in the Computing Sciences.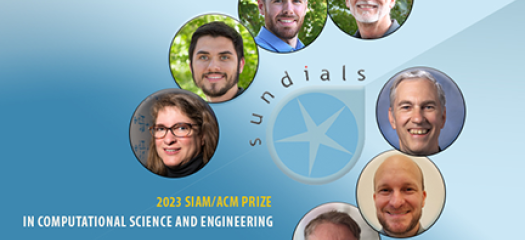 The prestigious award is handed out every two years and recognizes outstanding contributions to the development and use of mathematical and computational tools and methods for the solution of science and engineering problems.
Researchers will address the challenge of efficiently differentiating large-scale applications for the DOE by building on advances in LLNL's MFEM finite element library and MIT's Enzyme AD tool.