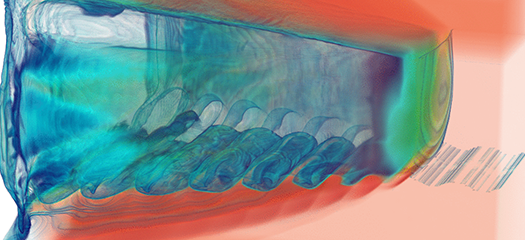 The MAPP incorporates multiple software packages into one integrated code so that multiphysics simulation codes can perform at scale on present and future supercomputers.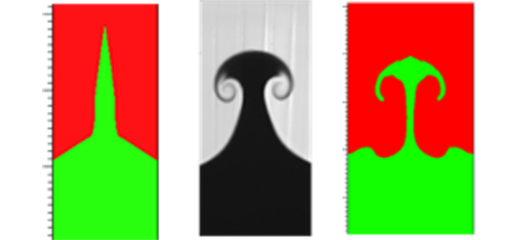 This project advances research in physics-informed ML, invests in validated and explainable ML, creates an advanced data environment, builds ML expertise across the complex, and more.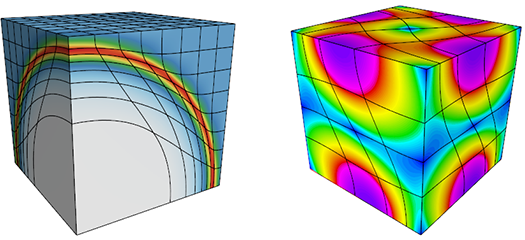 Proxy apps serve as specific targets for testing and simulation without the time, effort, and expertise that porting or changing most production codes would require.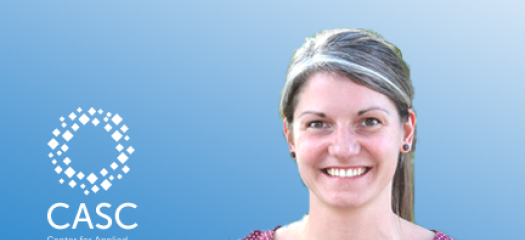 Lawrence Livermore National Lab has named Stefanie Guenther as Computing's fourth Sidney Fernbach Postdoctoral Fellow in the Computing Sciences. This highly competitive fellowship is named after…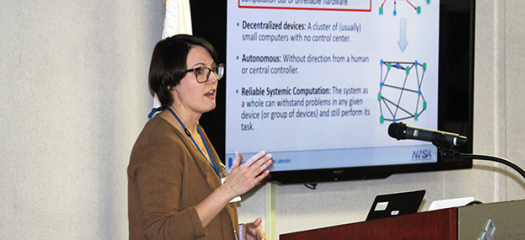 Alyson Fox is a math geek. She has three degrees in the subject—including a Ph.D. in Applied Mathematics from the University of Colorado at Boulder—and her passion for solving complex challenges…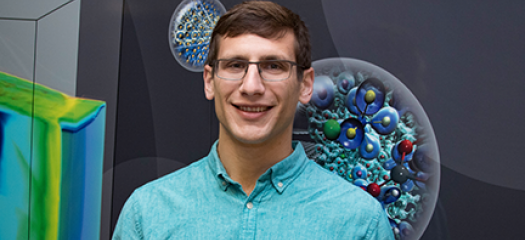 LLNL has named Will Pazner as the third Sidney Fernbach Postdoctoral Fellow in the Computing Sciences.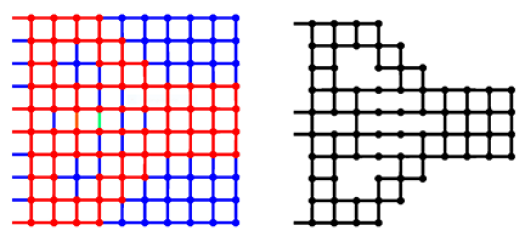 Lightweight and stiff, lattices are important structures in the design of many strong materials—particularly those bearing an external load, such as a scaffold for tissue regeneration or a medical implant.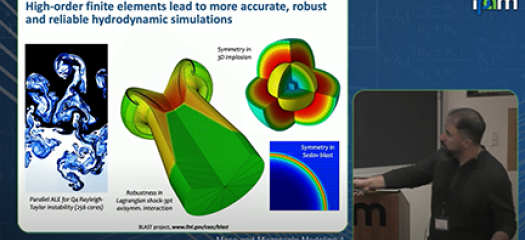 UCLA's Institute for Pure & Applied Mathematics hosted LLNL's Tzanio Kolev for a talk about high-order finite element methods.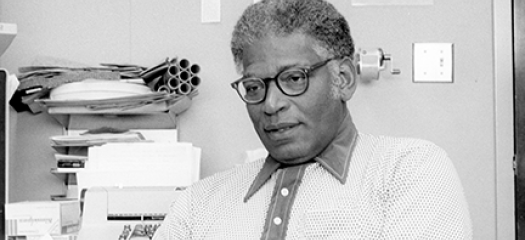 Even before the Livermore Laboratory was established in 1952, the Lab's founders understood the need for massive amounts of computing power. In 1953, the Lab acquired its first computer, the Univac-1, followed by the IBM 701 in 1954.