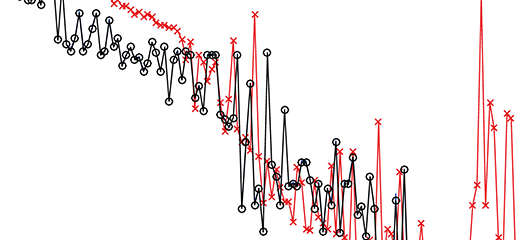 libROM is a library designed to facilitate Proper Orthogonal Decomposition (POD) based Reduced Order Modeling (ROM).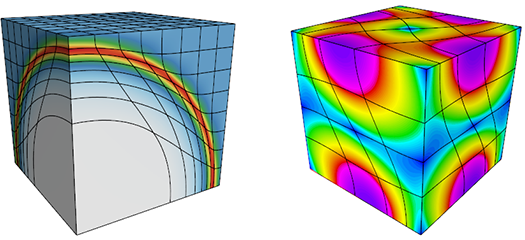 Proxy apps serve as specific targets for testing and simulation without the time, effort, and expertise that porting or changing most production codes would require.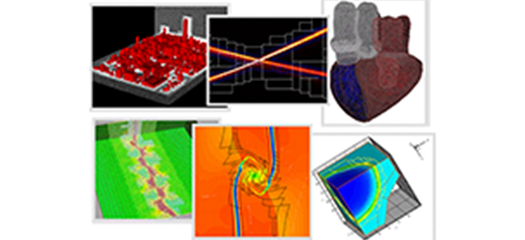 The SAMRAI library is the code base in CASC for exploring application, numerical, parallel computing, and software issues associated with structured adaptive mesh refinement.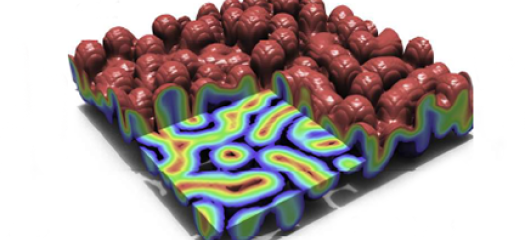 A research team from LLNL's Center for Applied Scientific Computing (CASC) won Best Paper at the 15th IEEE Pacific Visualization Symposium (PacificVis), which was held virtually on April 11–14.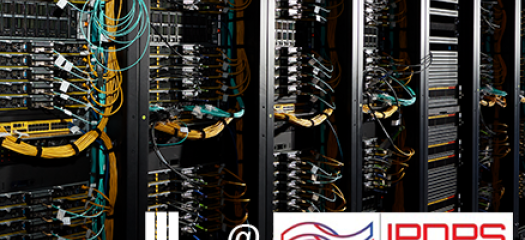 Lawrence Livermore will participate in the 36th annual International Parallel and Distributed Processing Symposium (IPDPS), which will be held virtually on May 30 through June 3, 2022.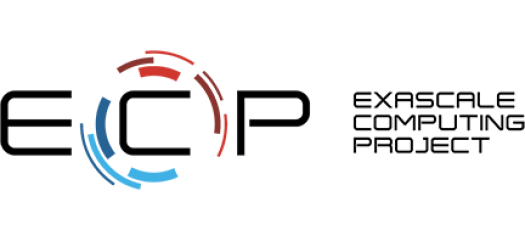 The Exascale Computing Project (ECP) 2022 Community Birds-of-a-Feather Days will take place May 10–12 via Zoom. The event provides an opportunity for the HPC community to engage with ECP teams to discuss our latest development efforts.