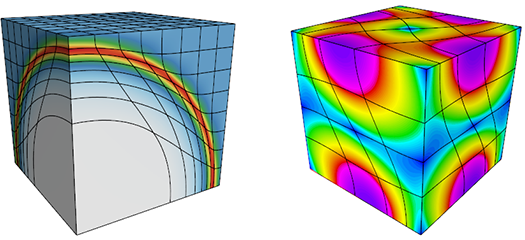 Proxy apps serve as specific targets for testing and simulation without the time, effort, and expertise that porting or changing most production codes would require.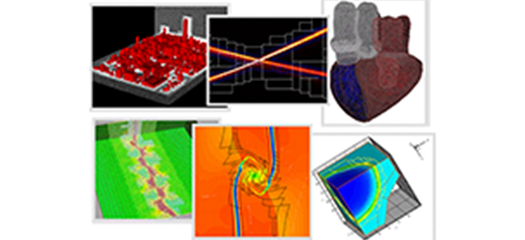 The SAMRAI library is the code base in CASC for exploring application, numerical, parallel computing, and software issues associated with structured adaptive mesh refinement.
Researchers develop innovative data representations and algorithms to provide faster, more efficient ways to preserve information encoded in data.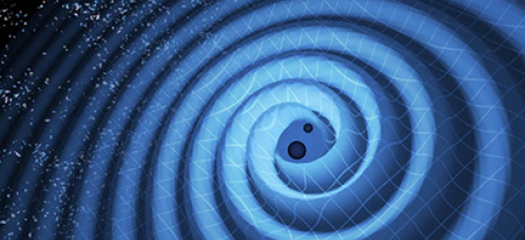 An LLNL mathematician and collaborators have developed a machine learning–based technique capable of deriving a mathematical model for the motion of binary black holes from gravitational wave data.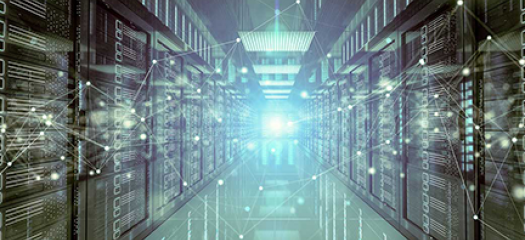 In a project with U.S. Steel, LLNL computational physicists built models of the hot-rolling process to run on LLNL's HPC platforms.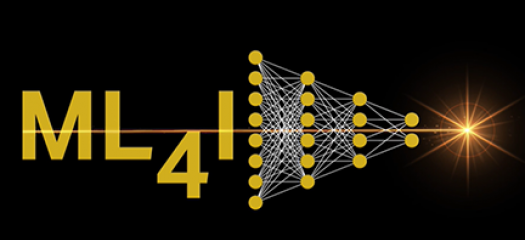 LLNL held its first-ever Machine Learning for Industry Forum (ML4I) on August 10–12, co-hosted by the Lab's High-Performance Computing Innovation Center and Data Science Institute.