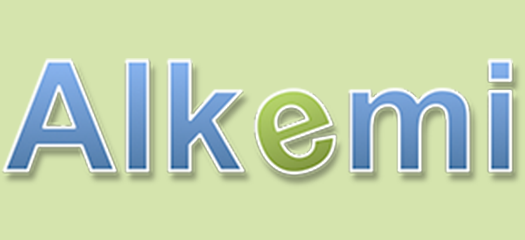 Simulation workflows for Arbitrary Lagrangian–Eulerian (ALE) methods are highly complex and often require a manual tuning process. There is an urgent need to semi-automate this process to reduce…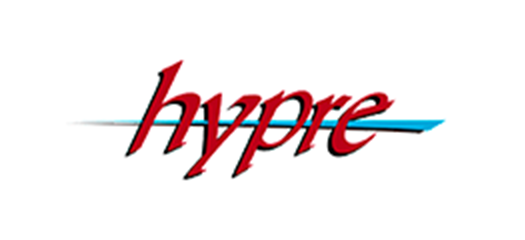 Livermore's hypre library of solvers makes larger, more detailed simulations possible by solving problems faster than ever before. It offers one of the most comprehensive suites of…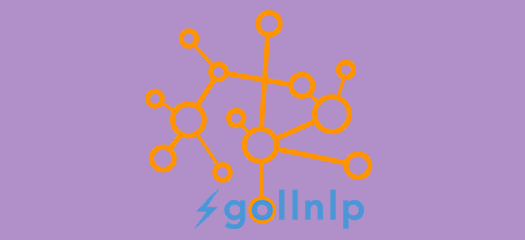 In response to a DOE grid optimization challenge, the LLNL-led gollnlp team is developing the mathematical, computational, and software components needed to solve problems of the real-world power…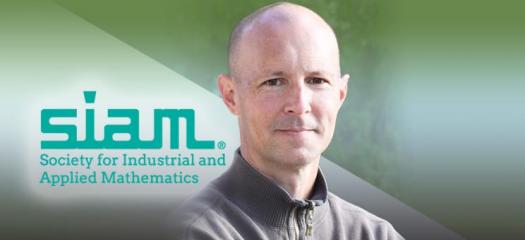 SIAM announced its 2021 Class of Fellows, including LLNL computational mathematician Rob Falgout. Falgout is best known for his development of multigrid methods and for hypre, one of the world's most popular parallel multigrid codes.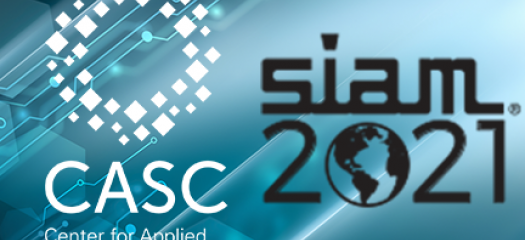 Our researchers will be well represented at the virtual SIAM Conference on Computational Science and Engineering (CSE21) on March 1–5. SIAM is the Society for Industrial and Applied Mathematics with an international community of more than 14,500 individual members.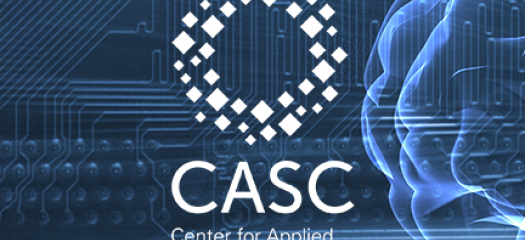 Three papers address feature importance estimation under distribution shifts, attribute-guided adversarial training, and uncertainty matching in graph neural networks.