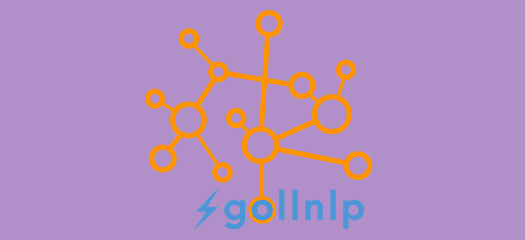 Responding to a DOE grid optimization challenge, an LLNL-led team developed the mathematical, computational, and software components needed to solve problems of the real-world power grid.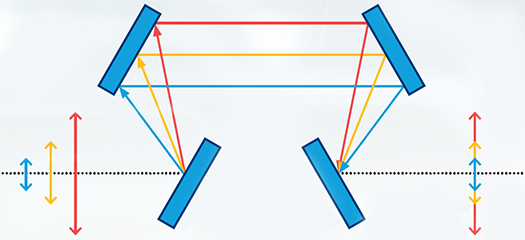 This first-principles simulation method models the interaction of laser light with diffraction gratings, giving scientists a powerful tool to predict the performance of a laser compressor.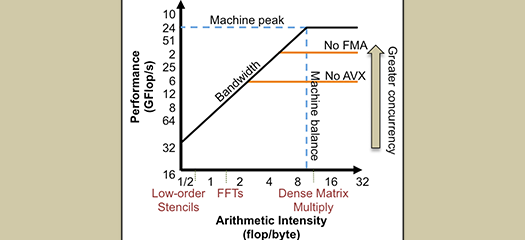 The Extreme Resilient Discretization project (ExReDi) was established to address these challenges for algorithms common for fluid and plasma simulations.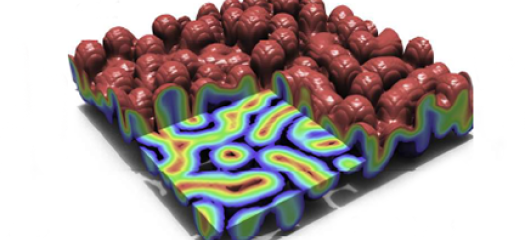 A research team from LLNL's Center for Applied Scientific Computing (CASC) won Best Paper at the 15th IEEE Pacific Visualization Symposium (PacificVis), which was held virtually on April 11–14.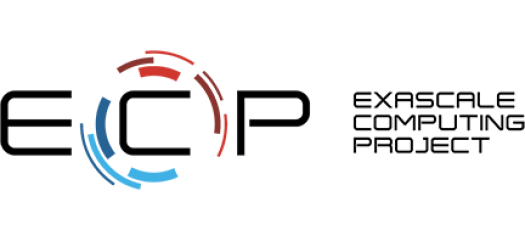 The Exascale Computing Project (ECP) 2022 Community Birds-of-a-Feather Days will take place May 10–12 via Zoom. The event provides an opportunity for the HPC community to engage with ECP teams to discuss our latest development efforts.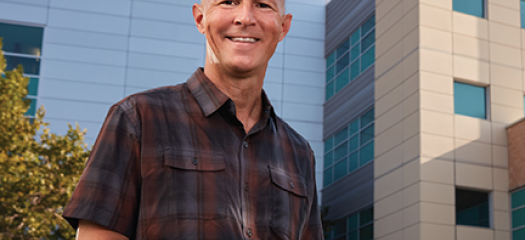 LLNL's DMTS awards program offers advancement for scientific leaders who choose the research track over the management ladder. Read more about computational mathematician Rob Falgout.