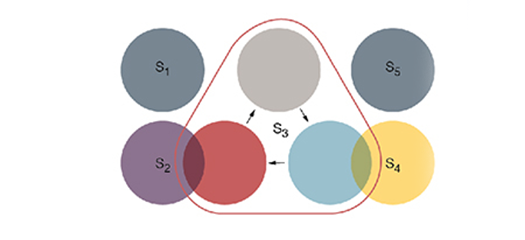 Newly developed mathematical techniques reveal important tools for data mining analysis.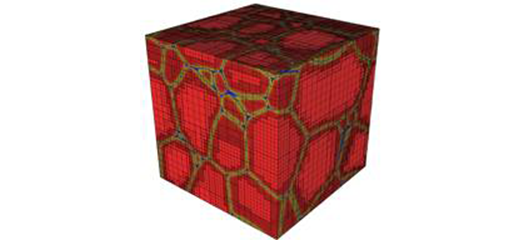 Livermore researchers have developed an algorithm for the numerical solution of a phase-field model of microstructure evolution in polycrystalline materials. The system of equations includes a…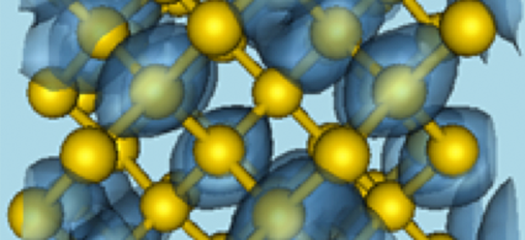 LLNL researchers are developing a truly scalable first-principles molecular dynamics algorithm with O(N) complexity and controllable accuracy, capable of simulating systems of sizes that were…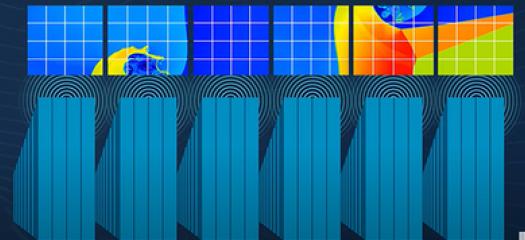 This video describes MFEM (Modular Finite Element Methods), an open-source software library that provides advanced mathematical algorithms for use by scientific applications.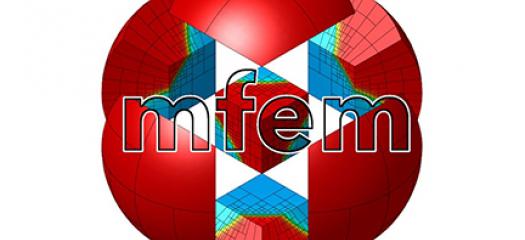 The Center for Efficient Exascale Discretizations recently released MFEM v4.1, which introduces features important for the nation's first exascale supercomputers. LLNL's Tzanio Kolev explains.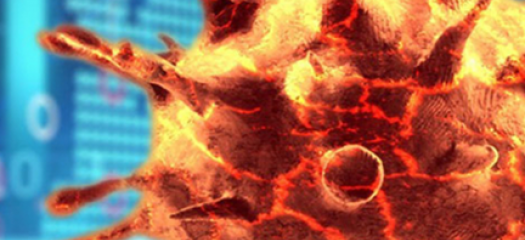 Highlights include response to the COVID-19 pandemic, high-order matrix-free algorithms, and managing memory spaces.