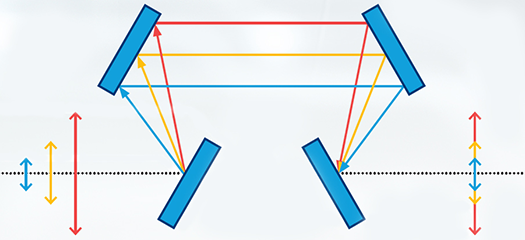 The code GEFIE-QUAD (gratings electric field integral equation on quadrilateral grids) is a first-principles simulation method to model the interaction of laser light with diffraction gratings,…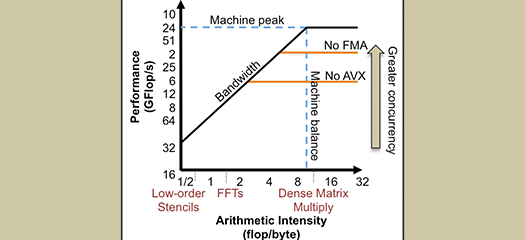 The Extreme Resilient Discretization project (ExReDi) was established to address these challenges for algorithms common for fluid and plasma simulations.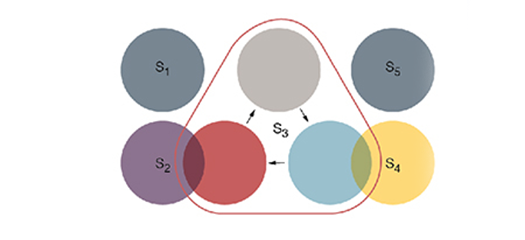 Newly developed mathematical techniques reveal important tools for data mining analysis.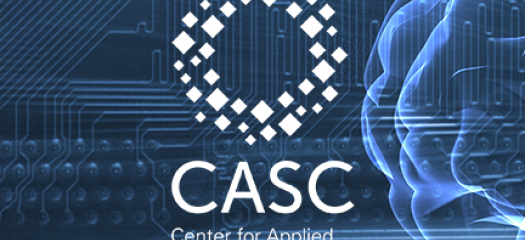 Three papers address feature importance estimation under distribution shifts, attribute-guided adversarial training, and uncertainty matching in graph neural networks.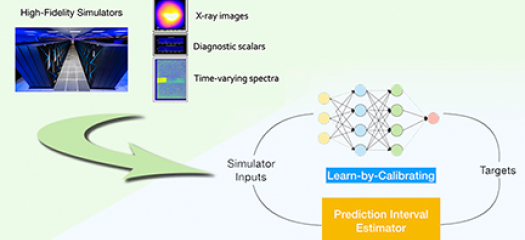 An LLNL team has developed a "Learn-by-Calibrating" method for creating powerful scientific emulators that could be used as proxies for far more computationally intensive simulators.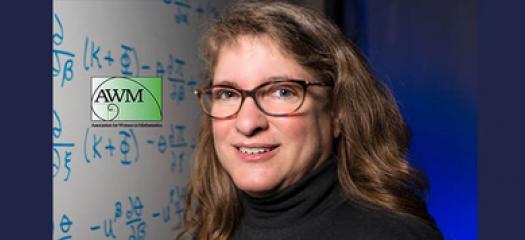 The Association for Women in Mathematics has named computational scientist Carol Woodward as a 2021 fellow, recognizing her commitment to supporting and advancing women in the mathematical sciences.