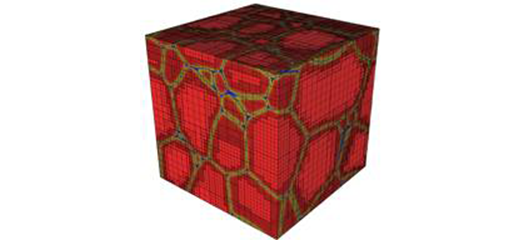 Livermore researchers have developed an algorithm for the numerical solution of a phase-field model of microstructure evolution in polycrystalline materials. The system of equations includes a…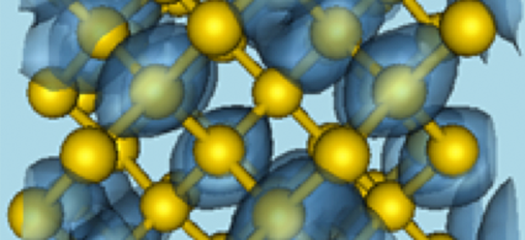 LLNL researchers are developing a truly scalable first-principles molecular dynamics algorithm with O(N) complexity and controllable accuracy, capable of simulating systems of sizes that were…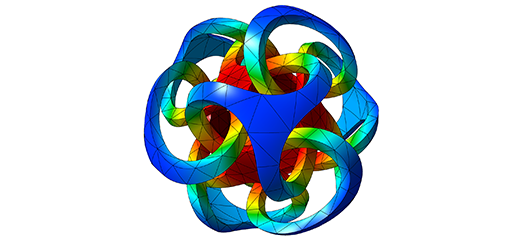 GLVis is a lightweight OpenGL-based tool for accurate and flexible finite element visualization. It is based on MFEM, a finite element…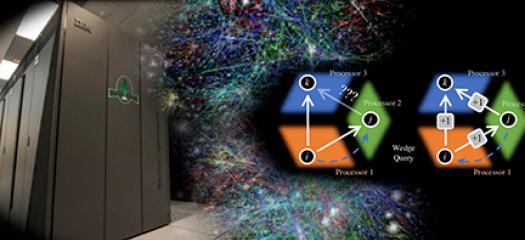 Computer scientists and applied mathematicians searched for 1 quadrillion "triangles" using 1 million processors on LLNL's IBM BlueGene/Q Sequoia supercomputer.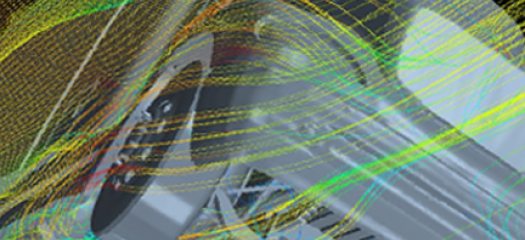 Highlights include perspectives on machine learning and artificial intelligence in science, data driven models, autonomous vehicle operations, and the OpenMP standard 5.0.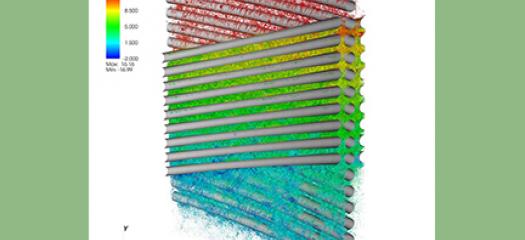 The Center for Efficient Exascale Discretizations (CEED) within the ECP involves more than 30 computational scientists from 2 DOE labs (Livermore and Argonne) and 5 universities.