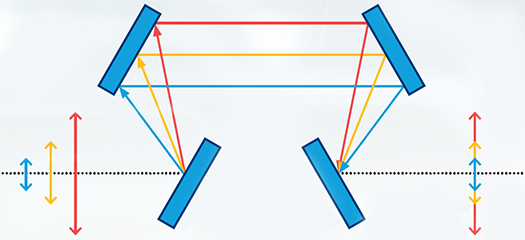 This first-principles simulation method models the interaction of laser light with diffraction gratings, giving scientists a powerful tool to predict the performance of a laser compressor.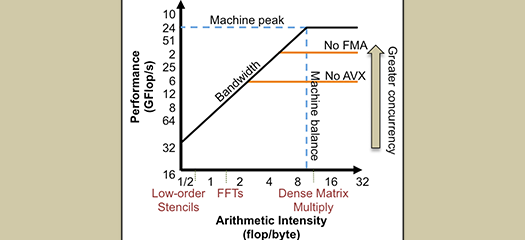 The Extreme Resilient Discretization project (ExReDi) was established to address these challenges for algorithms common for fluid and plasma simulations.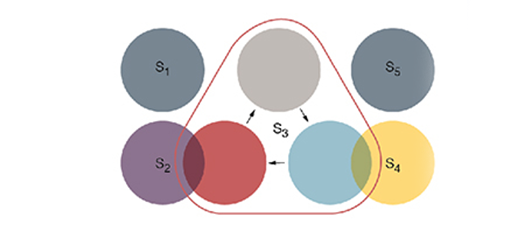 Newly developed mathematical techniques reveal important tools for data mining analysis.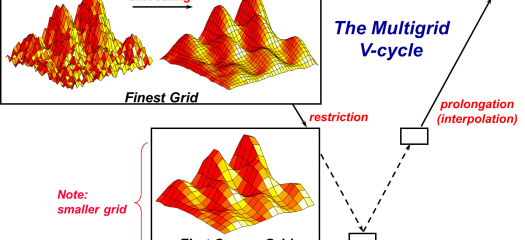 The hypre team's latest work gives scientists the ability to efficiently utilize modern GPU-based extreme scale parallel supercomputers to address many scientific problems.
SIAM announced its 2021 Class of Fellows, including LLNL computational mathematician Rob Falgout. Falgout is best known for his development of multigrid methods and for hypre, one of the world's most popular parallel multigrid codes.