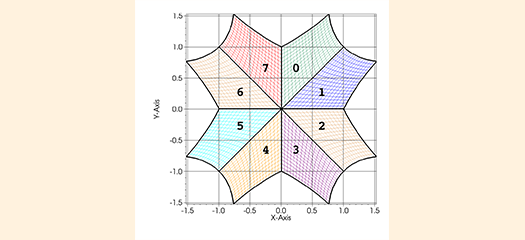 High-resolution finite volume methods are being developed for solving problems in complex phase space geometries, motivated by kinetic models of fusion plasmas.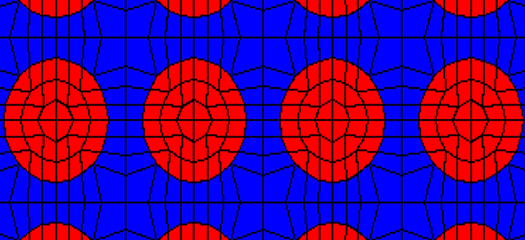 LLNL researchers are testing and enhancing a neutral particle transport code and the algorithm on which the code relies to ensure that they successfully scale to larger and more complex computing…
LLNL and University of Utah researchers have developed an advanced, intuitive method for analyzing and visualizing complex data sets.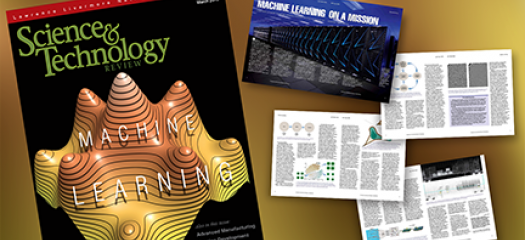 As demonstrated by CASC computer scientists, LLNL's innovative data-driven machine learning techniques teach computers to solve real-world problems.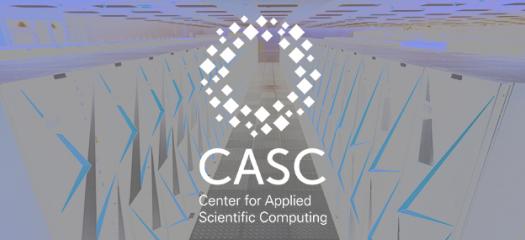 LLNL's Center for Applied Scientific Computing looks back at 2018 papers, presentations, and other activities recognizing research and innovation in data science.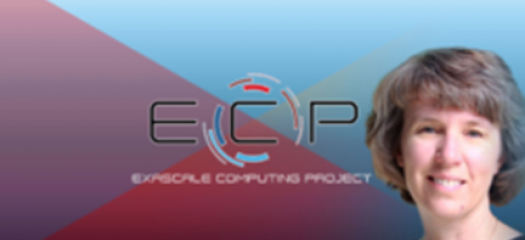 Profile of LLNL's Lori Diachin, who has over 25 years experience in applied mathematics research including mesh quality improvement, mesh component software, numerical methods, and parallel computing.