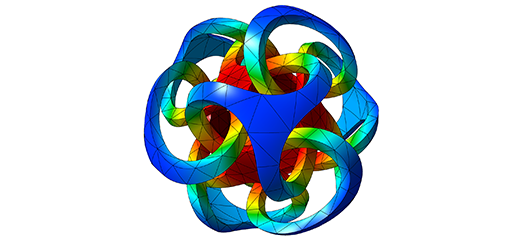 GLVis is a lightweight OpenGL-based tool for accurate and flexible finite element visualization. It is based on MFEM, a finite element…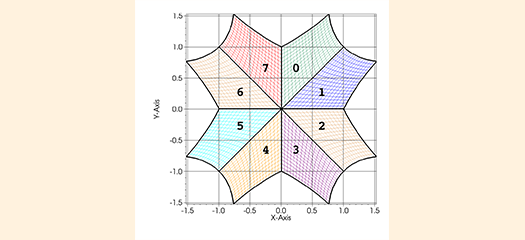 High-resolution finite volume methods are being developed for solving problems in complex phase space geometries, motivated by kinetic models of fusion plasmas.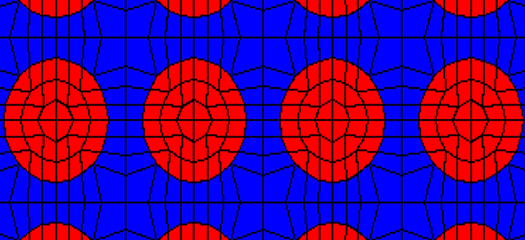 LLNL researchers are testing and enhancing a neutral particle transport code and the algorithm on which the code relies to ensure that they successfully scale to larger and more complex computing…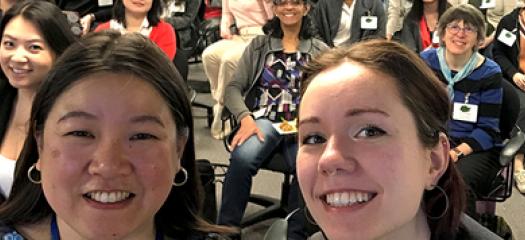 The early-March event was the third annual WiDS Livermore event, featuring speakers, a career panel, mentoring, and a livestream.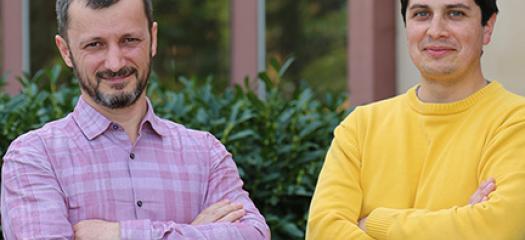 LLNL bested more than two dozen teams to place first overall in Challenge 1 of the DOE Grid Optimization Competition, aimed at developing a more reliable, resilient, and secure U.S. electrical grid.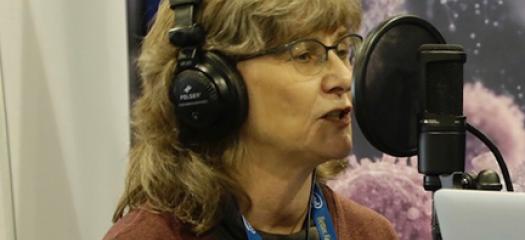 The extreme-scale scientific software development kit (xSDK) is an ecosystem of independently developed math libraries and scientific domain components.