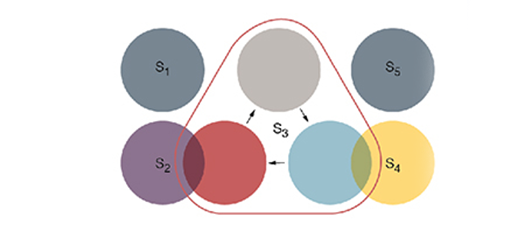 Newly developed mathematical techniques reveal important tools for data mining analysis.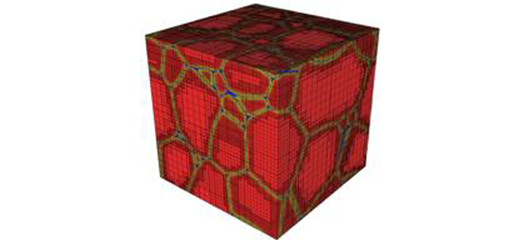 Based on a discretization and time-stepping algorithm, these equations include a local order parameter, a quaternion representation of local orientation, and species composition.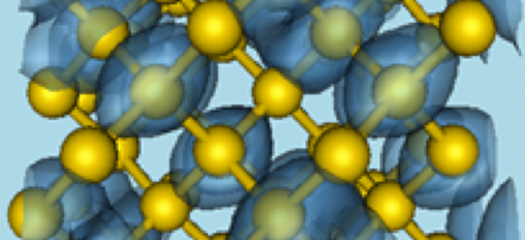 This scalable first-principles MD algorithm with O(N) complexity and controllable accuracy is capable of simulating systems that were previously impossible with such accuracy.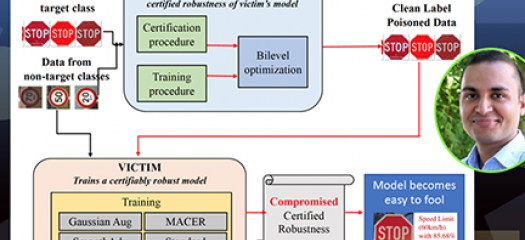 The 2021 Conference on Computer Vision and Pattern Recognition features two papers co-authored by an LLNL researcher targeted at understanding robust machine learning models.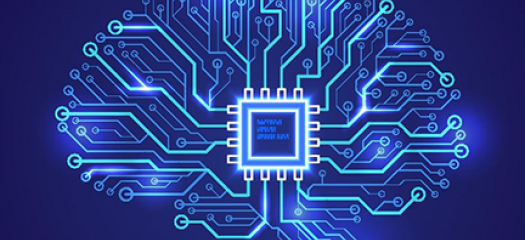 LLNL continues to make an impact at top machine learning (ML) conferences, even as much of the research staff works remotely during the COVID-19 pandemic.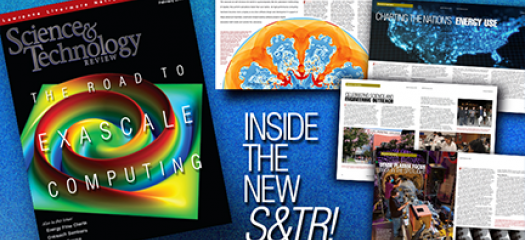 The latest issue of LLNL's Science & Technology Review magazine showcases Computing in the cover story alongside a commentary by Bruce Hendrickson.