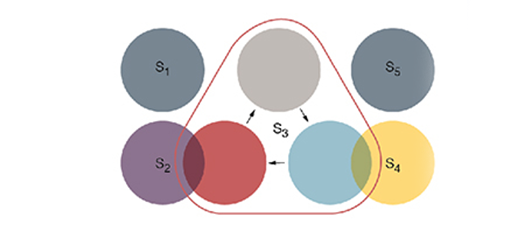 Newly developed mathematical techniques reveal important tools for data mining analysis.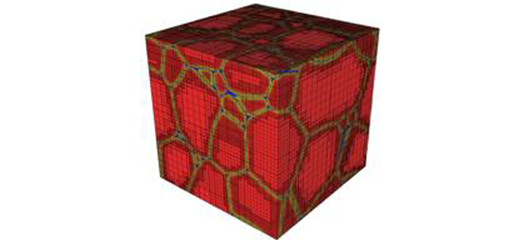 Based on a discretization and time-stepping algorithm, these equations include a local order parameter, a quaternion representation of local orientation, and species composition.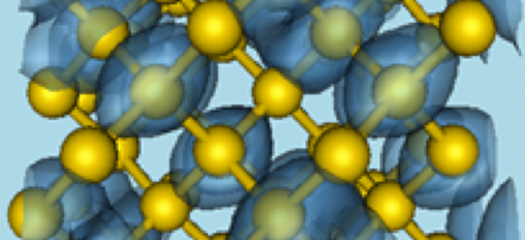 This scalable first-principles MD algorithm with O(N) complexity and controllable accuracy is capable of simulating systems that were previously impossible with such accuracy.
Researchers from LLNL's Center for Applied Scientific Computing hosted a virtual workshop on October 20 for the MFEM user and developer community.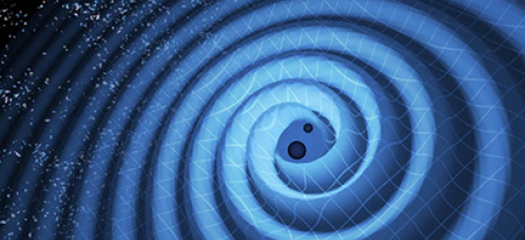 An LLNL mathematician and collaborators have developed a machine learning–based technique capable of deriving a mathematical model for the motion of binary black holes from gravitational wave data.