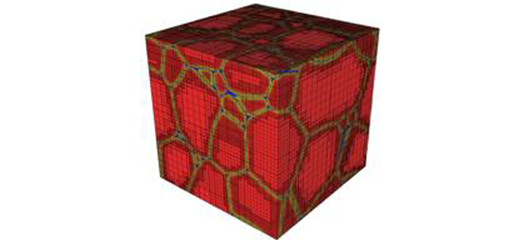 Based on a discretization and time-stepping algorithm, these equations include a local order parameter, a quaternion representation of local orientation, and species composition.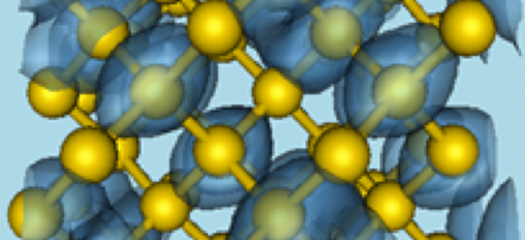 This scalable first-principles MD algorithm with O(N) complexity and controllable accuracy is capable of simulating systems that were previously impossible with such accuracy.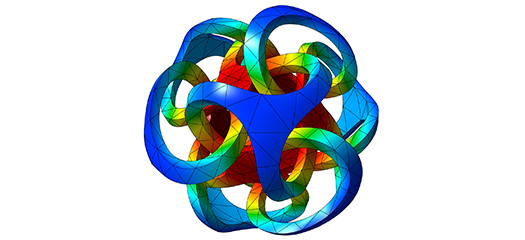 GLVis is a lightweight tool for accurate and flexible finite element visualization that provides interactive visualizations of general FE meshes and solutions.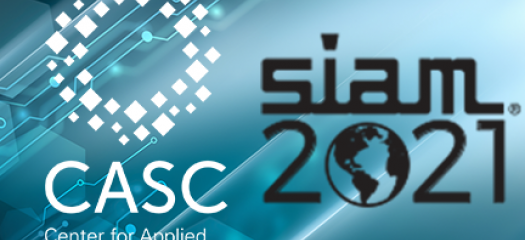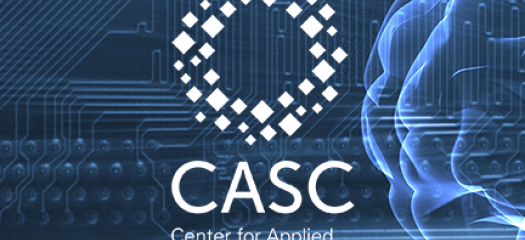 CASC has steadily grown its reputation in the artificial intelligence (AI)/machine learning (ML) community—a trend continued by three papers accepted at the 35th AAAI Conference on Artificial Intelligence, held virtually on February 2–9, 2021.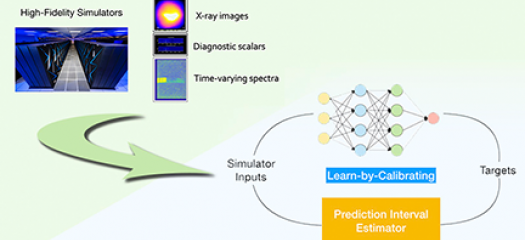 An LLNL team has developed a "Learn-by-Calibrating" method for creating powerful scientific emulators that could be used as proxies for far more computationally intensive simulators.